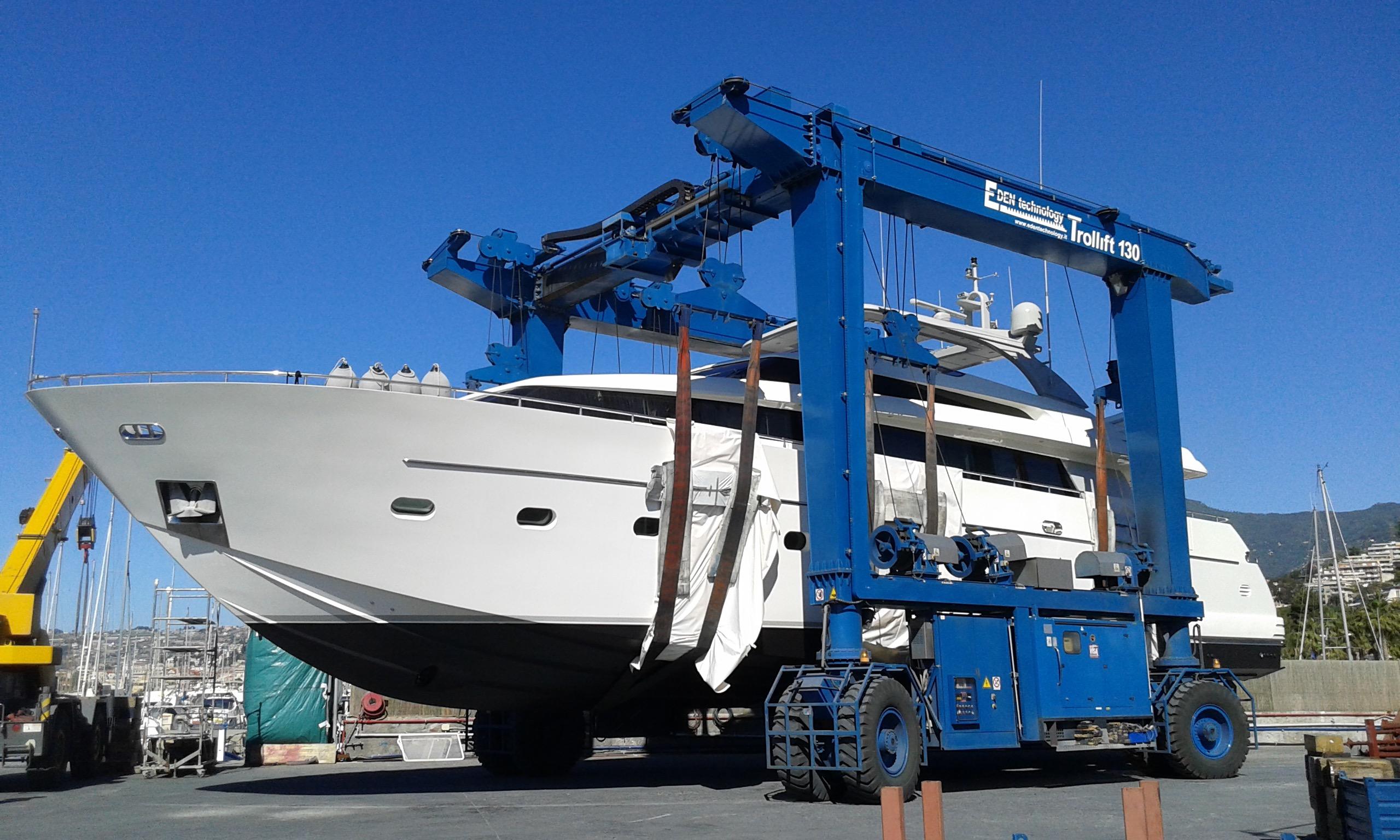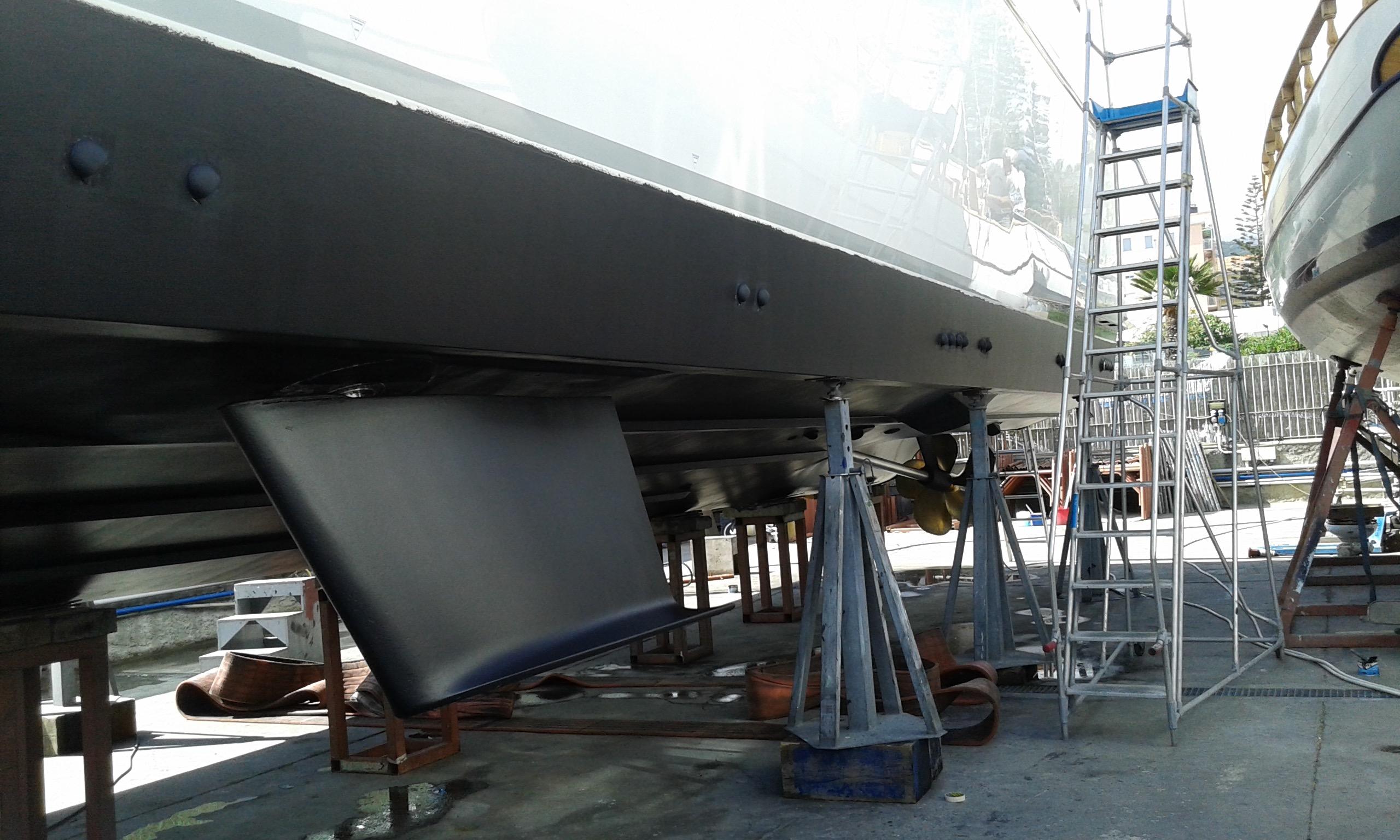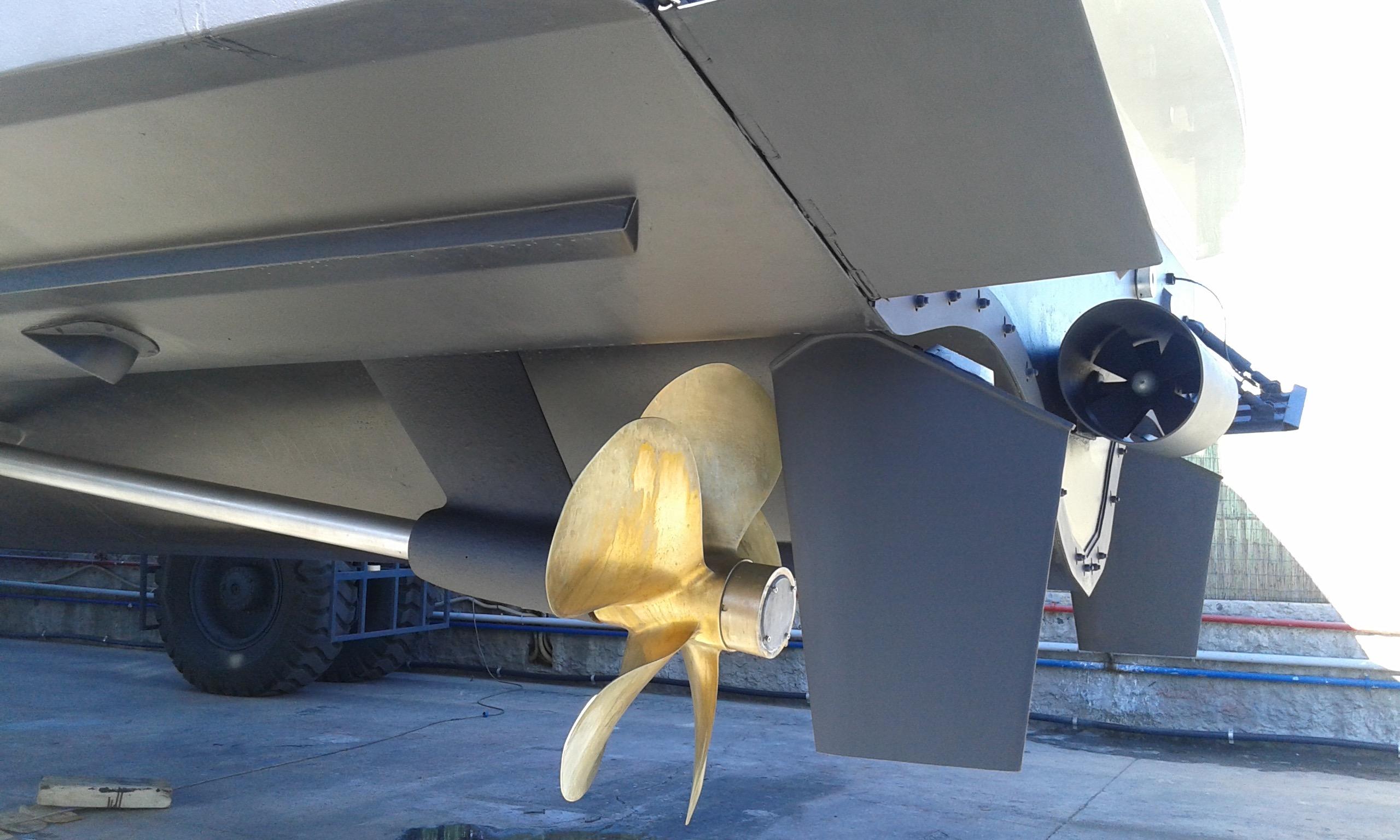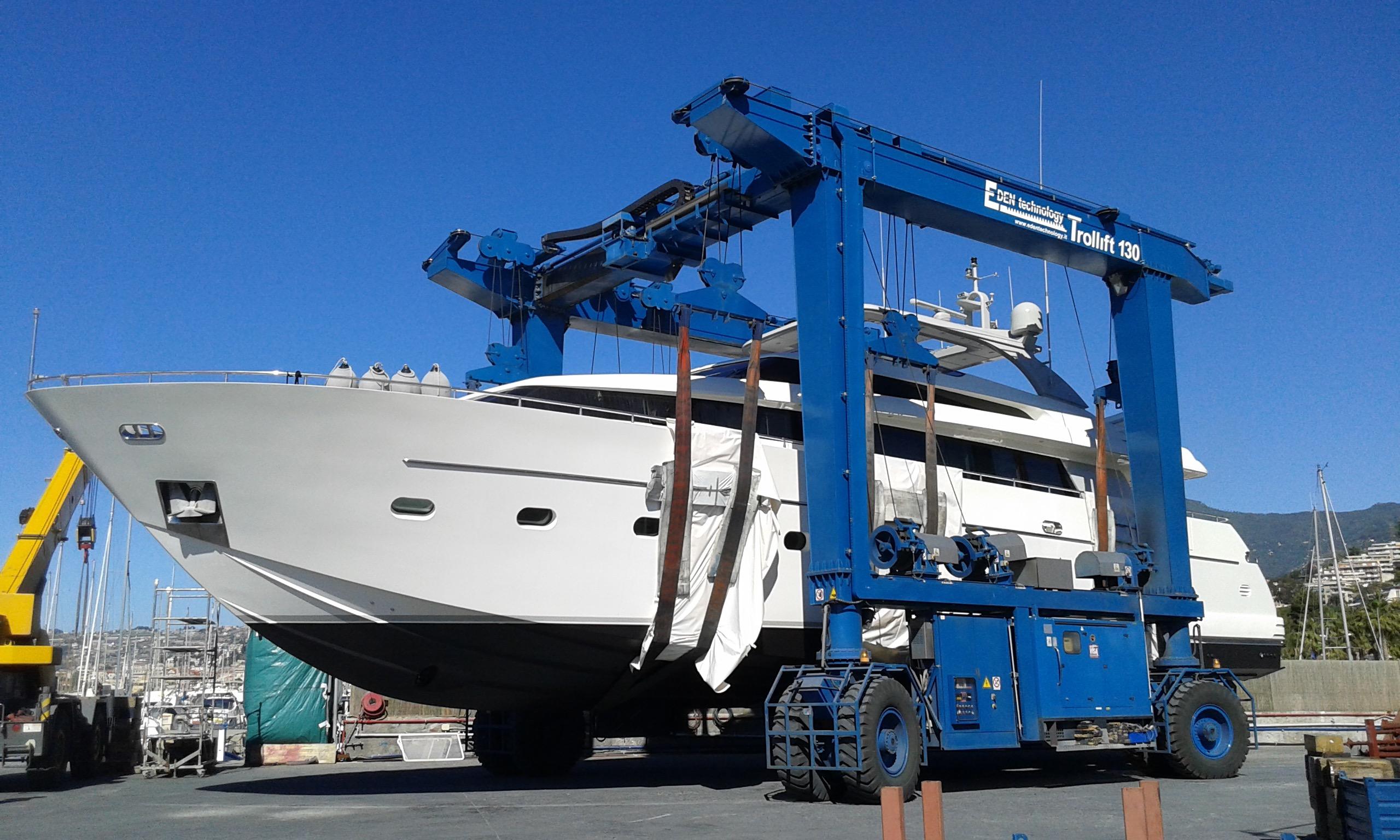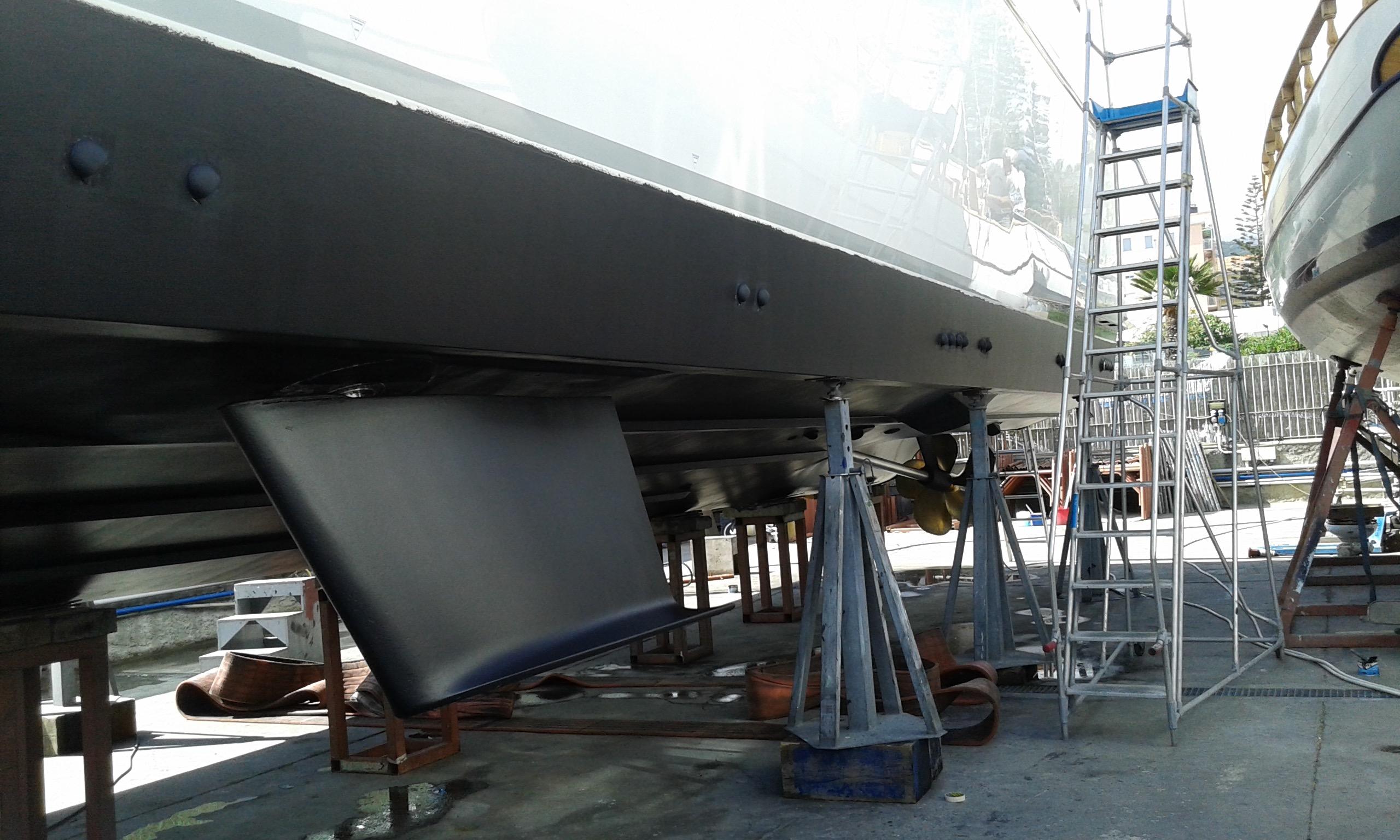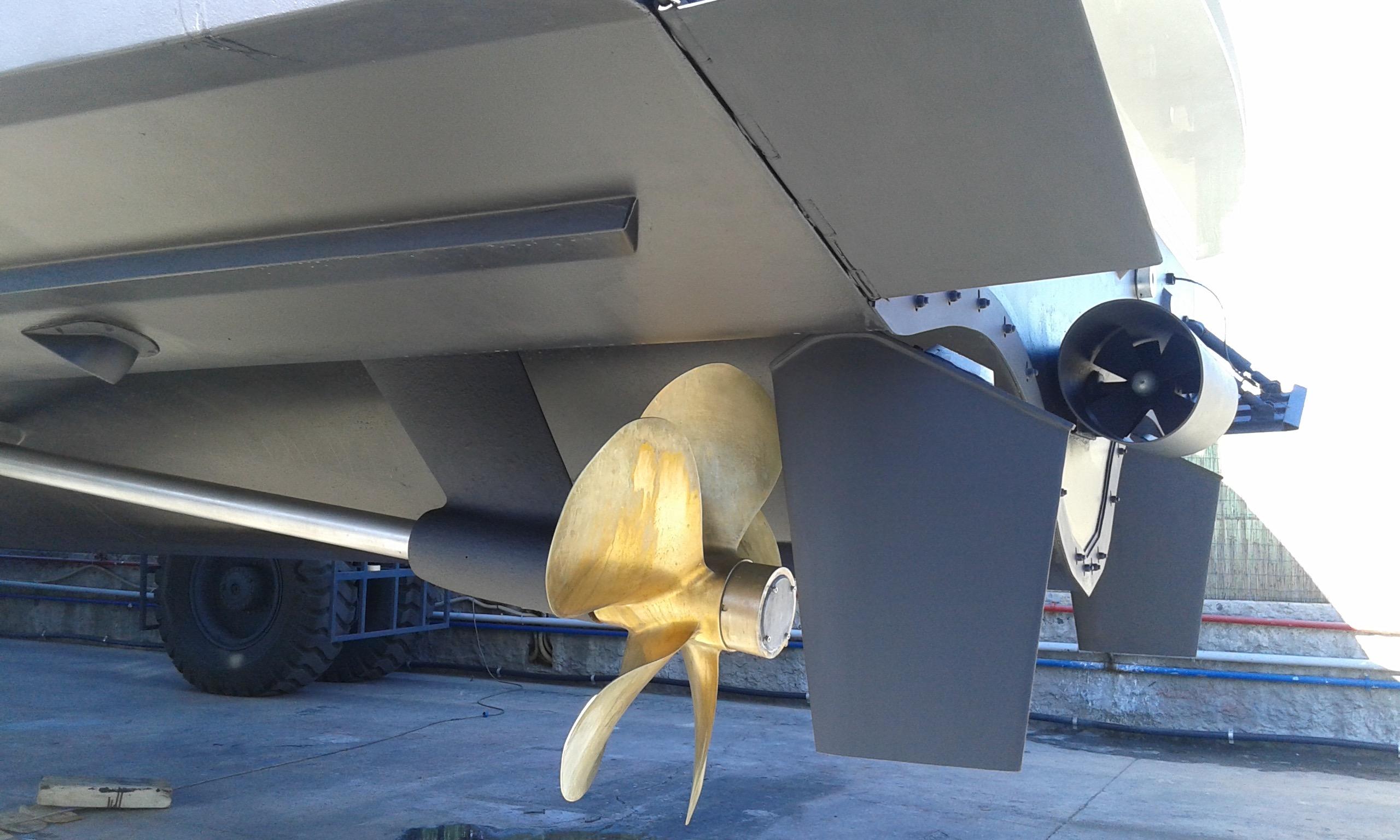 Description
SAN LORENZO 88
VERY GOOD DEAL !!!!!
MAKE AN OFFER !!!!!
FINANCING AVAILABLE (USA/FRANCE)!
SHIPPING AVAILABLE!
CHANGE POWER 220V TO 110V AVAILABLE!
Contact us for more information about our service
Disclaimer
HMY Yacht Sales, Inc. is pleased to assist you in the purchase of this vessel. This boat is centrally listed by Easy Sale.
Current Price:
$3,079,500
Fuel Capacity:
10400 Liters
Vessel Overview
Clause de non-garantie
La société offre les informations relatives à ce navire de bonne foi mais n'est pas en mesure de garantir l'exactitude de ces informations ni l'état du navire. Il revient à l'acheteur d'instruire ses agents ou ses experts afin de vérifier et de faire valider les informations de son choix. Ce navire est offert sous réserve d'une vente préalable
Easy Sale
La société offre les informations relatives à ce navire de bonne foi mais n'est pas en mesure de garantir l'exactitude de ces informations ni l'état du navire. Il revient à l'acheteur d'instruire ses agents ou ses experts afin de vérifier et de faire valider les informations de son choix. Ce navire est offert sous réserve d'une vente préalable
Disclaimer of Warranty
The Company offers the details of this vessel in good faith but is not able to guarantee the accuracy of this information nor warrant the condition of the vessel. It is the buyer should instruct his agents, or his surveyors, to verify and validate the information of their choice. This vessel is offered subject to prior sale
Return to Yachts for Sale
Get more information