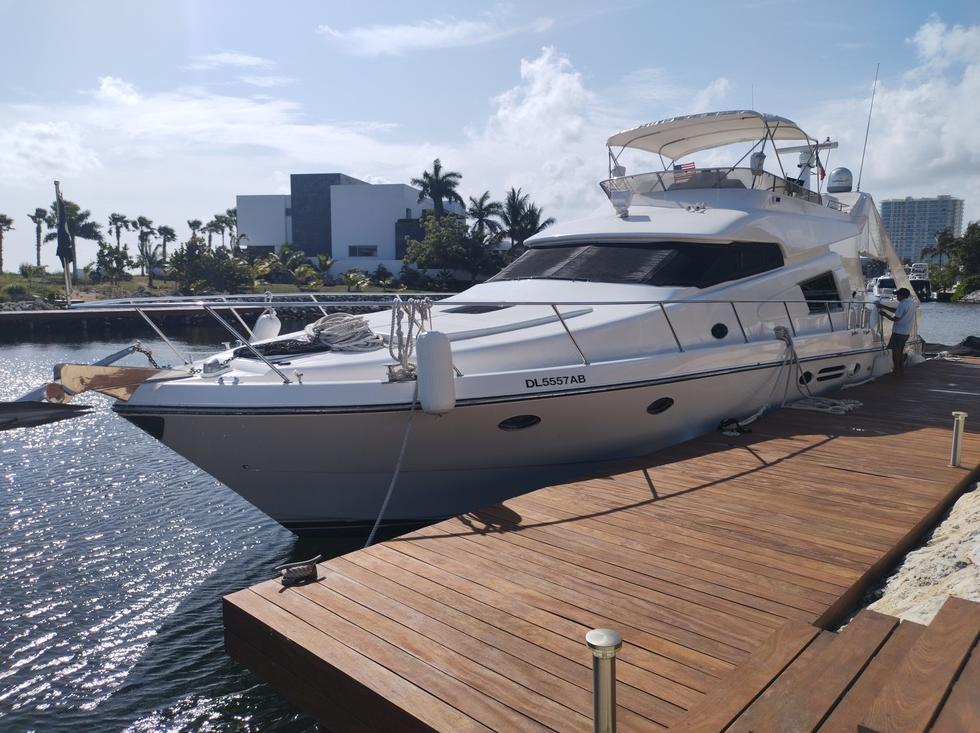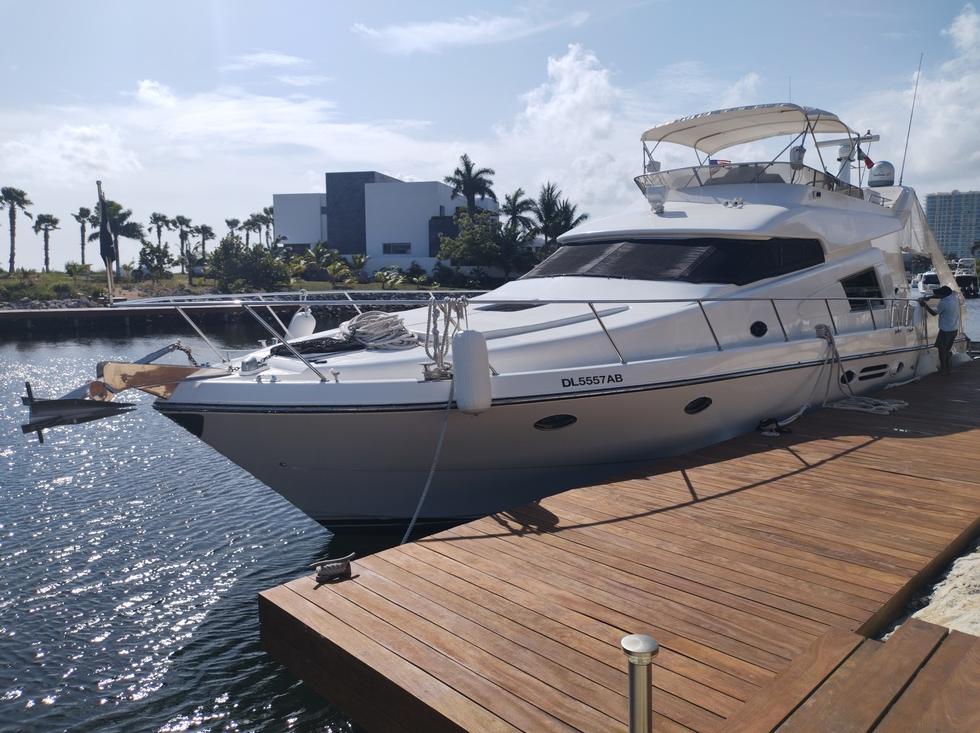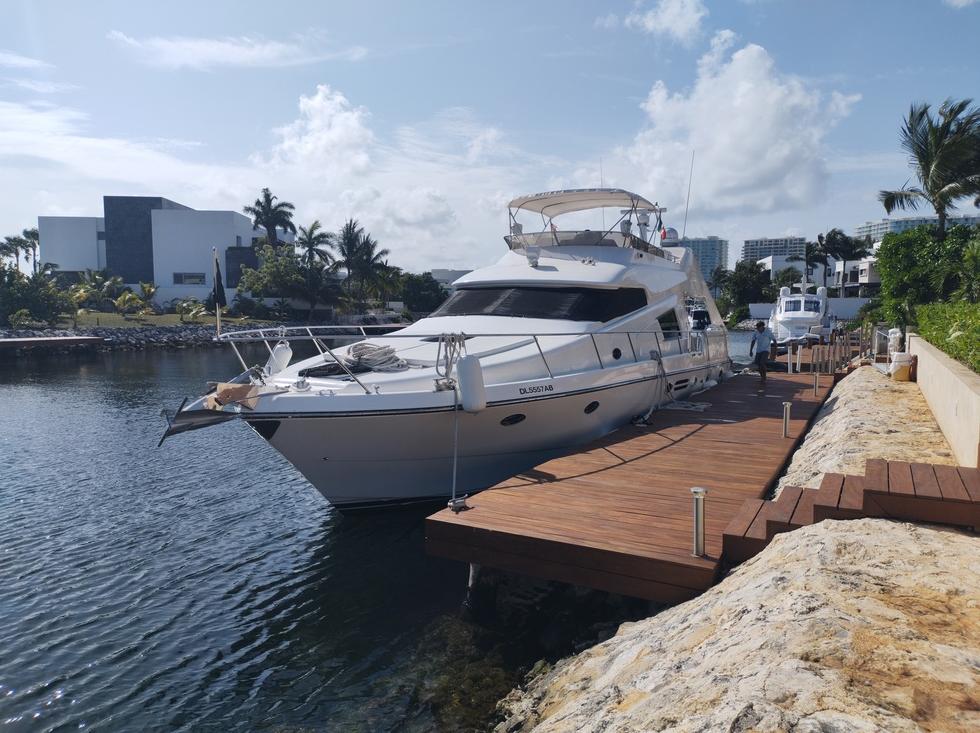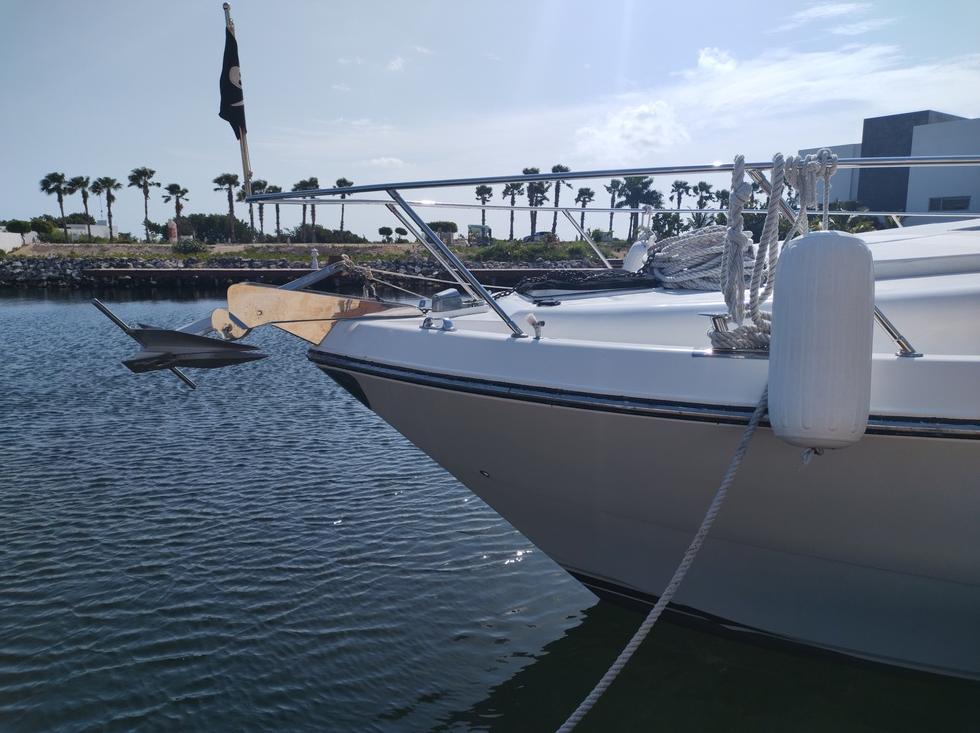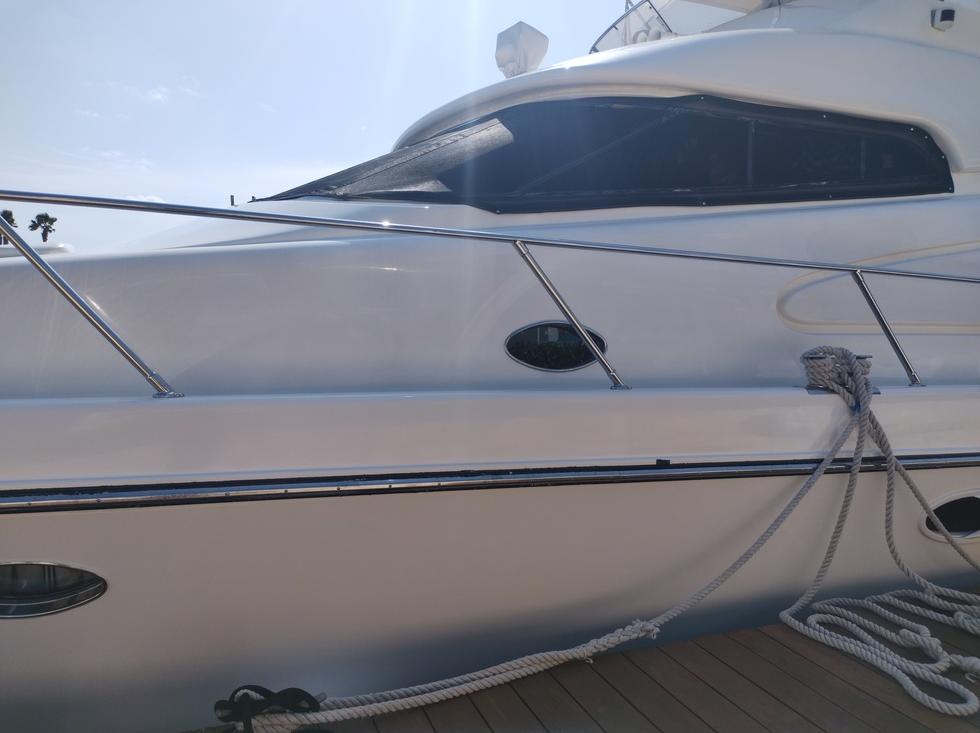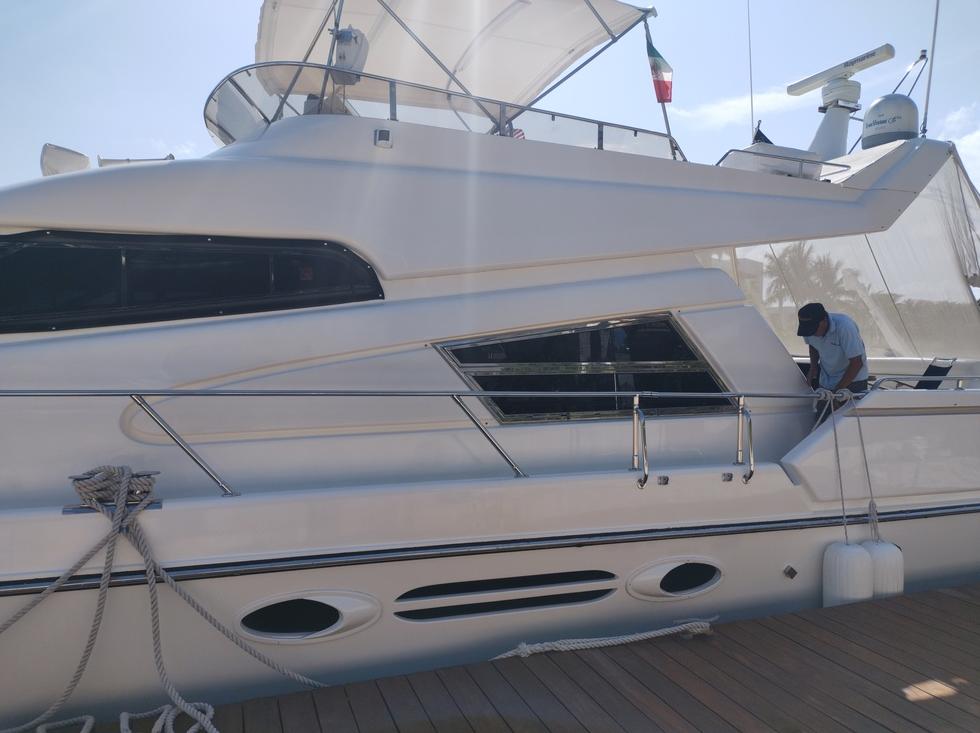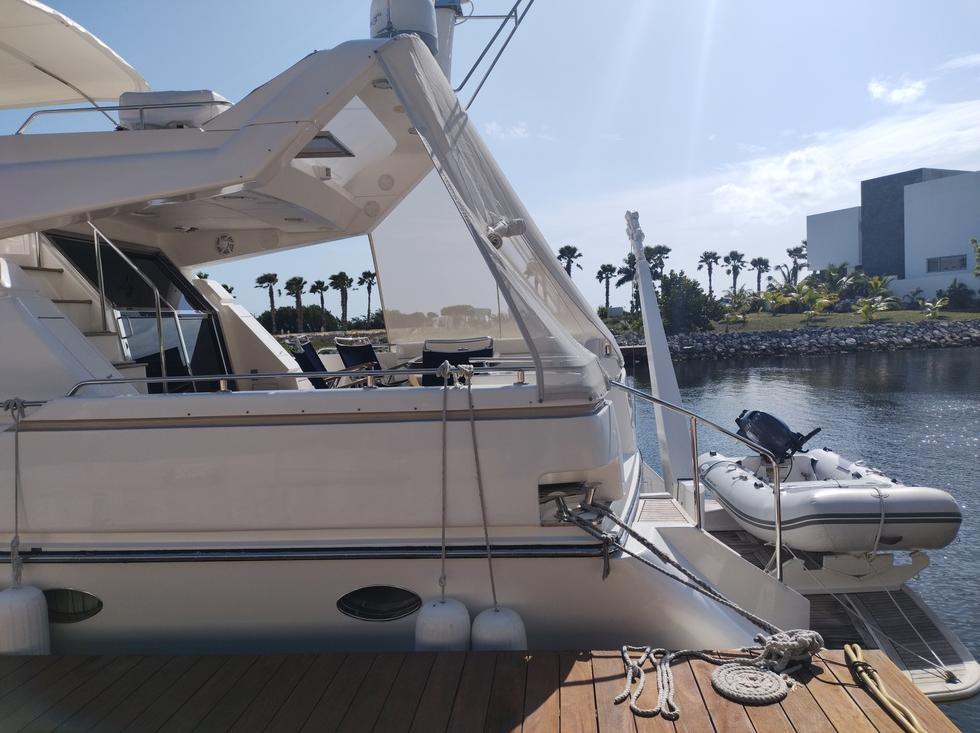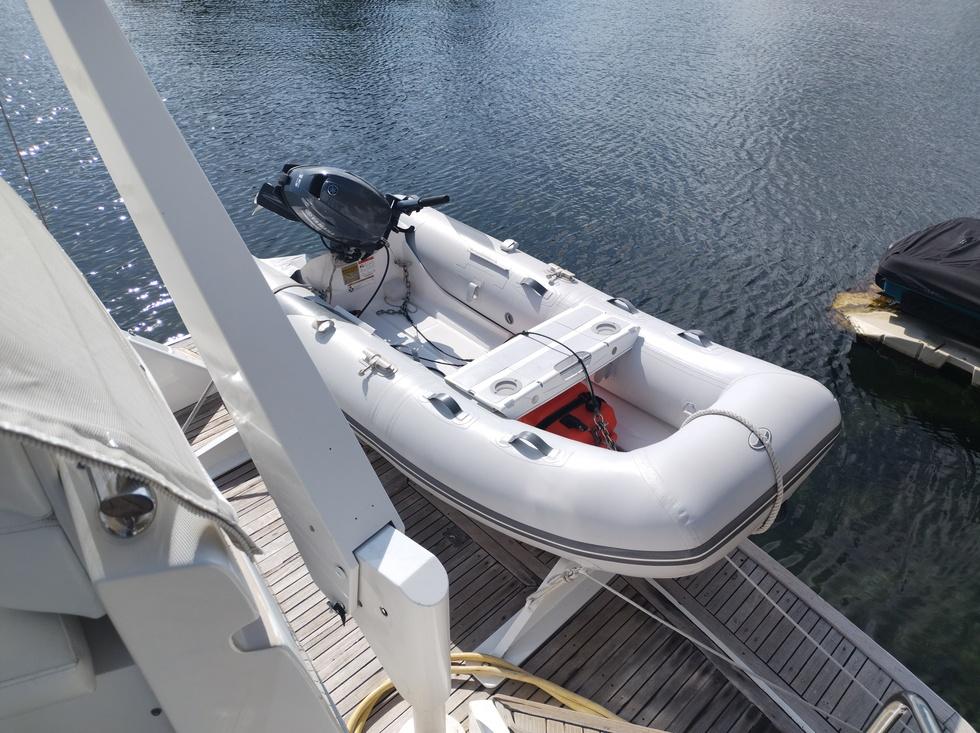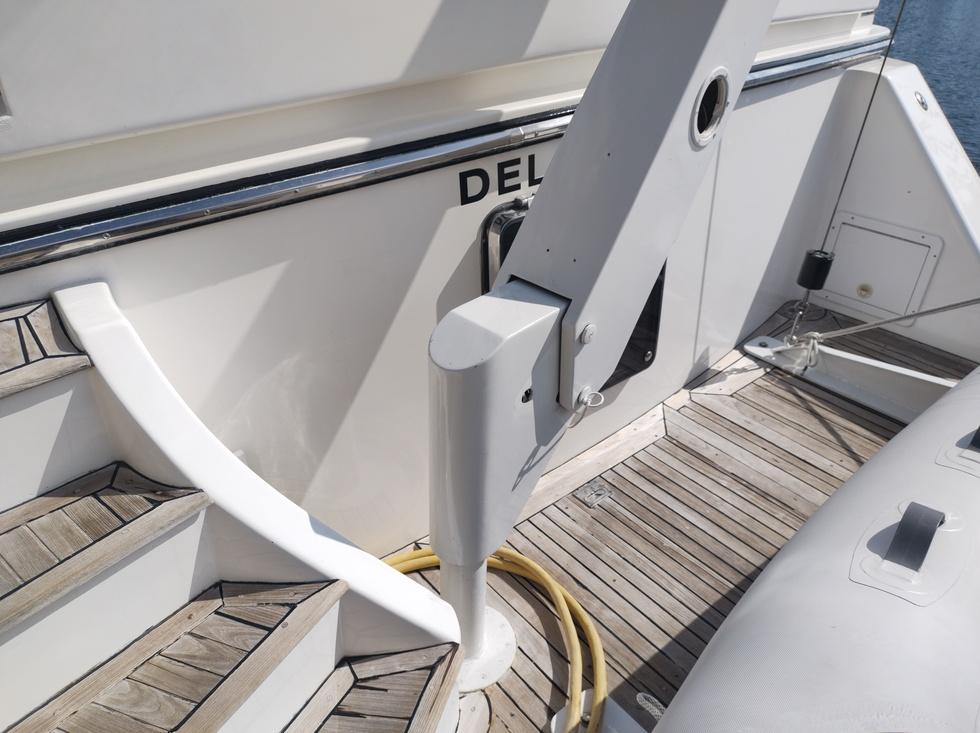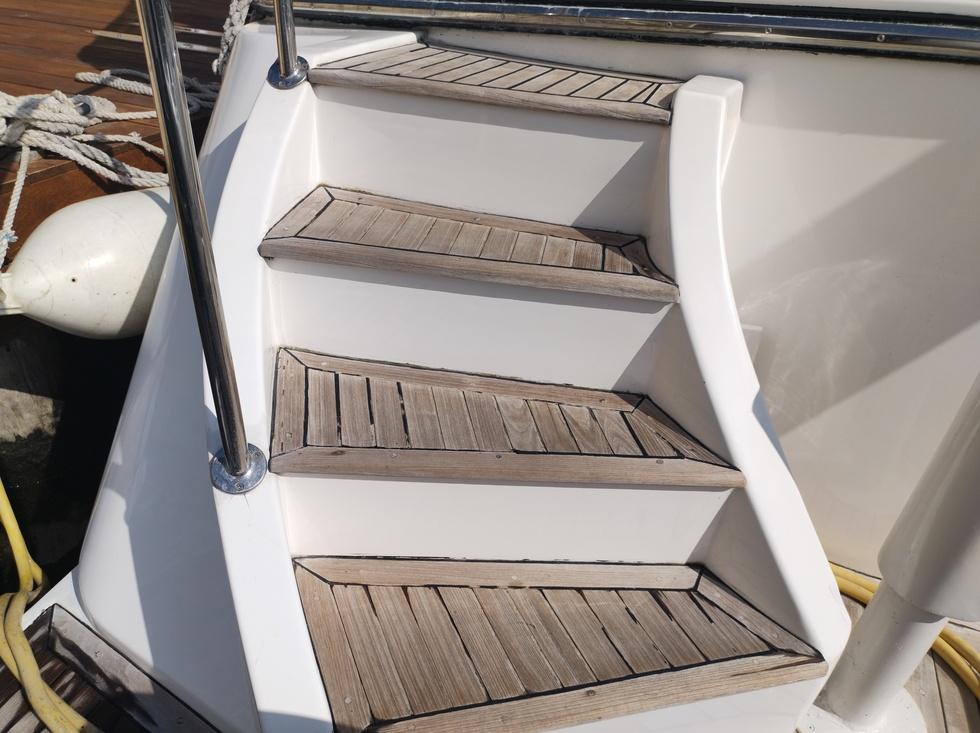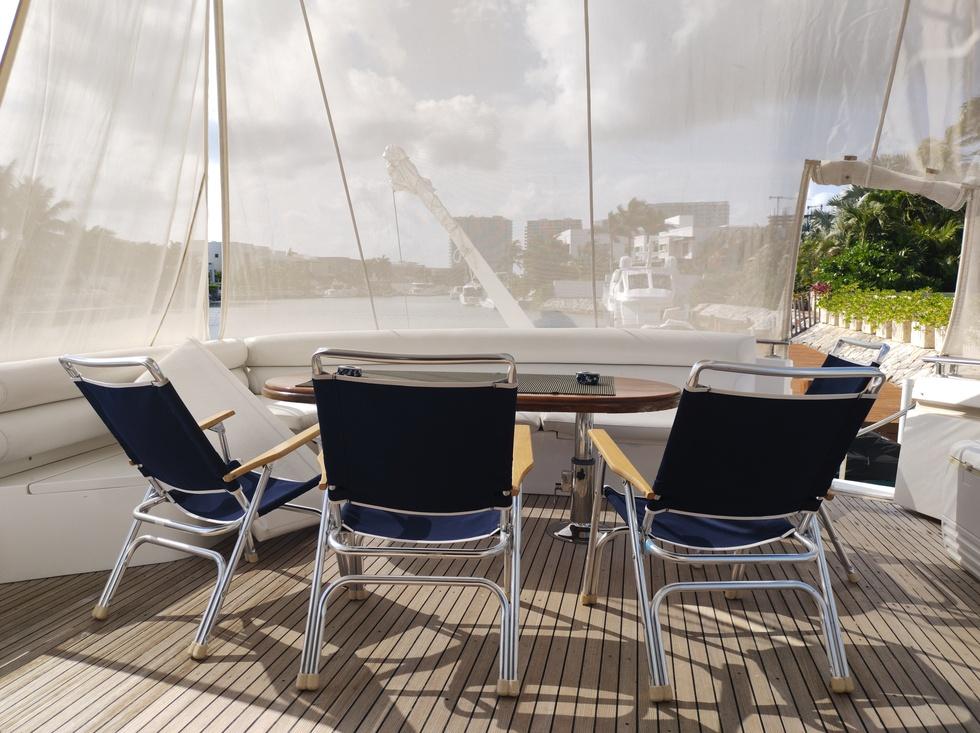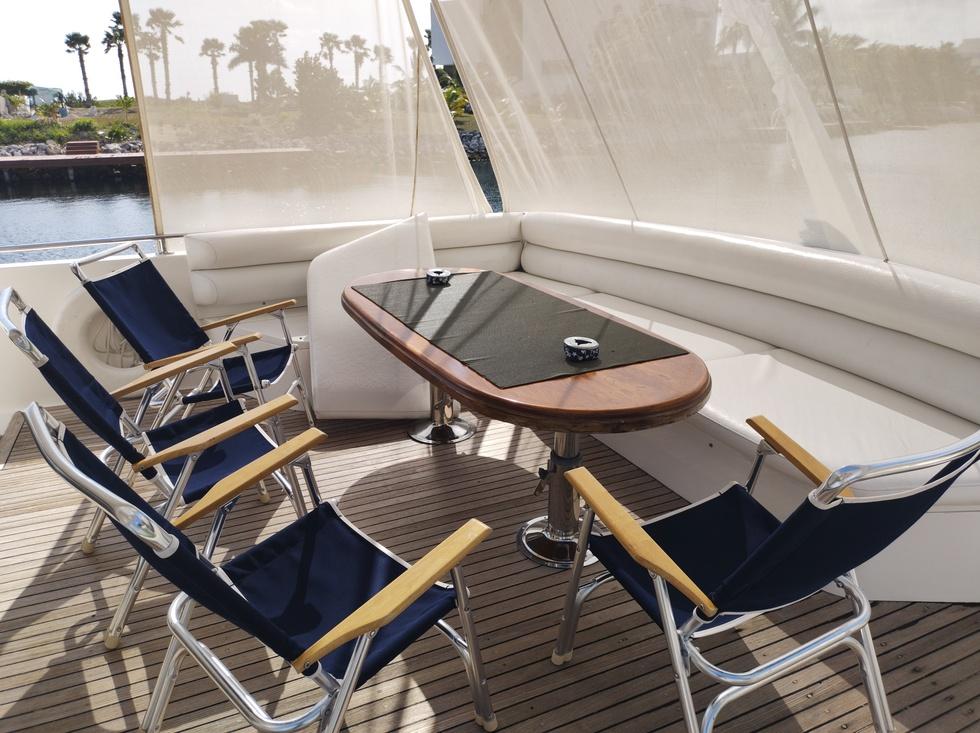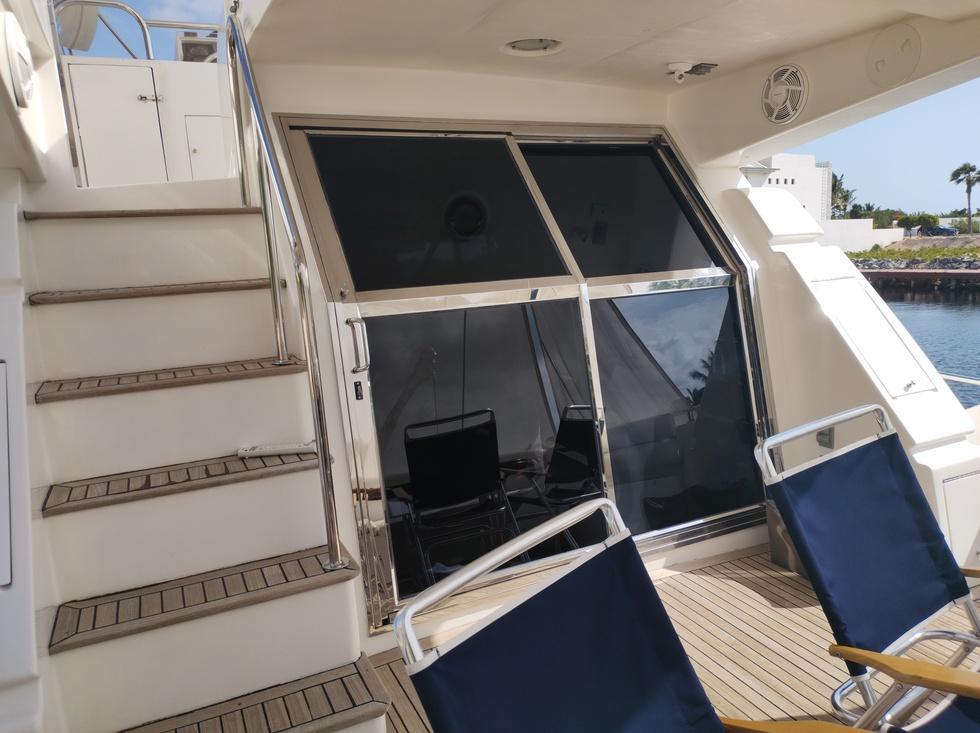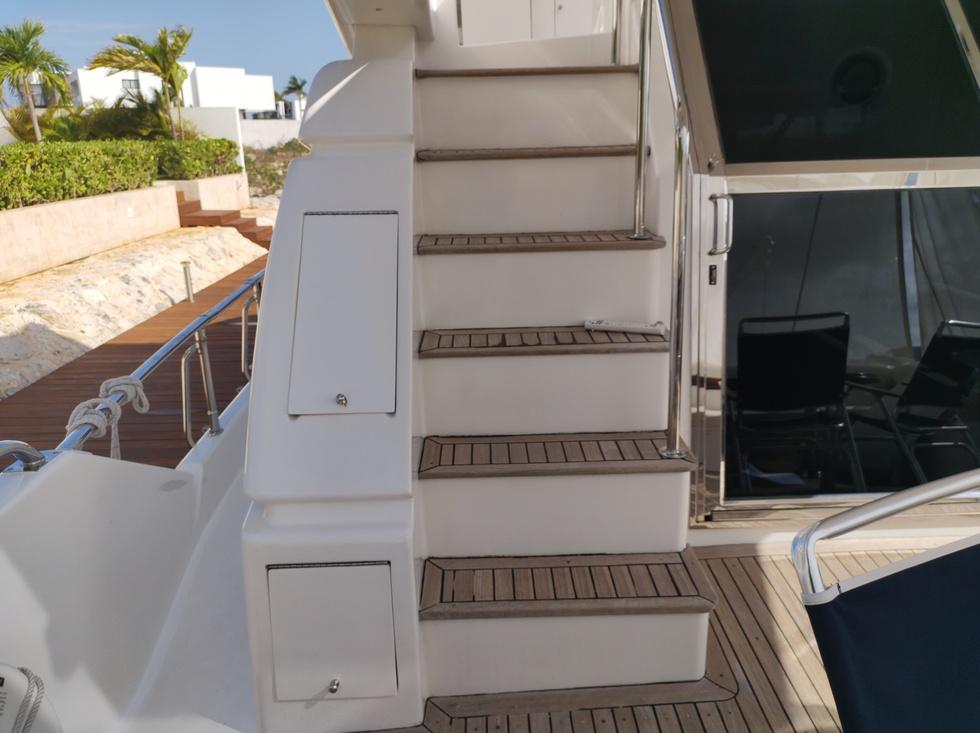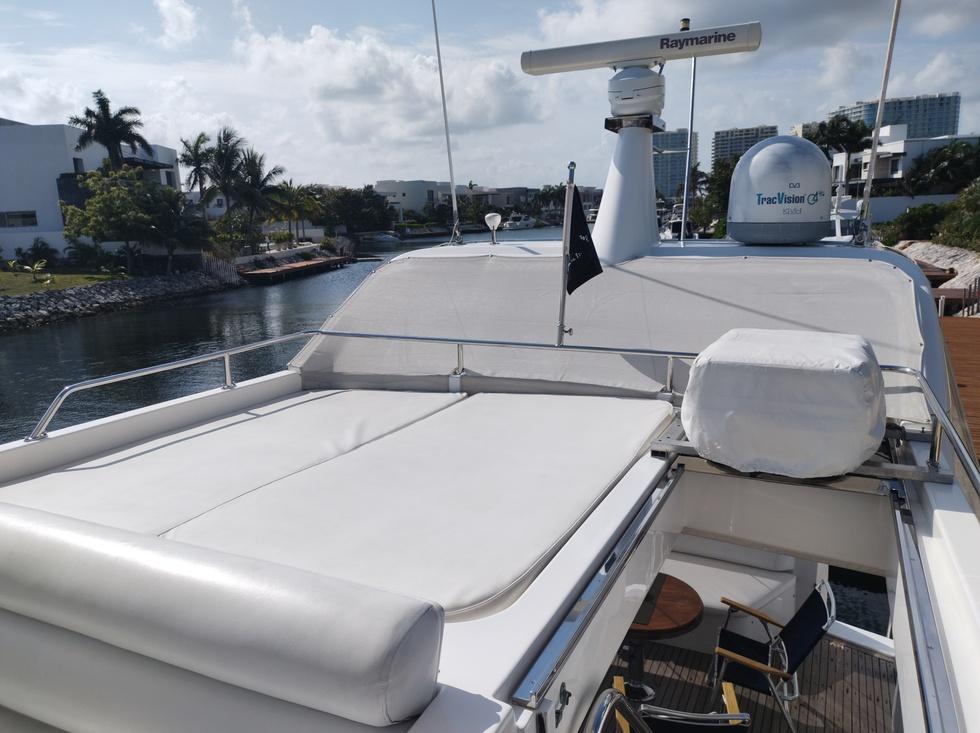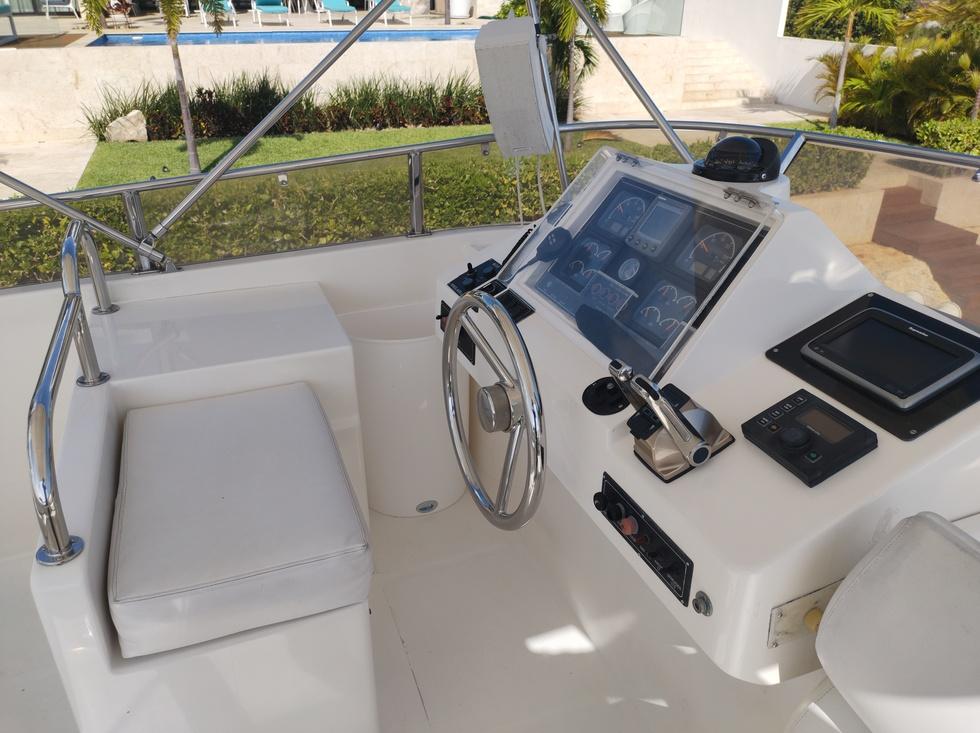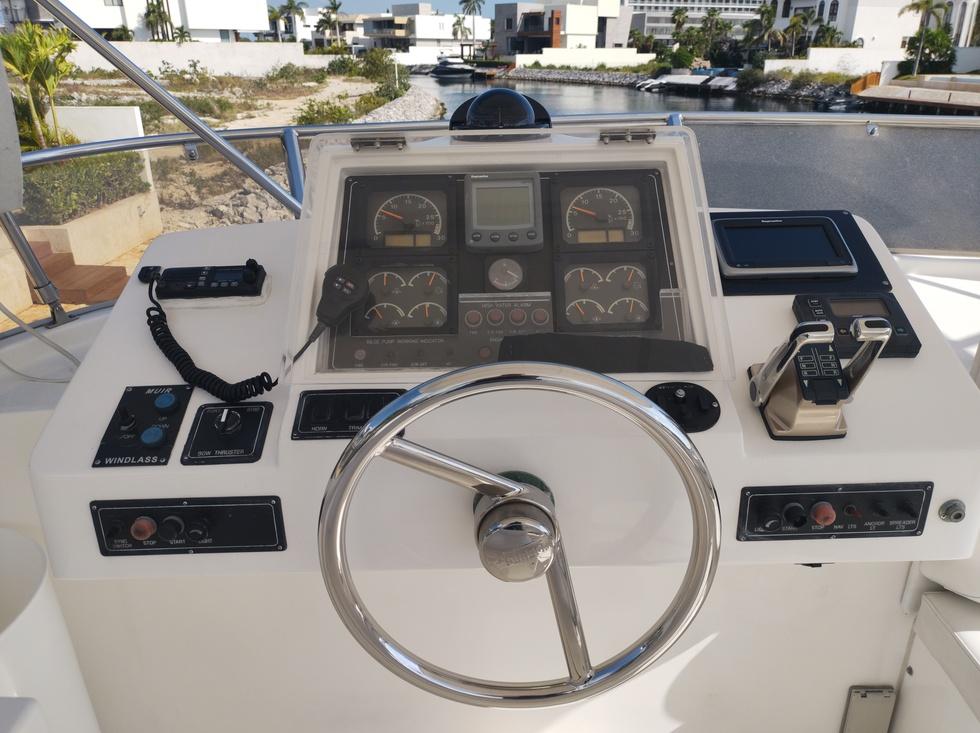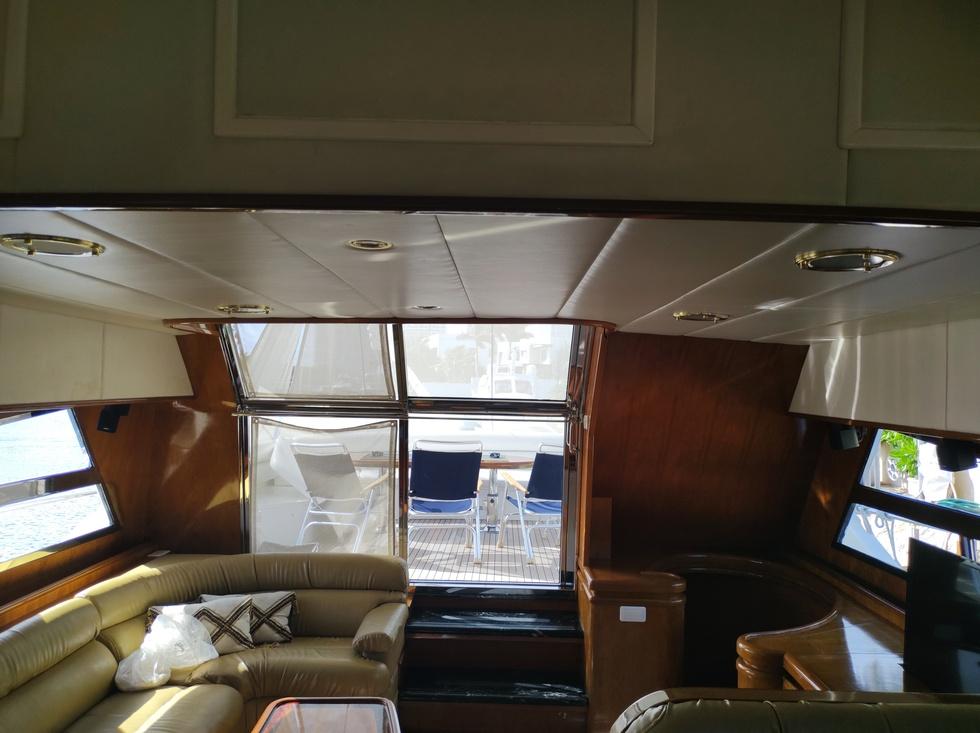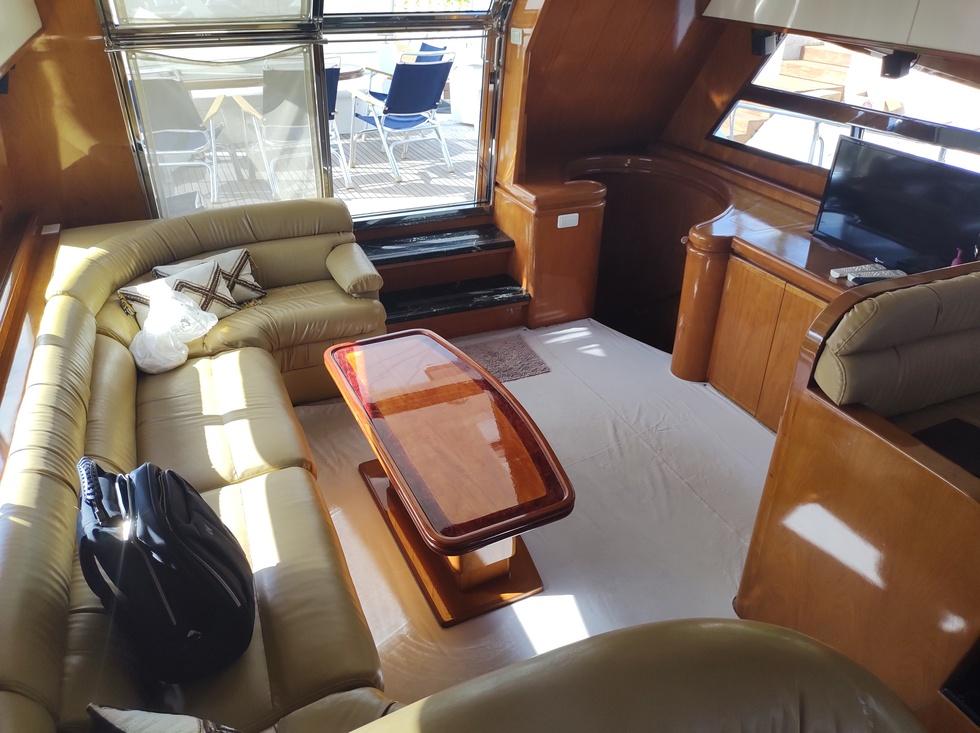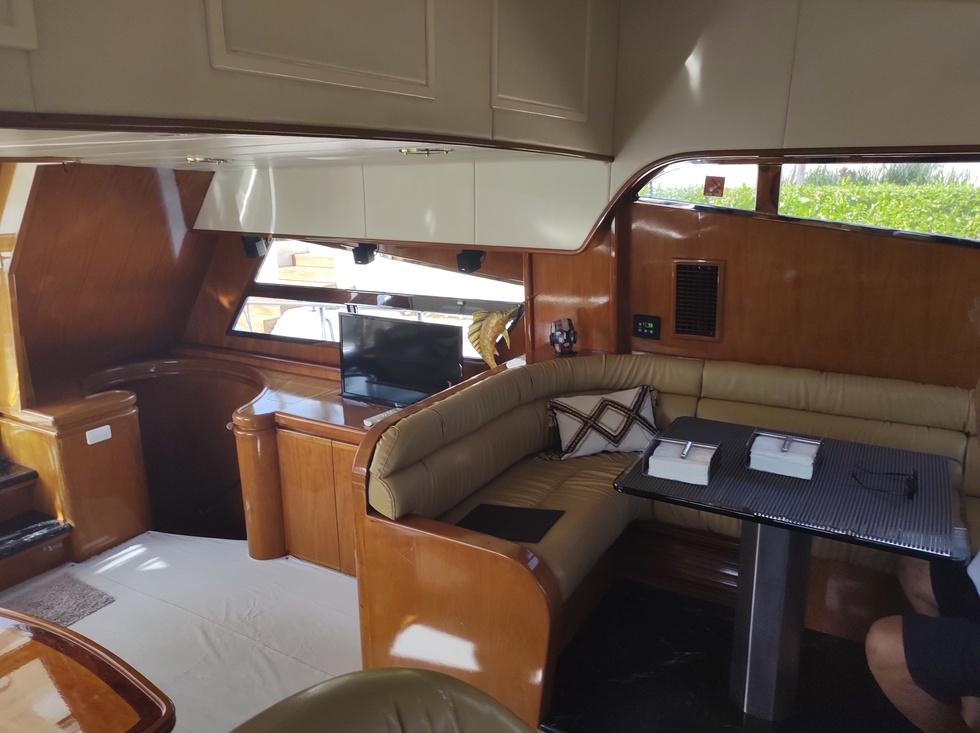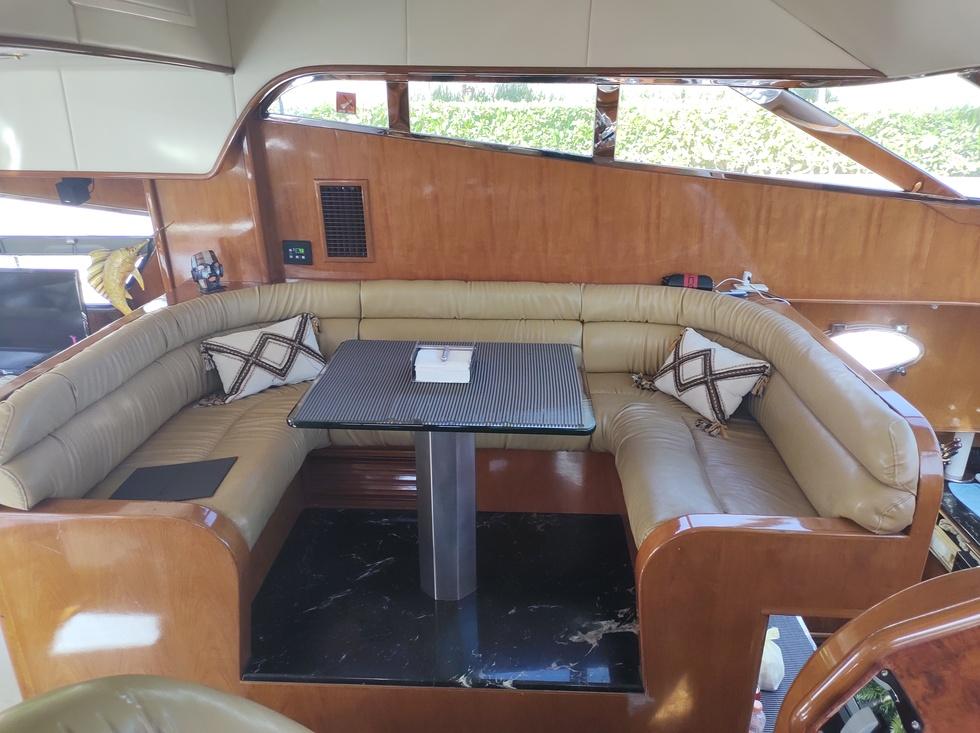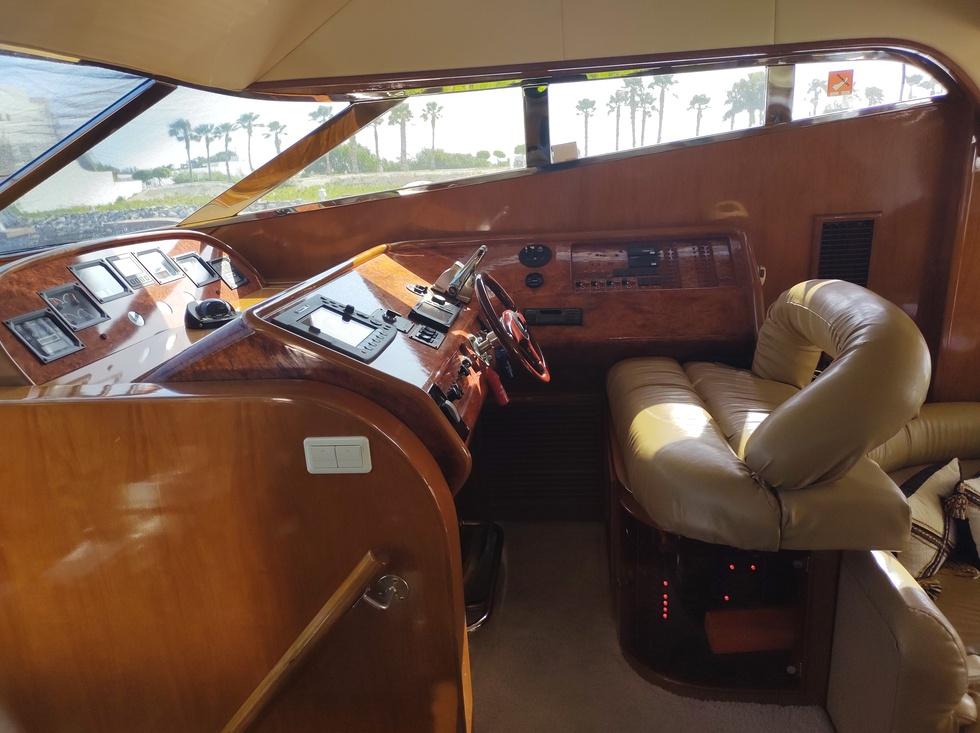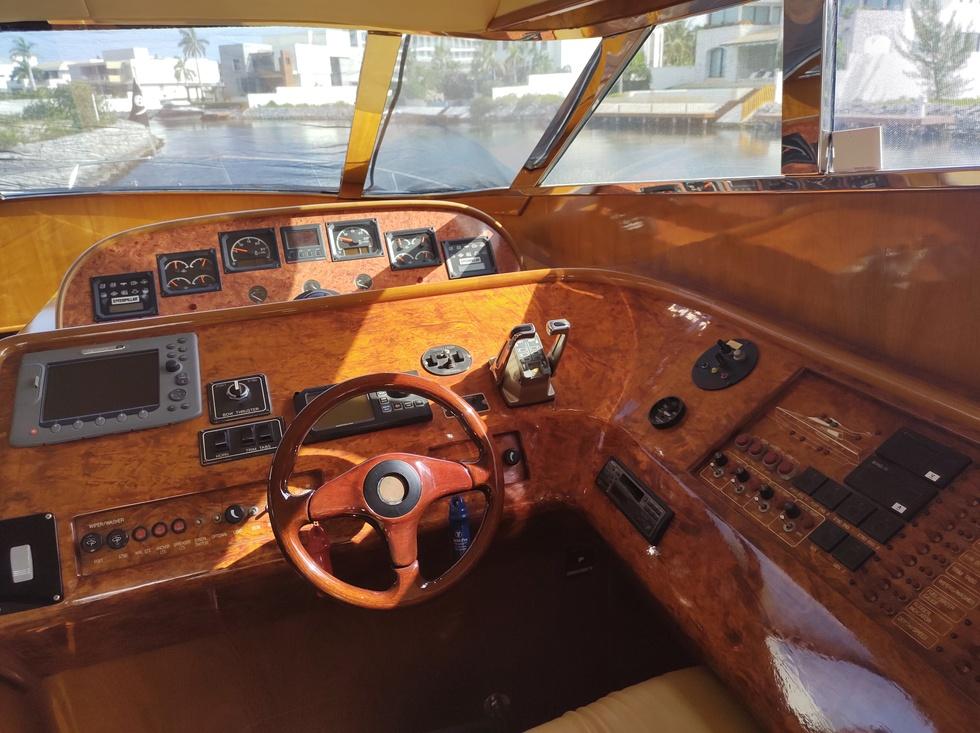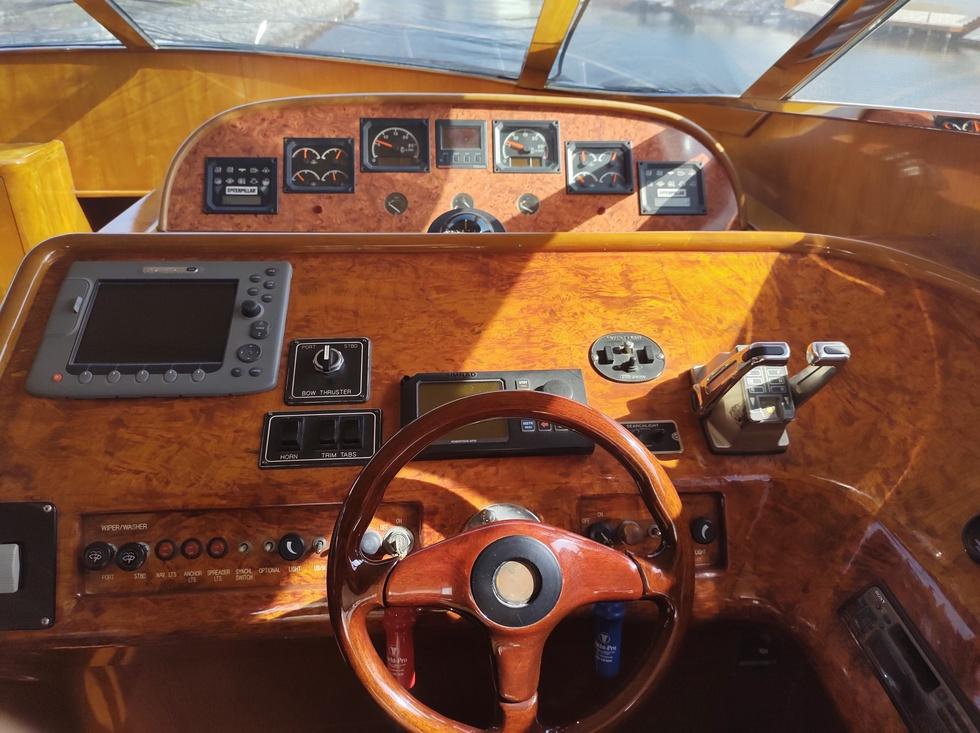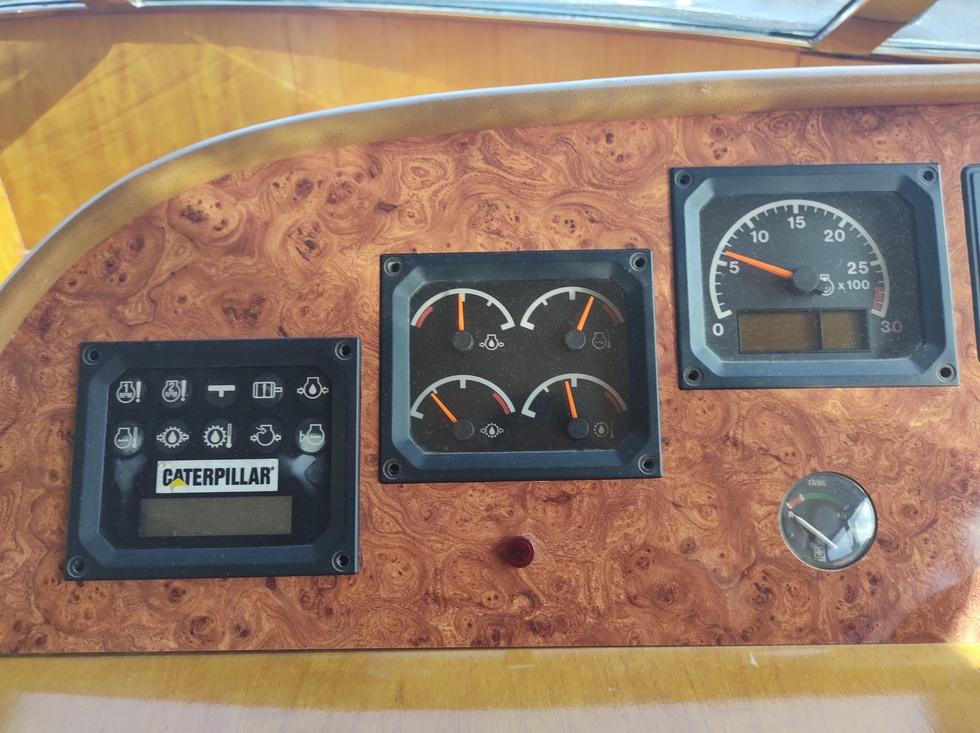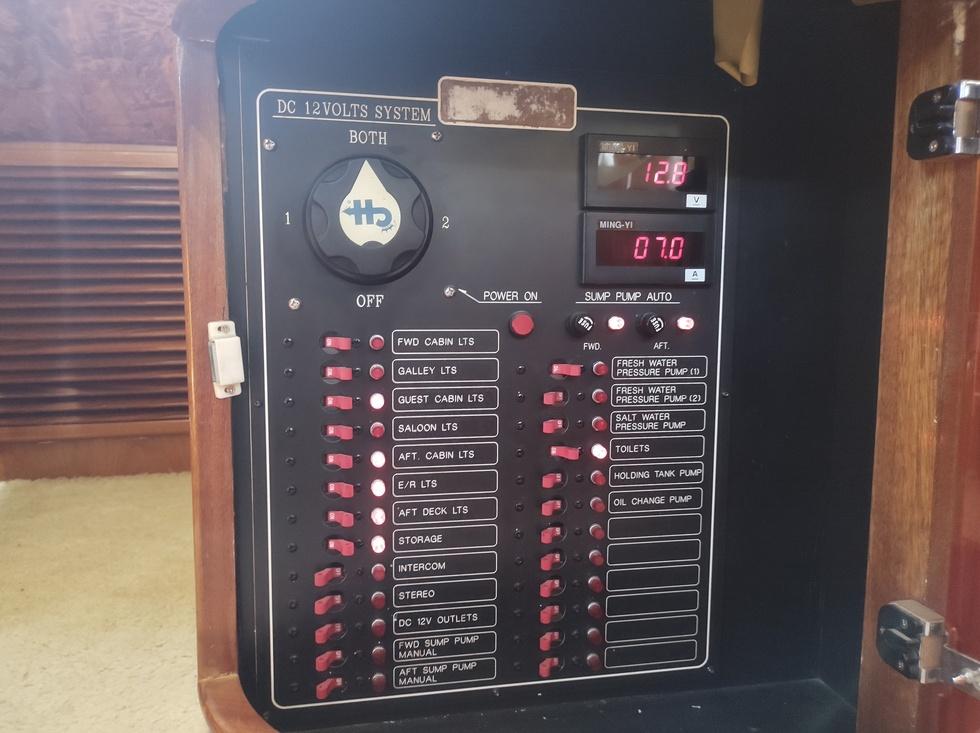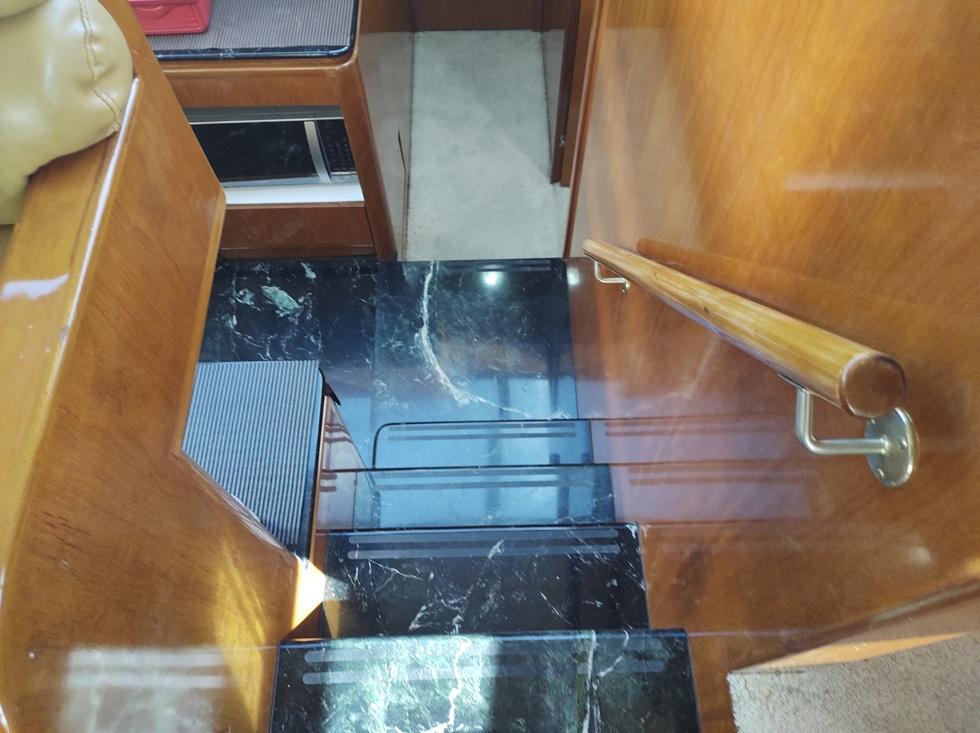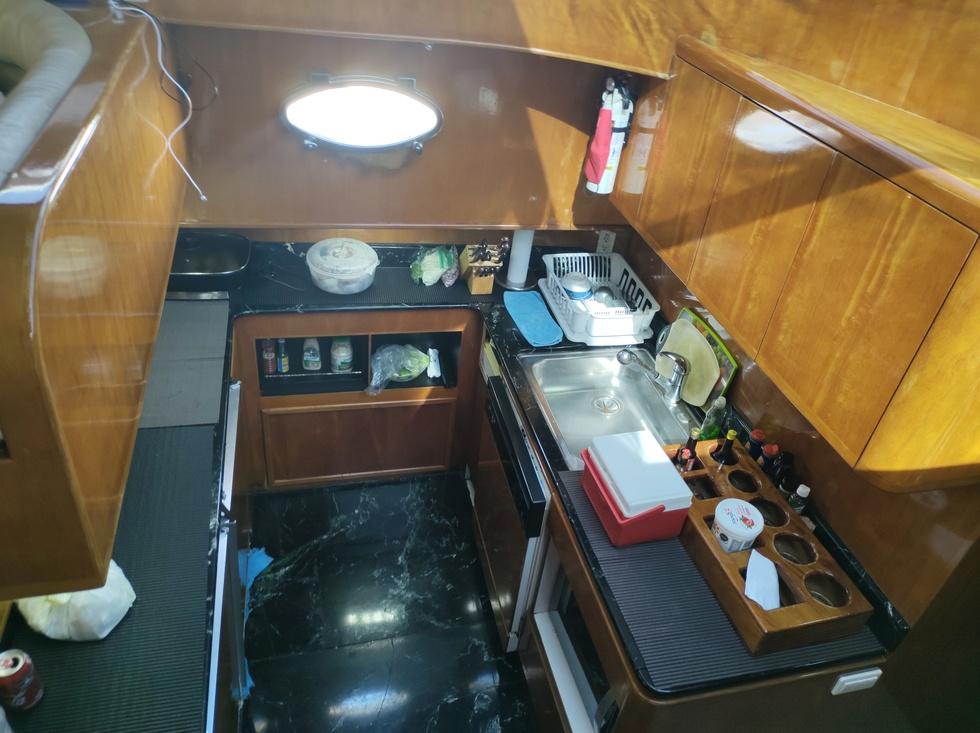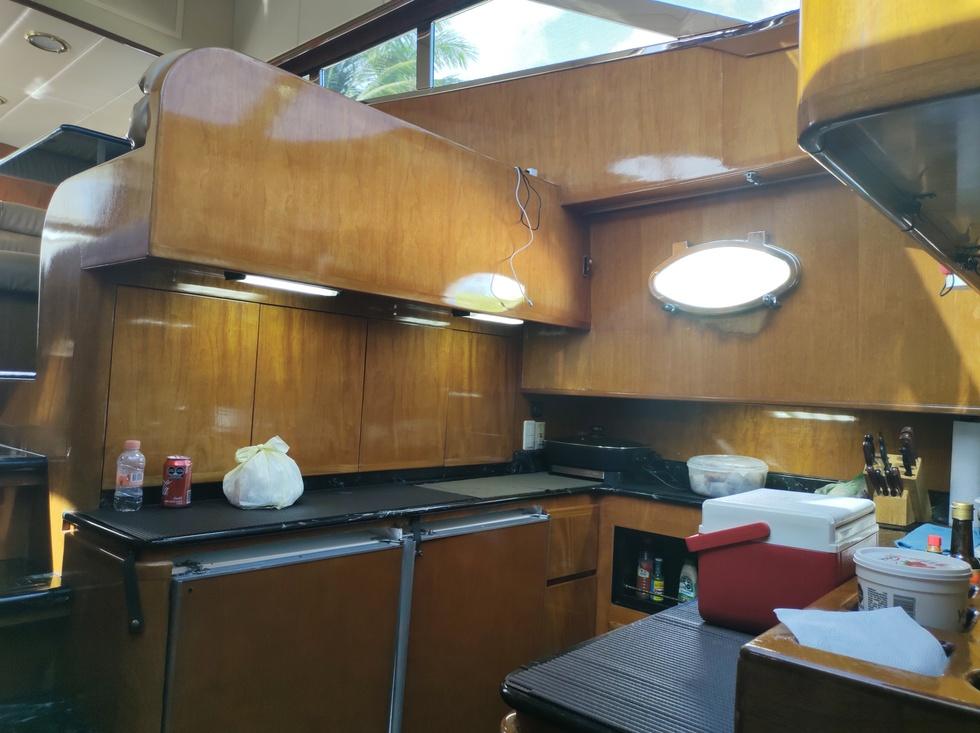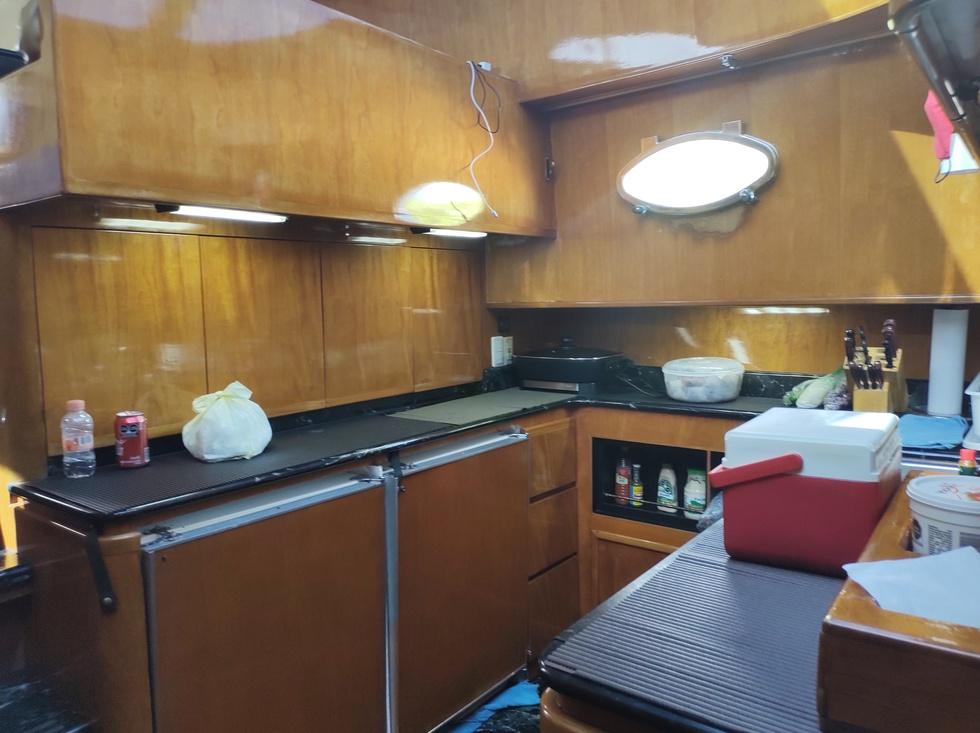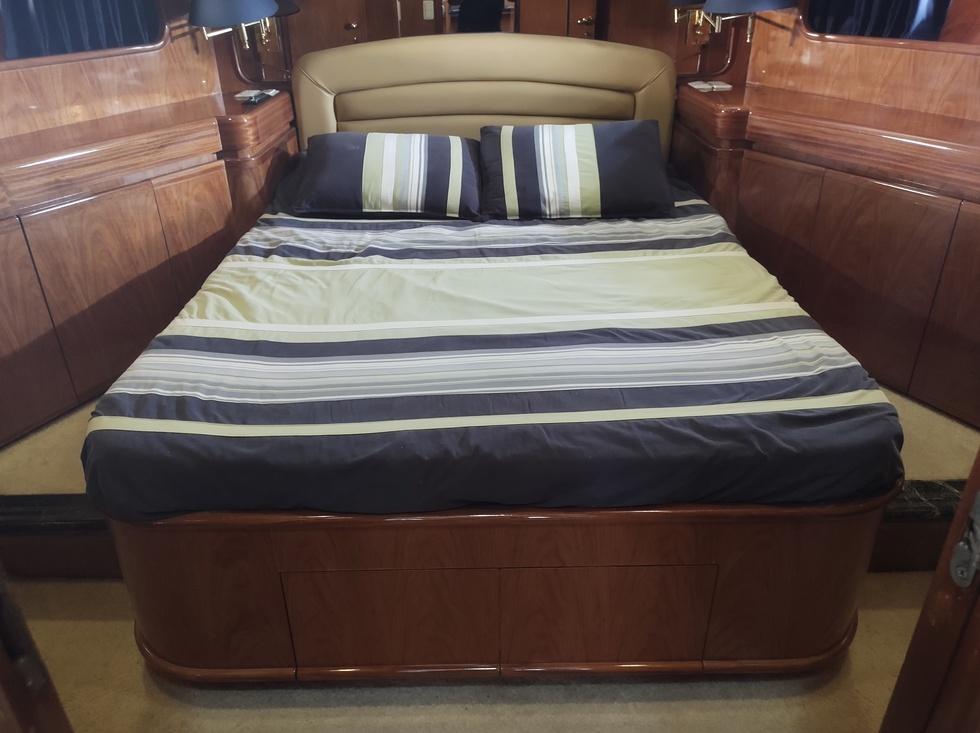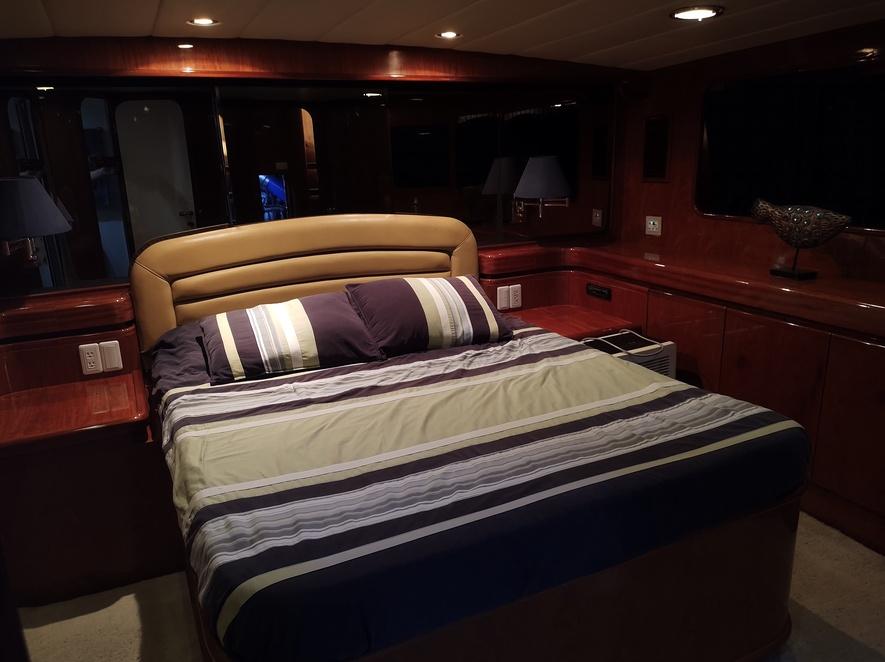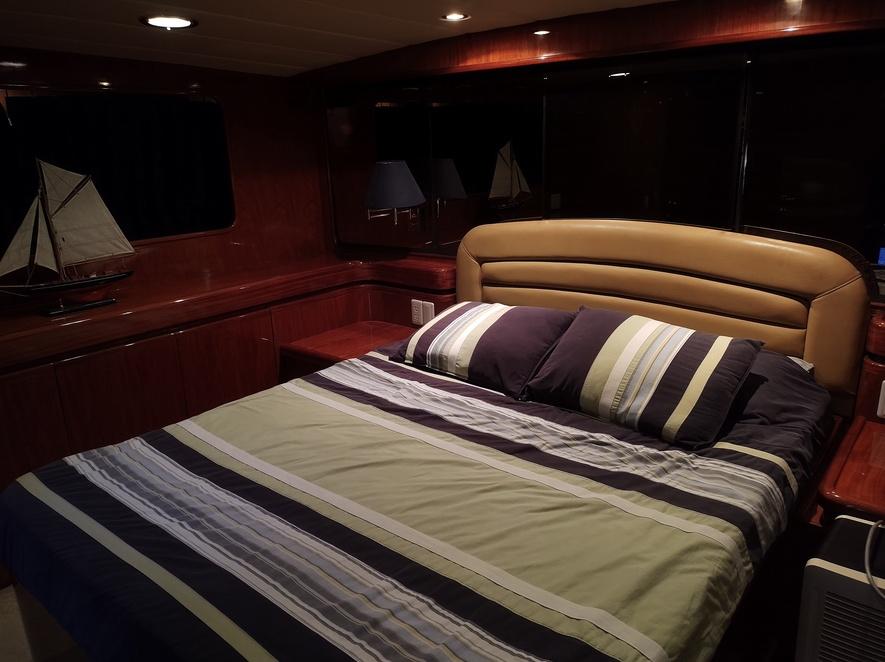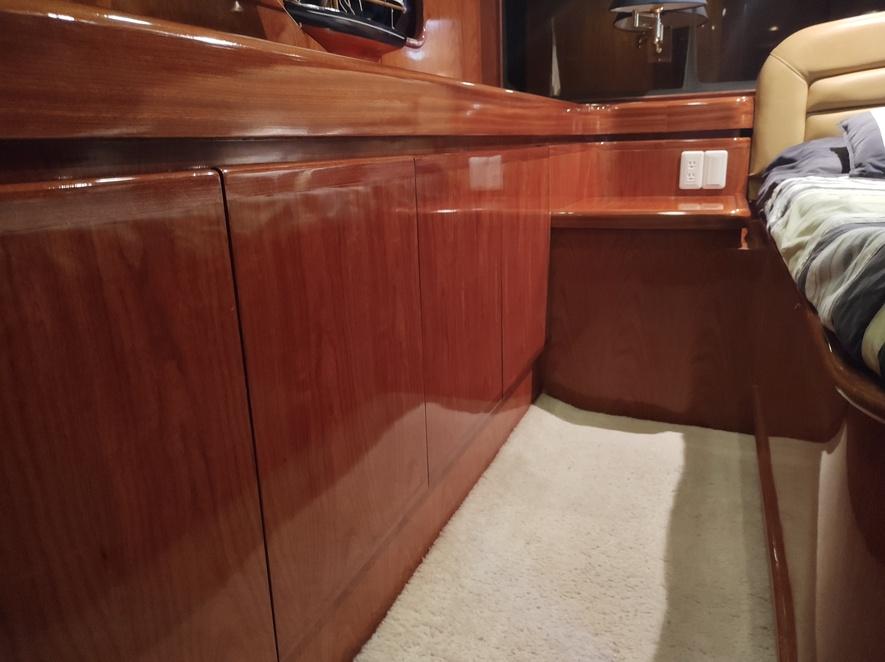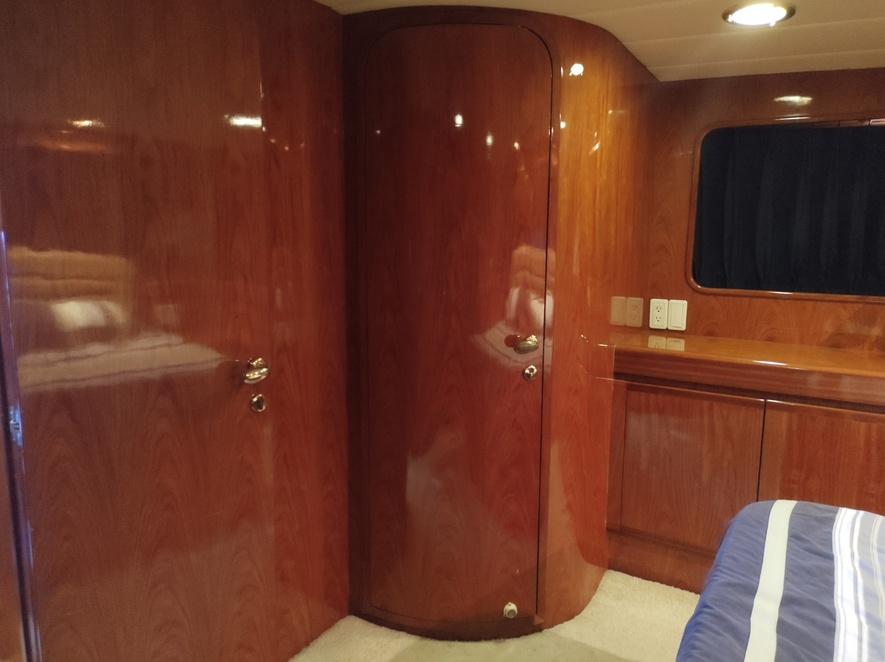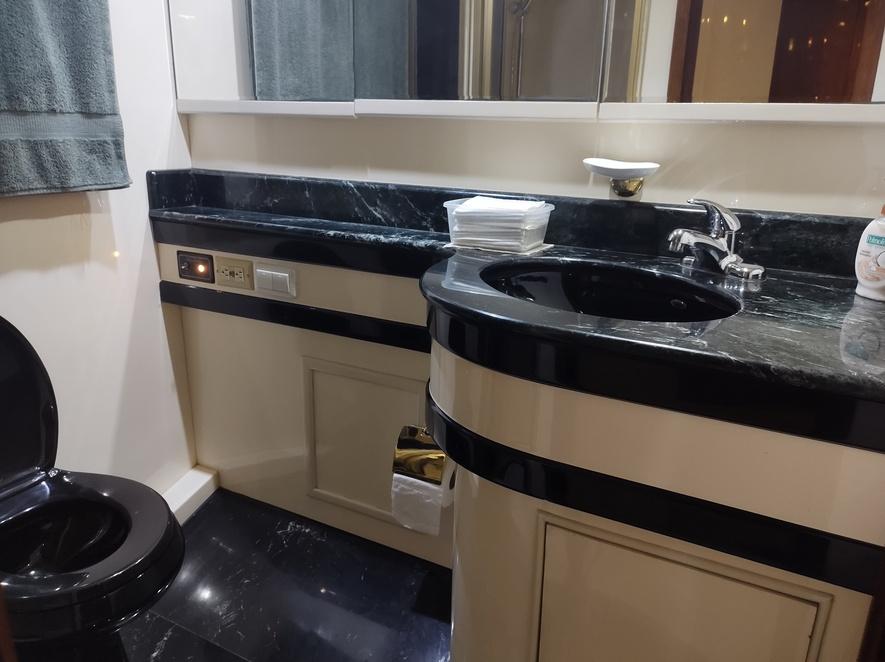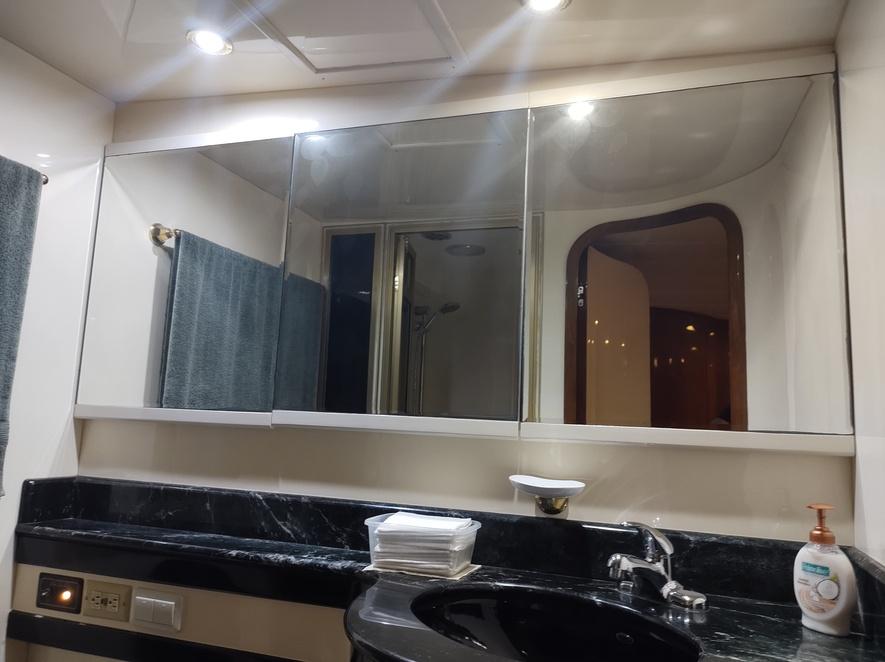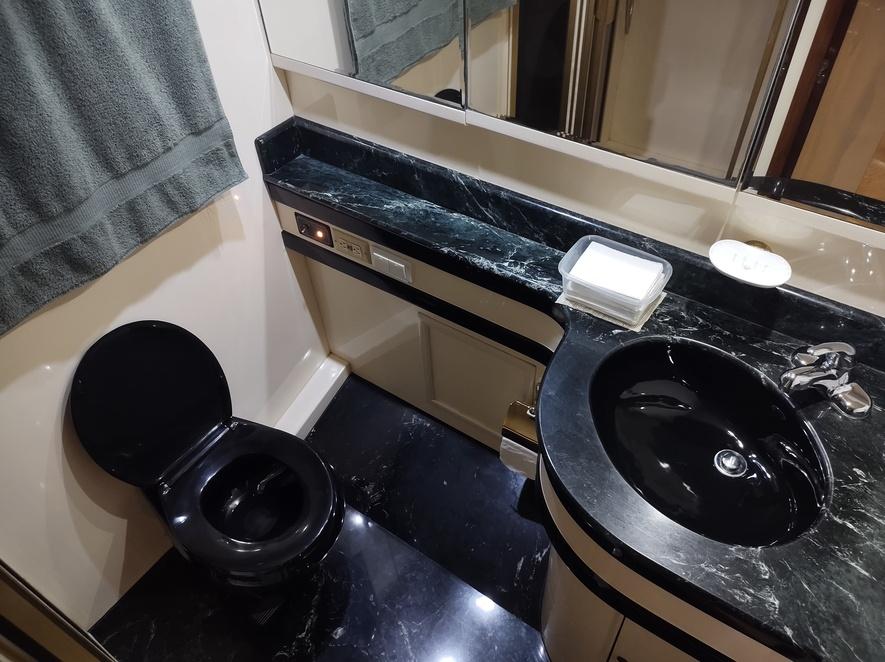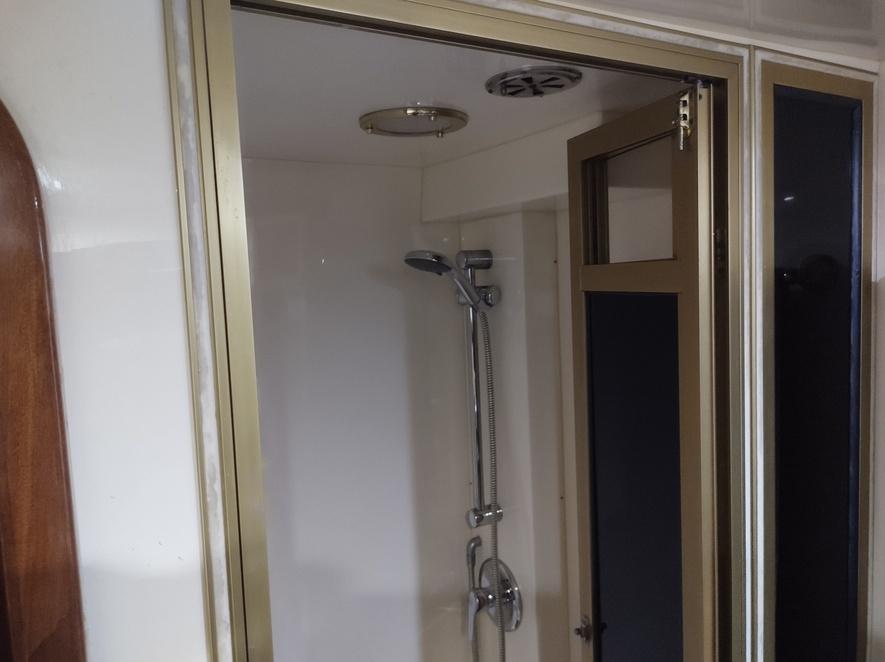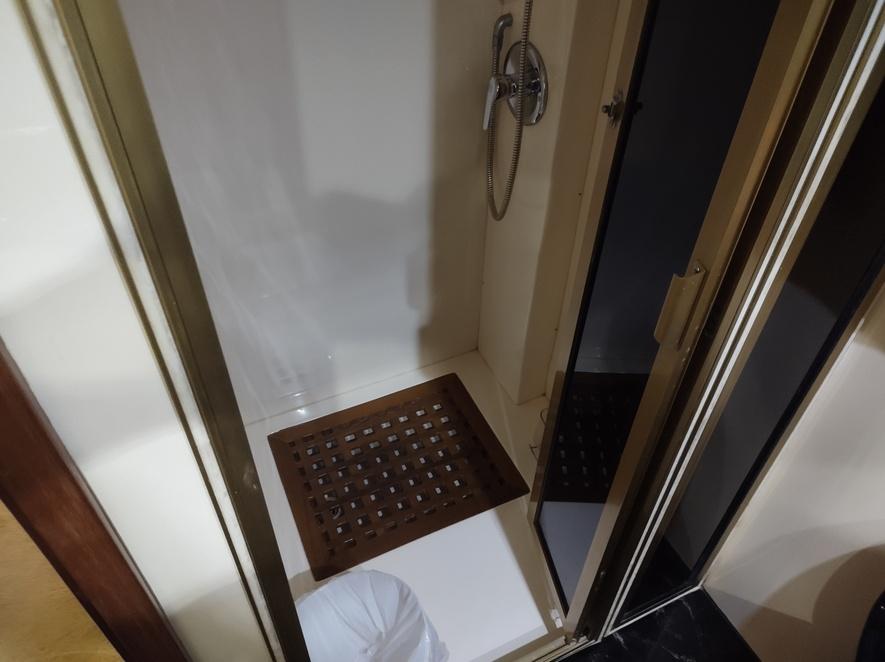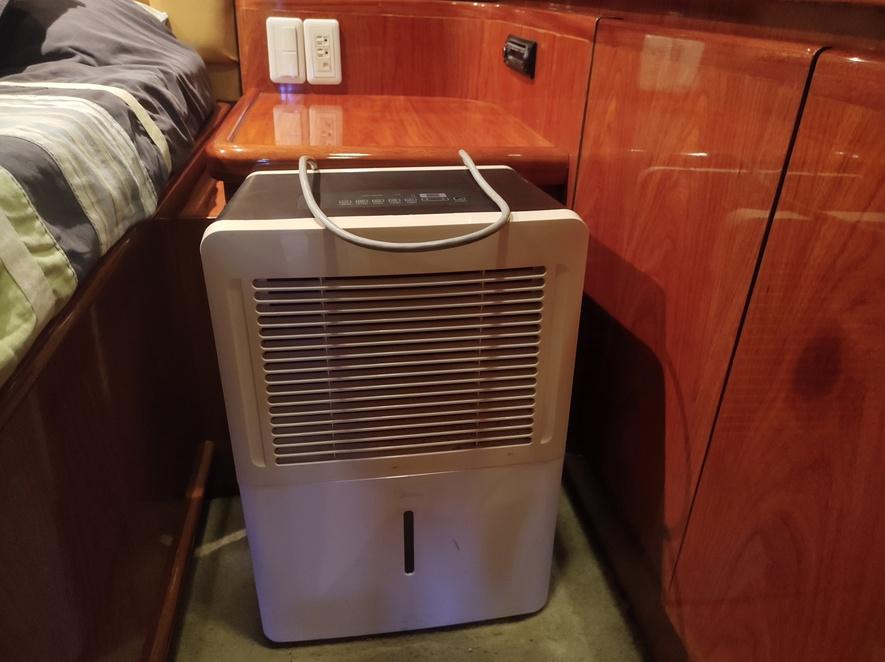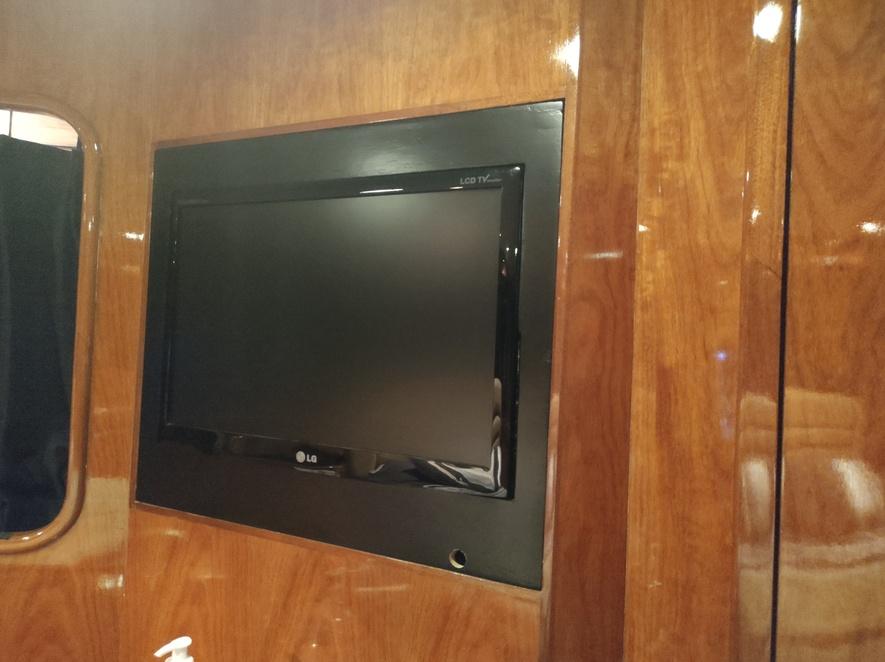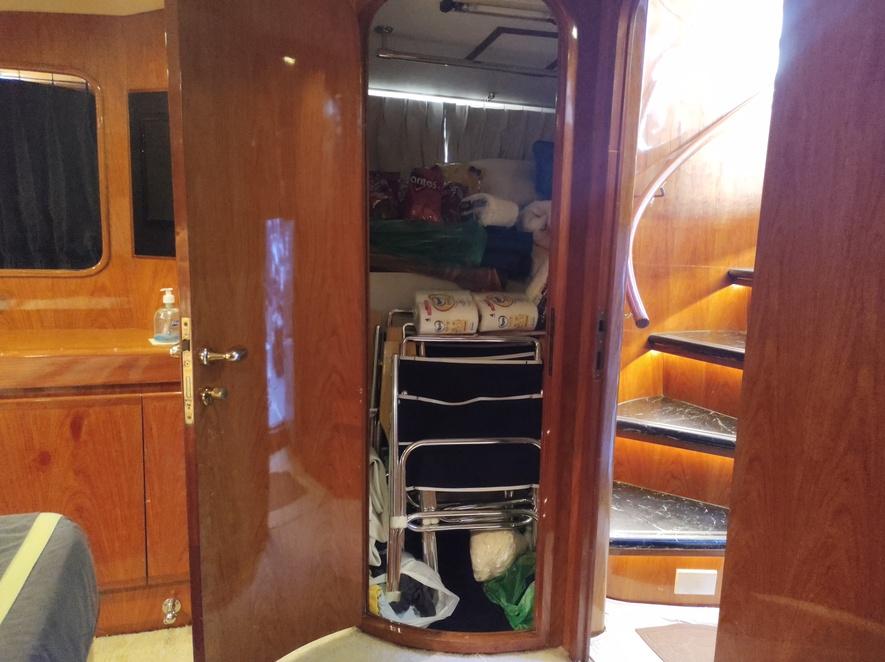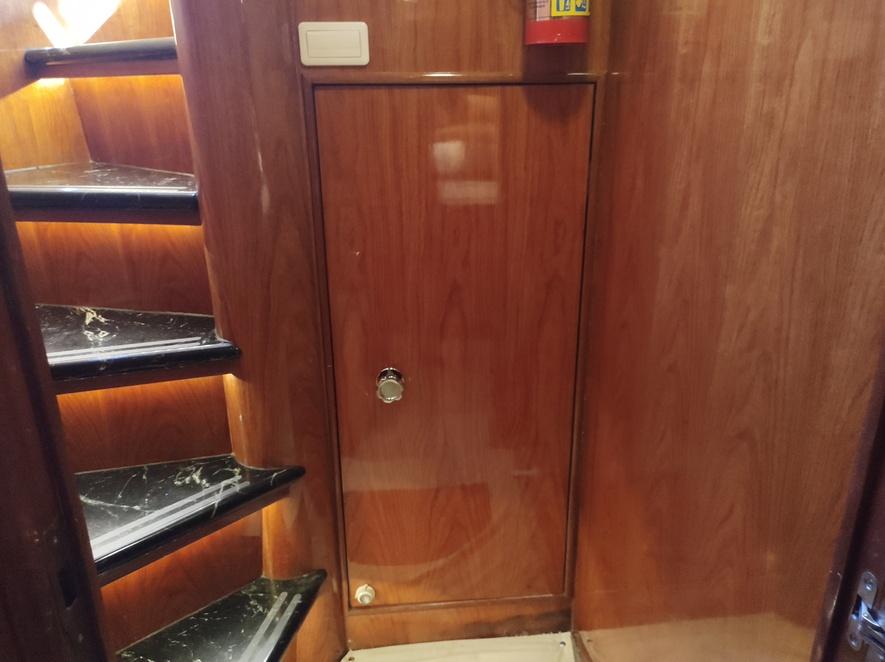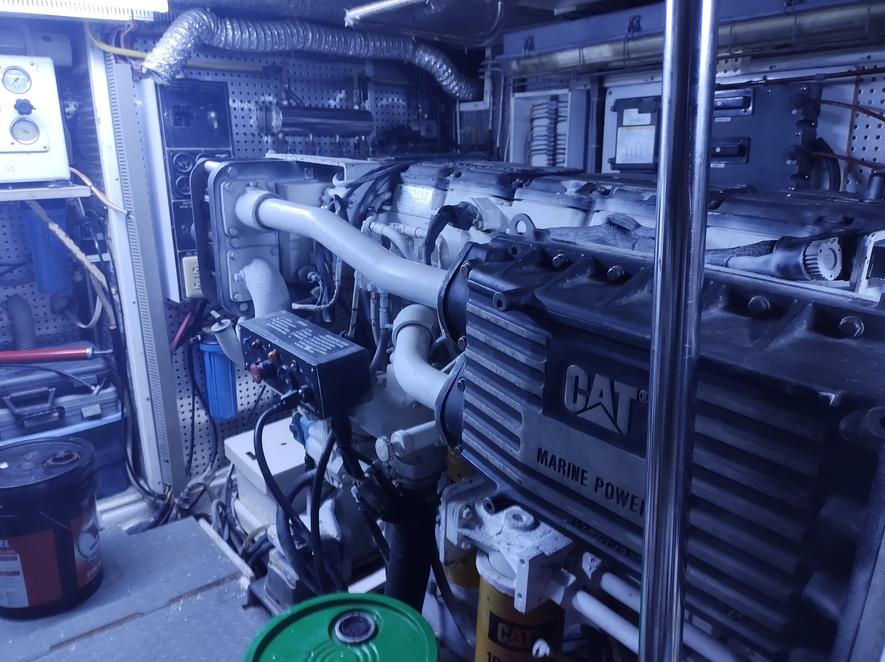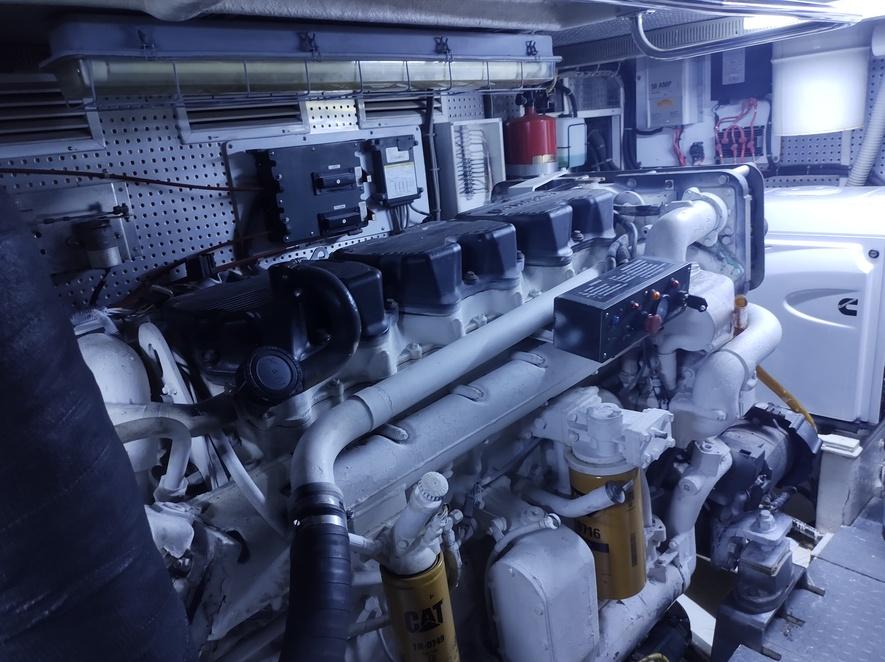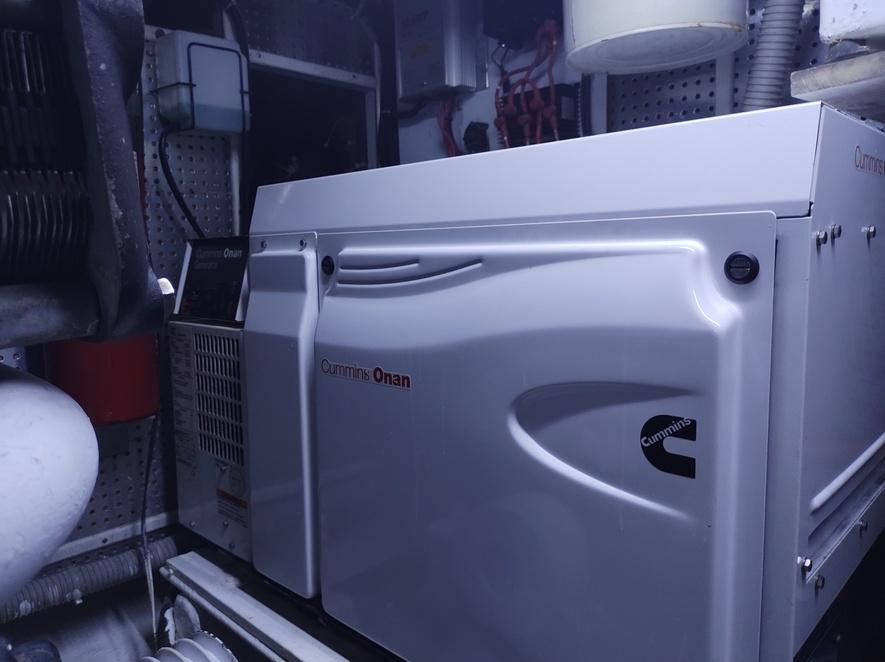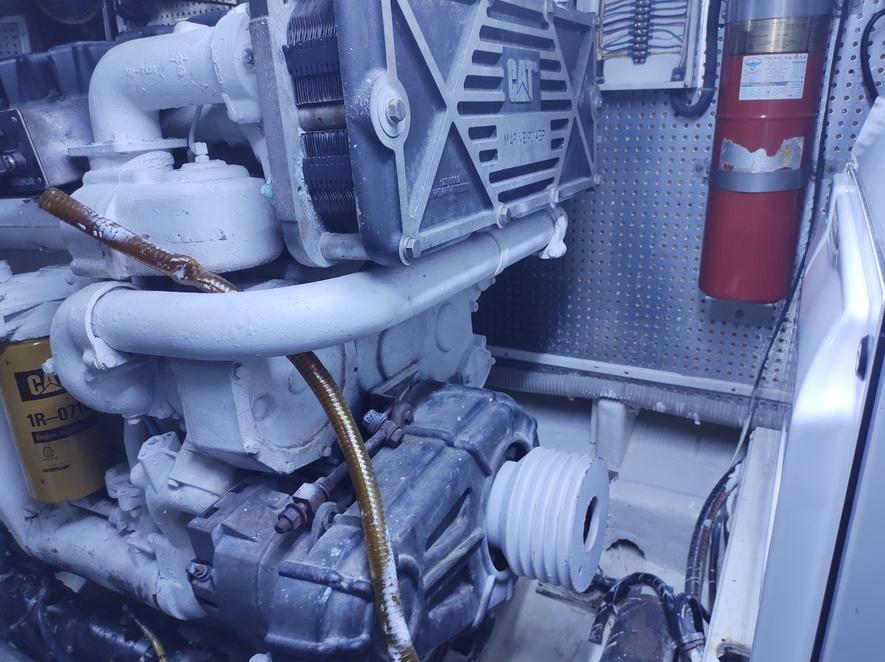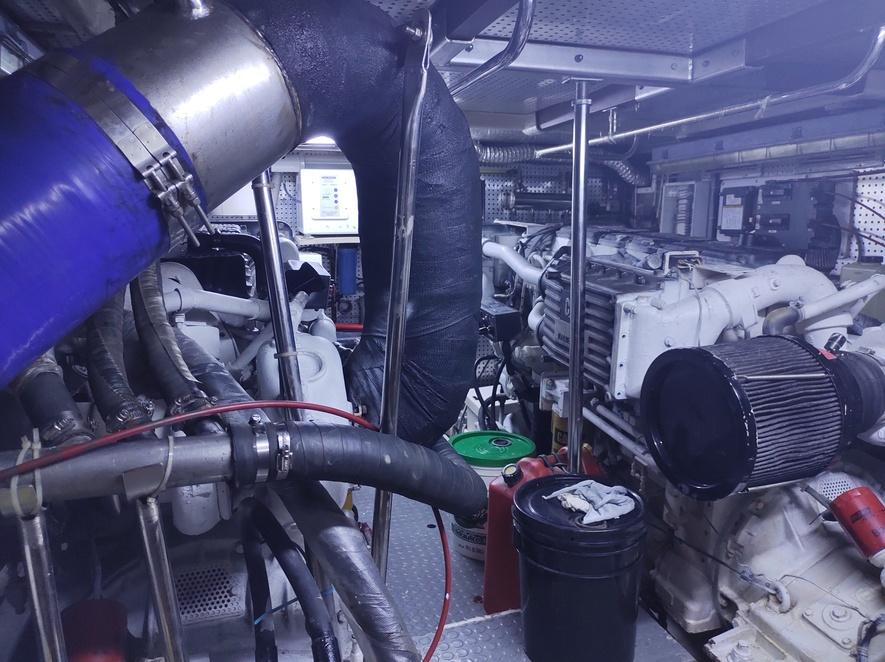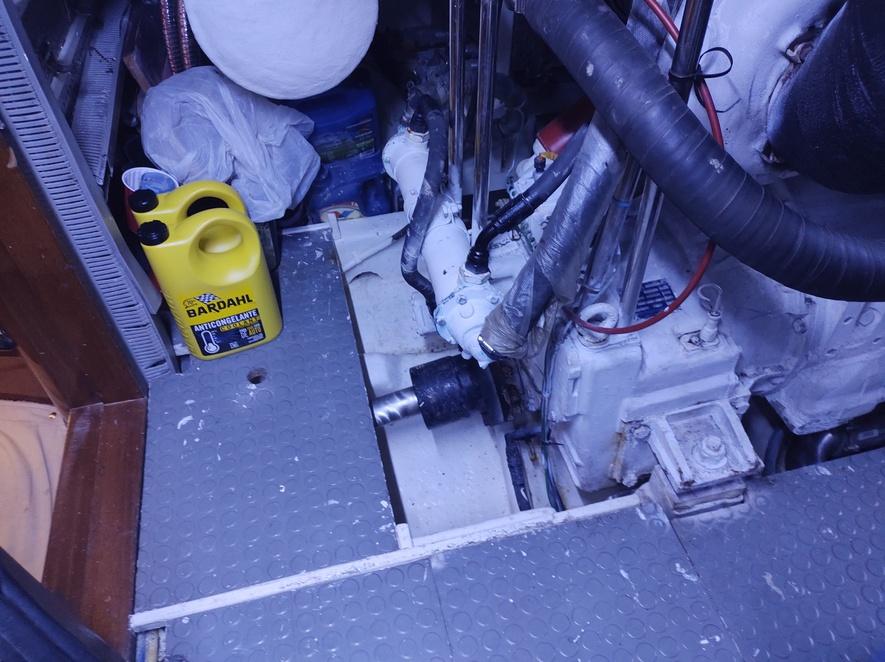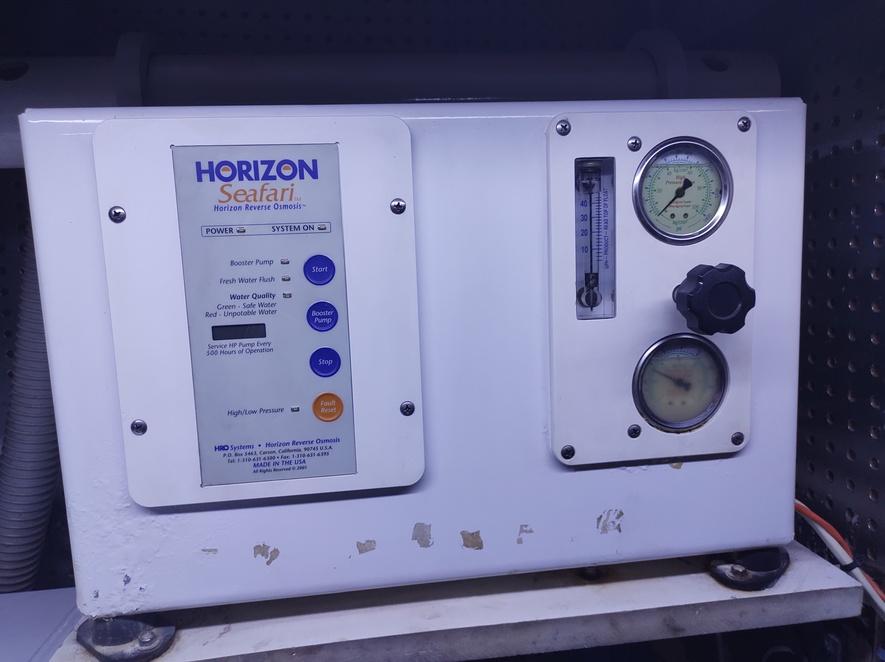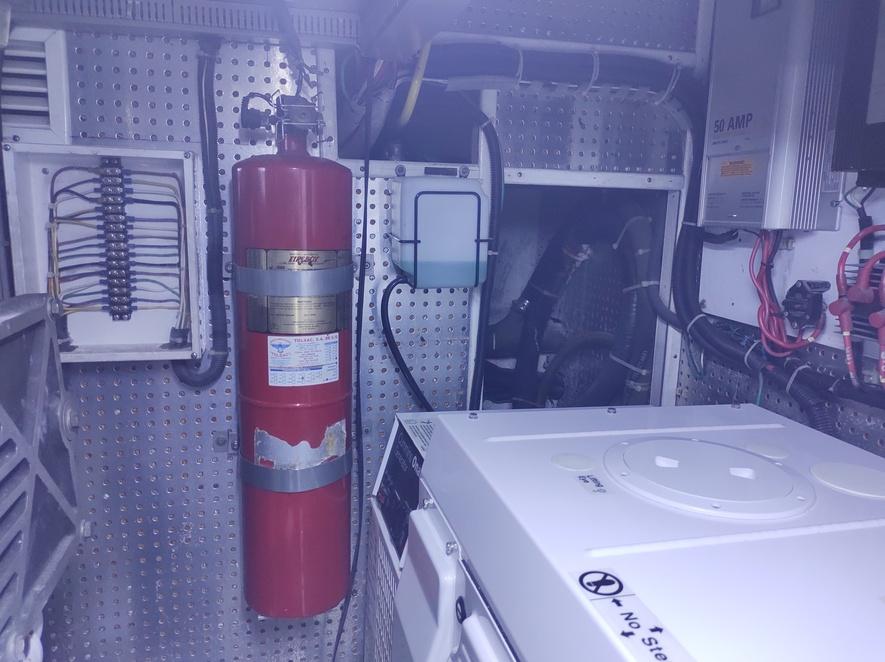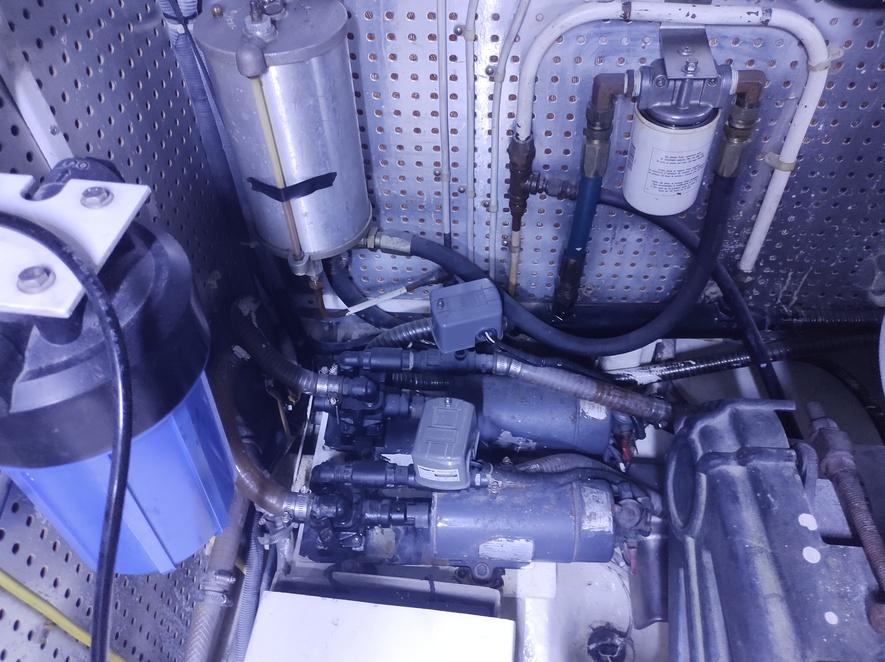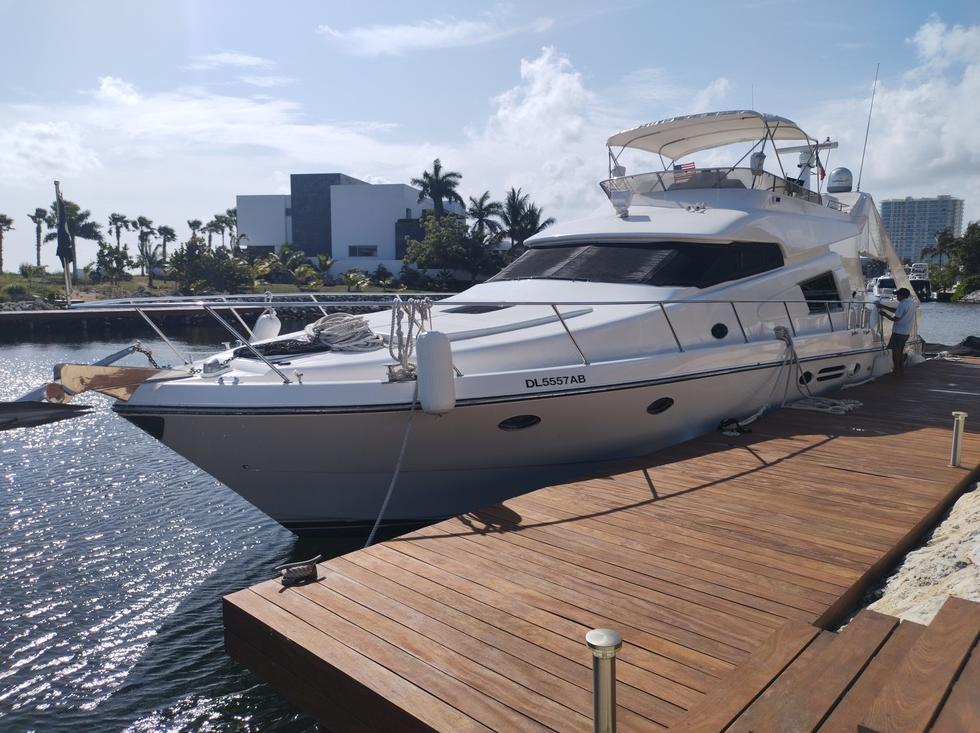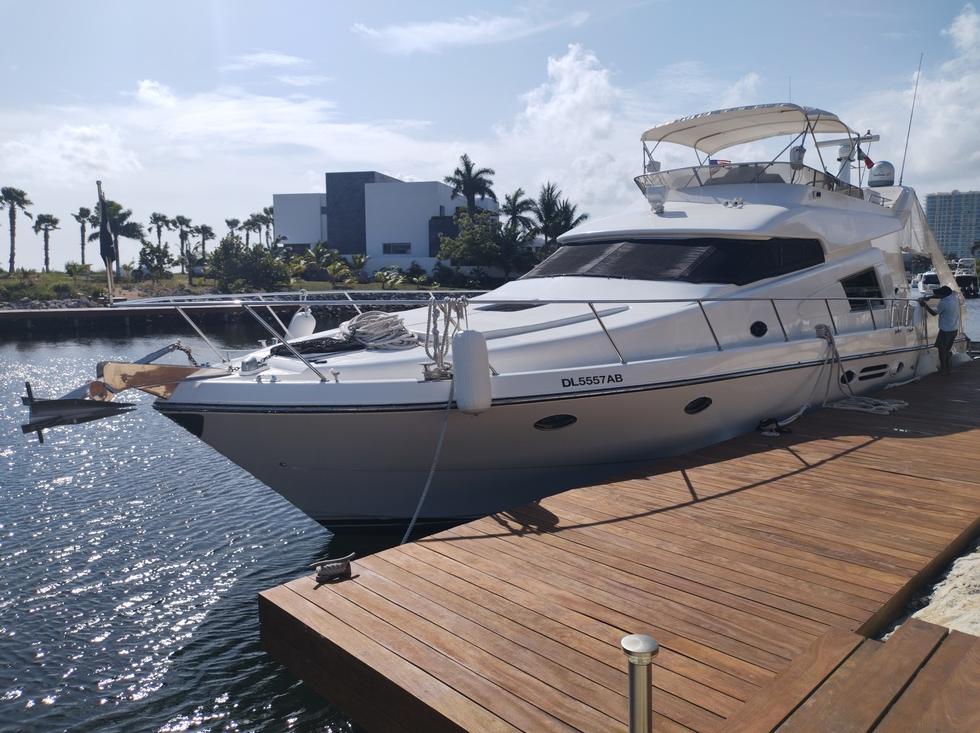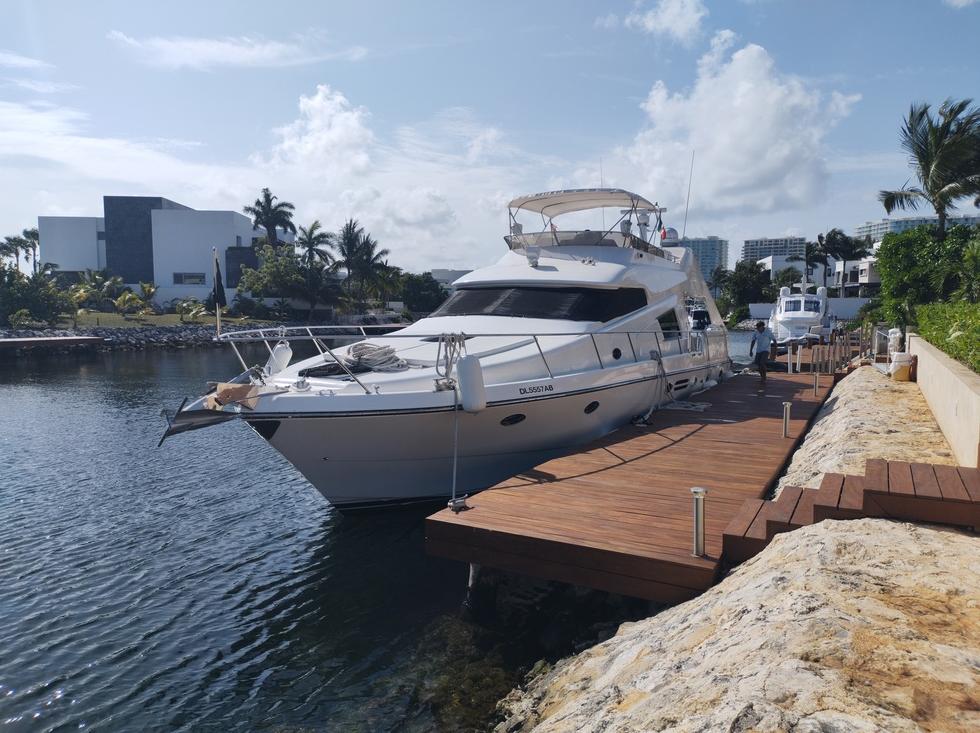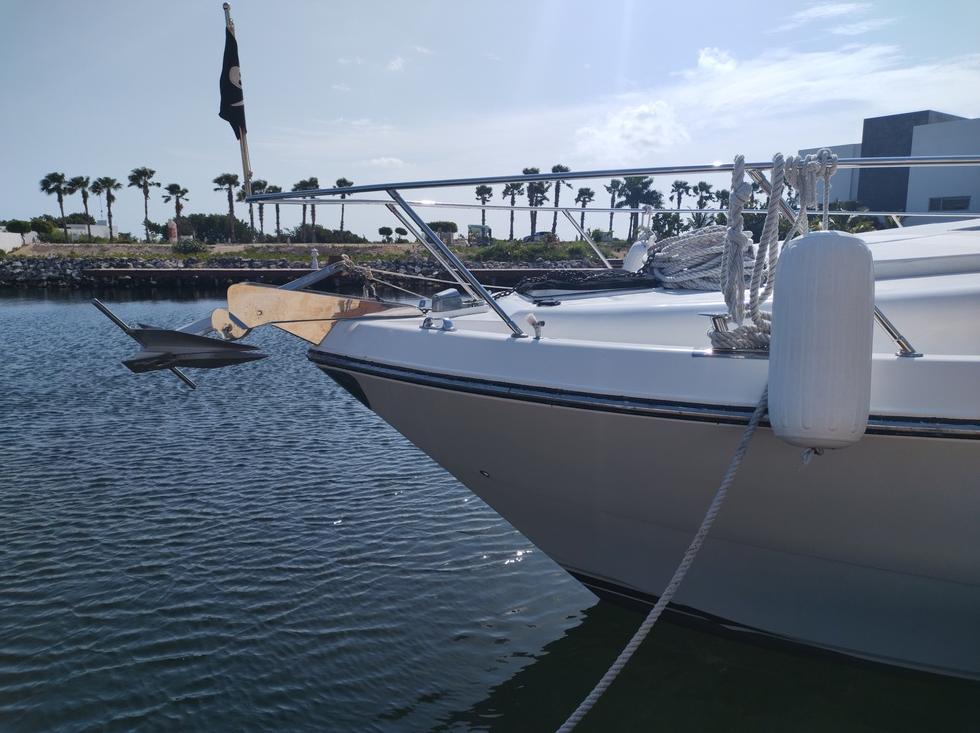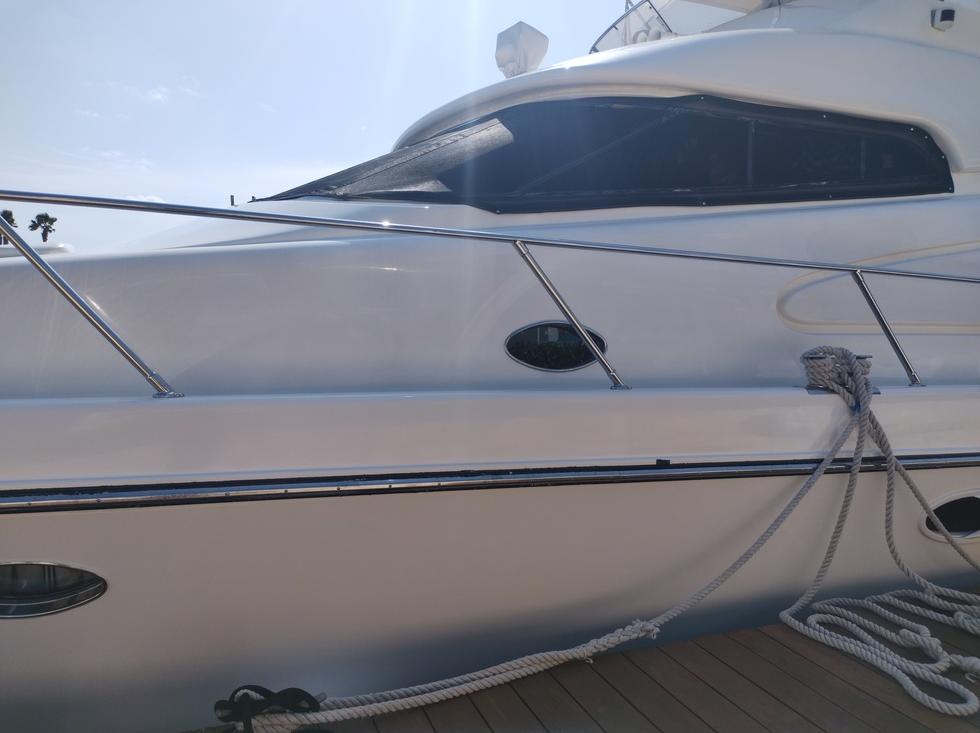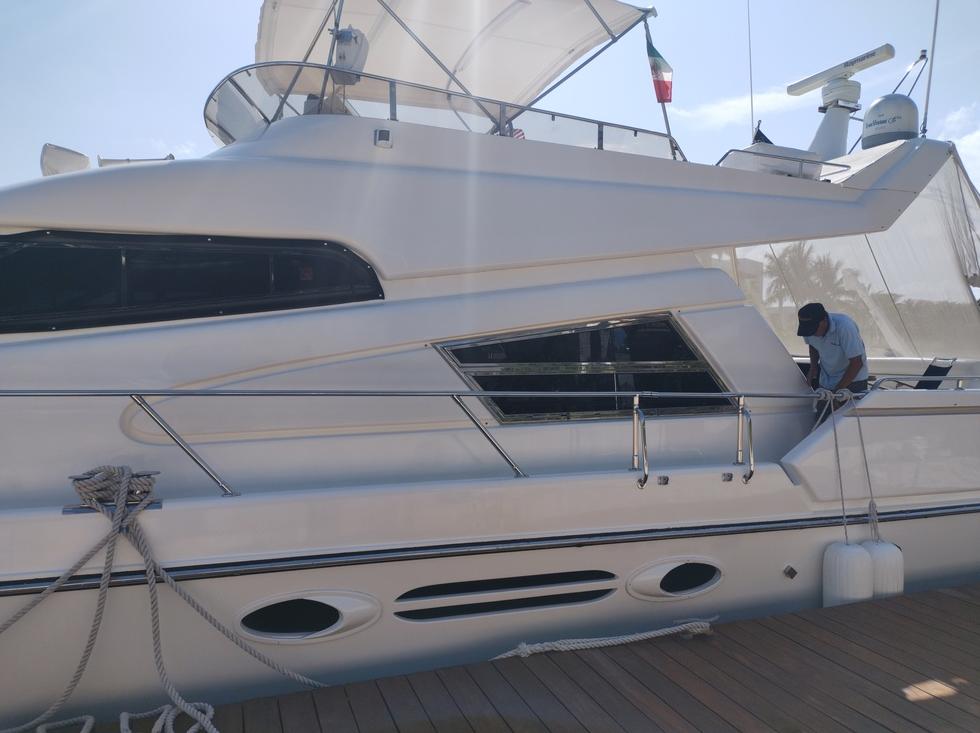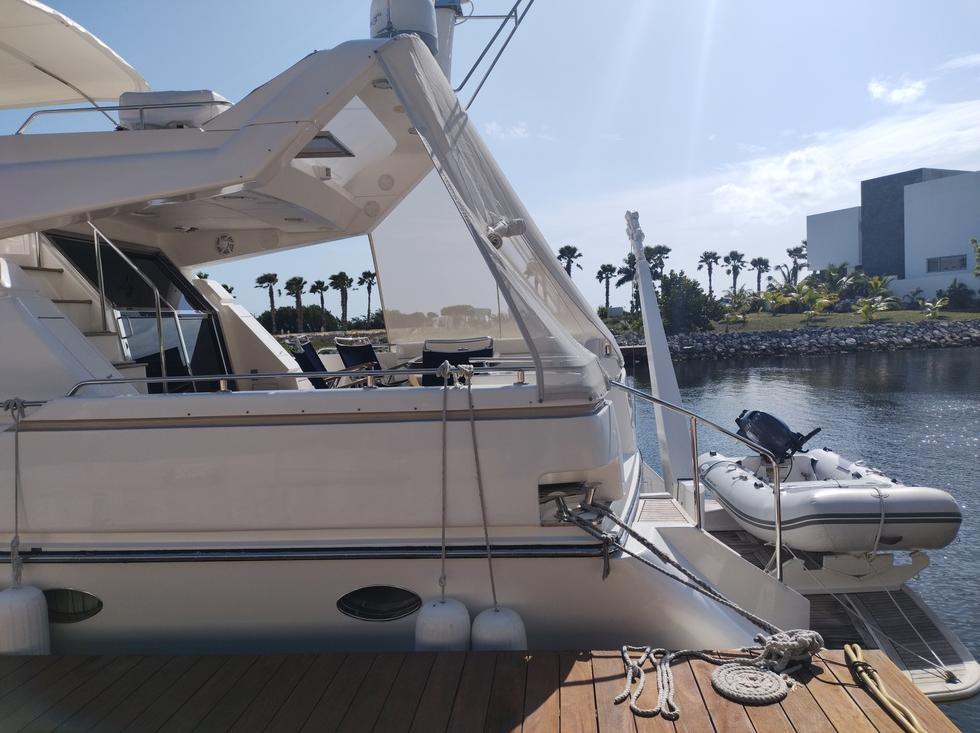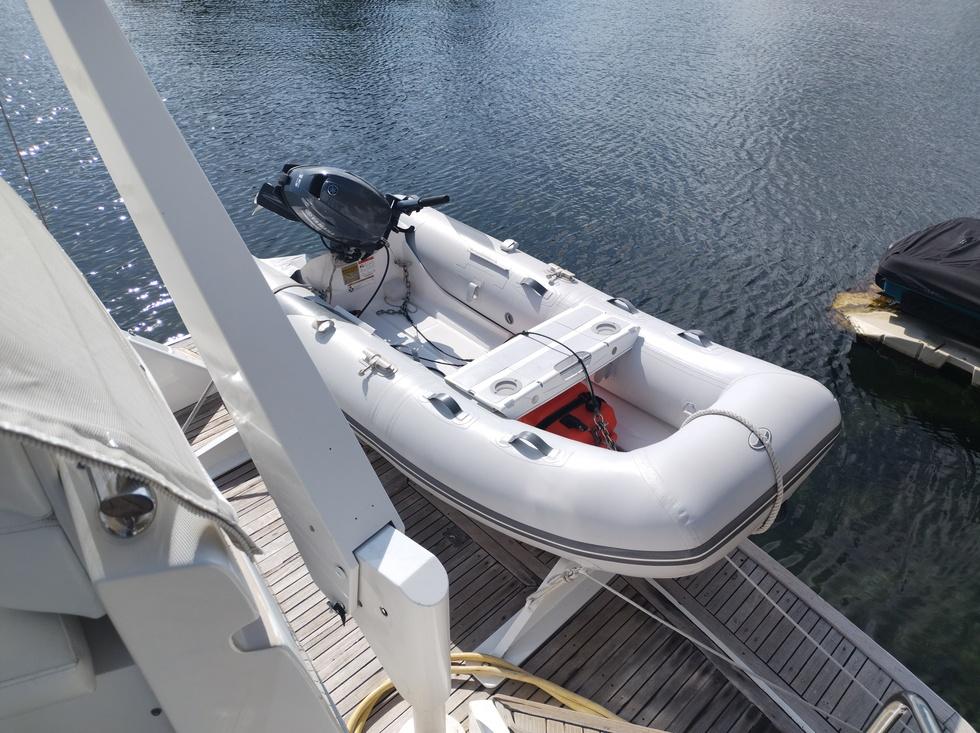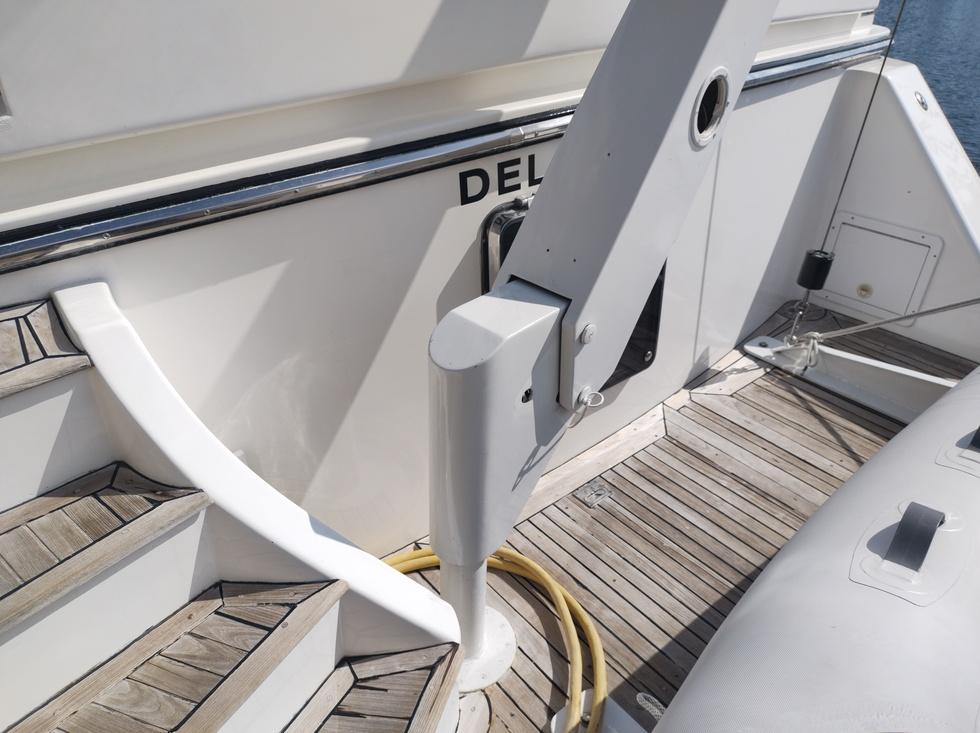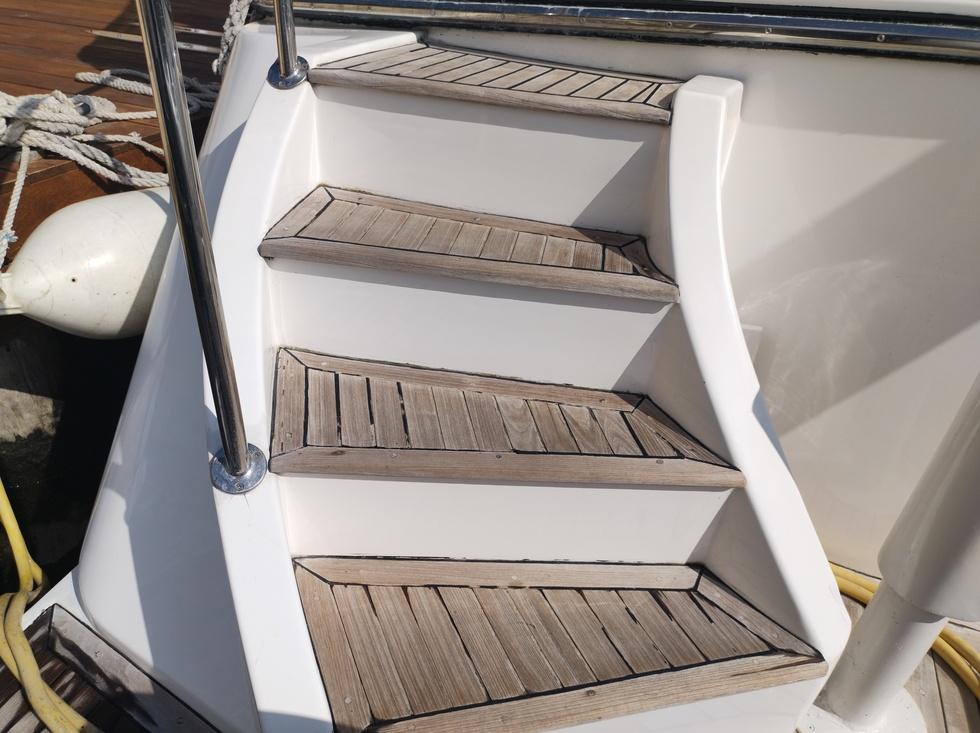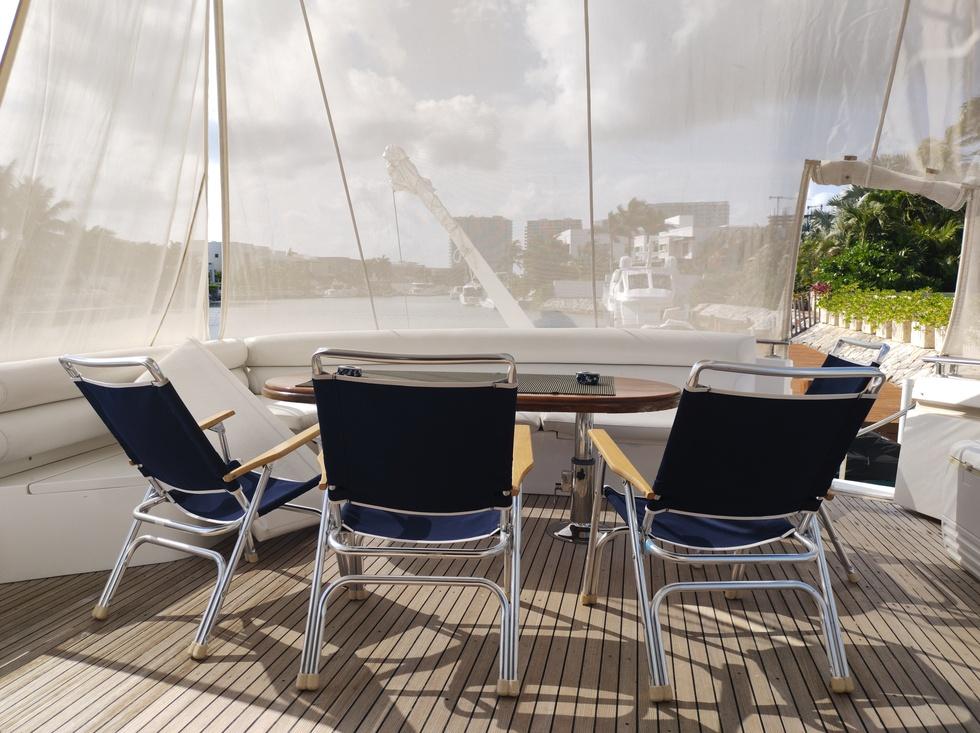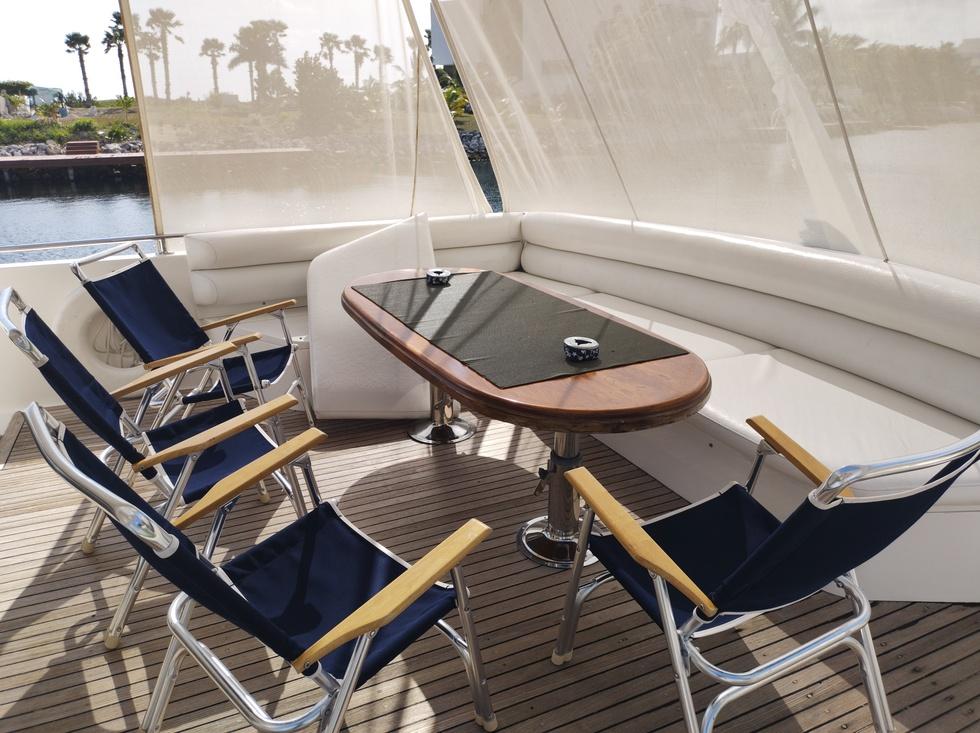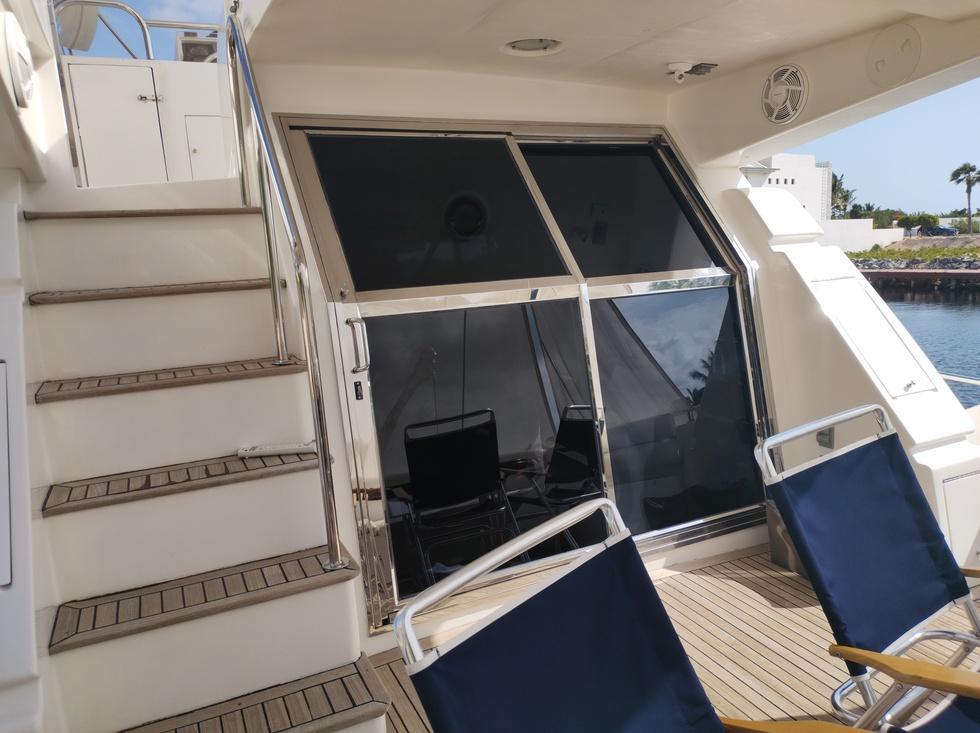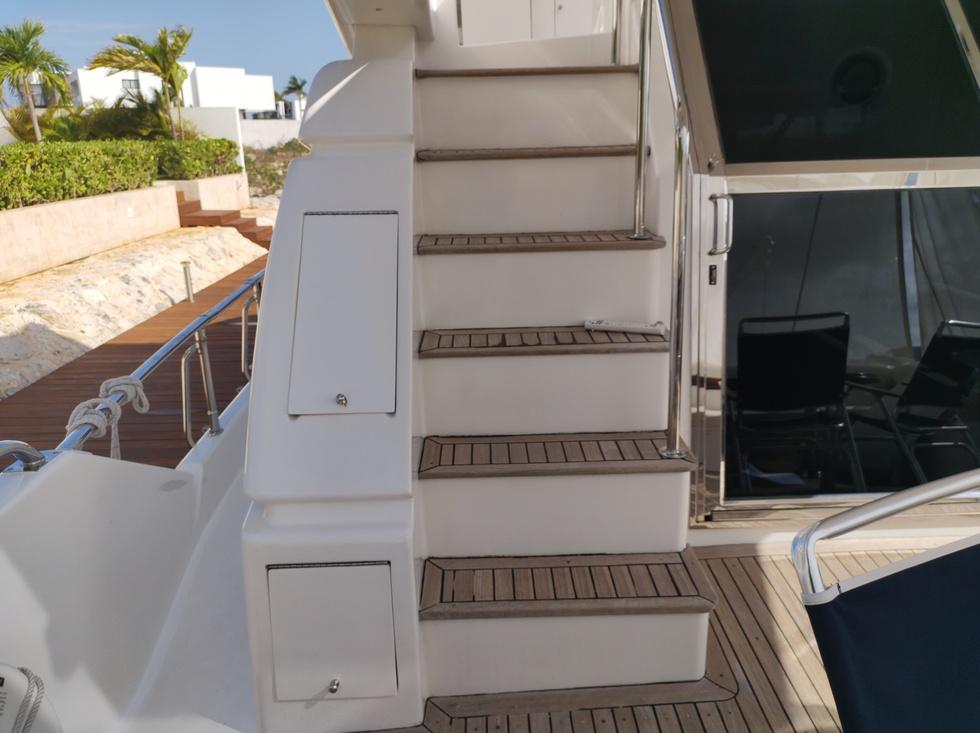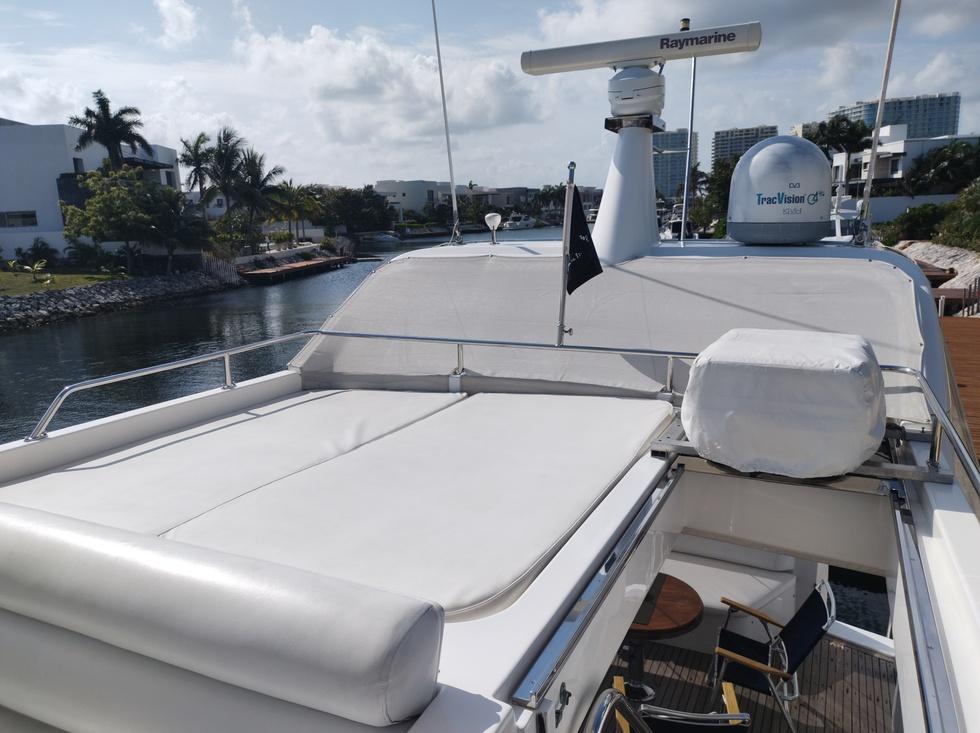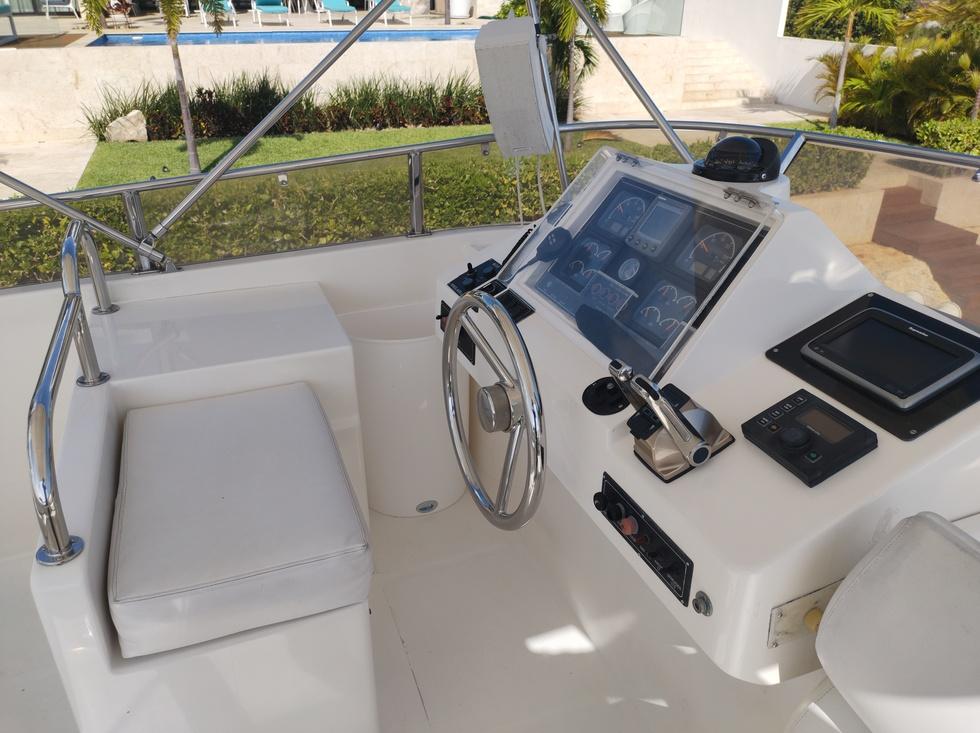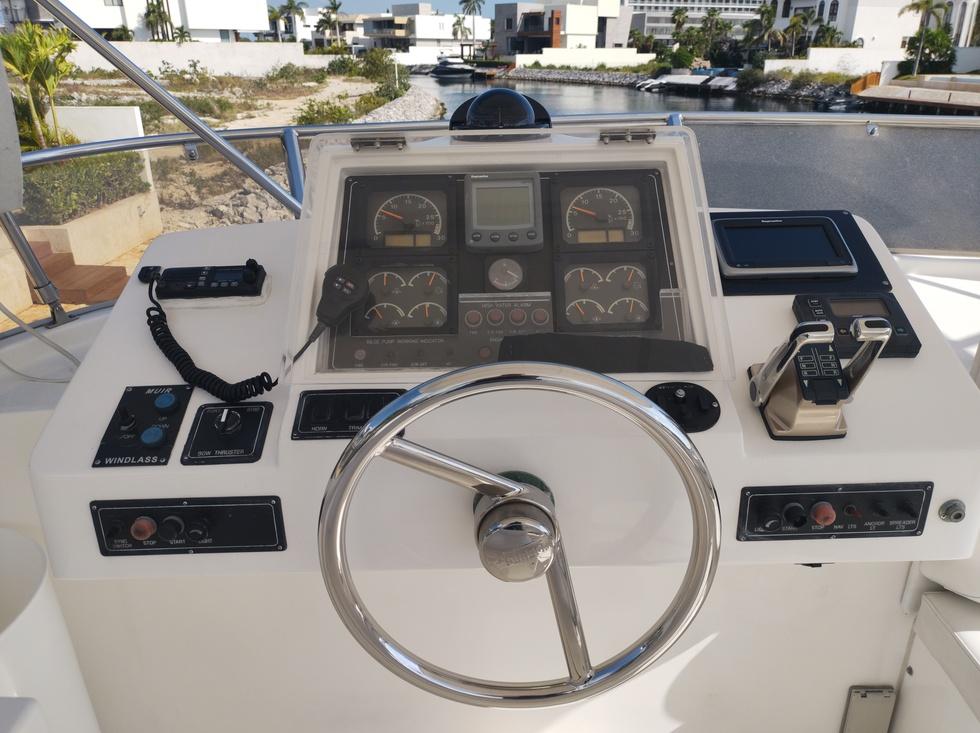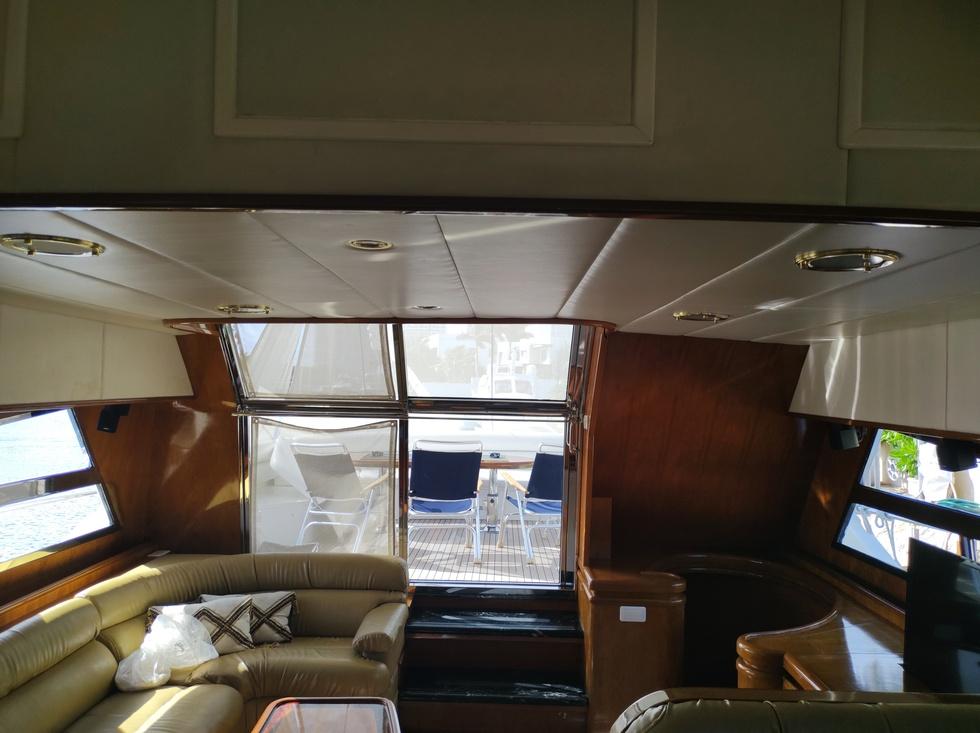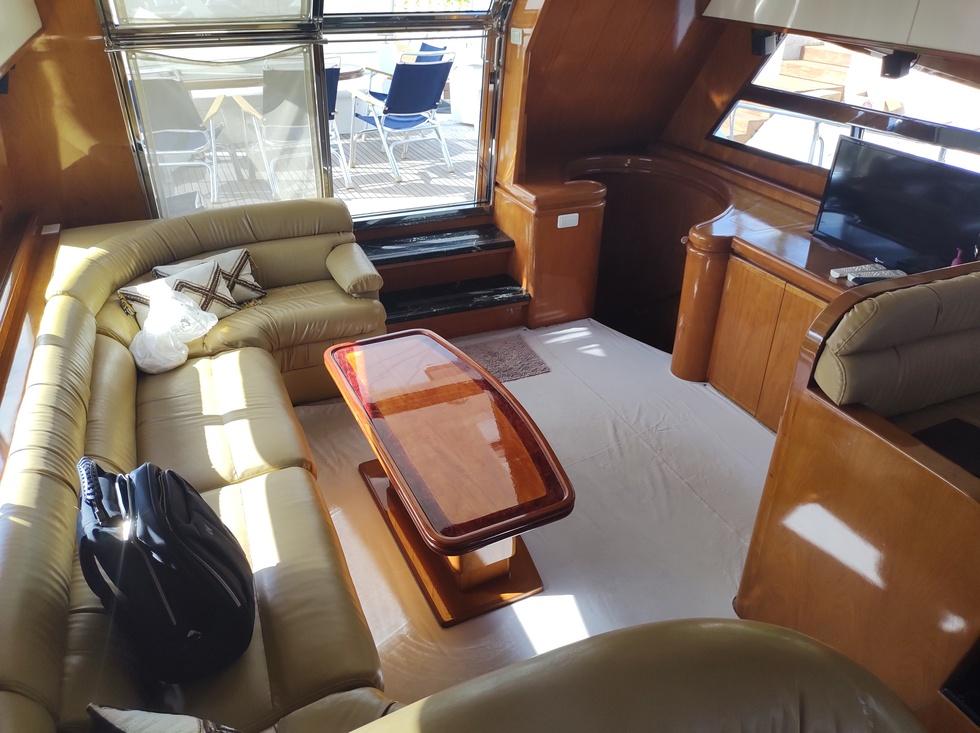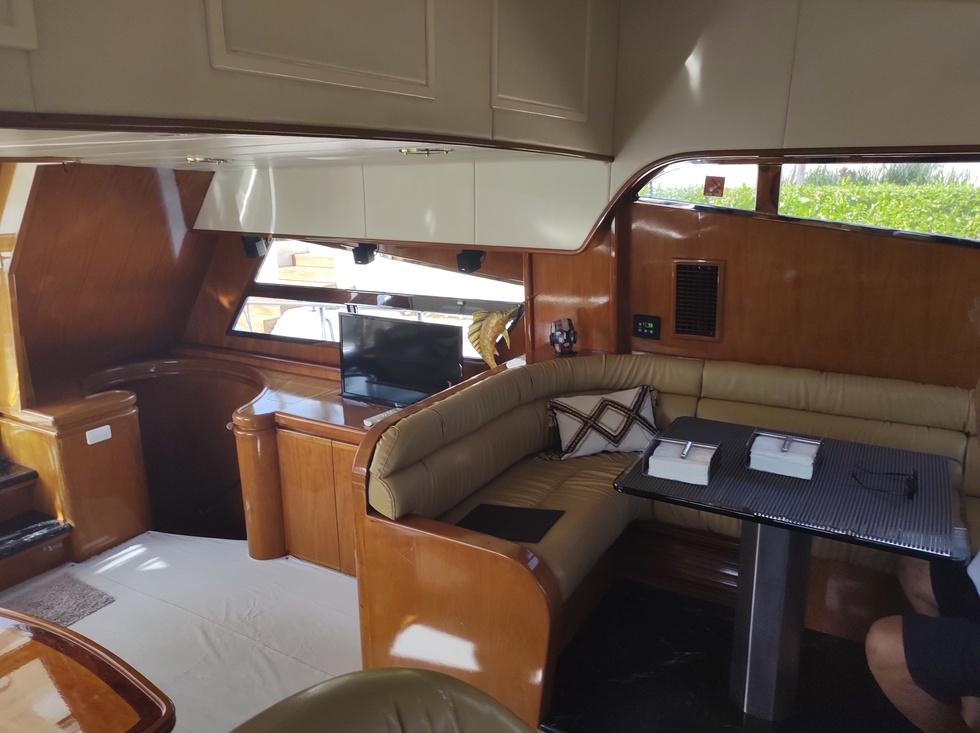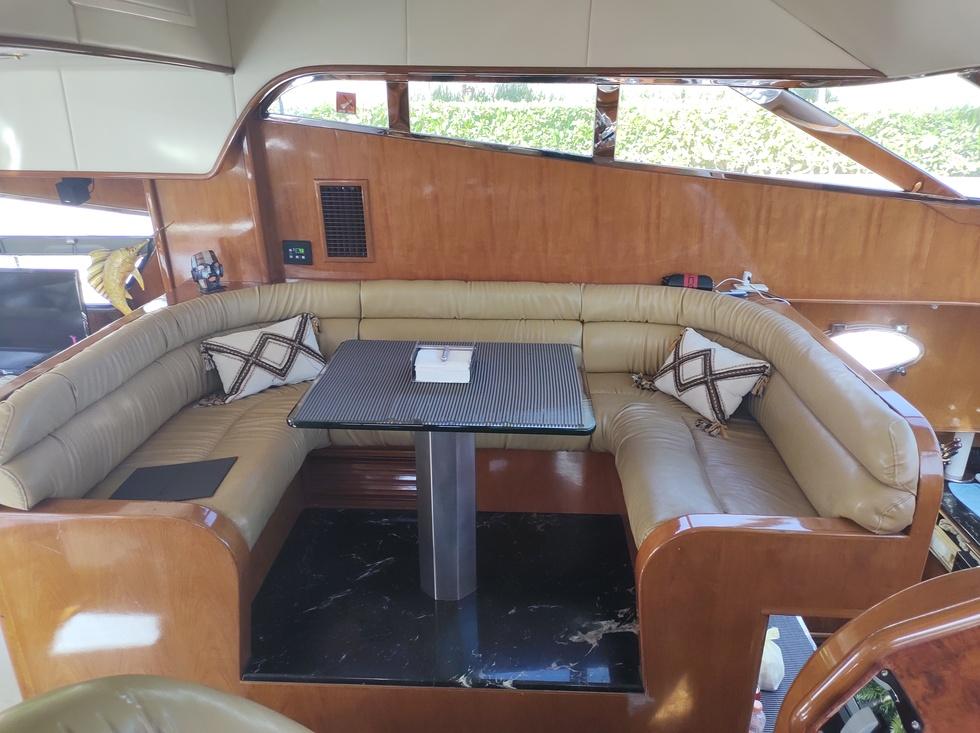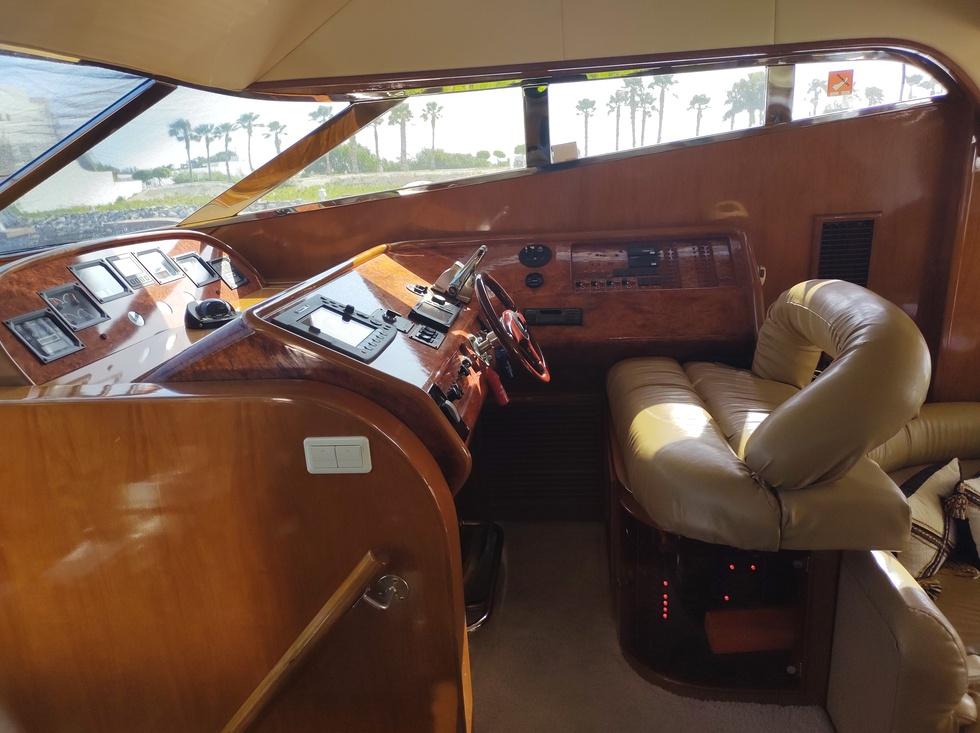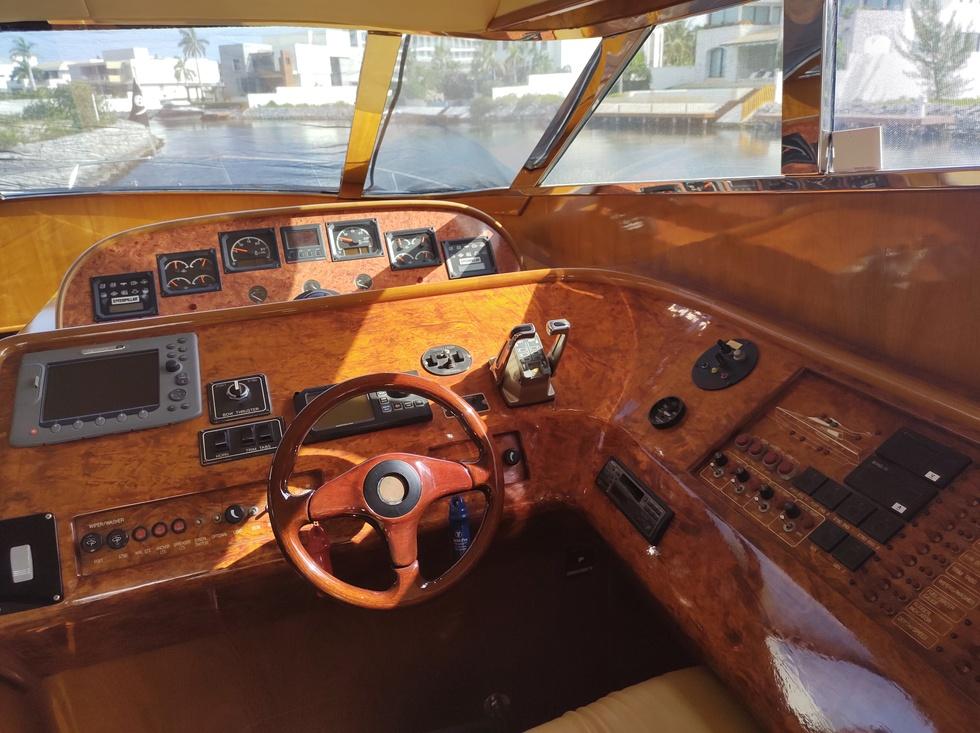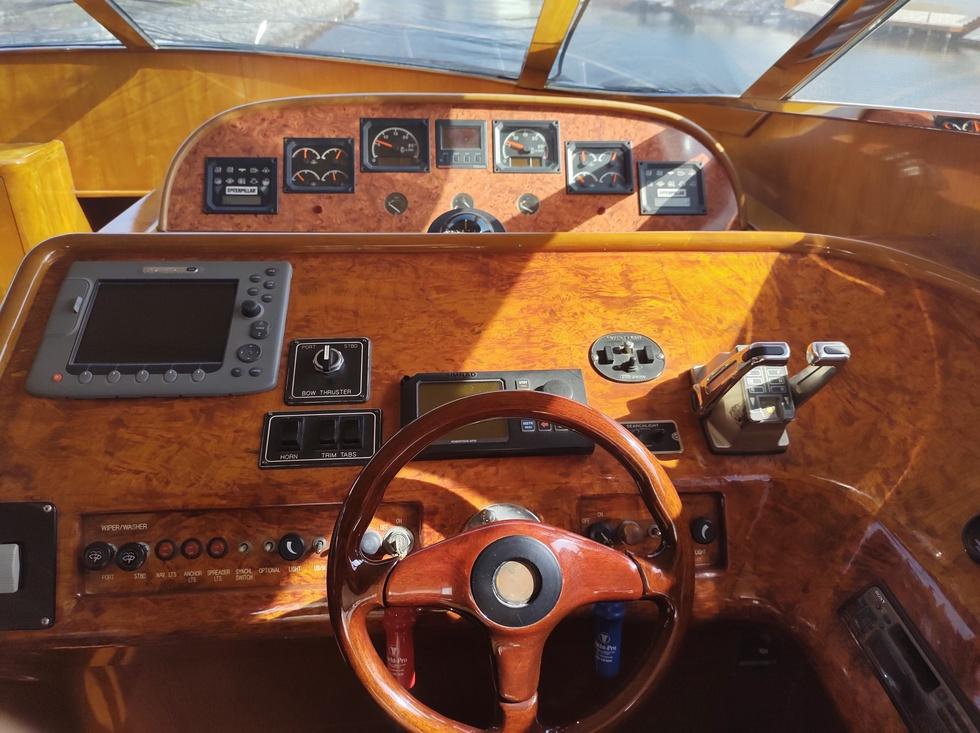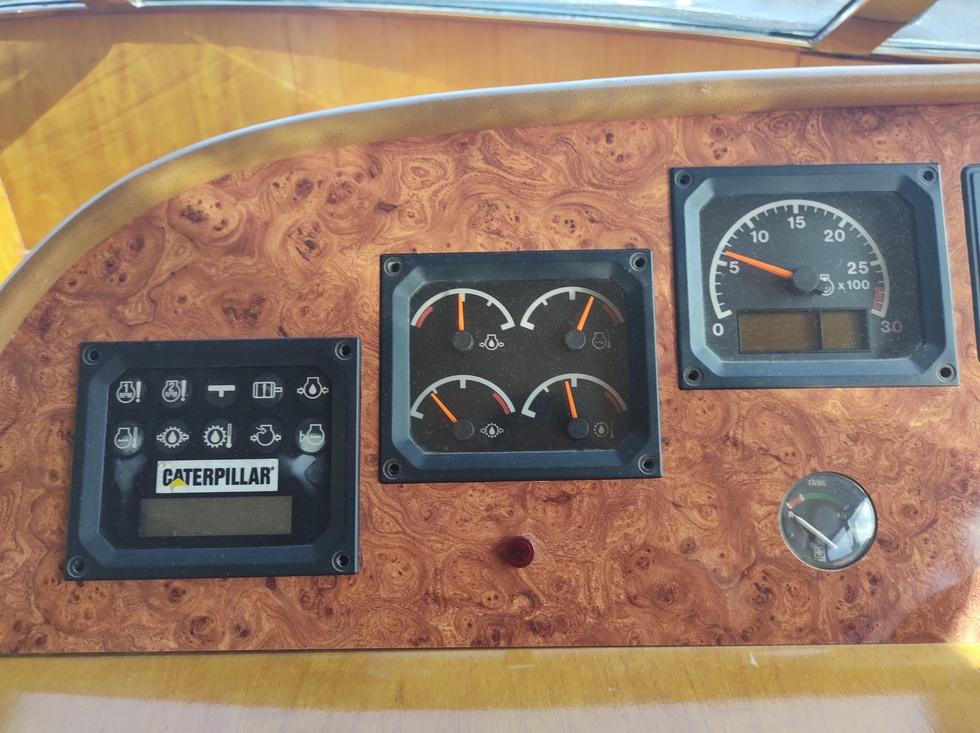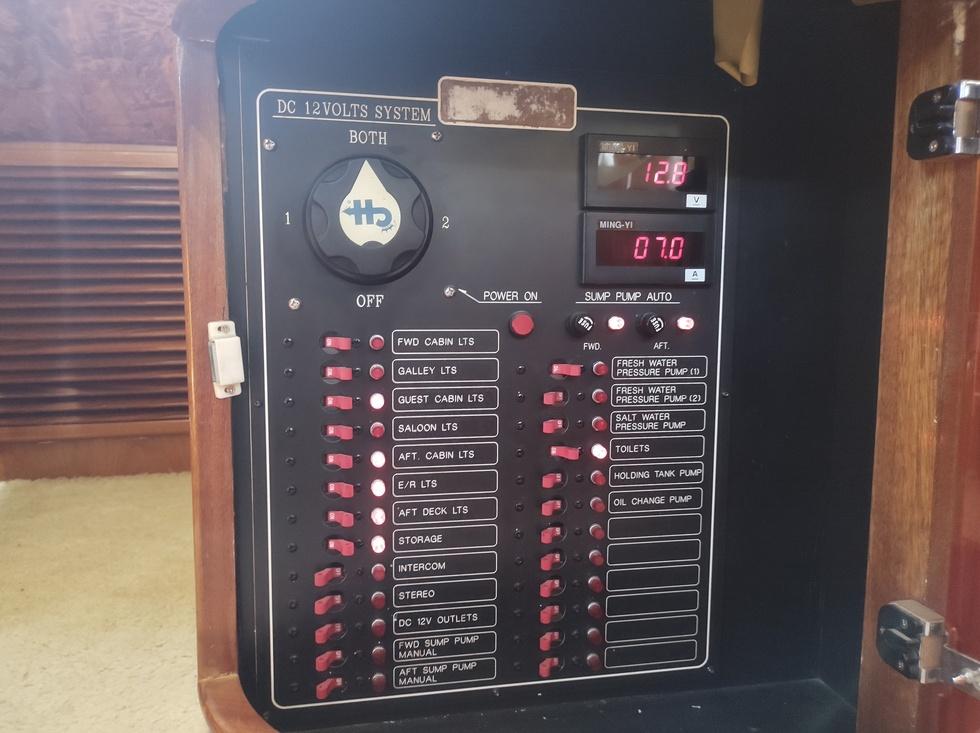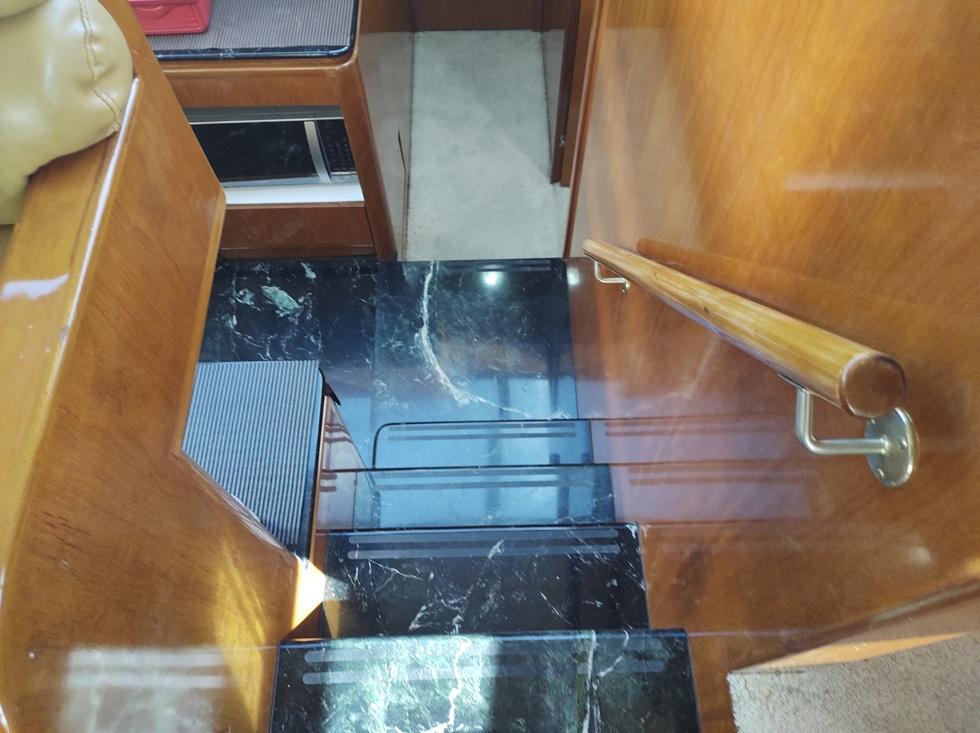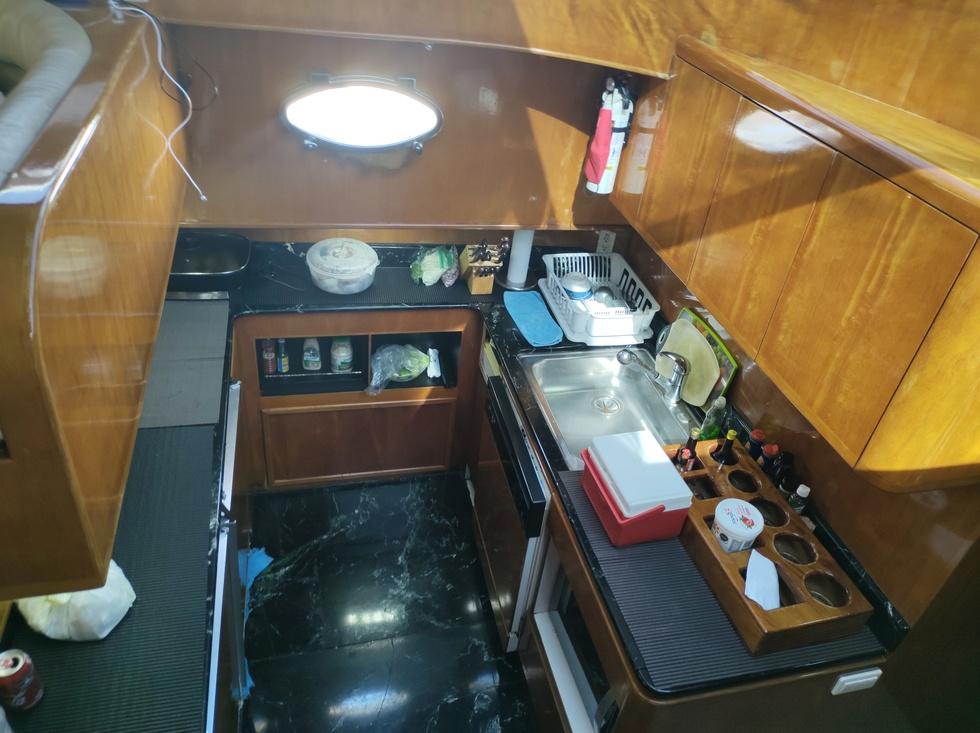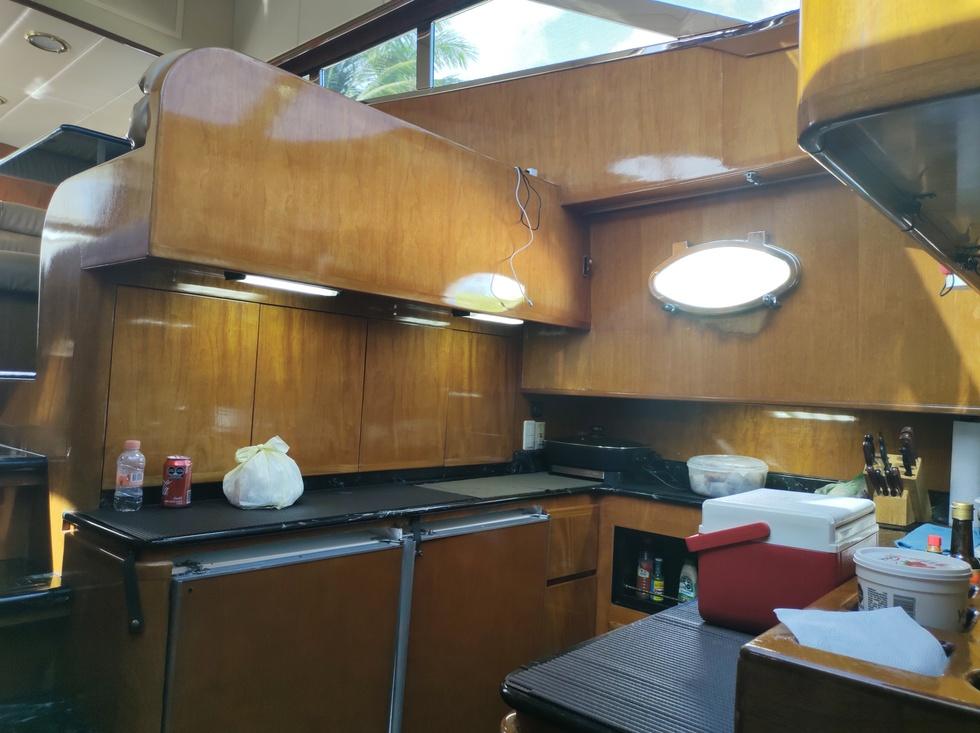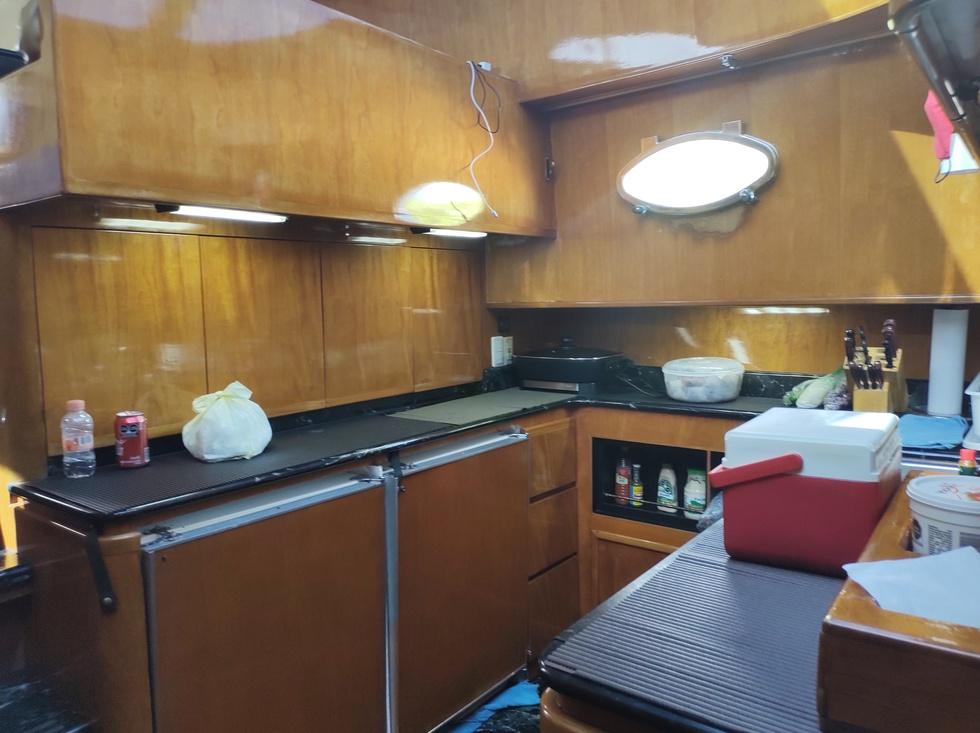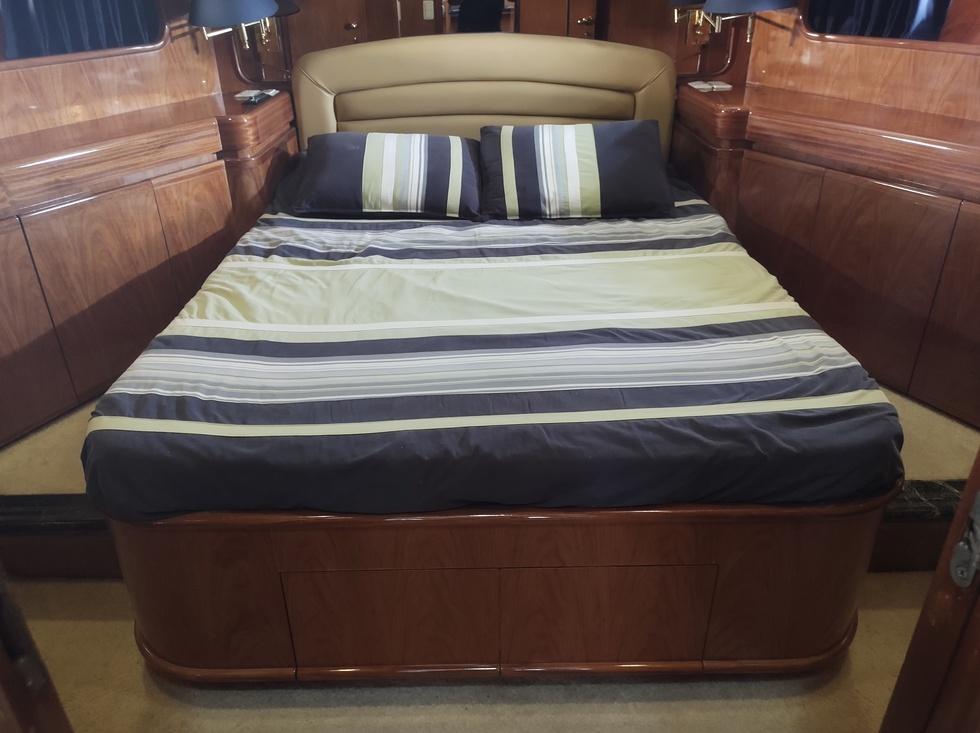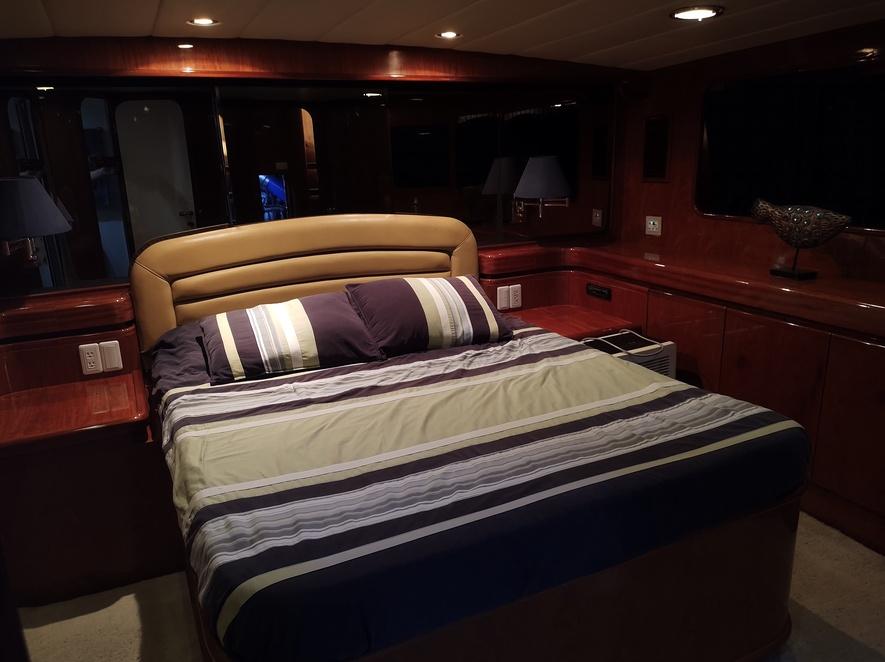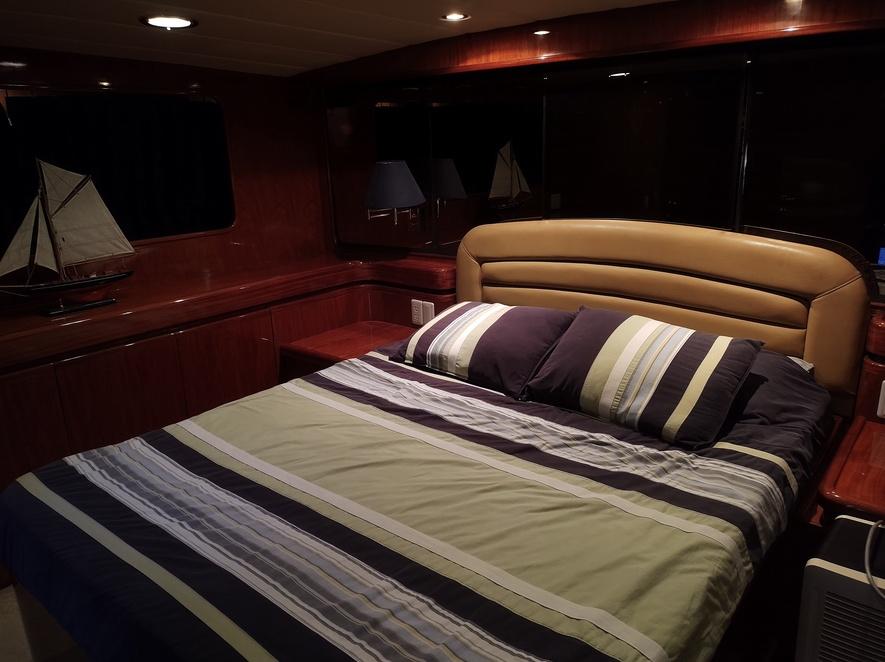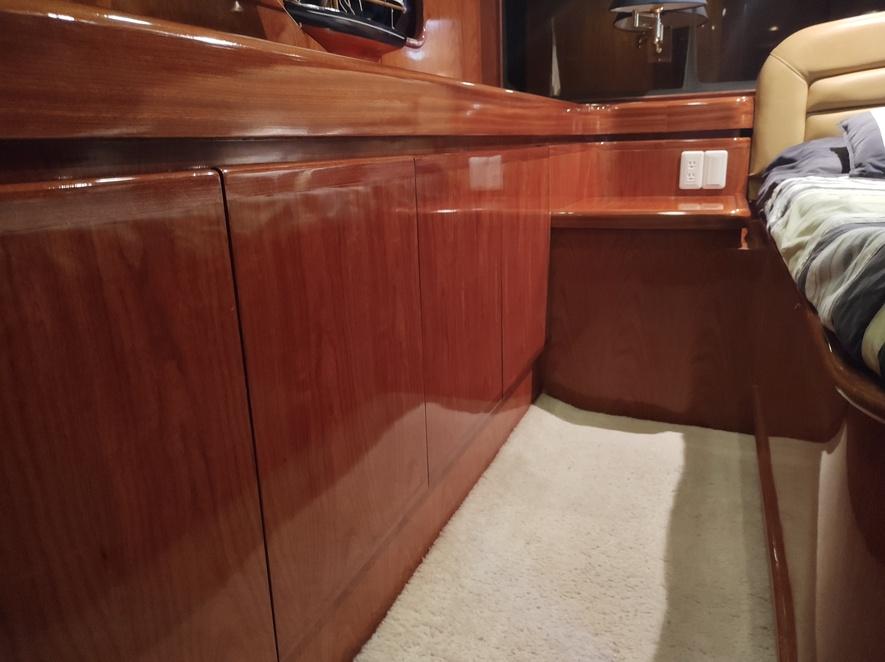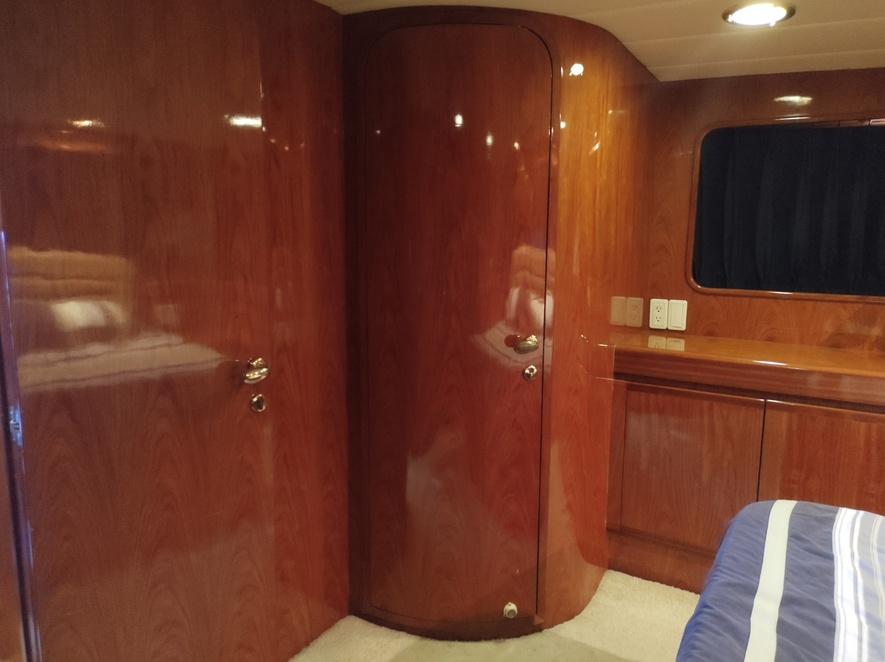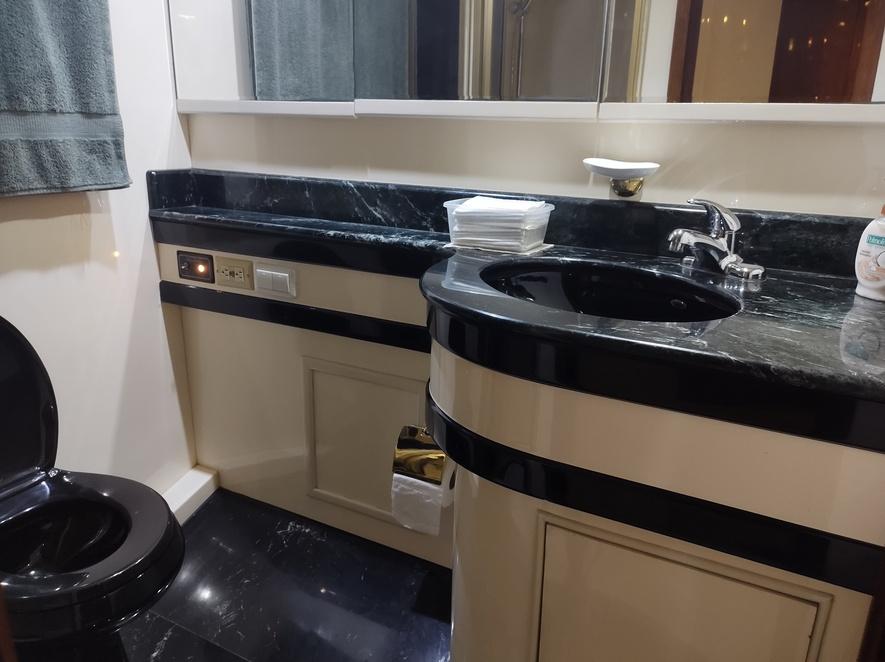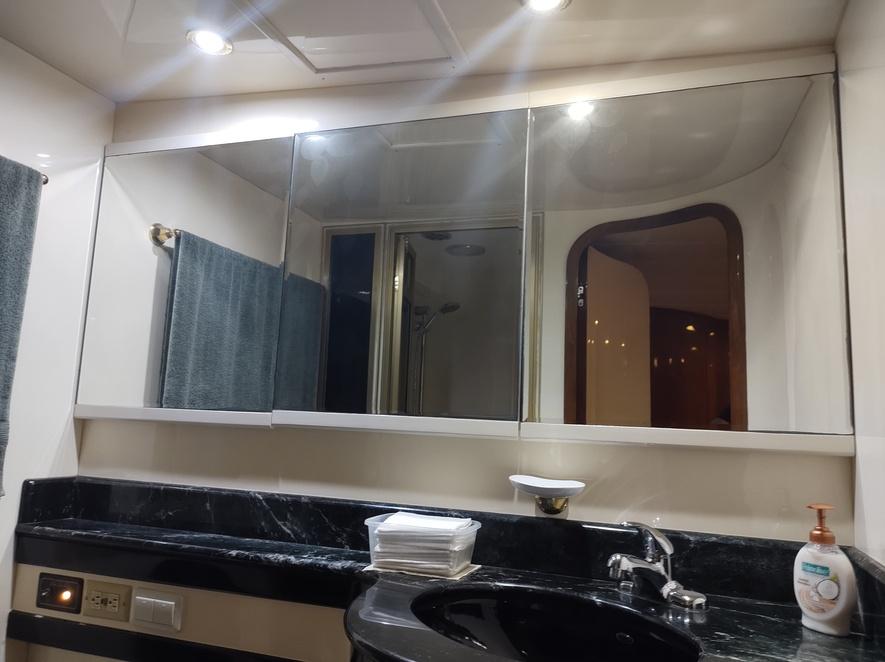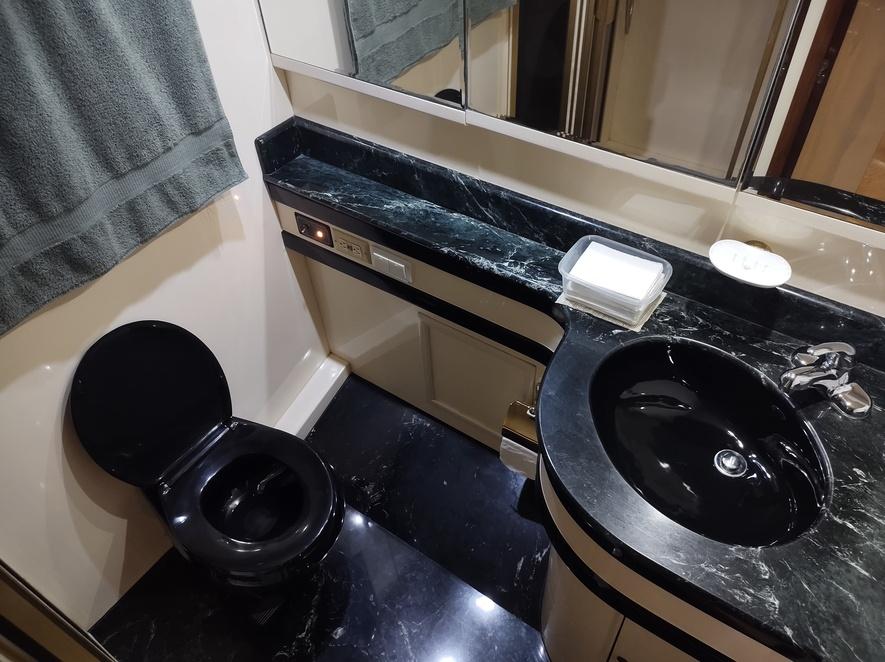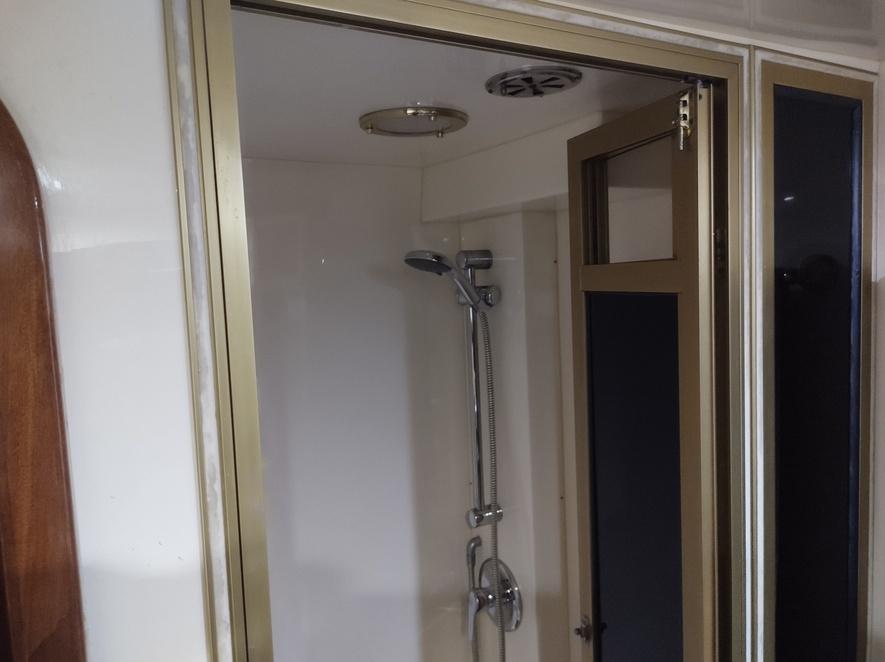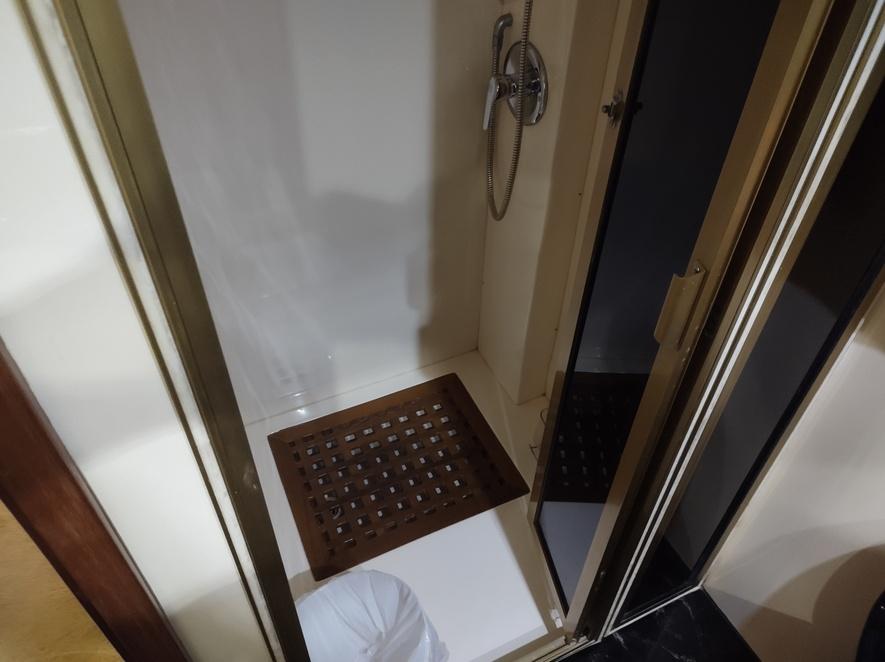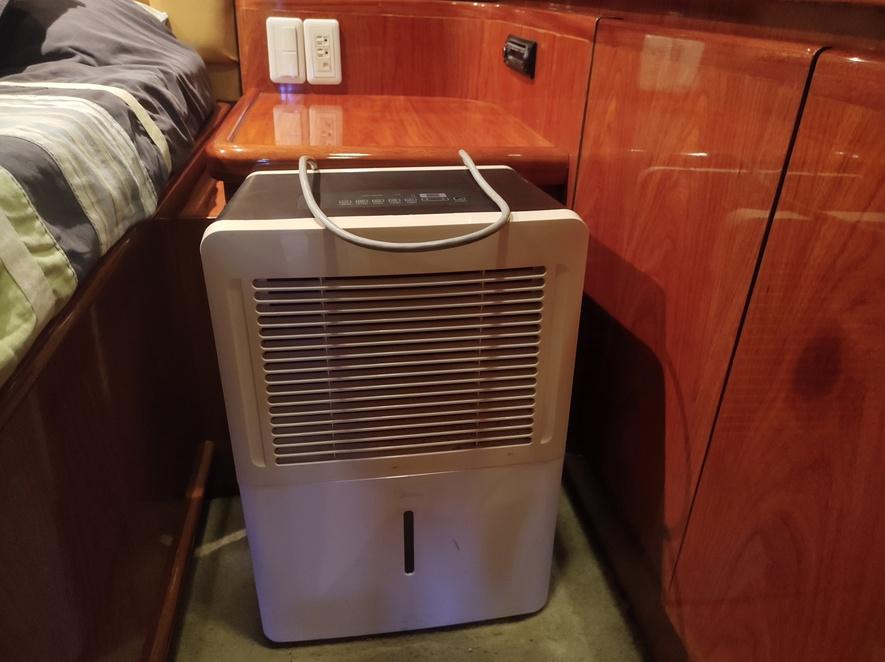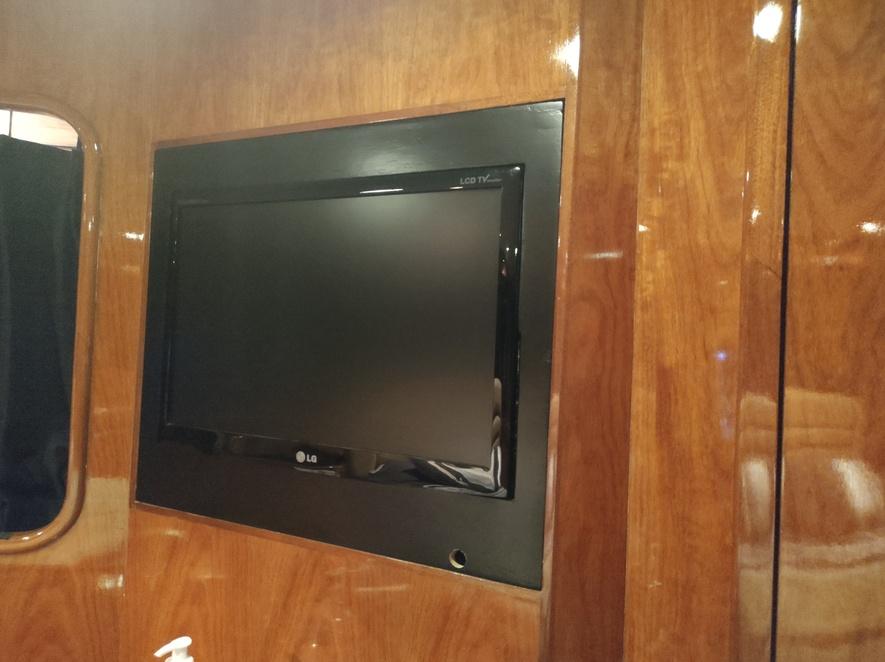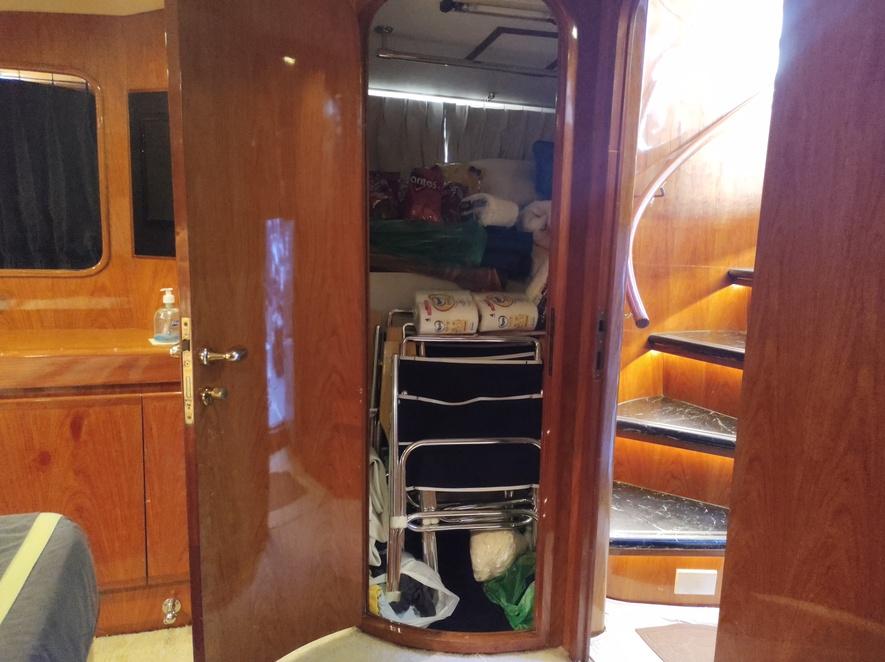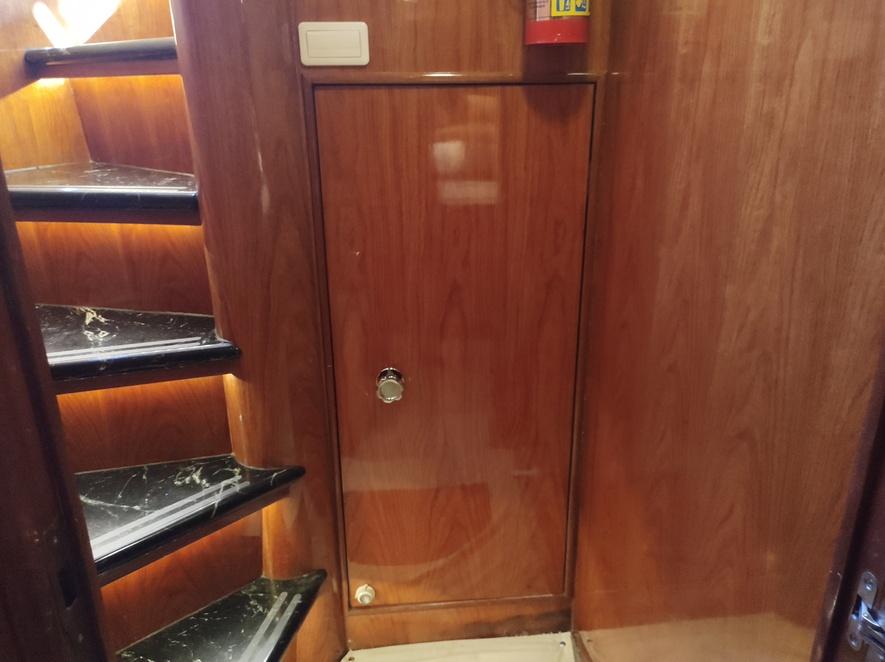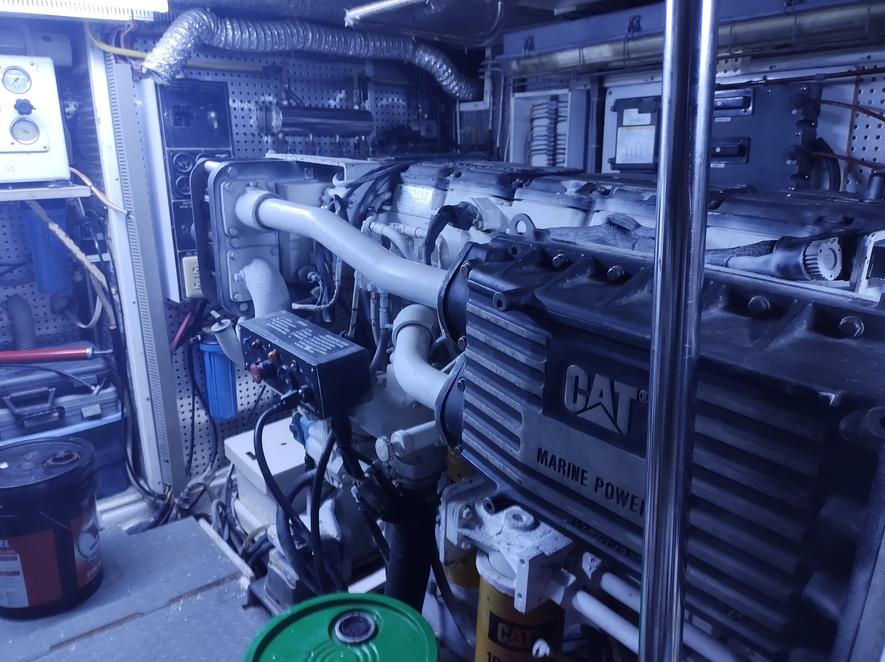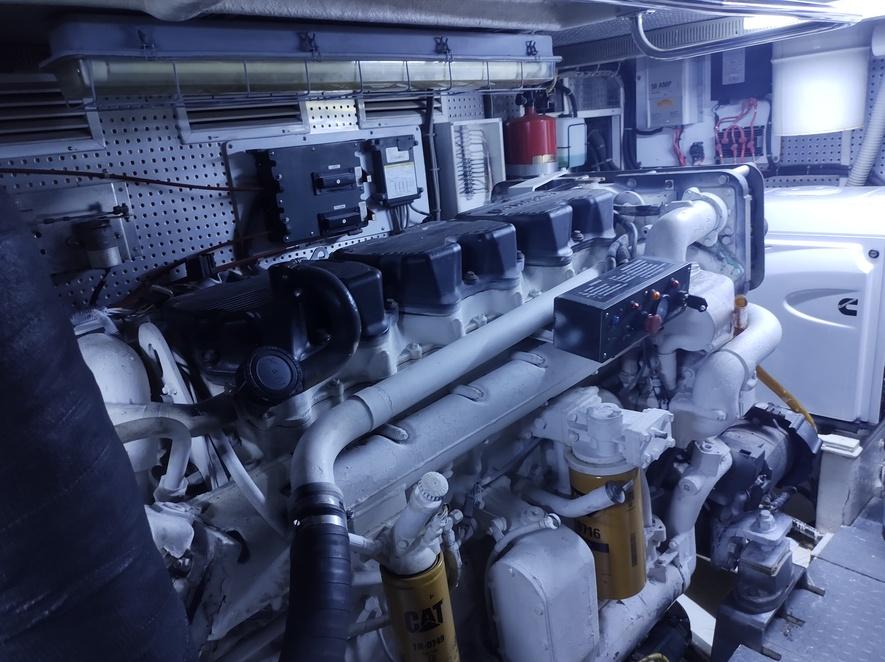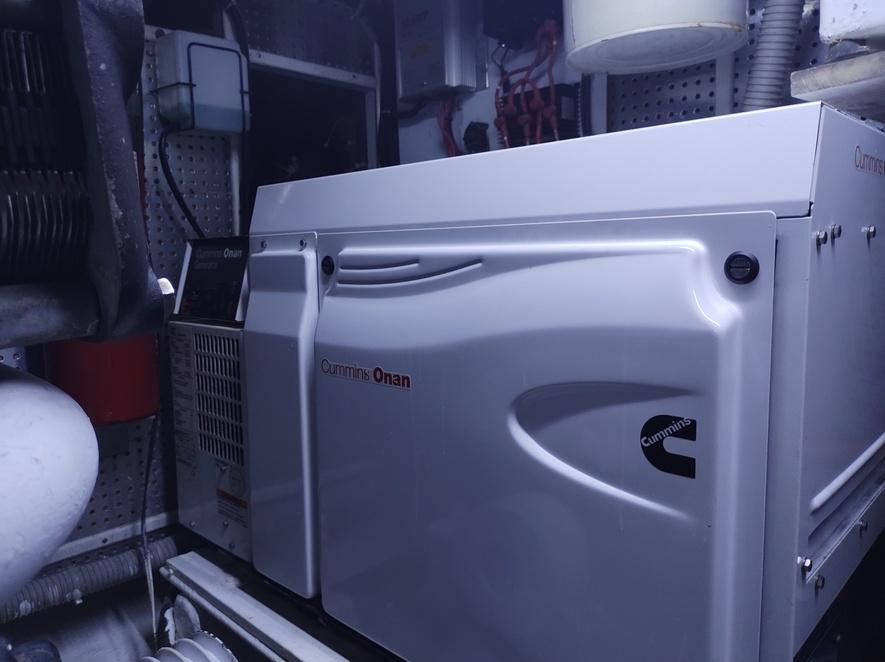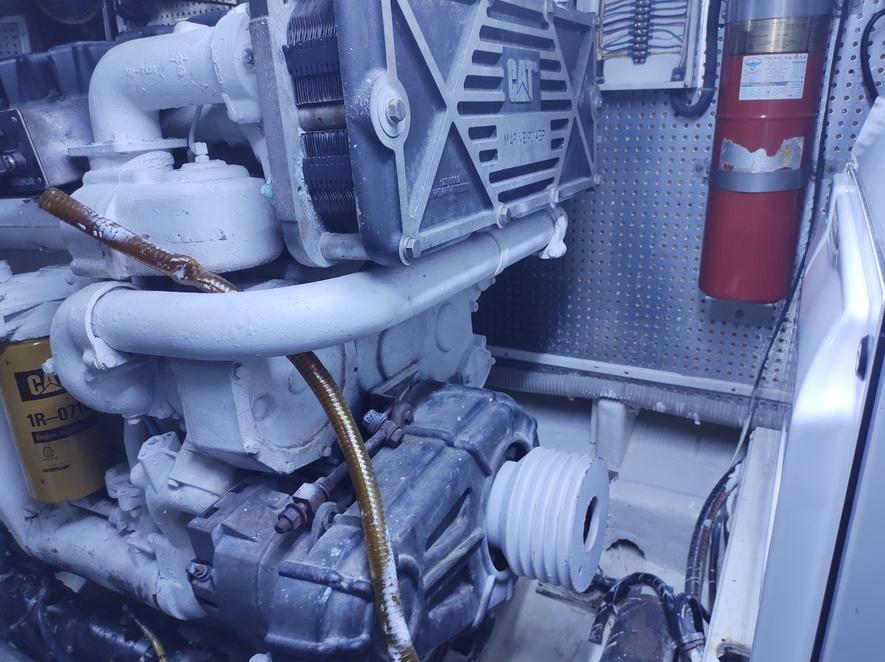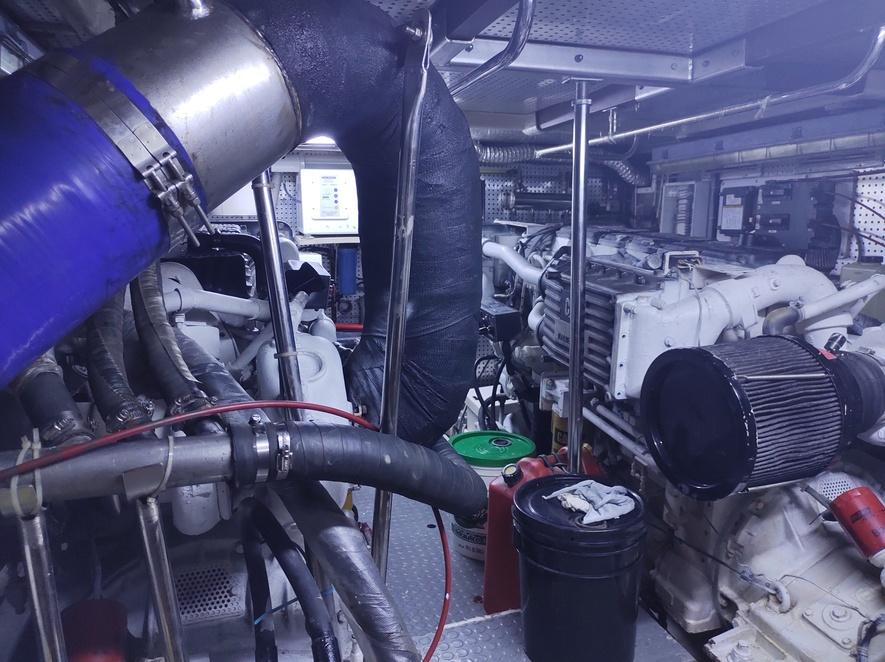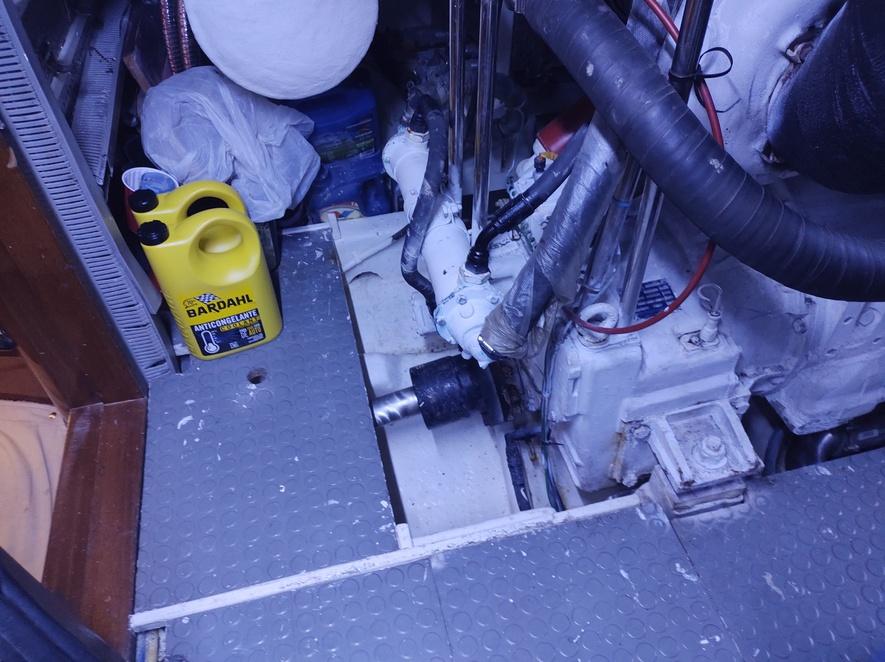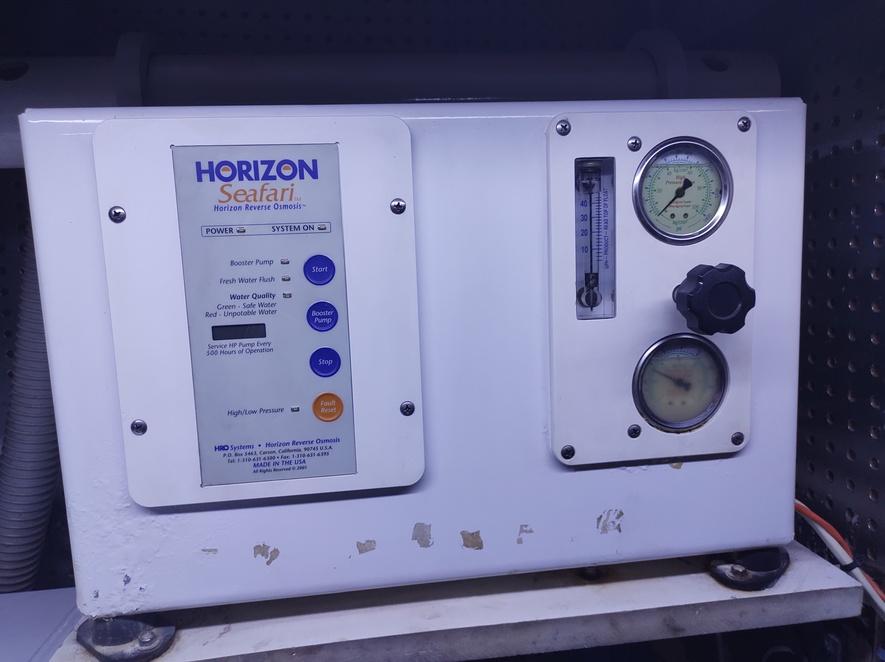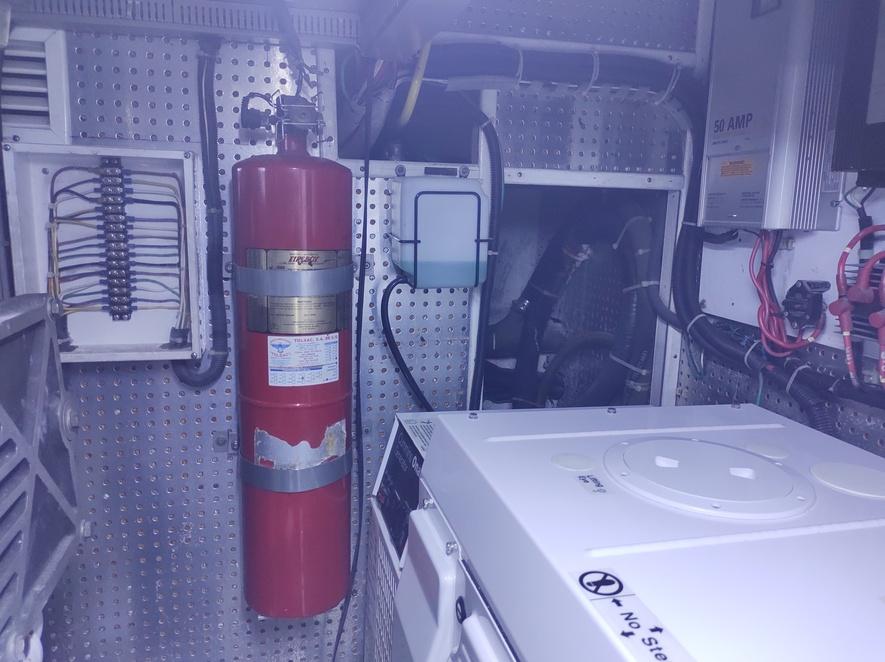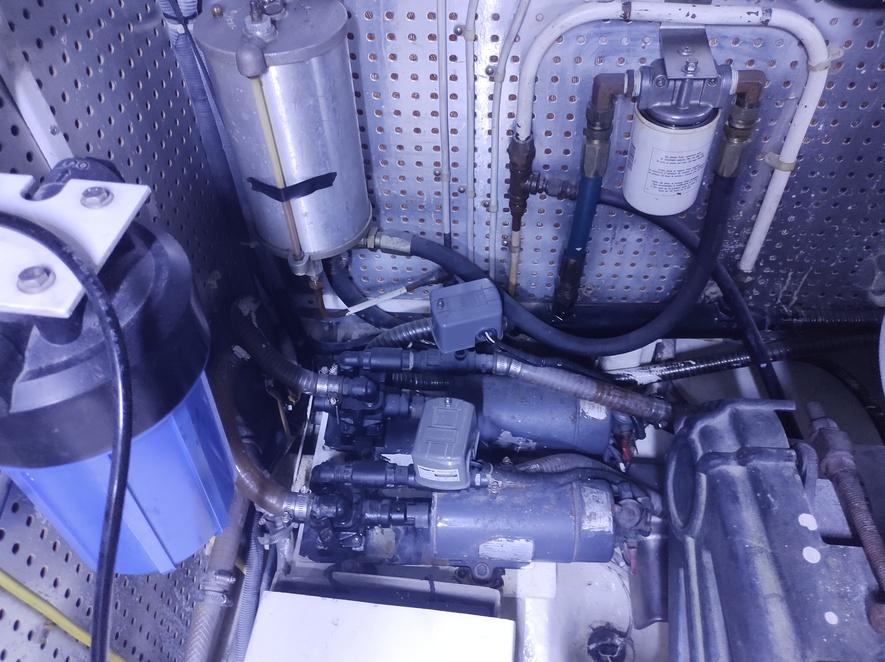 Description
Embarcación en muy buen estado de conservación.
-La tripulación lleva 14 años abordo con el dueño. Capitán estricto con el mantenimiento a esta embarcación. Las fotos representan el estado del barco.
-No hay presencia de humedad o suciedad en el interior y exterior.Se equipó a la embarcación con 3 deshumificadores al interior, los cuales son los responsables de mantener las maderas en tan buen estado.
-Actualmente haciendo cruce de Progreso, Yucatán a Cancún, Q. Roo. Al dueño le gusta hacer viajes esporadicamente a Cancún y zonas cercanas.
-Se instaló un Generador nuevo en 2018.
Esta embarcación es un claro ejemplo de como debería ser y que es lo que se espera de una tripulación excelente.

Disclaimer
HMY Yacht Sales, Inc. is pleased to assist you in the purchase of this vessel. This boat is centrally listed by Yachtcancun.
Vessel Overview
MAIN DESCRIPTION
Boat in very good condition.
-Crew has been on board for 14 years with the owner. Captain strict with maintenance to this boat. The photos represent the condition of the boat.
-No presence of moisture or dirt inside and outside.
The boat was equipped with 3 dehumidifiers inside, which are responsible for keeping the woods in such good condition.
-Currently cruising from Progreso, Yucatan to Cancun, Q. Roo. The owner likes to make sporadic trips to Cancun and nearby areas.
-A new Generator was installed in 2018.
This boat is a clear example of how it should be and what is expected from an excellent crew.
Additional Units Included
Return to Yachts for Sale
Get more information