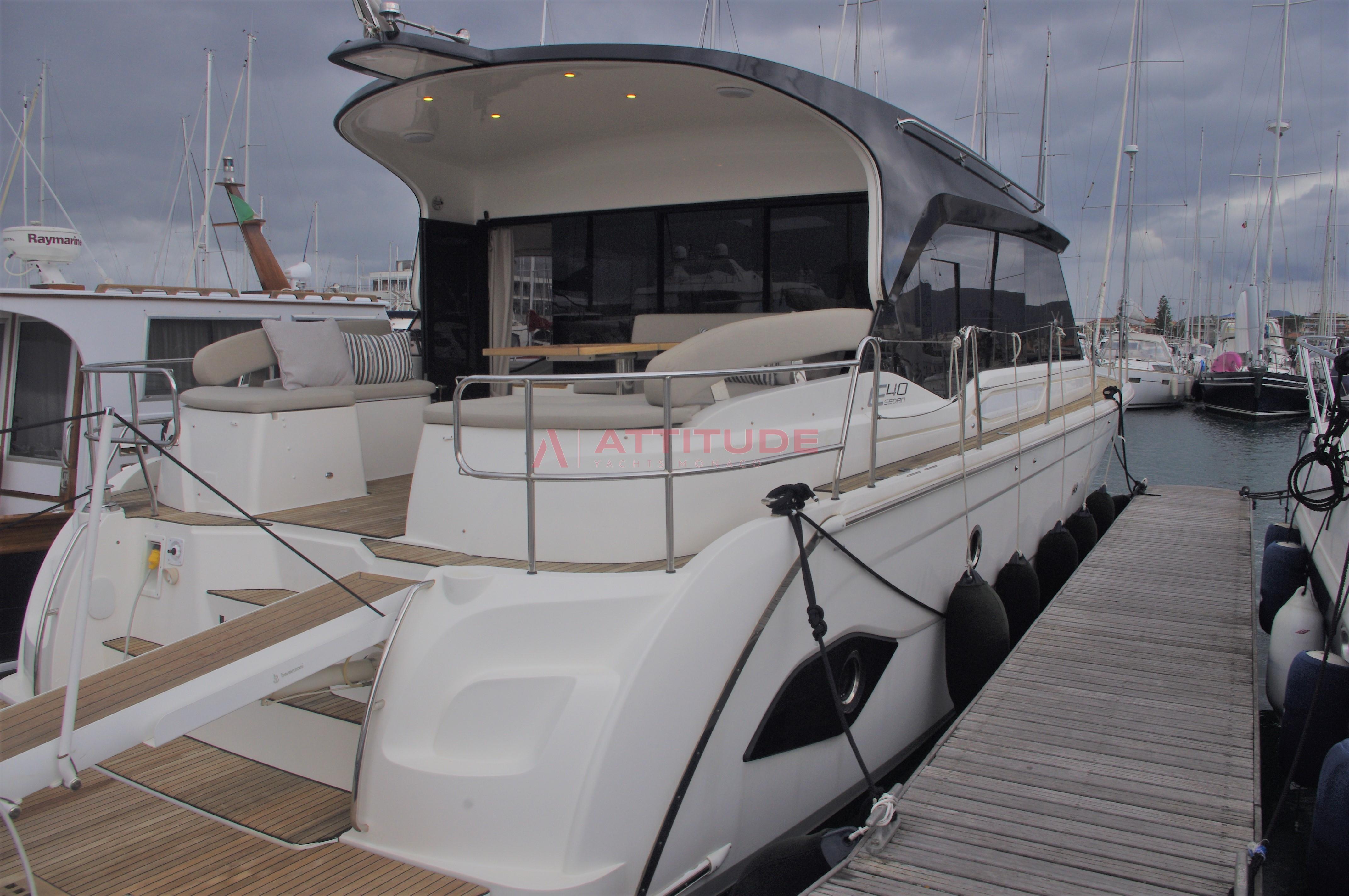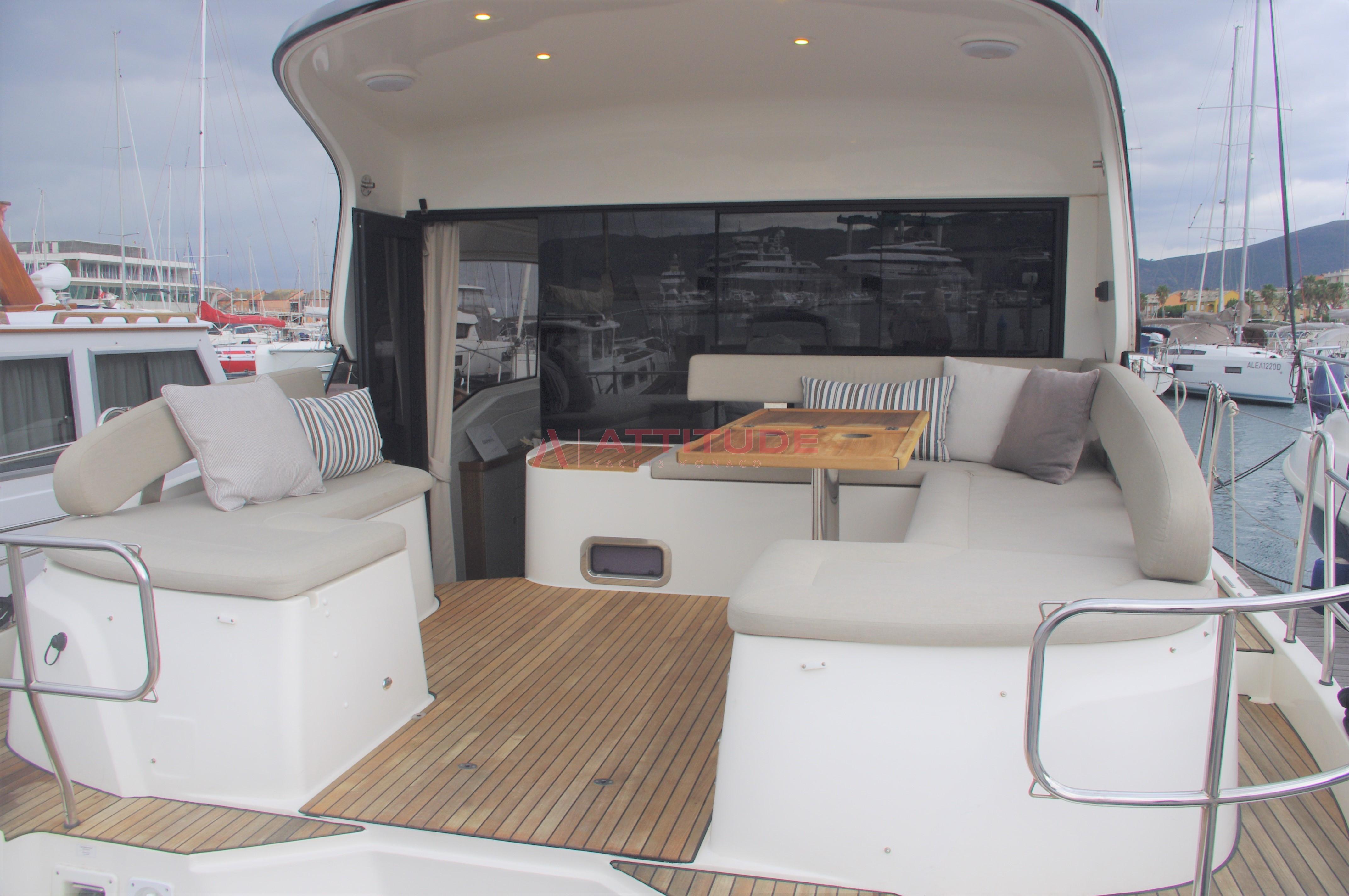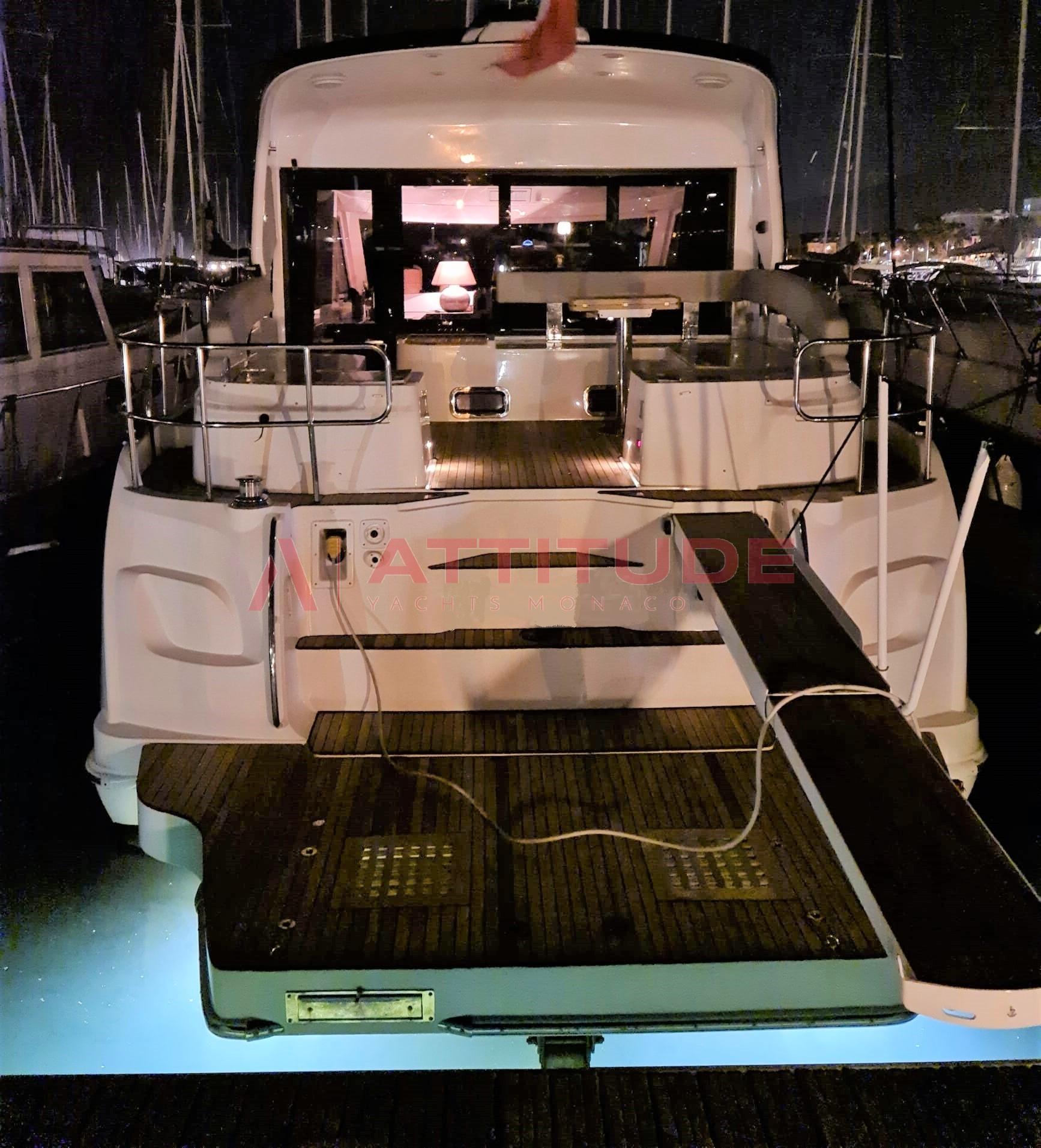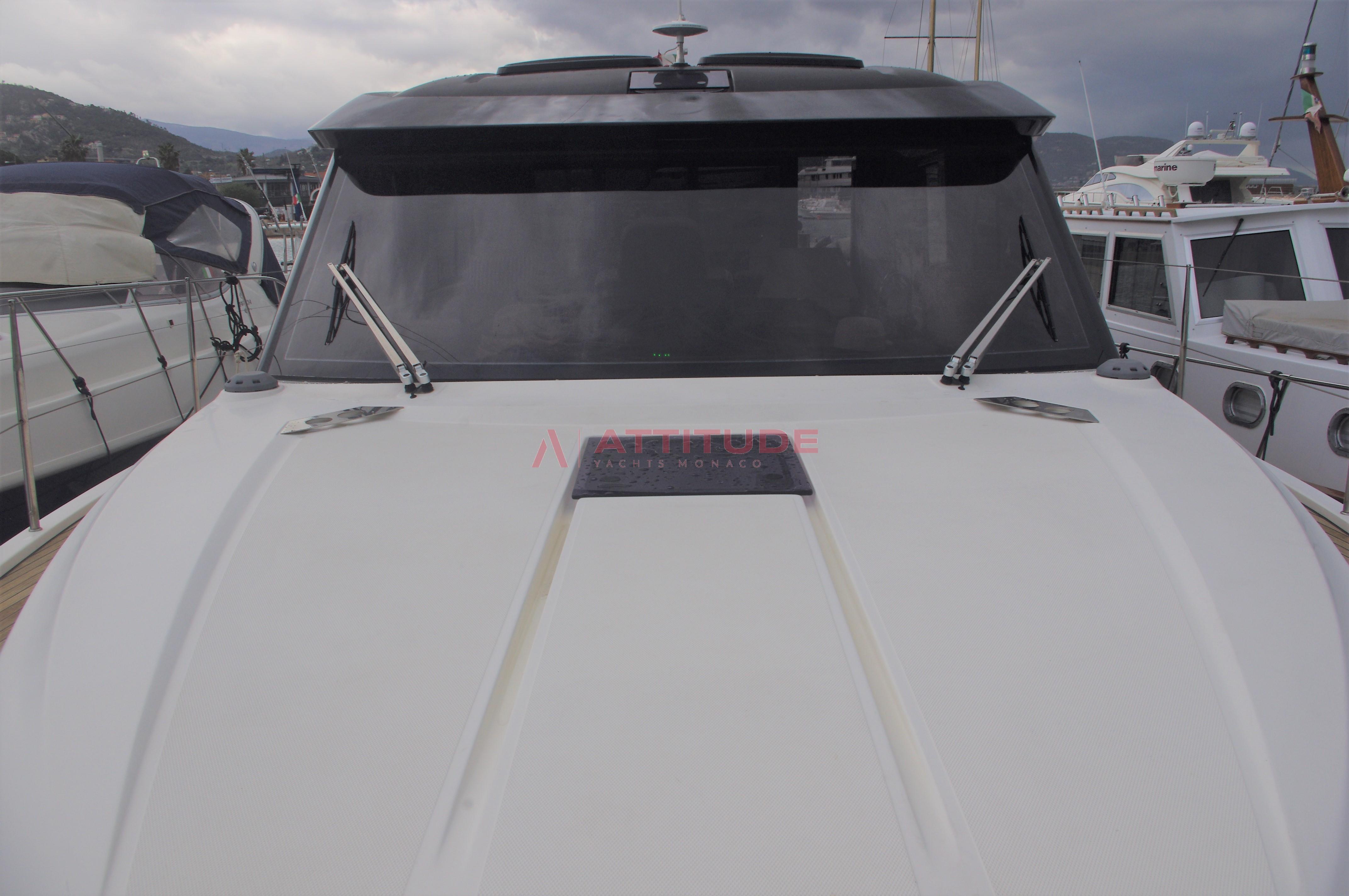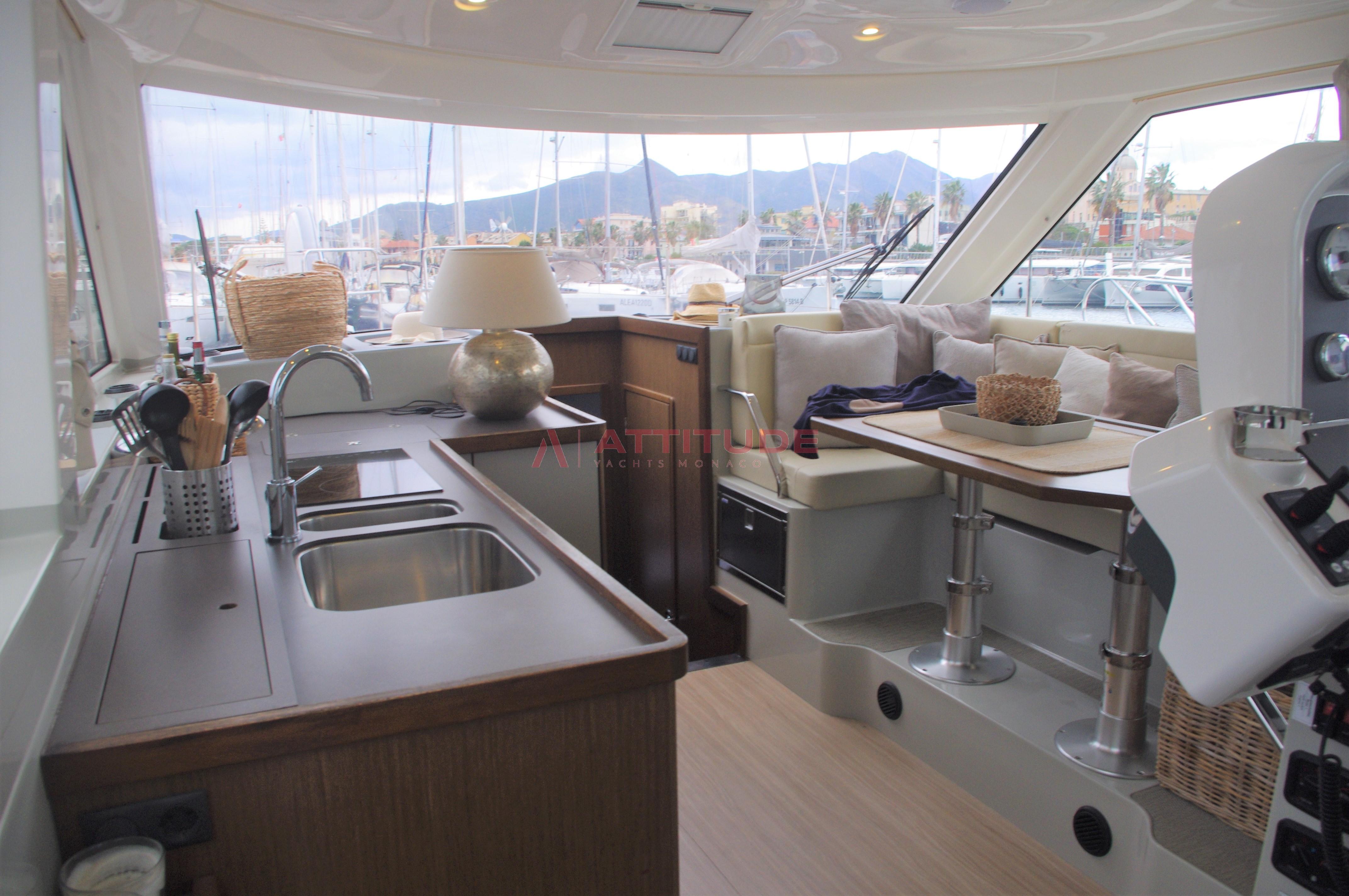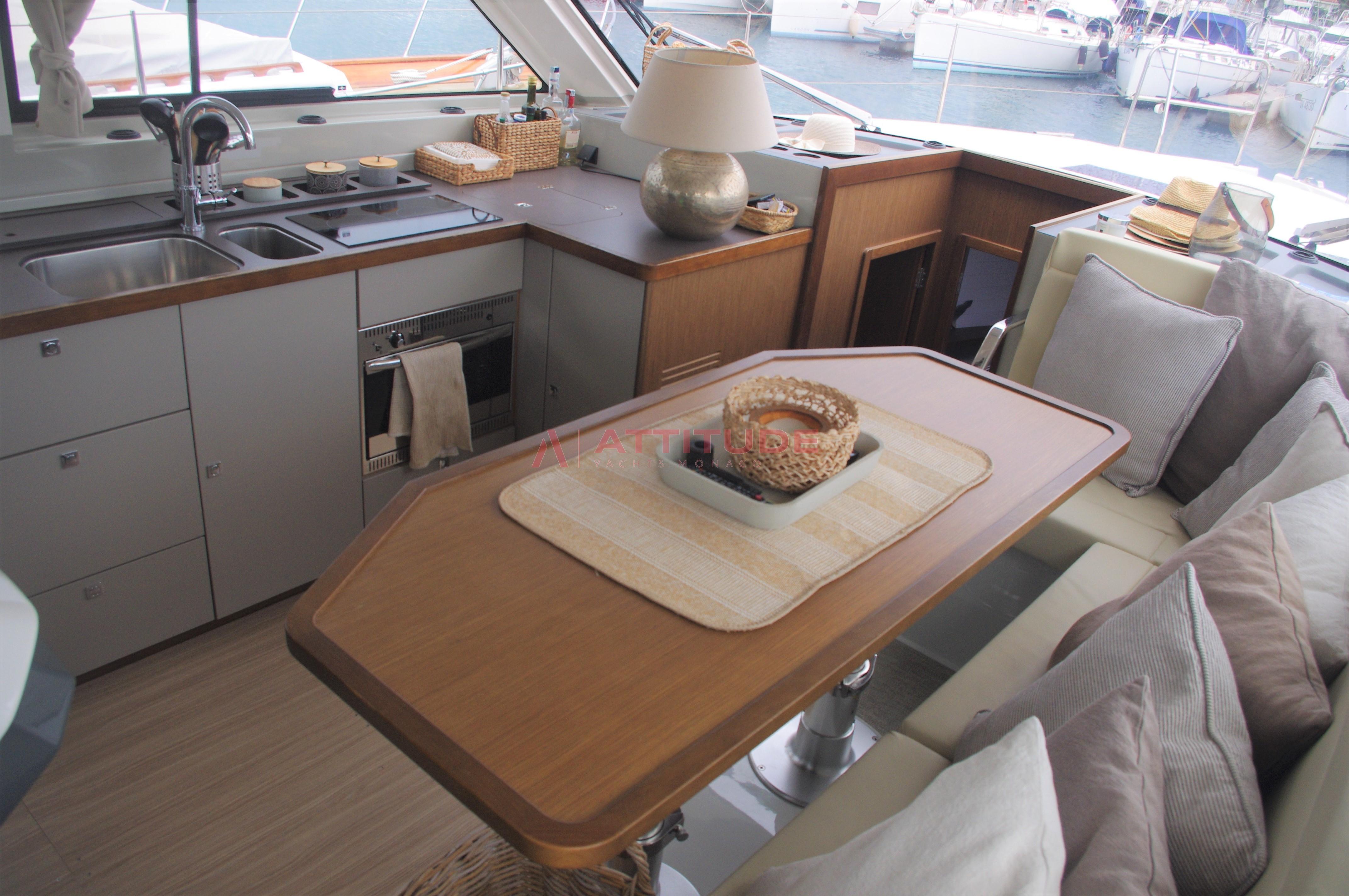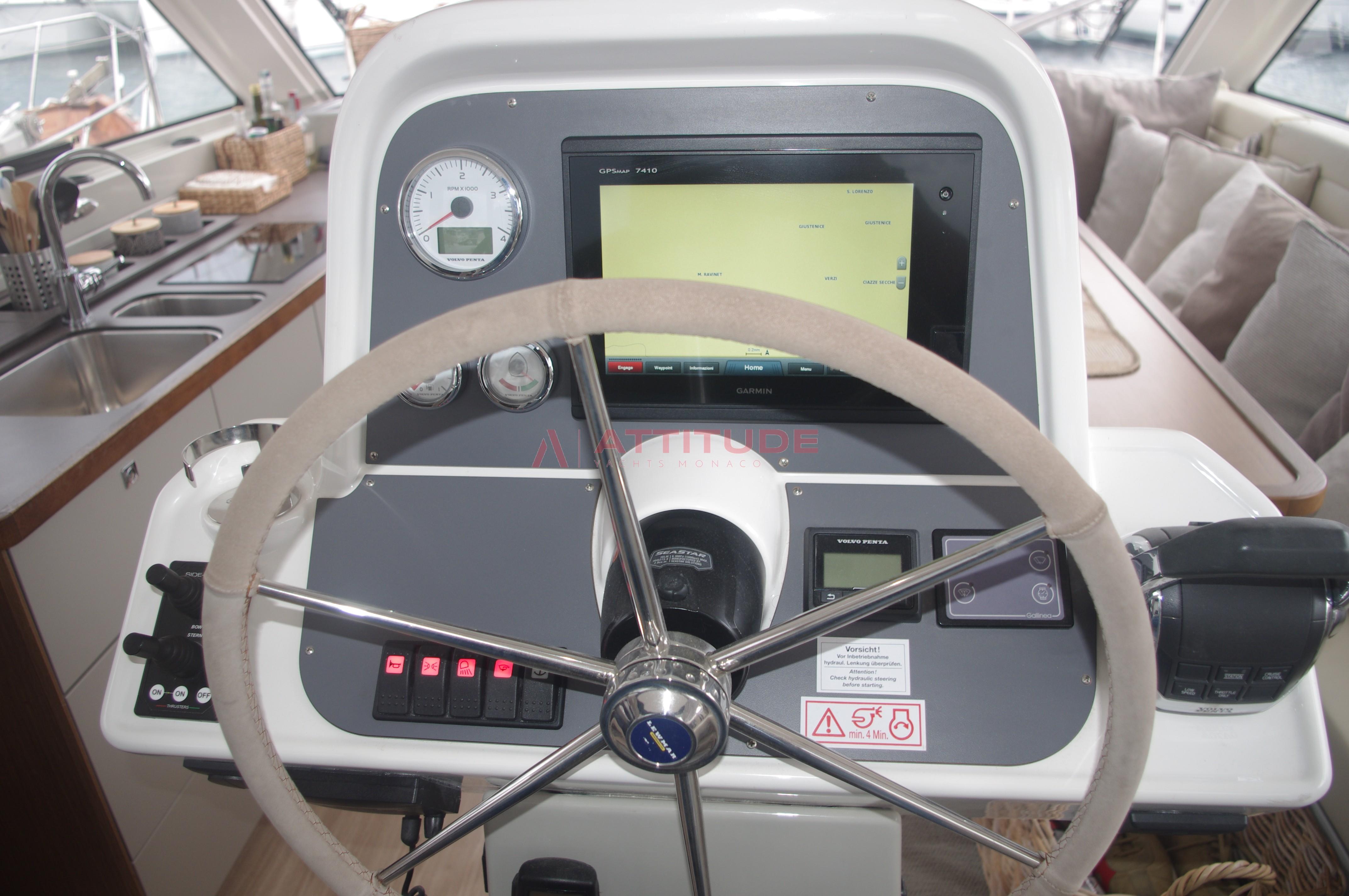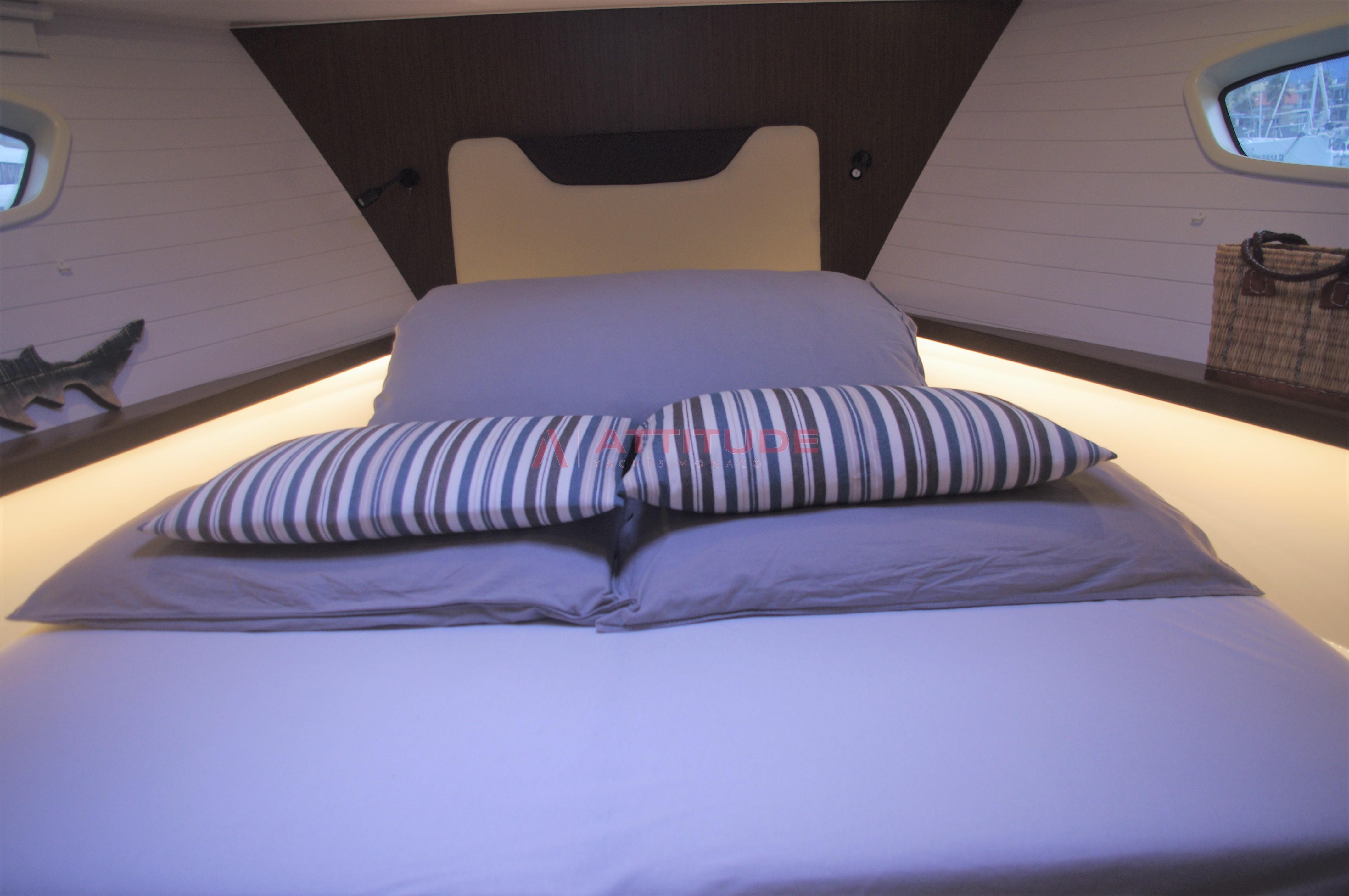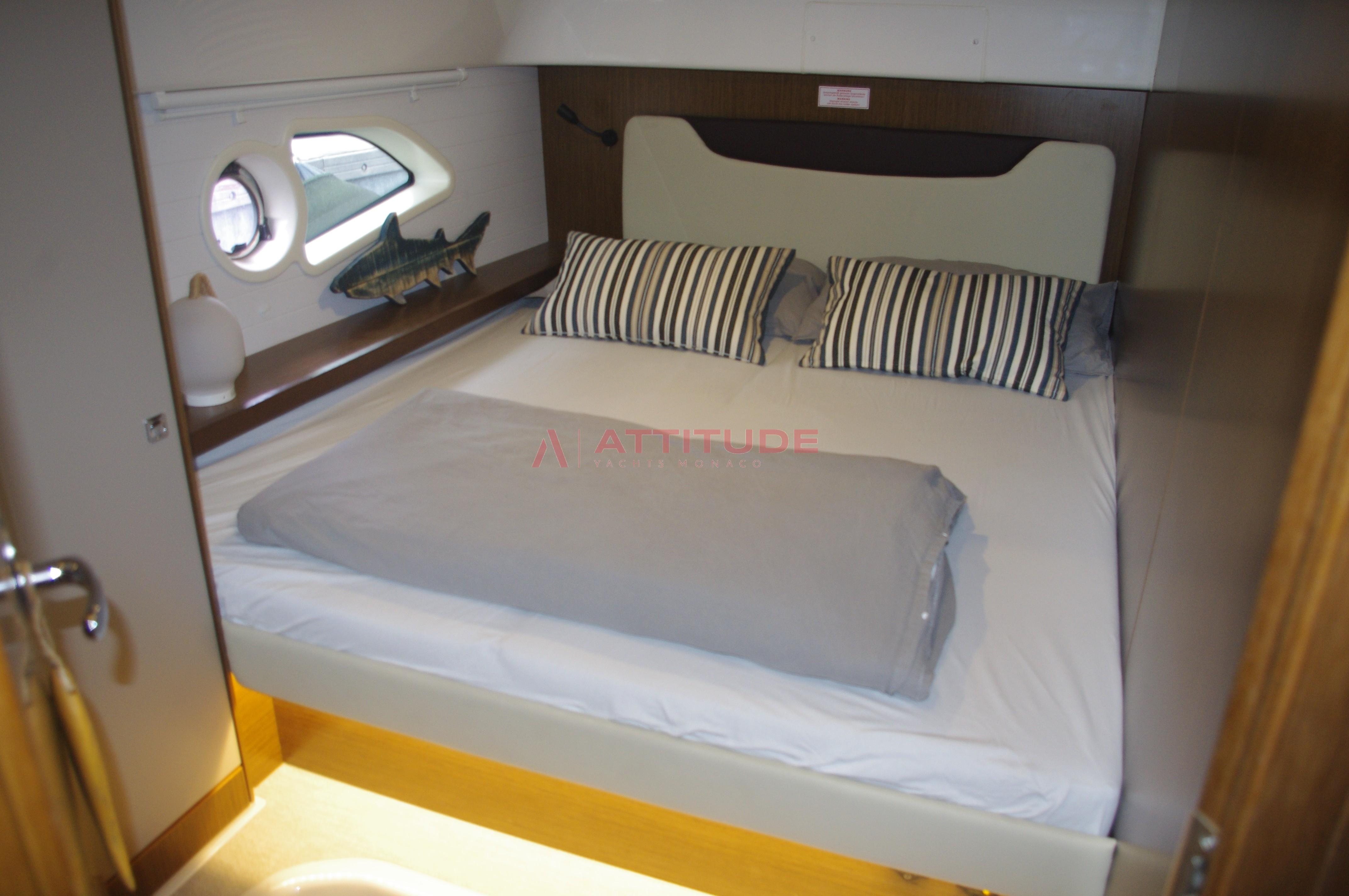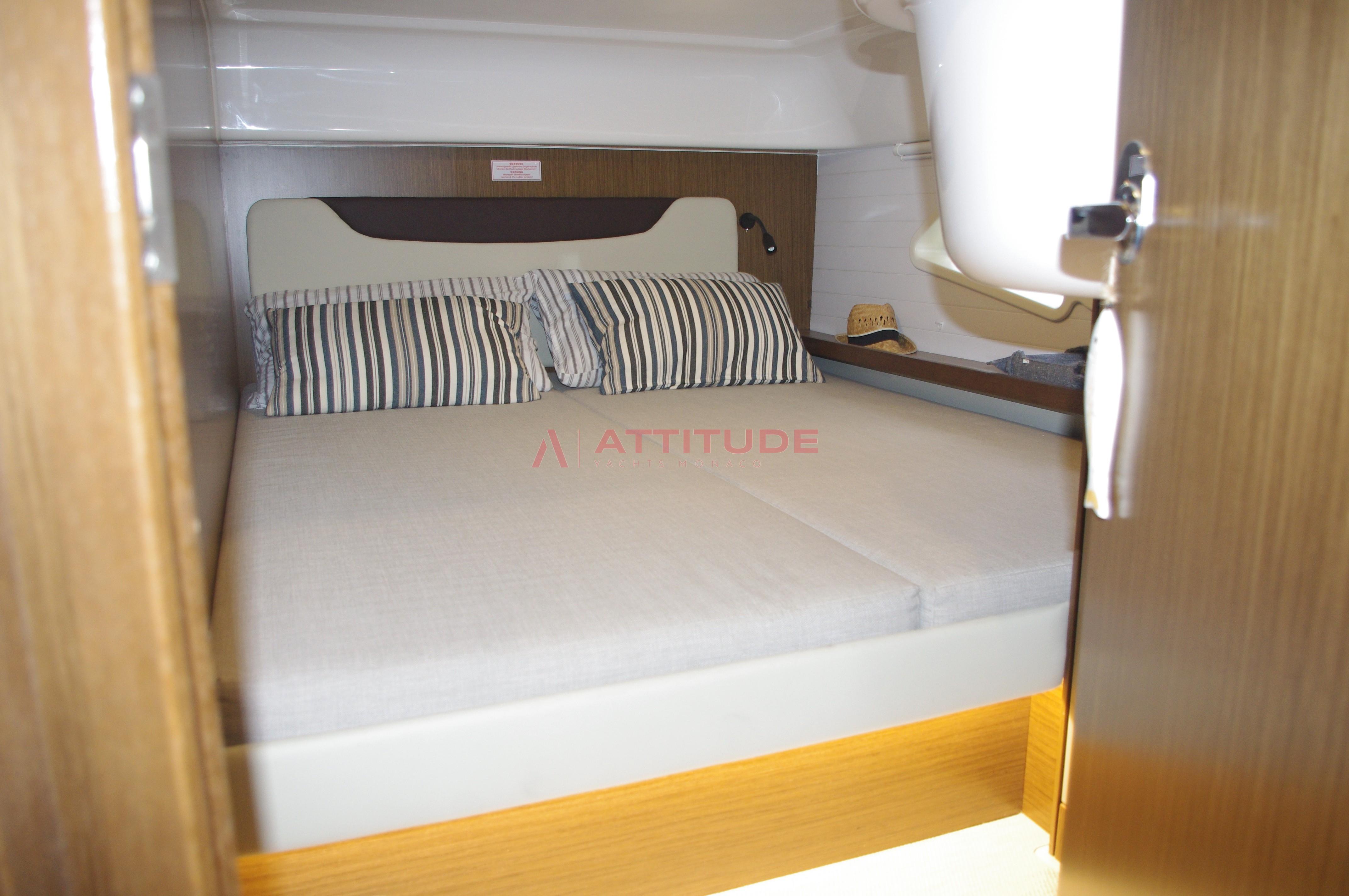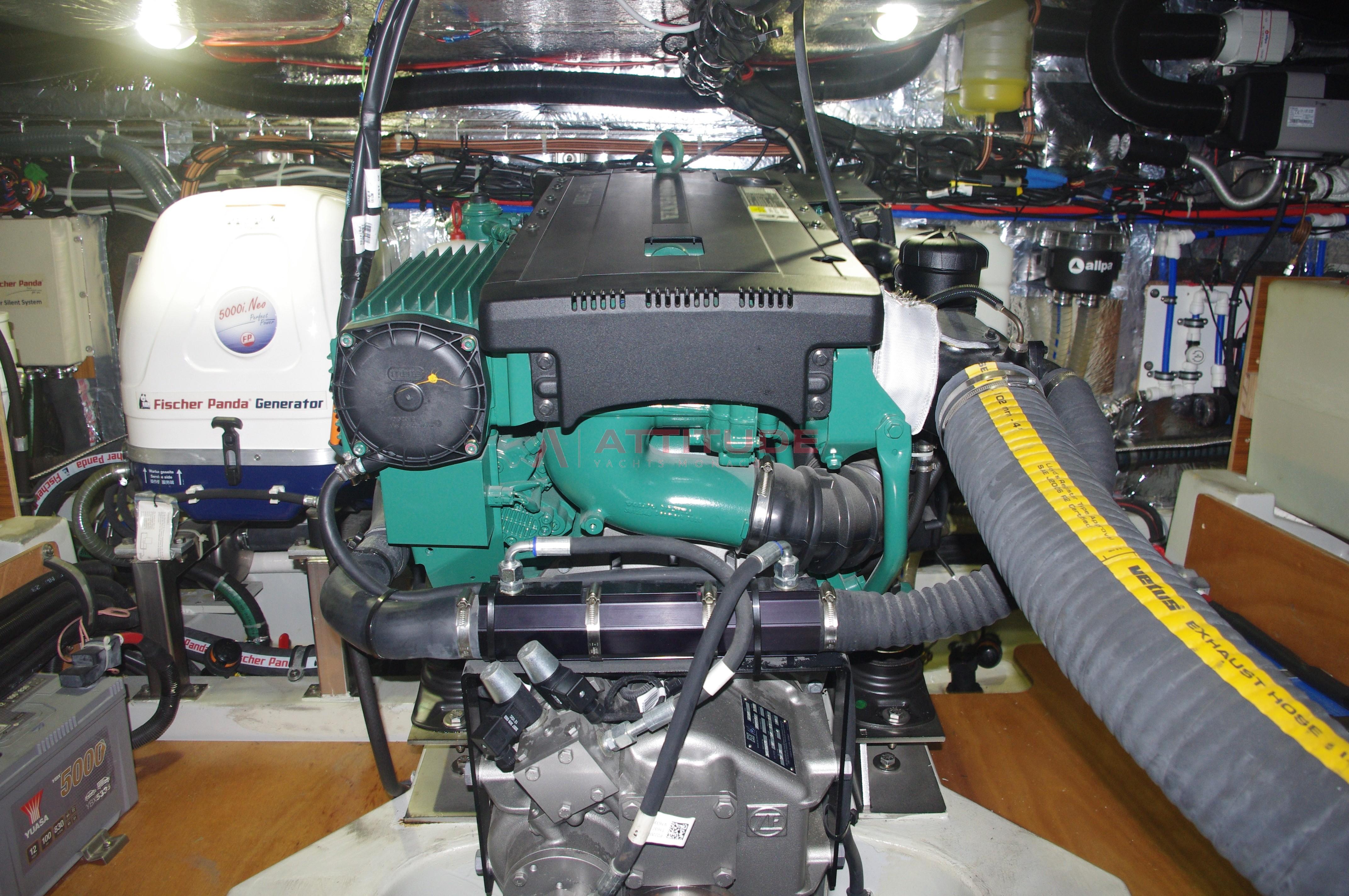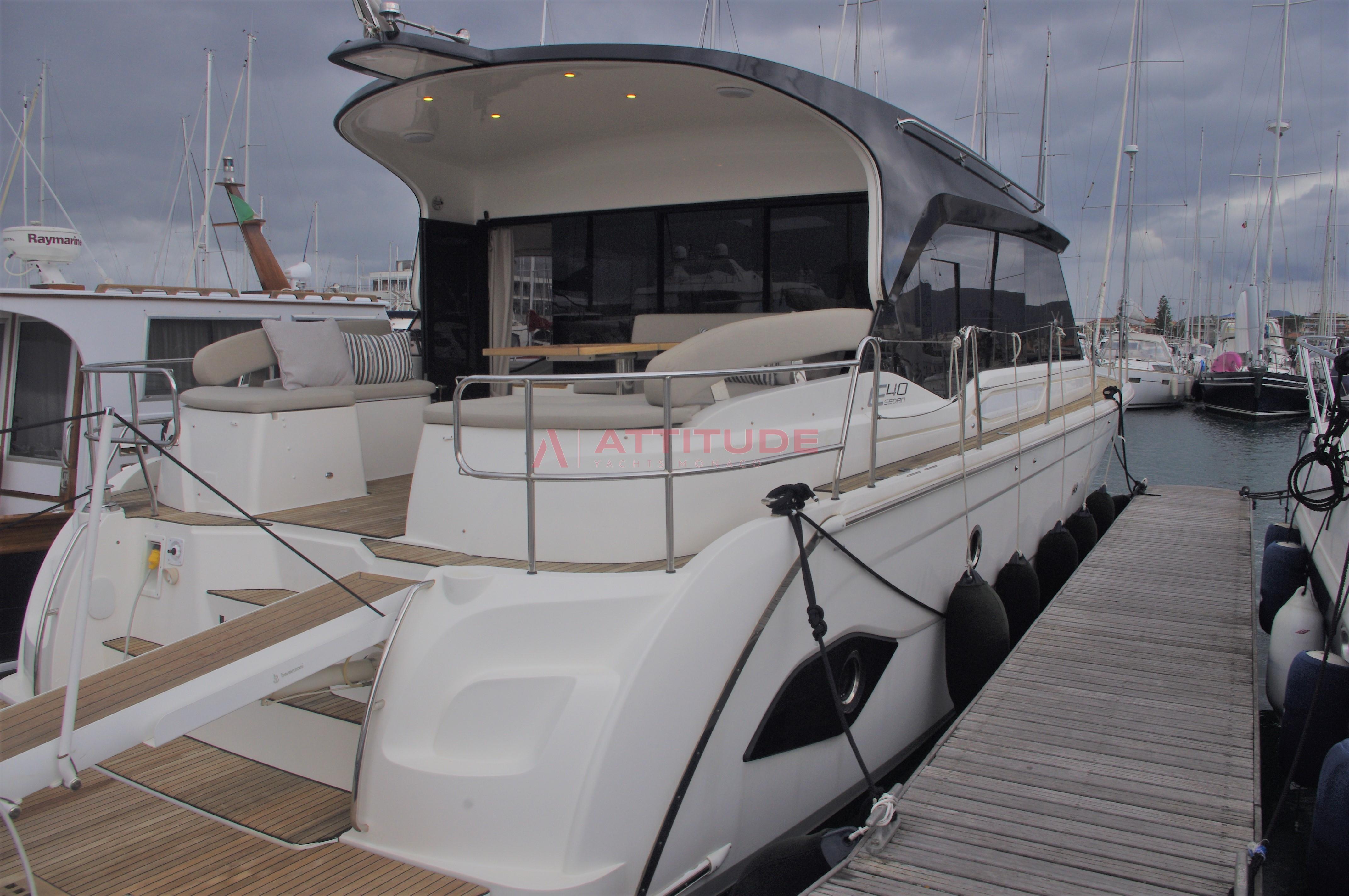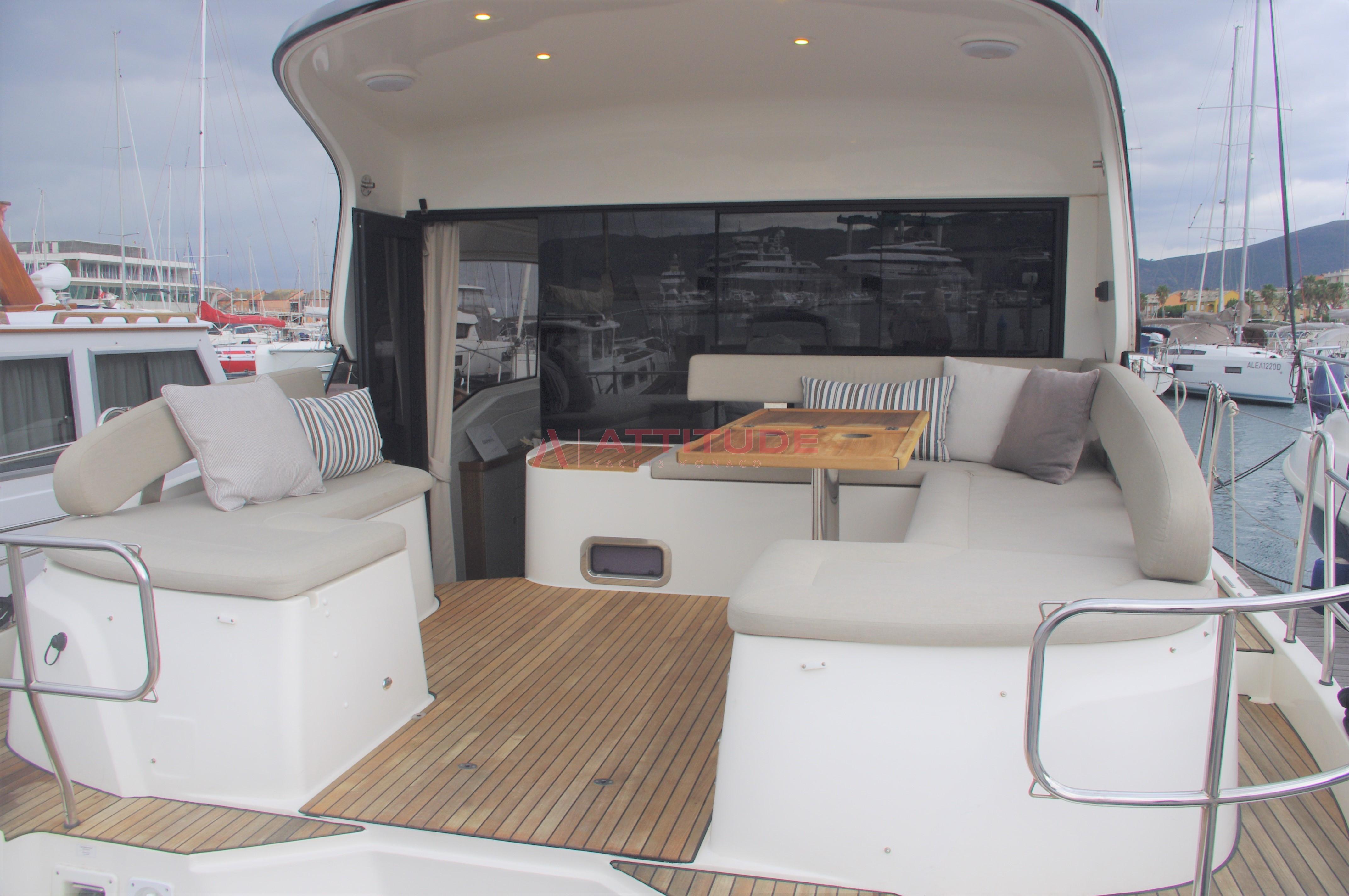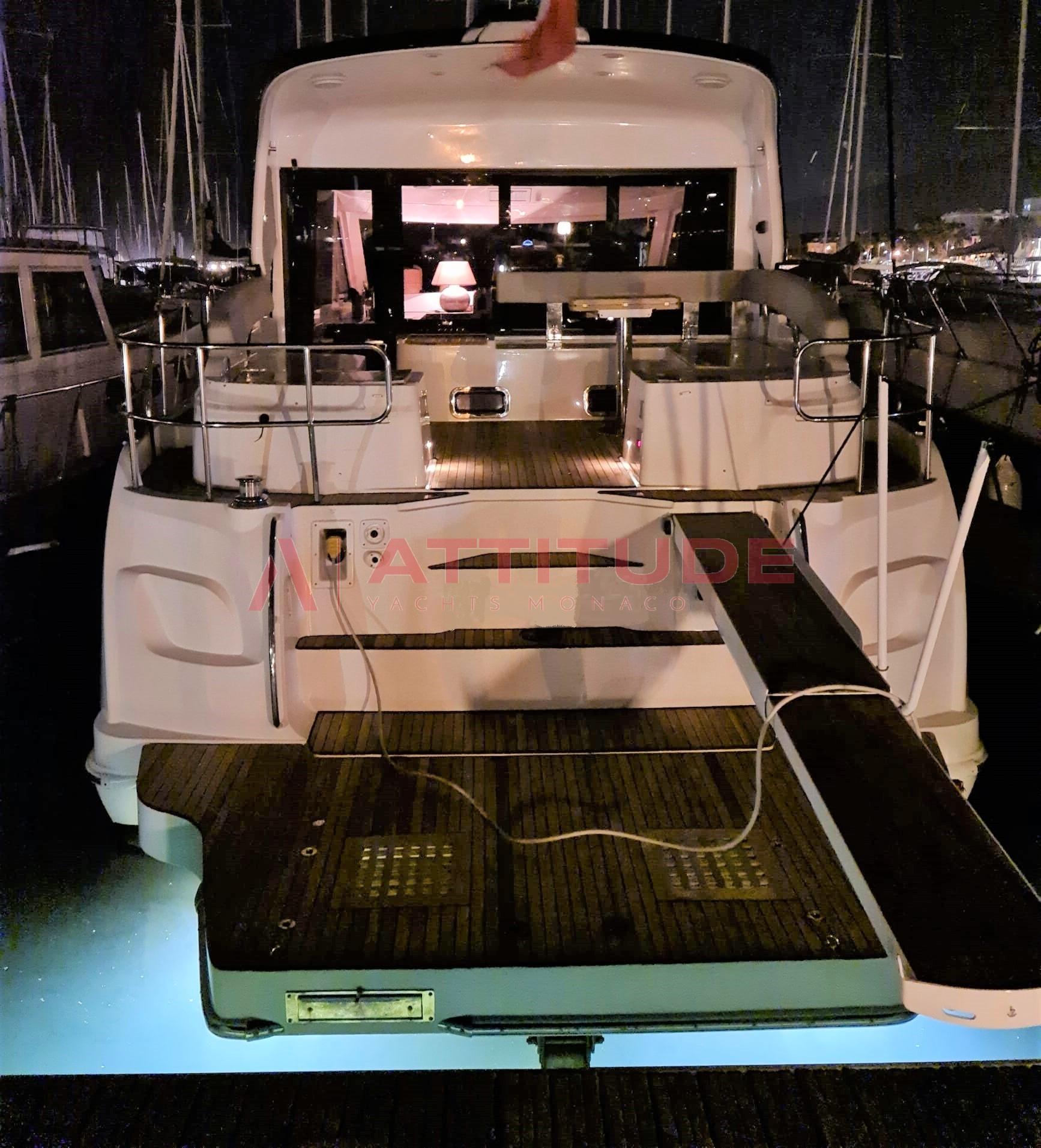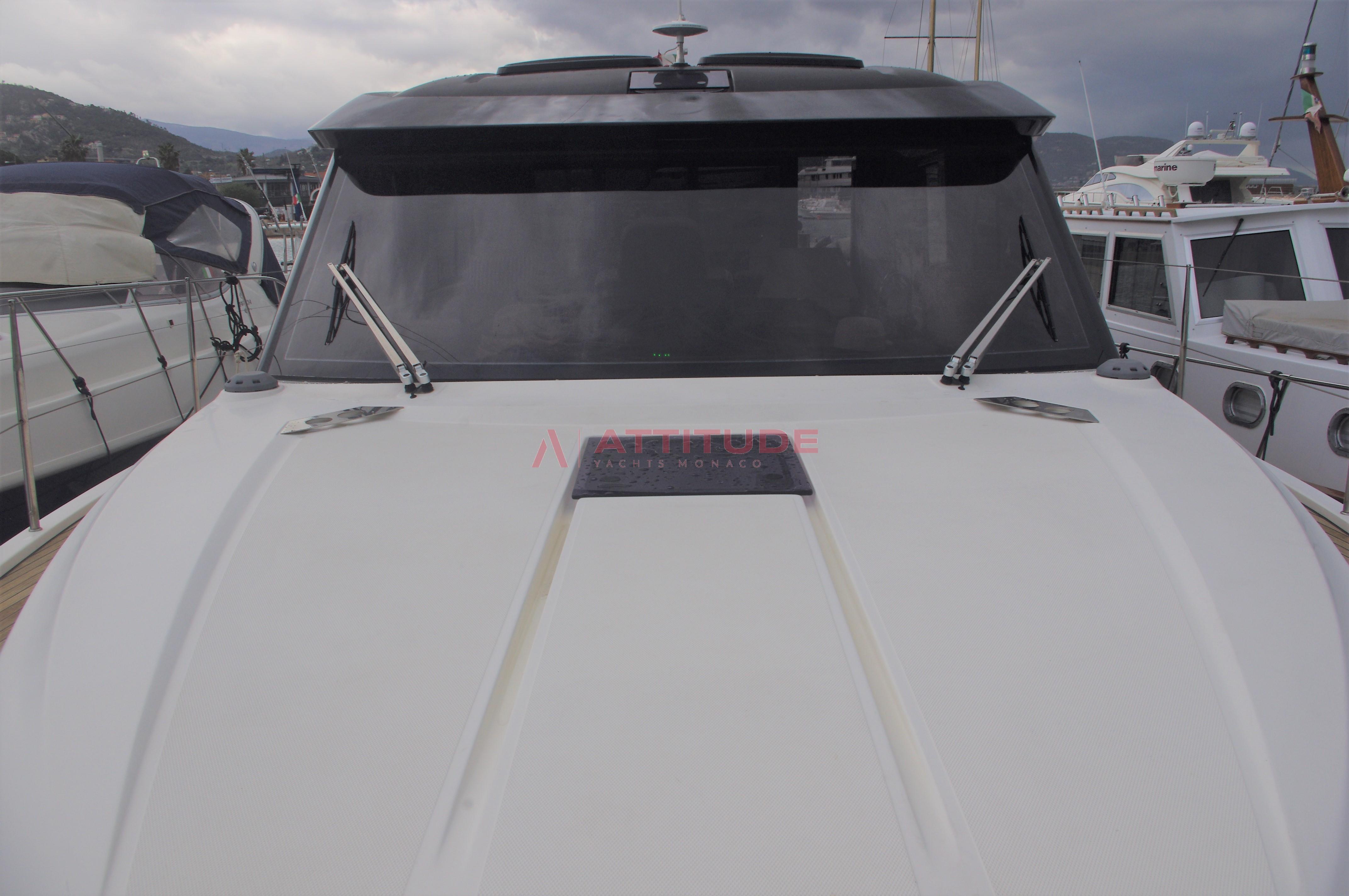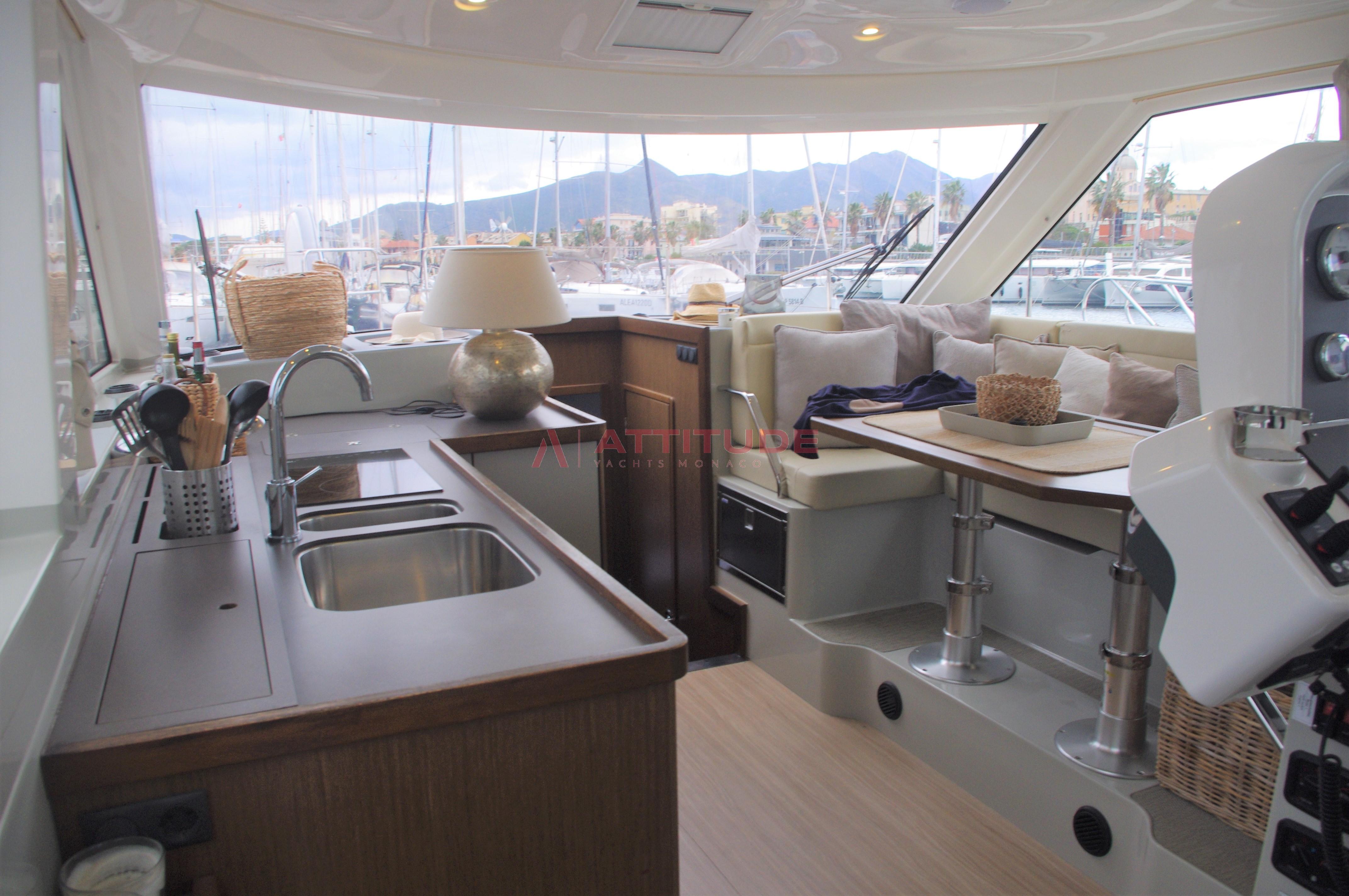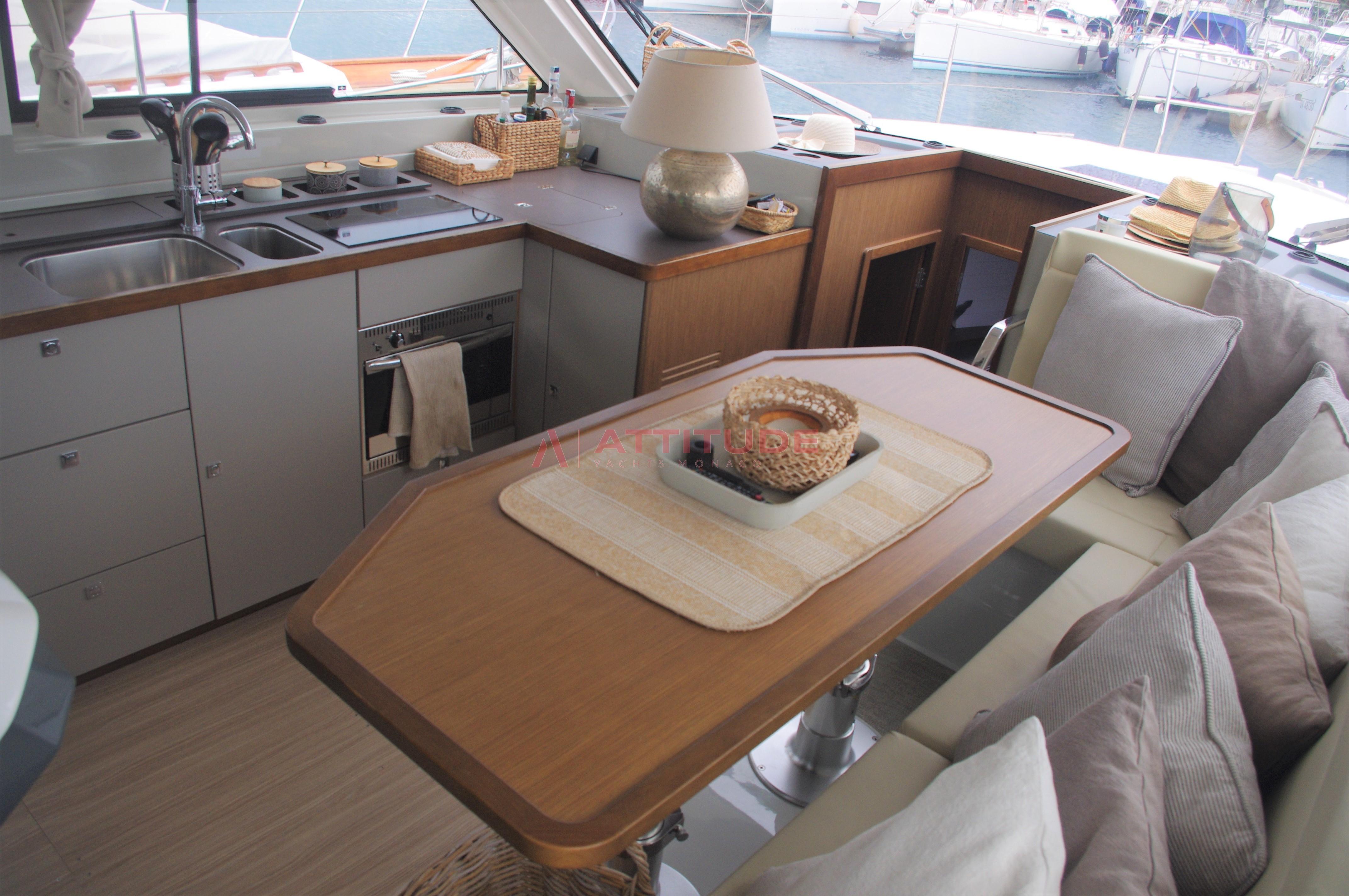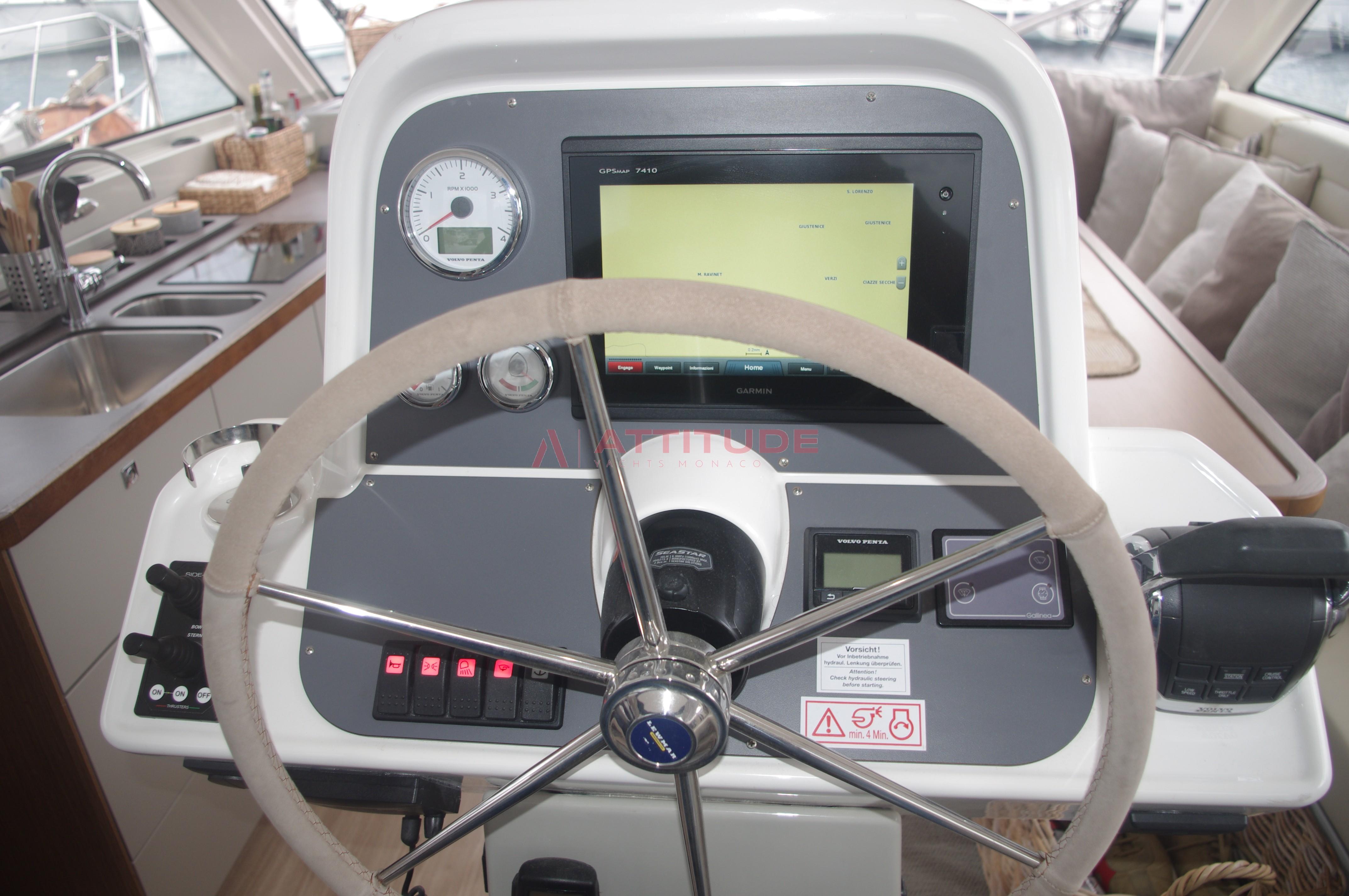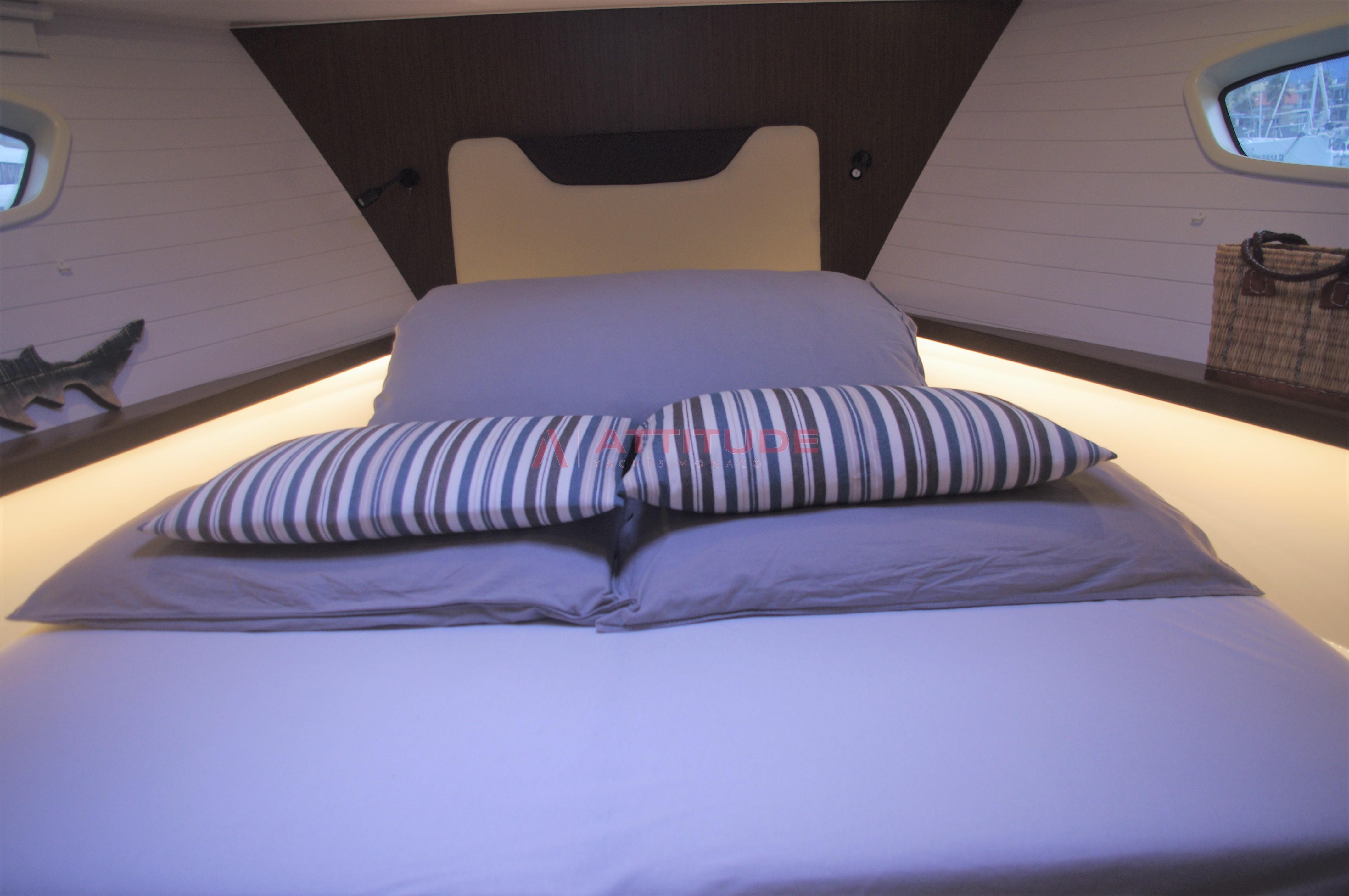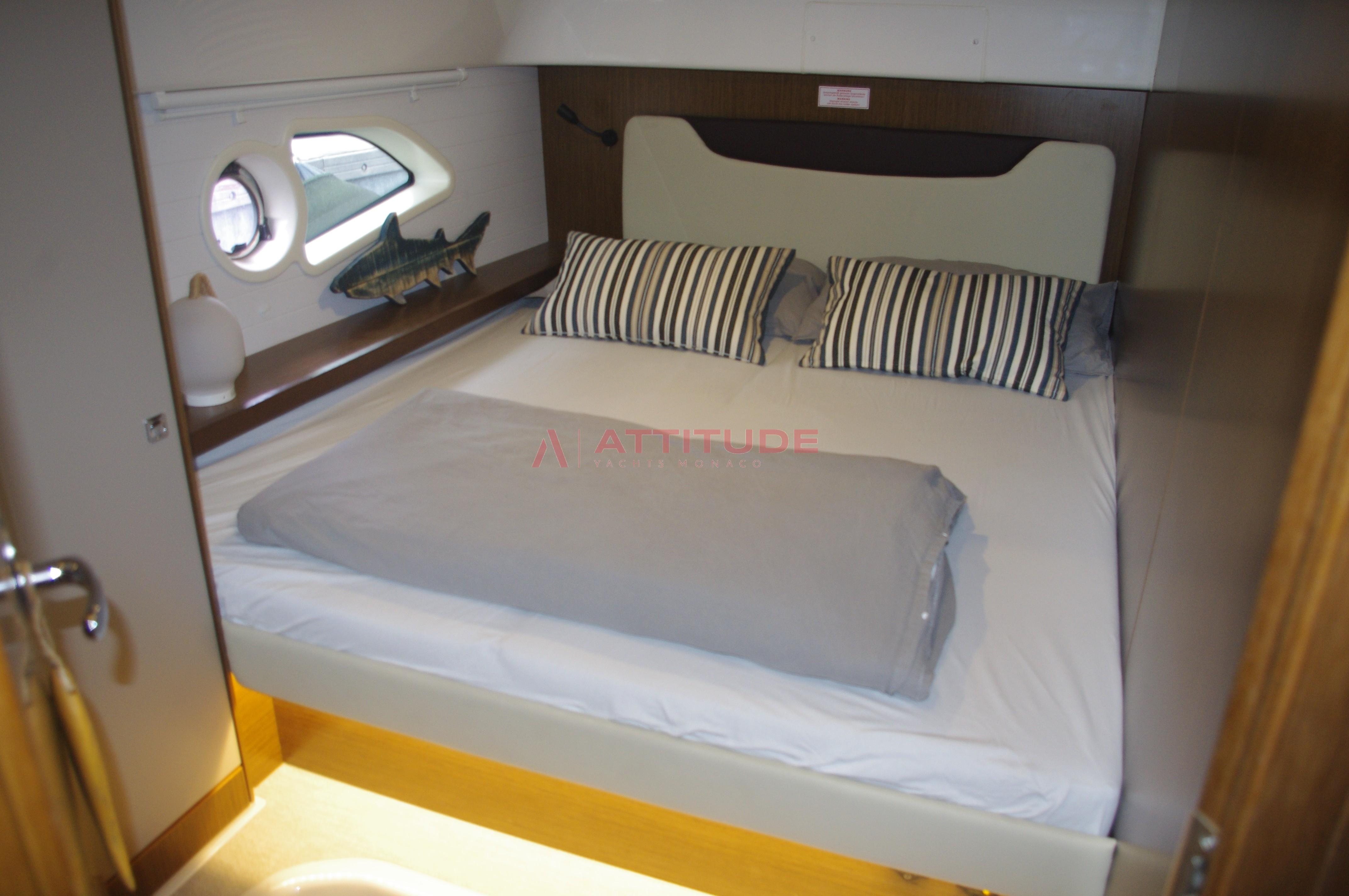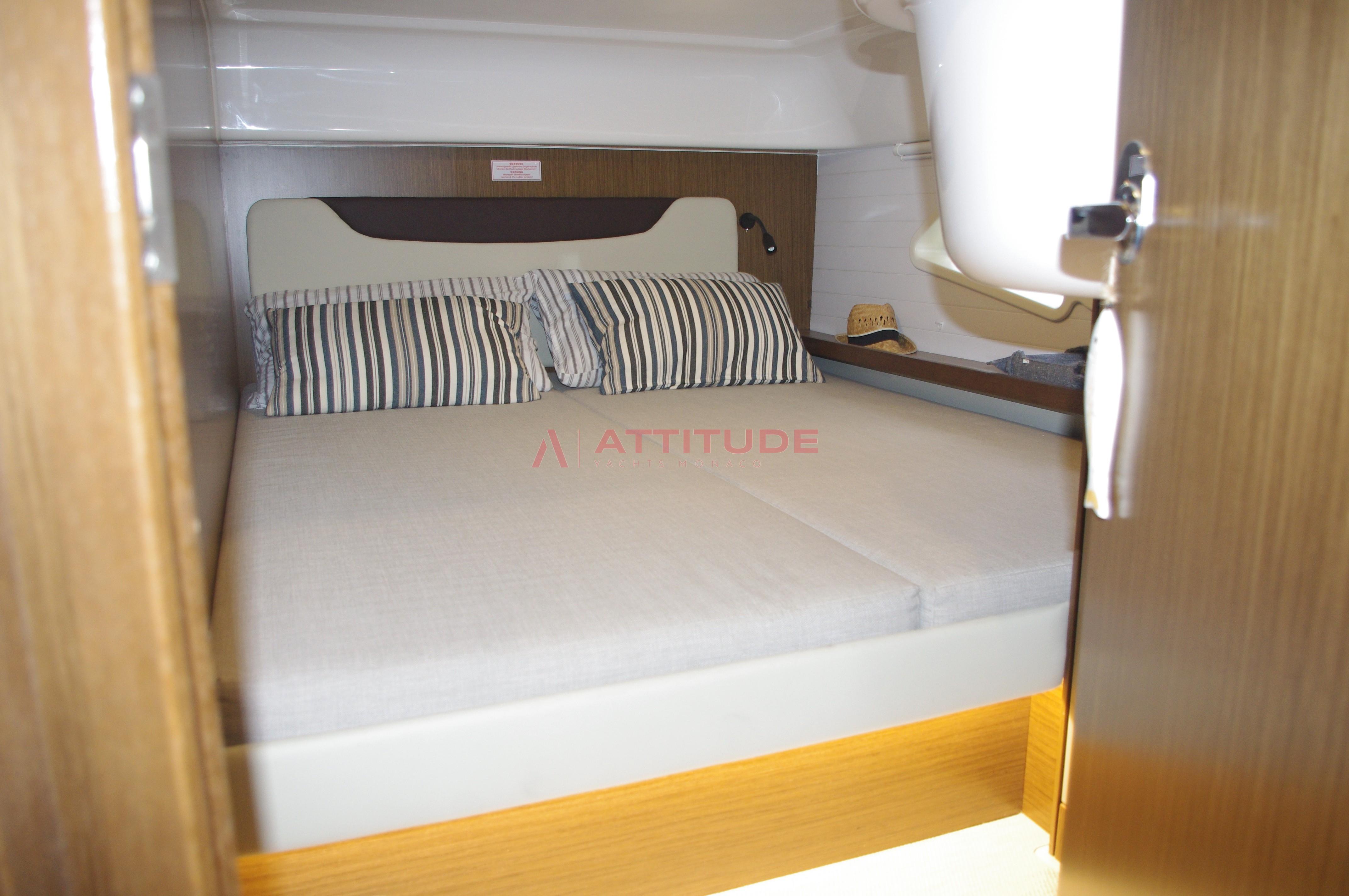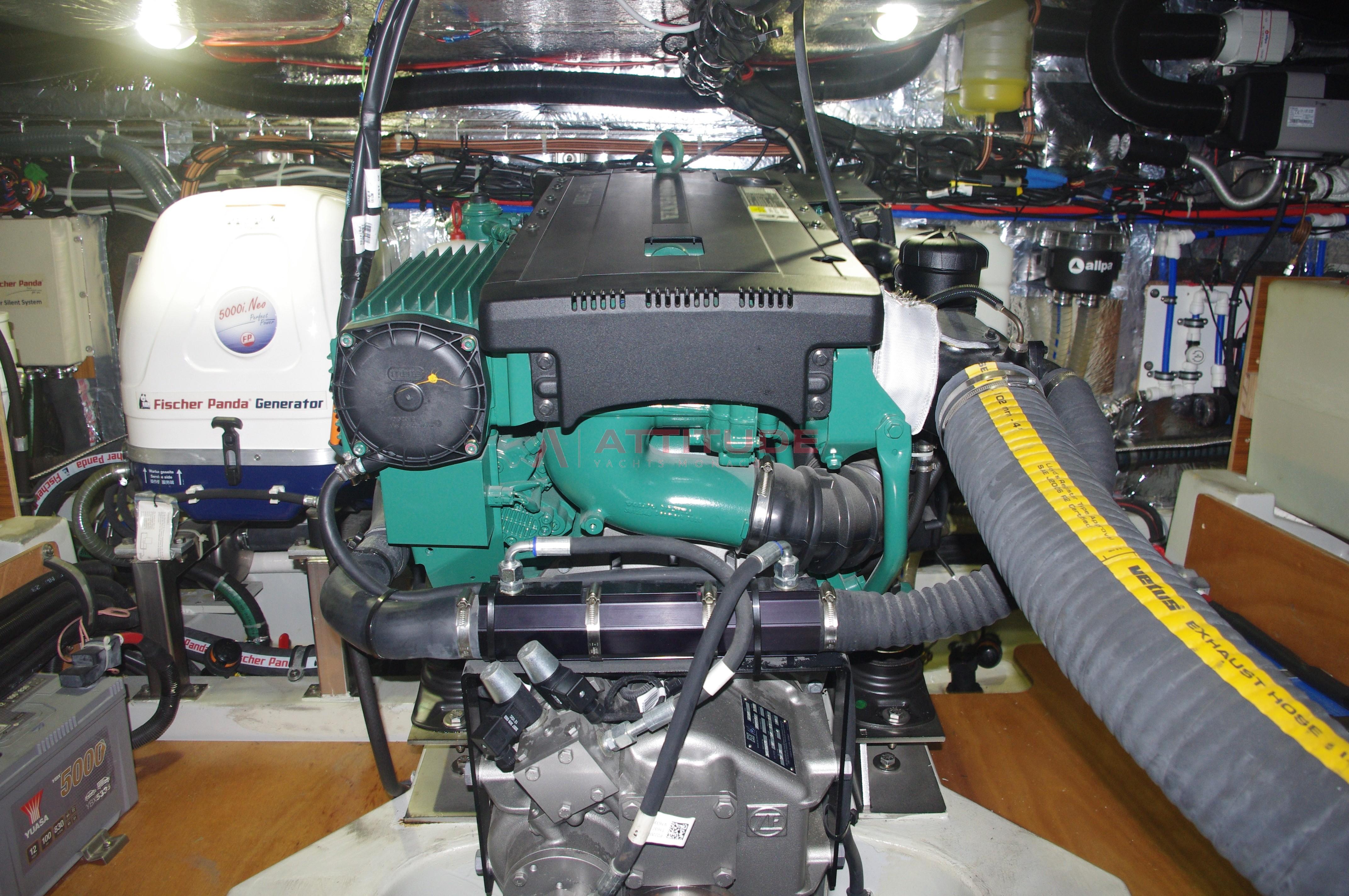 Description
FANTASTICA BAVARIA E40 SEDAN…. Come NUOVA!!!
Grazie al rivoluzionario design degli spazi nel BAVARIA E40 SEDAN, si ha la sensazione che tutto è molto più grande, più luminoso, più aperto, oversize.
La postazione guida si è trasformata diventando il centro del salone senza però intralciare la vita di bordo. Da qui avrai una vista senza ostacoli di tutto (una panoramica a 360° sul mare); la cucina ed il grande tavolo a due passi, la dinette del pozzetto di poppa giusto dietro. Un nuovo concetto di vivere la navigazione. Un' idea premiata come "Powerboat of the Year" nel 2017
​Interni
Unico nella Sua categoria con 3 cabine letto doppie e 2 bagni in due aree notte ben divise. La matrimoniale di prua è adiacente ad un vano doccia ed una toilette. A poppa troviamo due ampie cabine doppie con secondo bagno confortevole e comodo con accesso alla sala macchina tramite porta dalla zona notte. 
Una barca davvero da non perdere.
Visibile Mar Ligure
Disclaimer
HMY Yacht Sales, Inc. is pleased to assist you in the purchase of this vessel. This boat is centrally listed by Globe Regal Western Mediterranean Ltd.
Gross Weight:
21,329.72 lb
Fuel Capacity:
275 Liters
Engine Manufacturer:
Volvo Penta
Vessel Overview
Descrizioni fornite dal cantiere
QUALITY Experience, precision, dedication and advanced technology ensure that every BAVARIA yacht is  absolute perfection.
FASCINATION Just let go – we give our very best every  day so that you can have the best times  on the water.
COMFORT All BAVARIA yachts are characterized by  a clever layout, high-quality materials and thoughtful attention to detail.
SAFETY Safety all around – deck and hull screwed and glued together for extreme stability, safety glass for windows and BAVARIA VacuTec.
ADDED VALUE Simply more – from the basic equipment that complies with our BAVARIA Enhanced Standard to our worldwide service network.
Additional Information
The "E" in the BAVARIA E40 stands above all for efficiency. Efficiency on the one hand with regard to the revolutionary spatial concept – everything is extra-big and provides extra space. But it also refers to the drive, where the focus is less on performance and more on economy and the environment, and on being in harmony with nature. That is why the BAVARIA E40 is also available with a hybrid driv
Geat team behind a great design
When it comes to the unique look and feel of our motor yachts, we work with the best designers and engineers  in the world – for the exterior as well as the interior. Then our proven BAVARIA team adds the finishing touches to the designs.
Here, the result of this collaboration is that the BAVARIA E40 is available in two variants – a SEDAN and a FLY  version, both with a generous, innovative interior design and uncompromising comfort. And even here this line is characterised by efficiency – the hull is optimised for flow and reduced fuel consumption. It keeps getting  better – the BAVARIA E40 with hybrid drive.
Accommodations
On the BAVARIA E40 the helm is much more than just the helm. Here it becomes the centre of the saloon, for extra safety. This is because from here  you have an unobstructed view of everything – a 360-degree view of the  sea, of nature passing by and of life on board. The galley and the huge coffee table are just steps away. Everything is simply "E" for efficient.
We think our development team has done a great job. Thanks to the revolutionary spatial design of the  BAVARIA E40, you get the impression that everything is much, much bigger – more airy, more oversized. Just look at the comfortable sunbathing area on the bow, the gigantic bathing platform and the XXL- seating area. Everything is huge – and that includes the fun.
Efficiency wherever you look. From the helmstand you need only take one step and you're  standing in the galley – which is fully equipped with stove, oven and large refrigerator. And  until you're ready to enjoy your meal, you can savour the 360-degree views of nature. Take  another step and you are sitting at the large saloon table.
What is more pleasant than a lovely dinner with family or friends? That's easy: a lovely dinner with family and friends along with breathtaking views. On the BAVARIA E40 you have a magnificent 360-degree view through the huge glass windows. As it gets darker, a clever lighting design with LEDs  below deck supports the ambience.
Whether you choose the 2- or 3-cabin version for up to six people, everyone will sleep in heavenly peace  on board. The master's suite in the bow has a king-size bed and a clever lighting concept from hull windows and large deck hatches, plus a private bathroom and shower. Up to four guests can be accommodated aft – and get a good night's sleep. And here, too – it goes without saying – a large bathroom.
Interior
Attention to detail is simply good old-fashioned craftsmanship – at least here at BAVARIA, where we use only the best materials. Everything, from the solid wood battens to the entire interior, is made in our own workshop. Each wooden part receives up to six layers of varnish on its own varnish production line. Where? Right here in our shipyard, in the peaceful city of Giebelstadt. That means: Made in Germany right in the heart of the country. We would love you to come and visit us.
Declinazione responsabità
La Società pubblica i dettagli di questa imbarcazione in buona fede e non può pertanto avvallare o garantire l'esattezza di tale informazione
Return to Yachts for Sale
Get more information