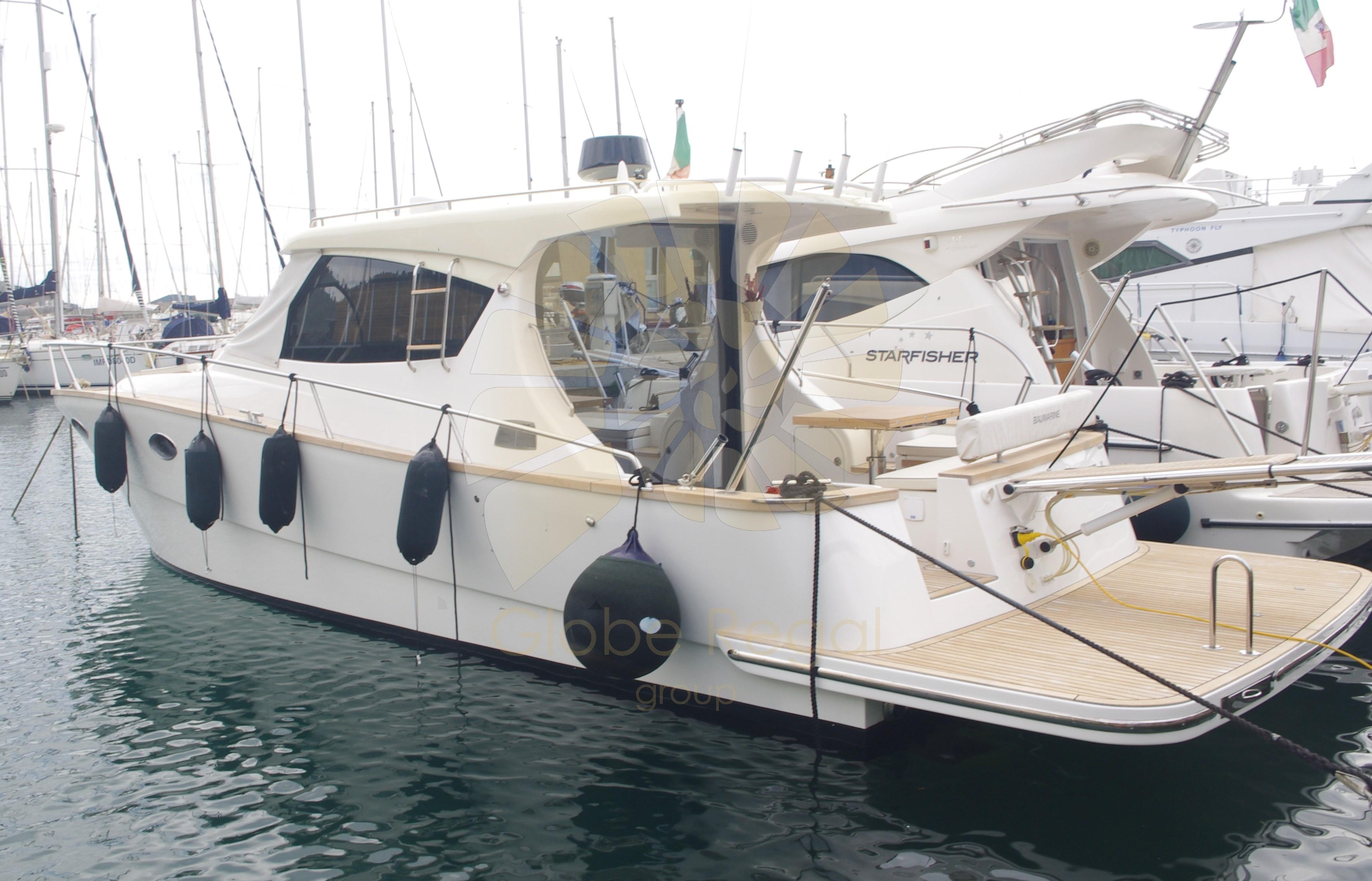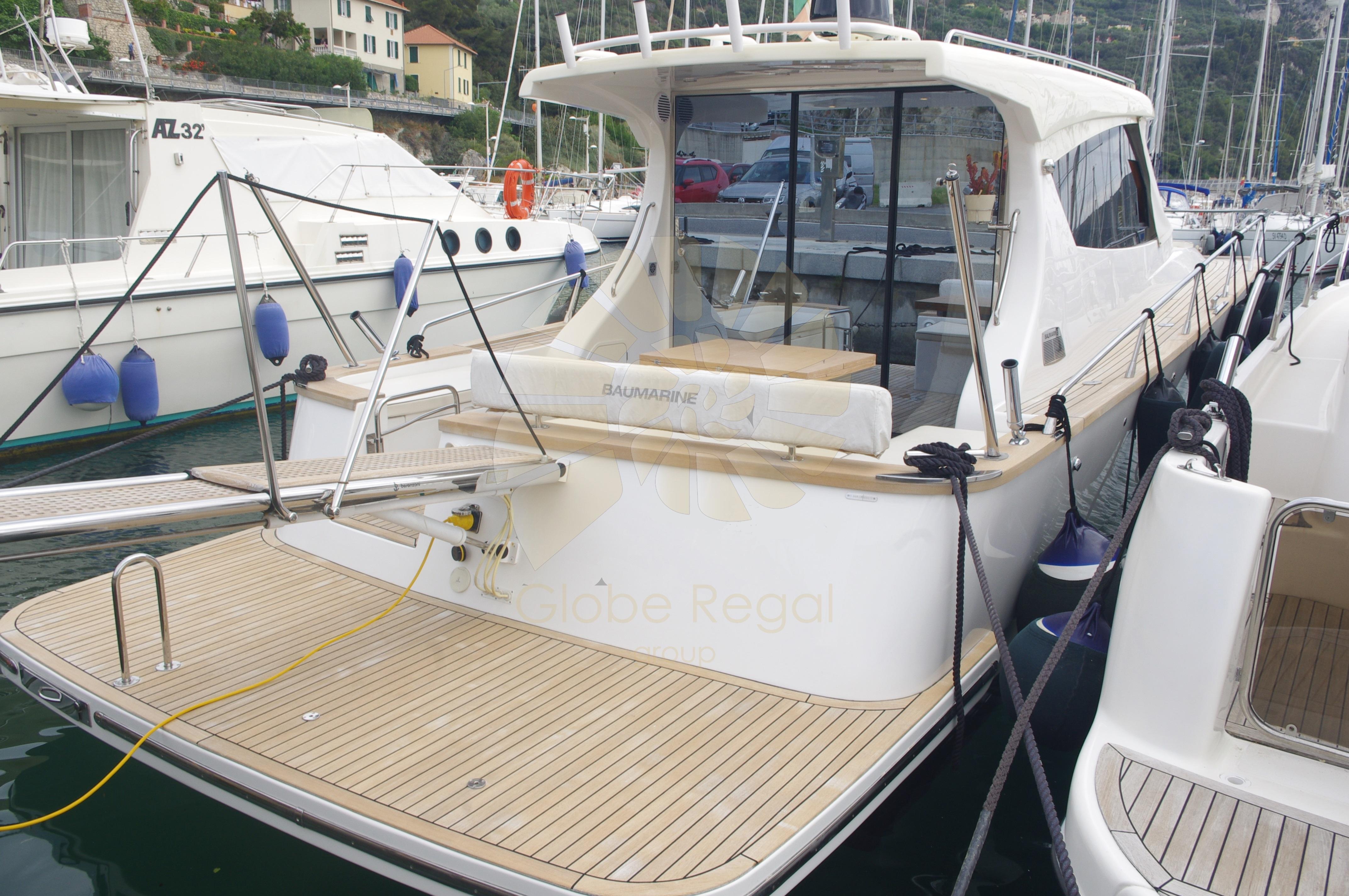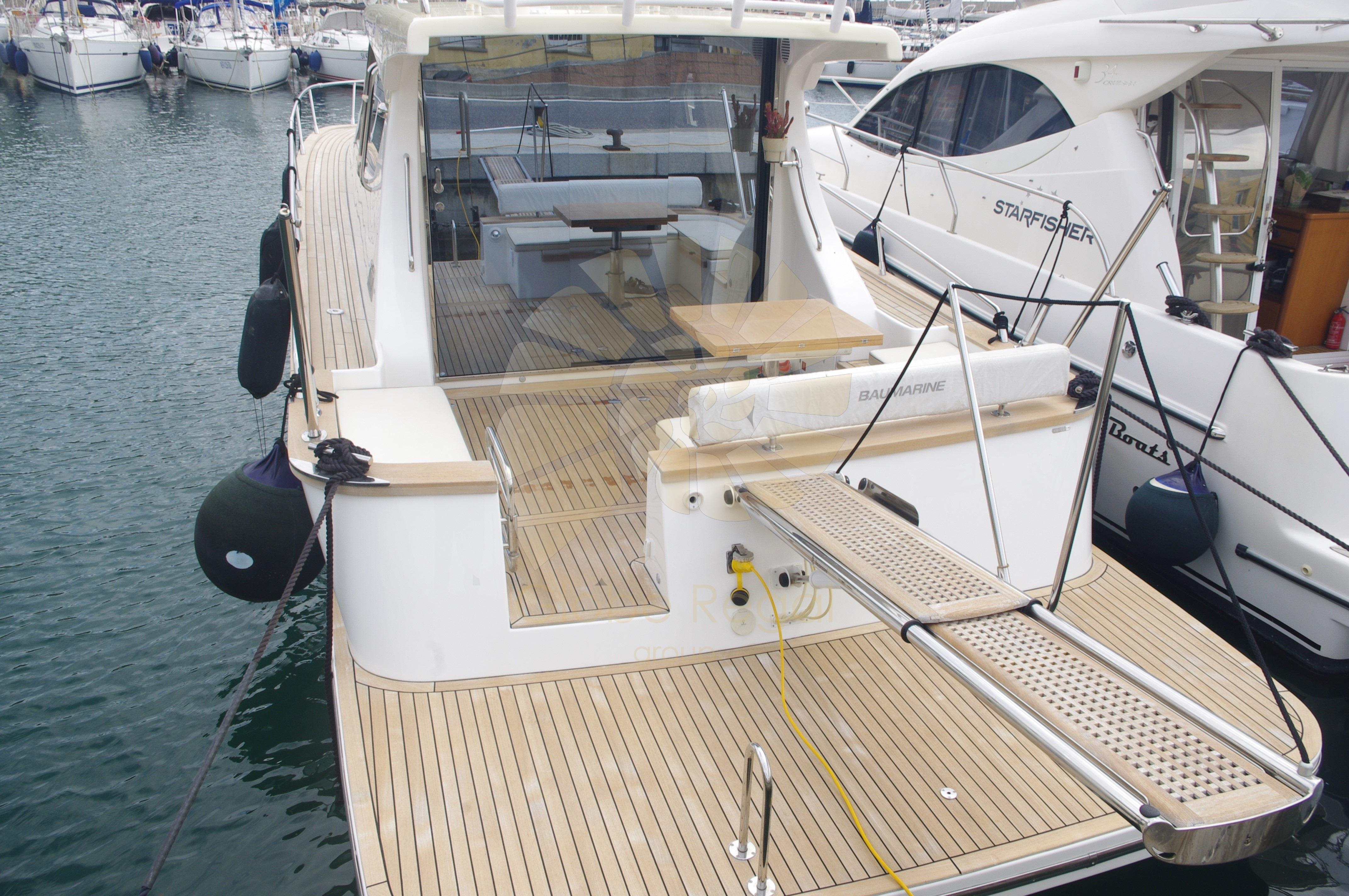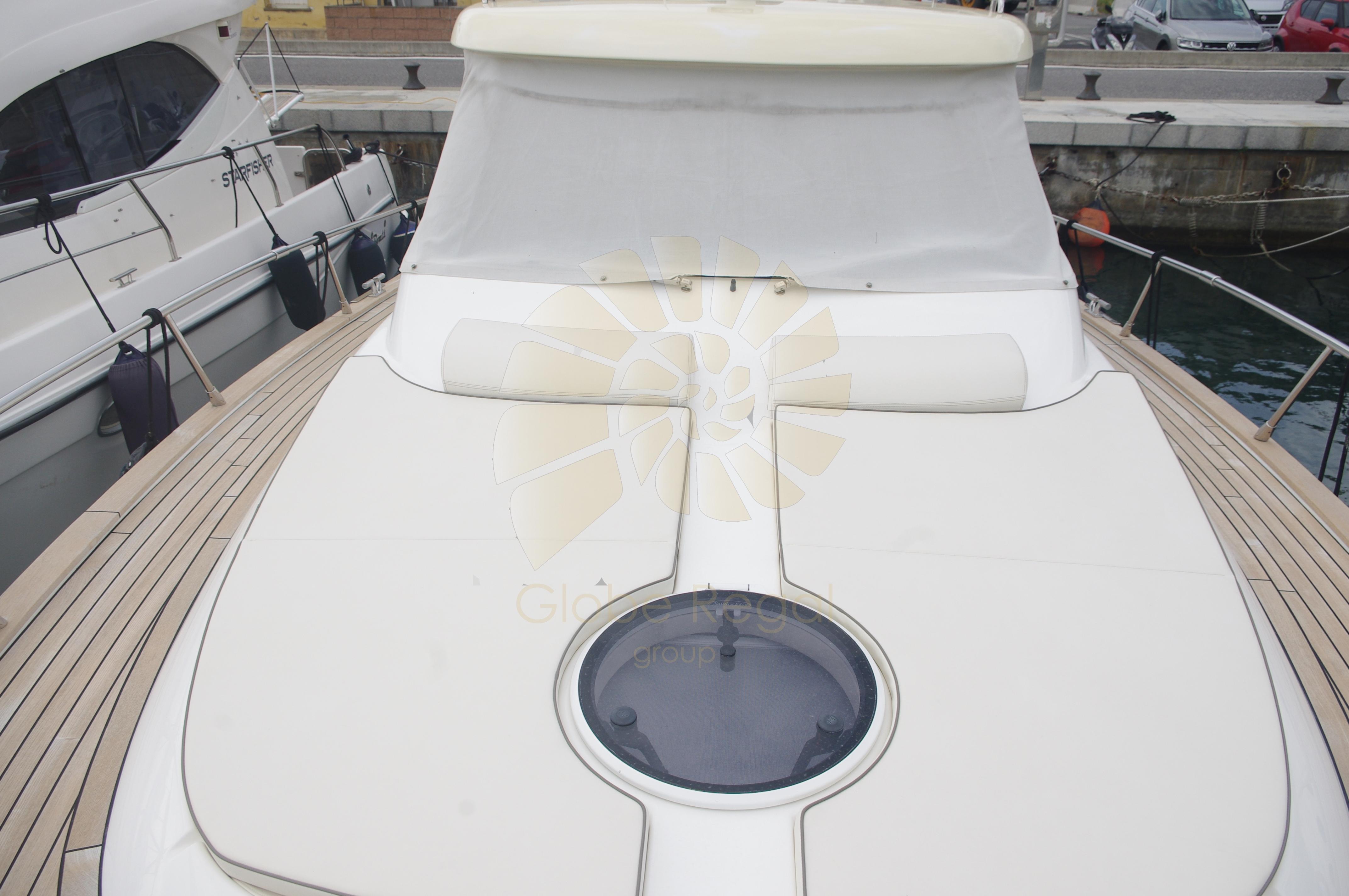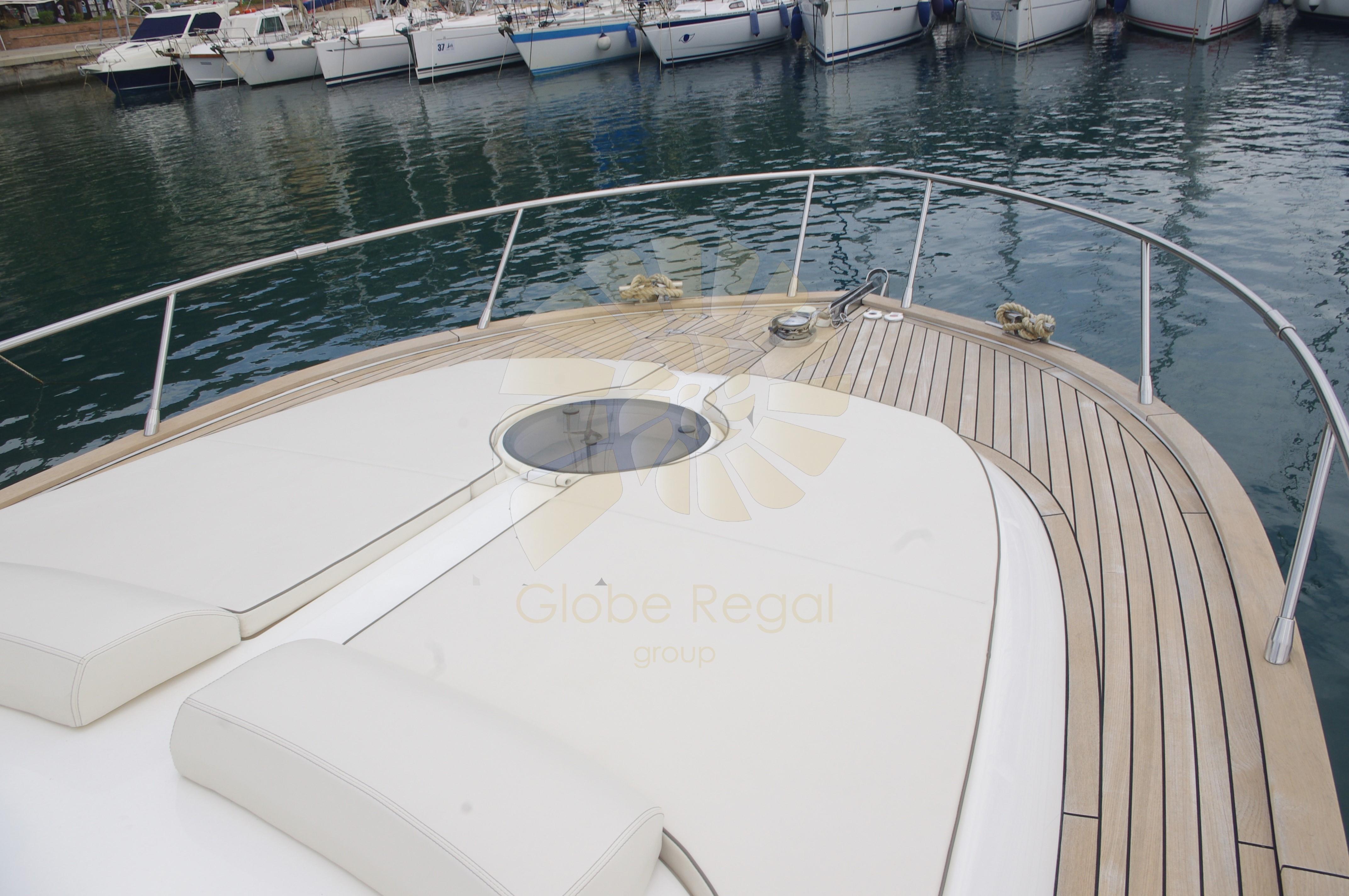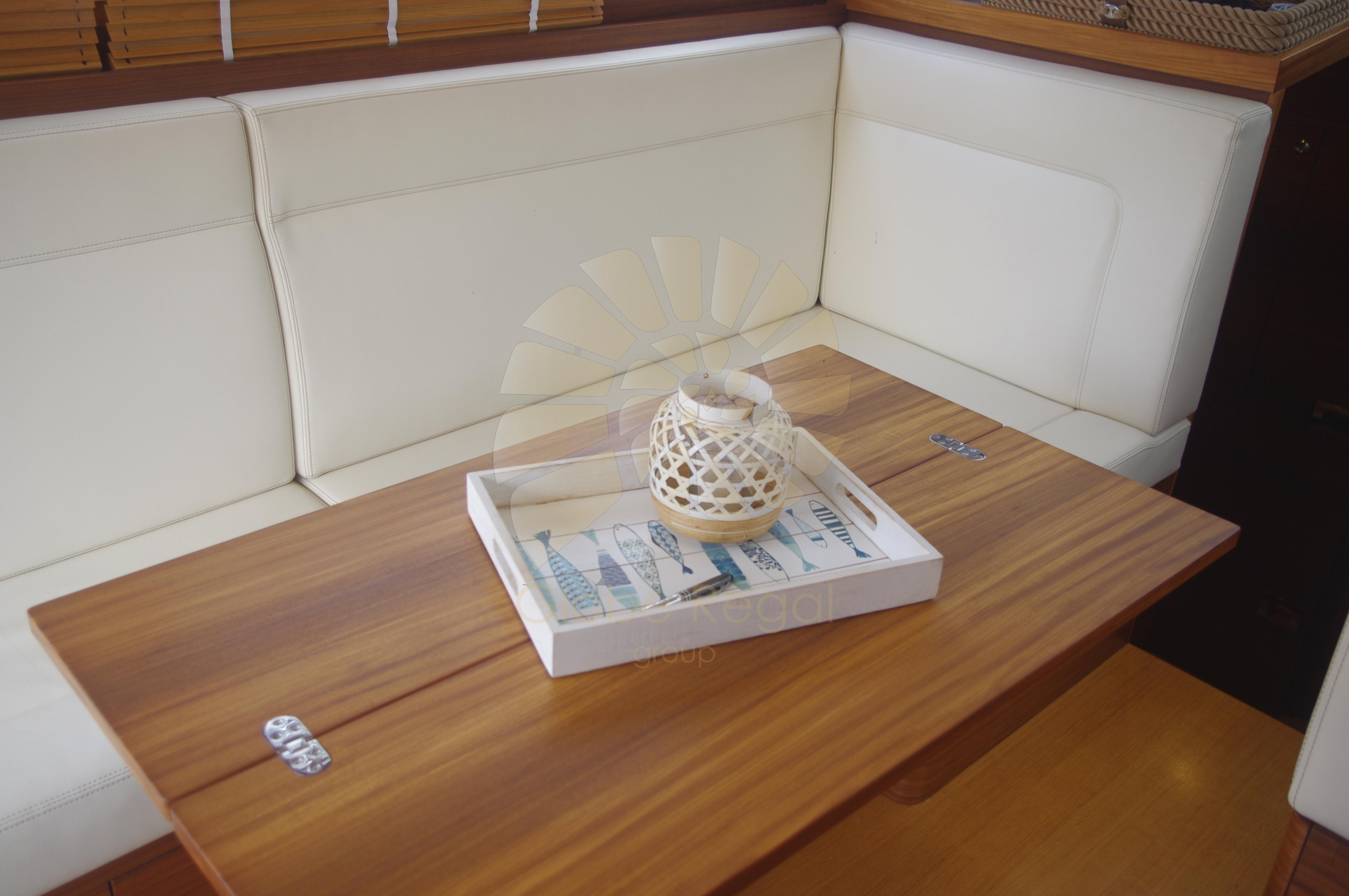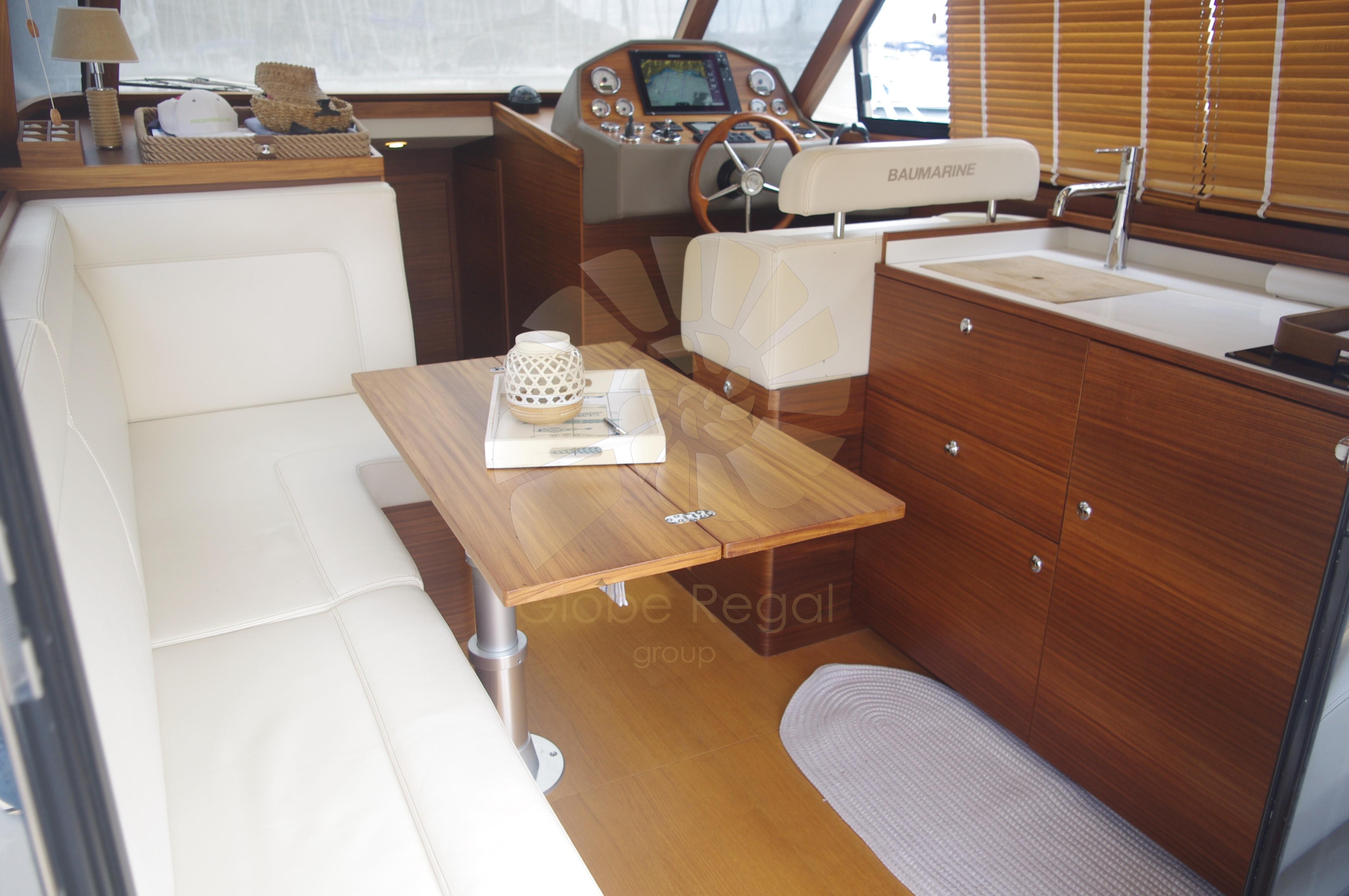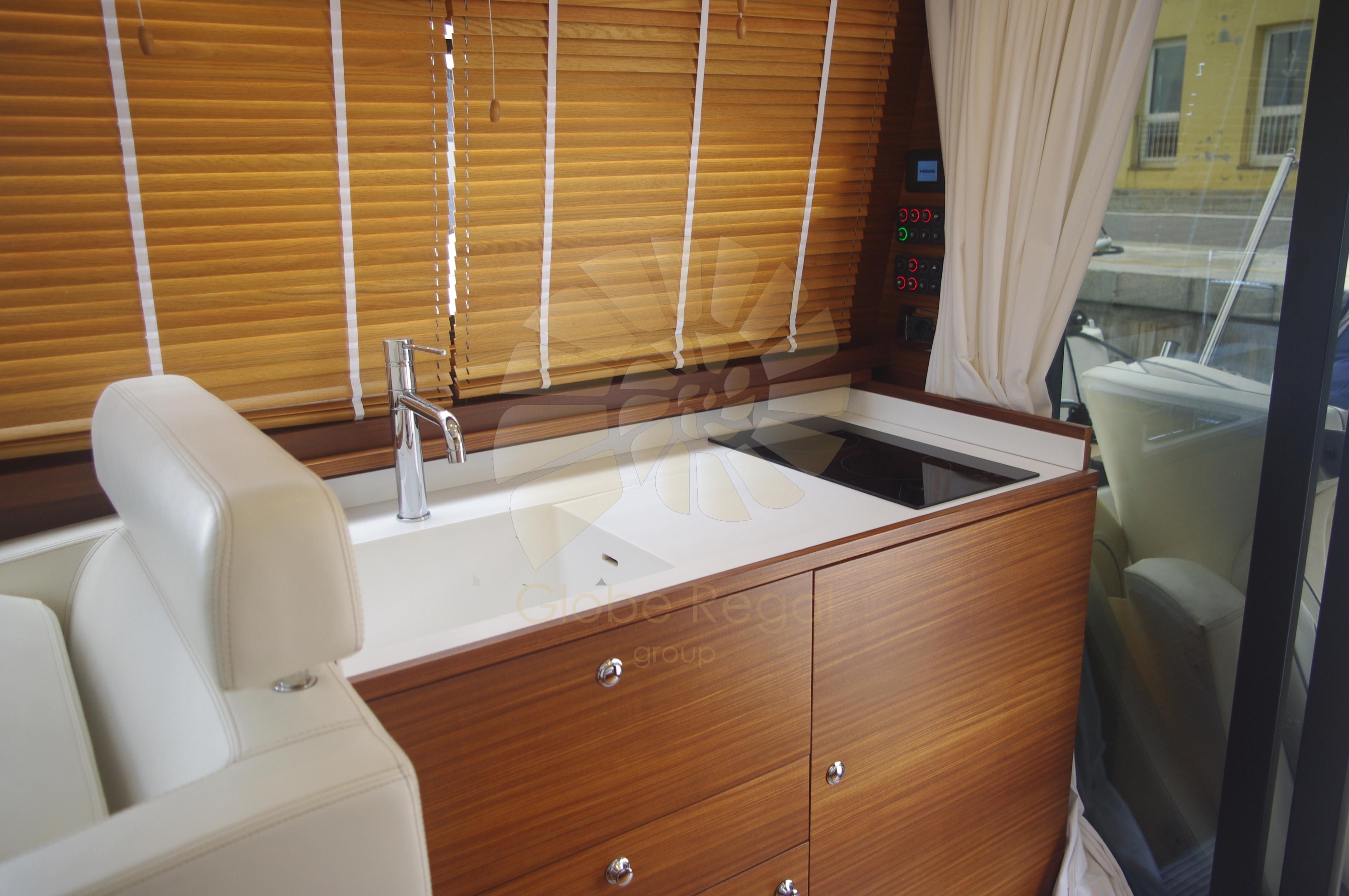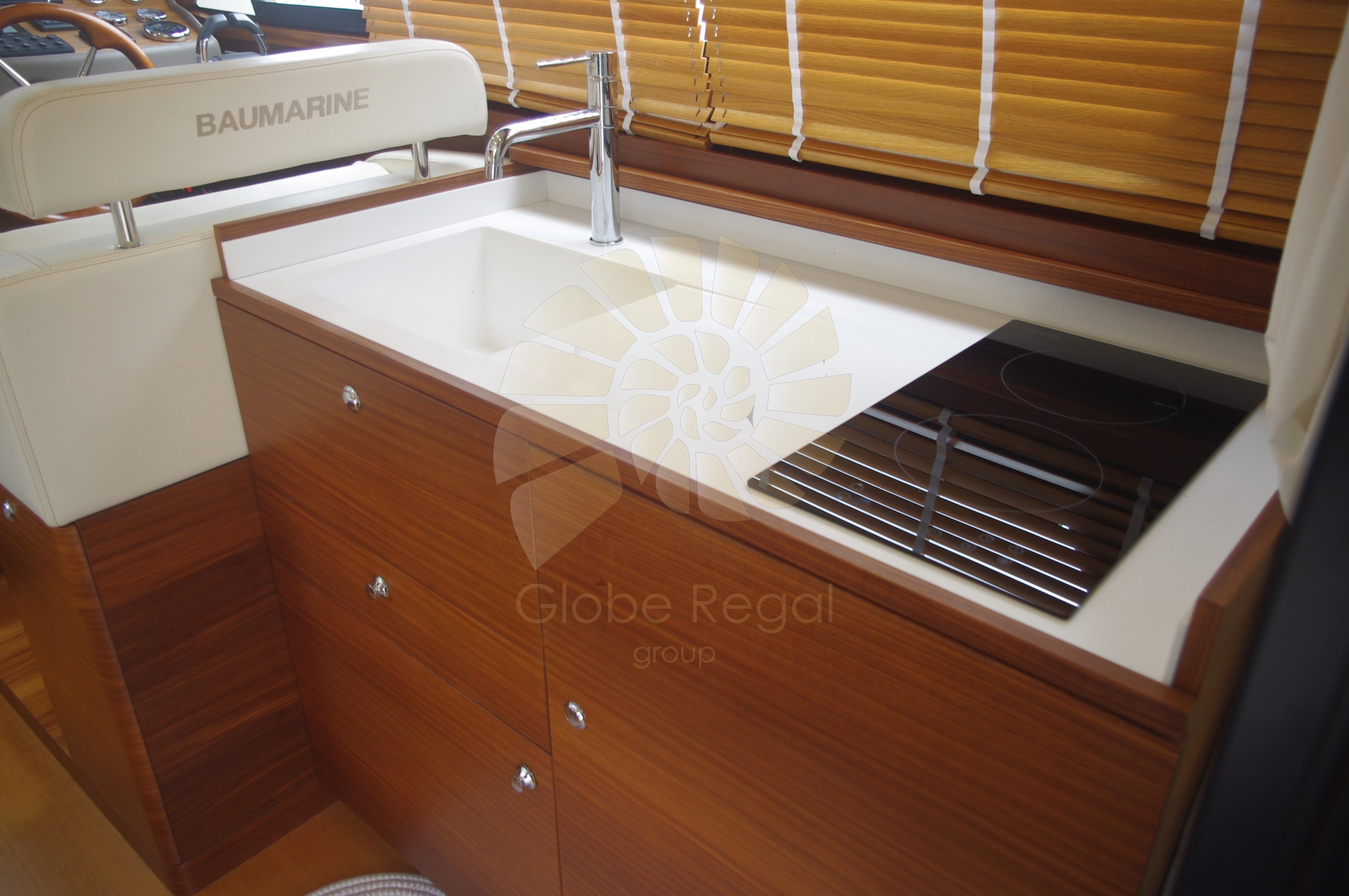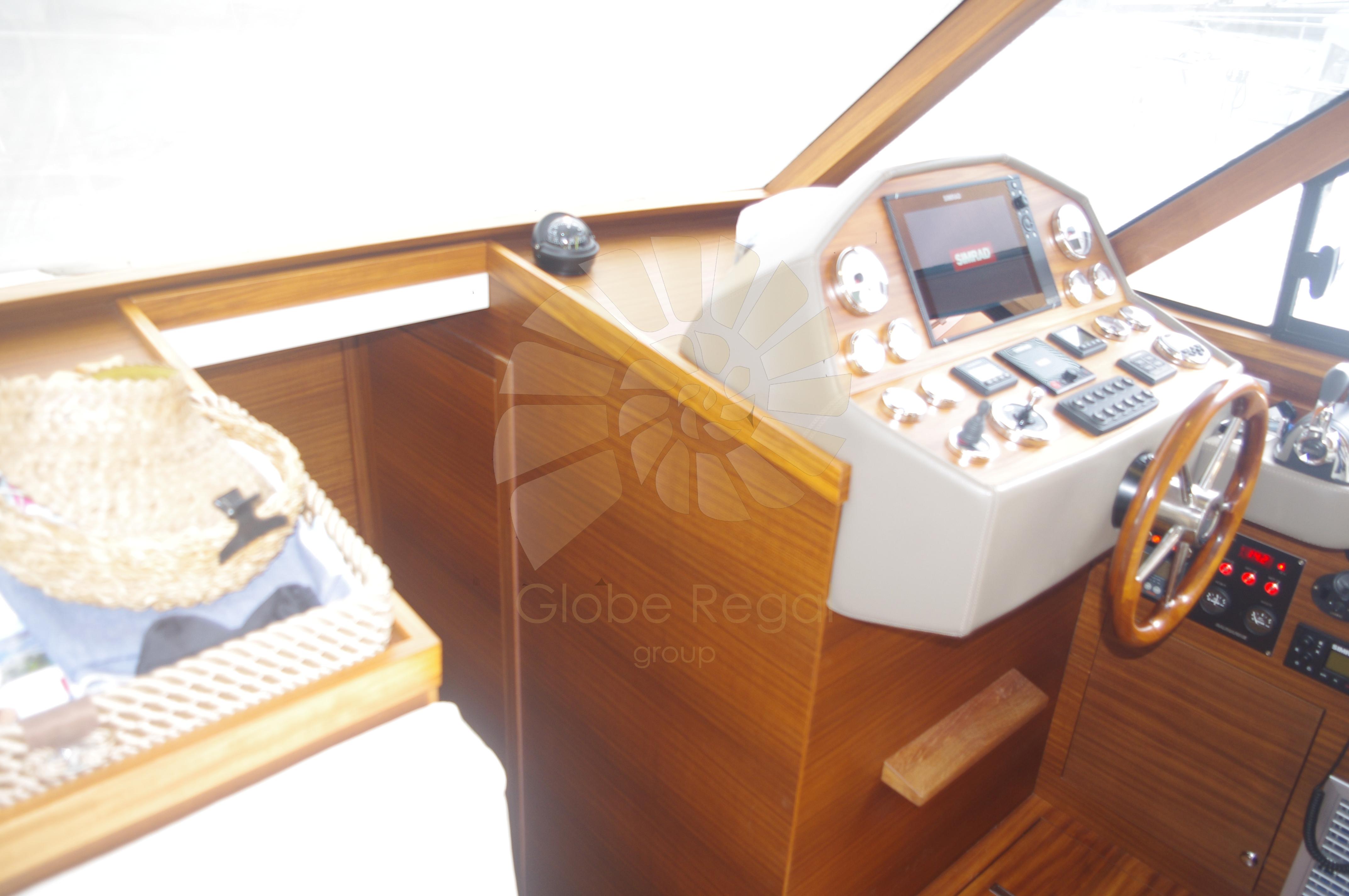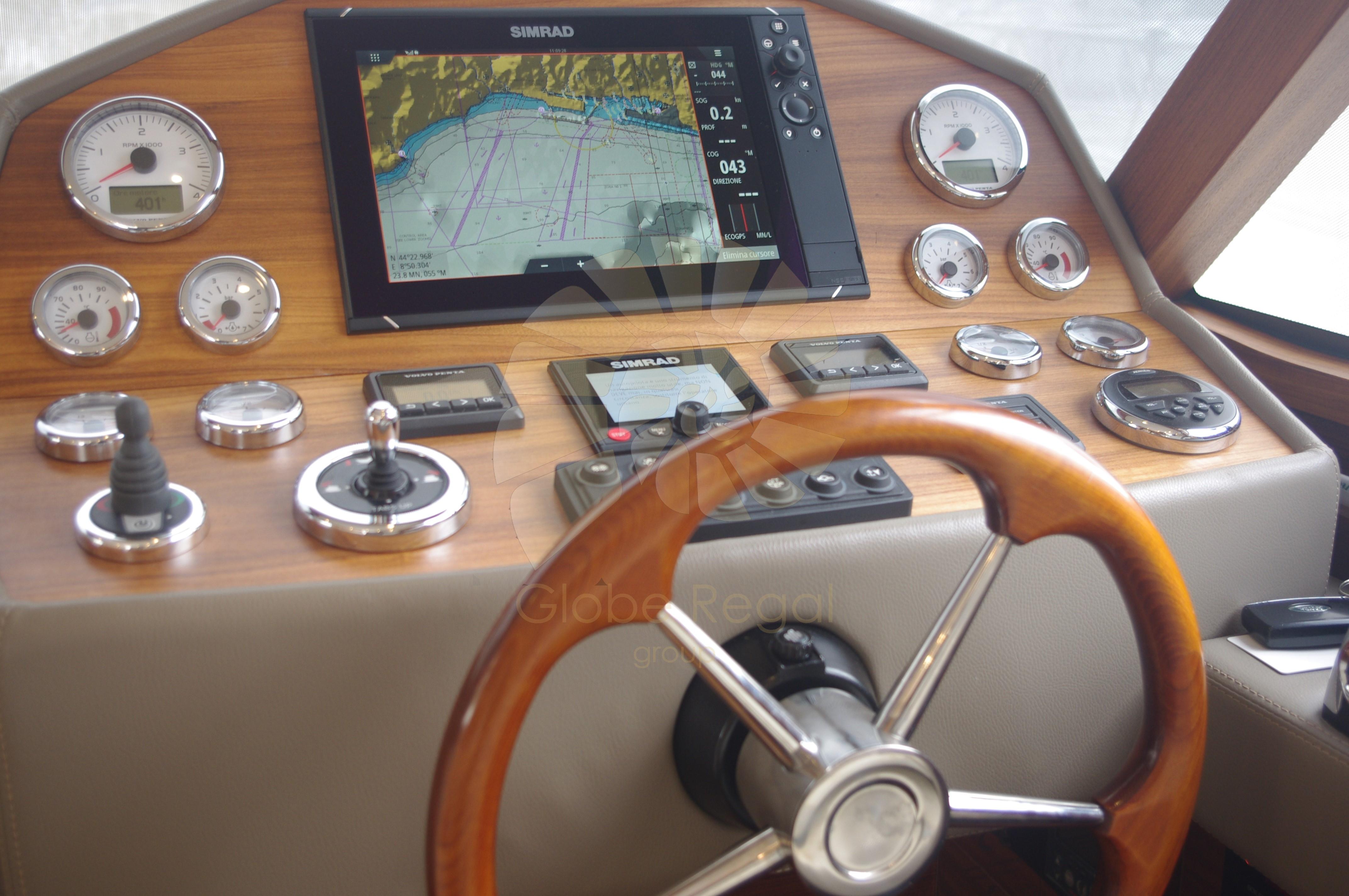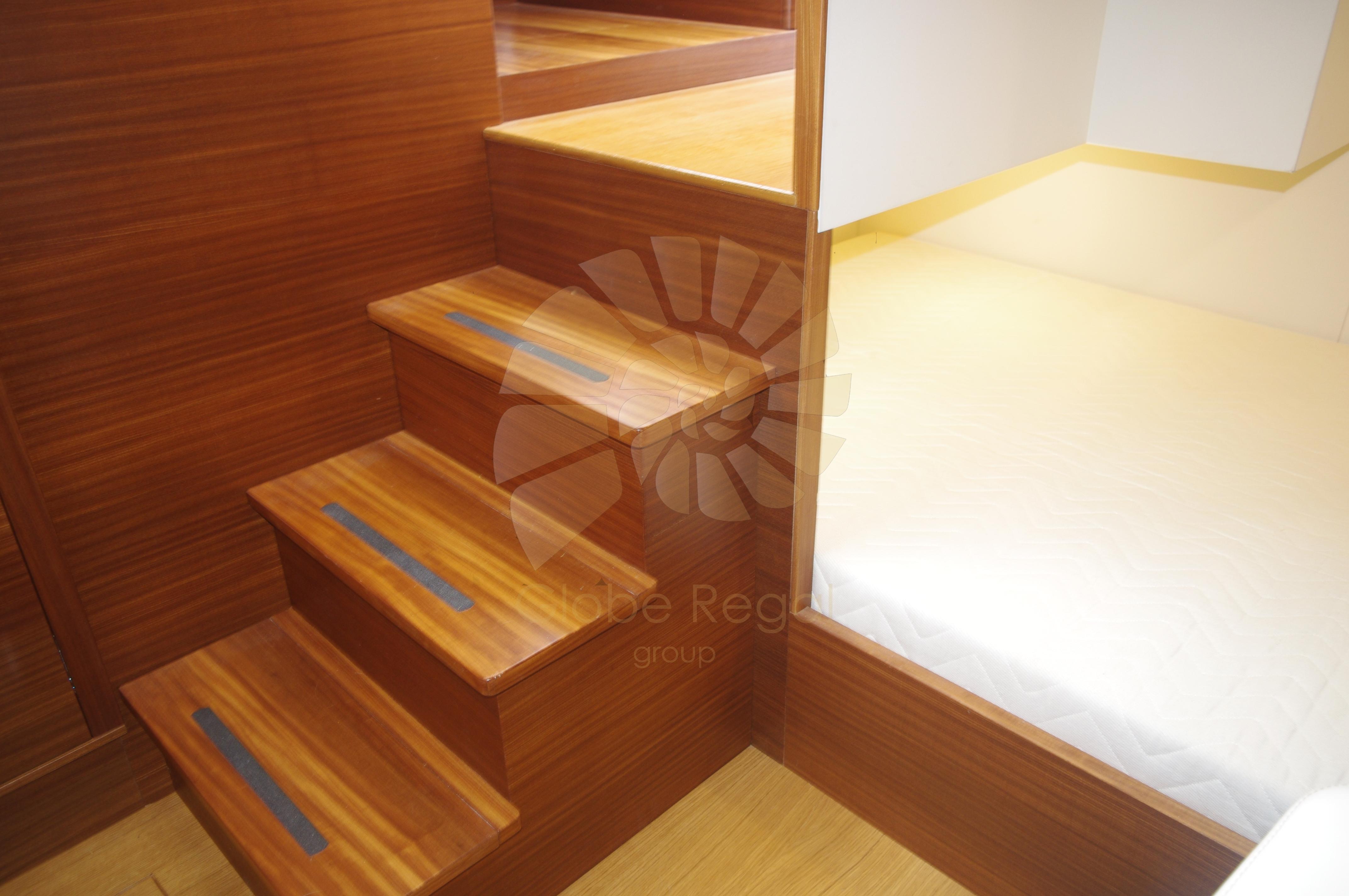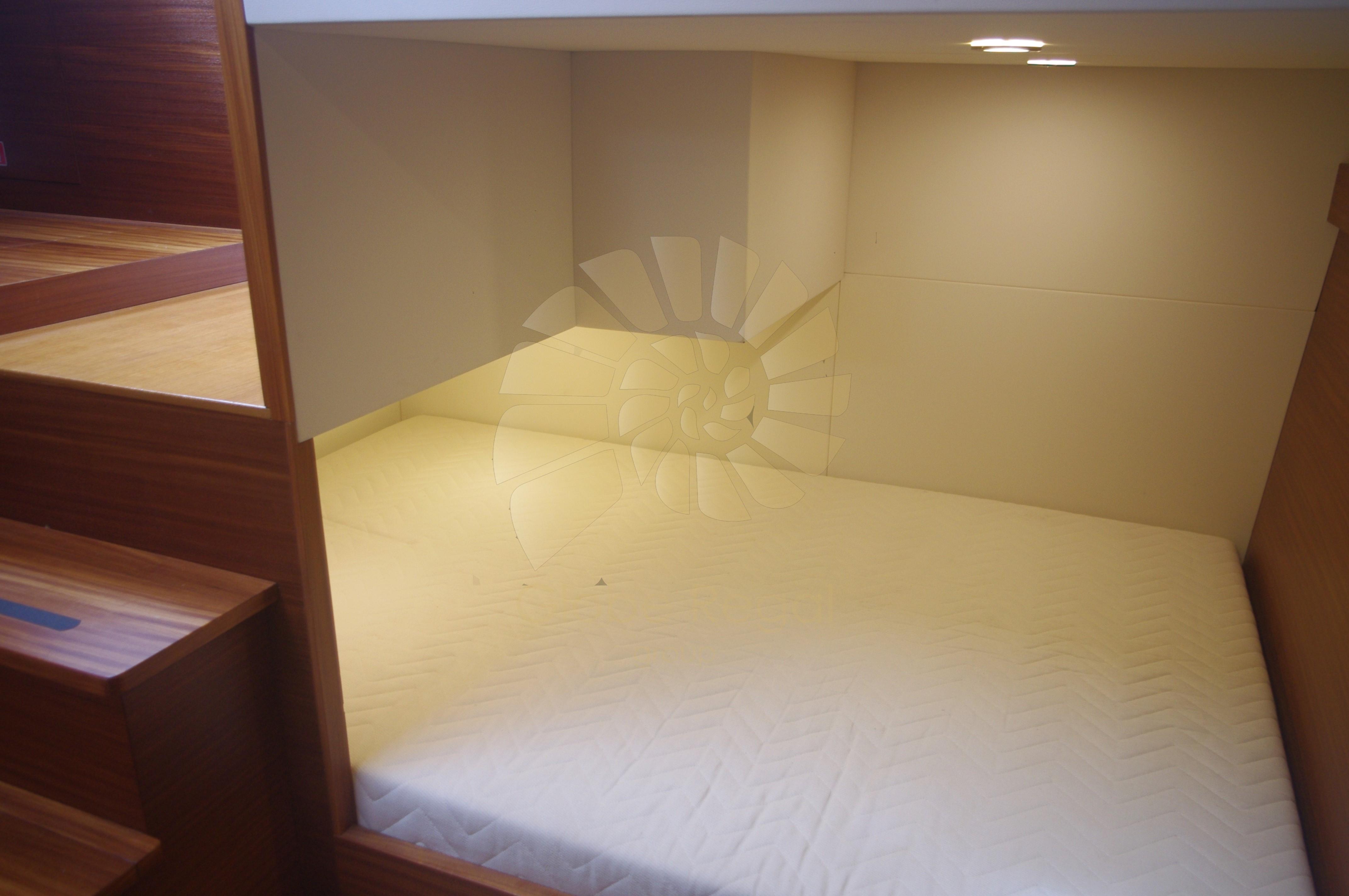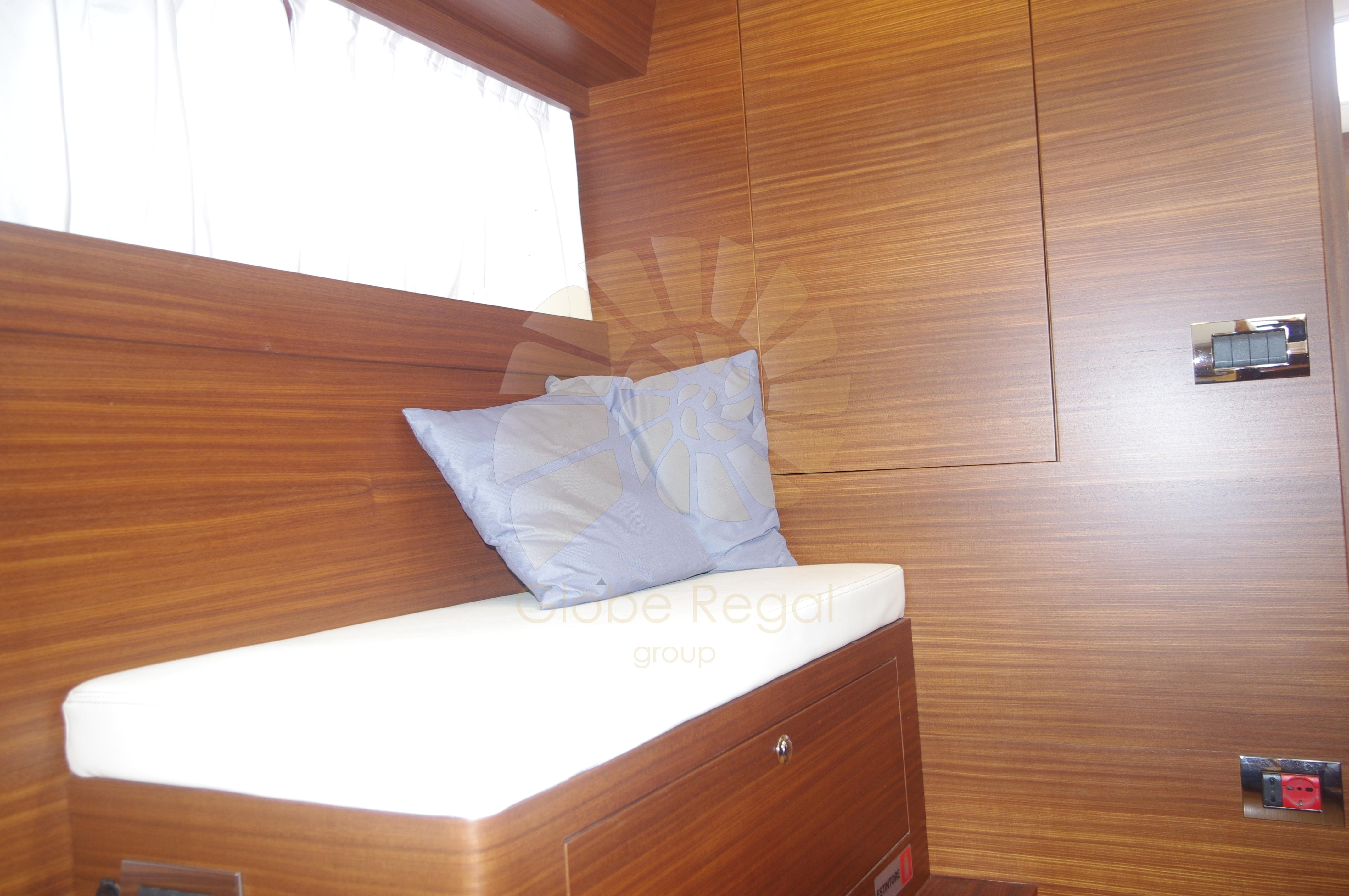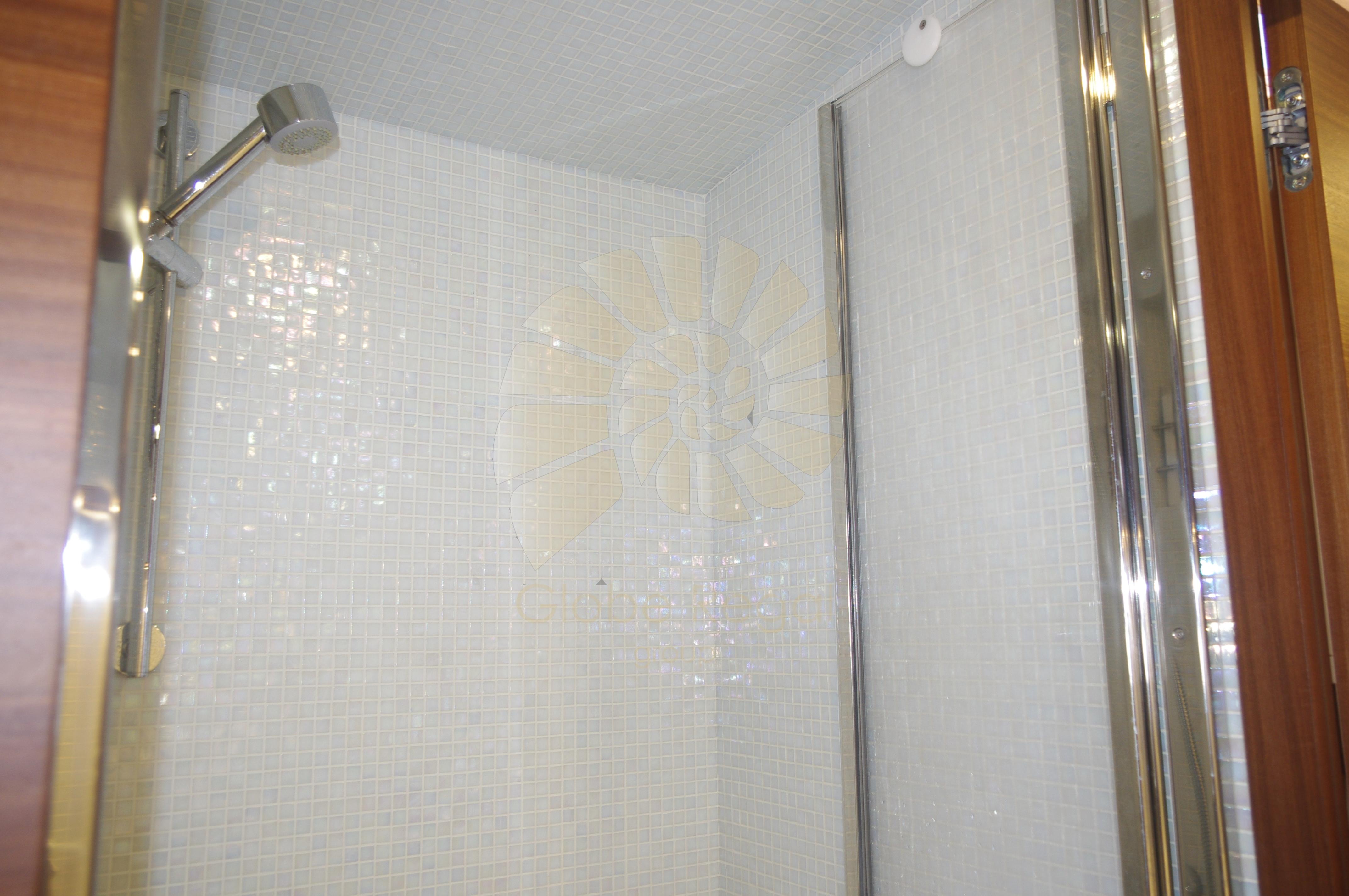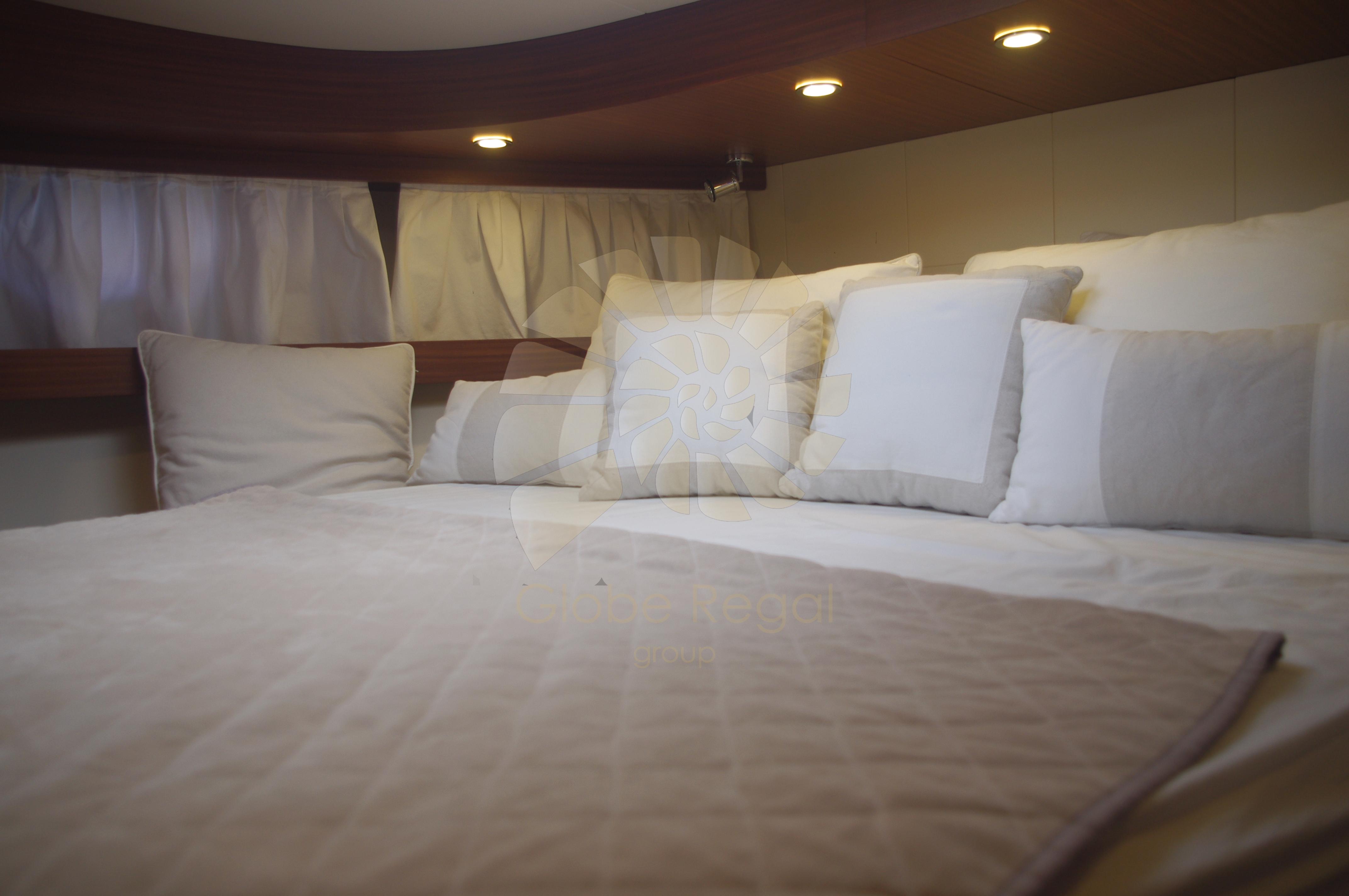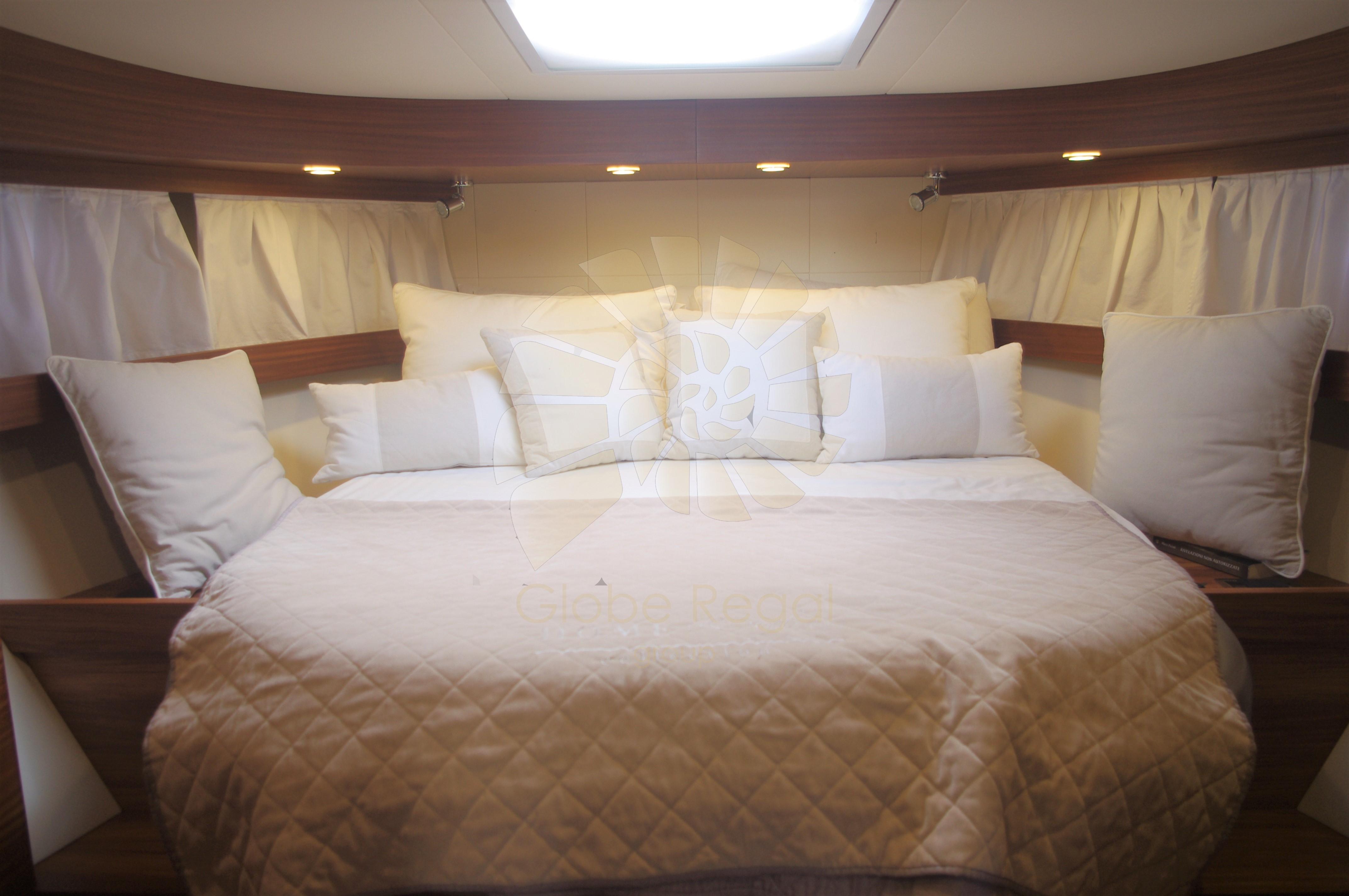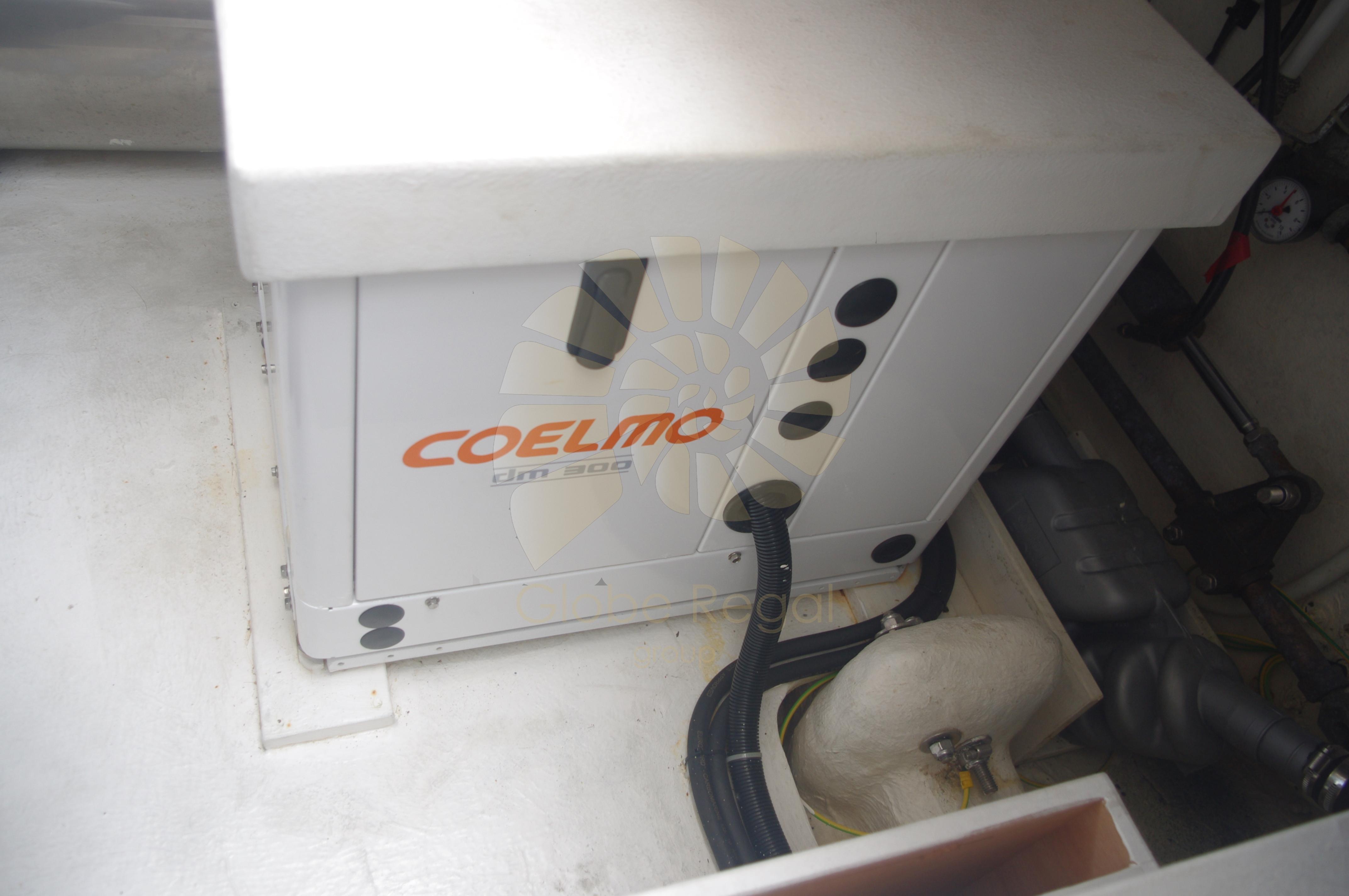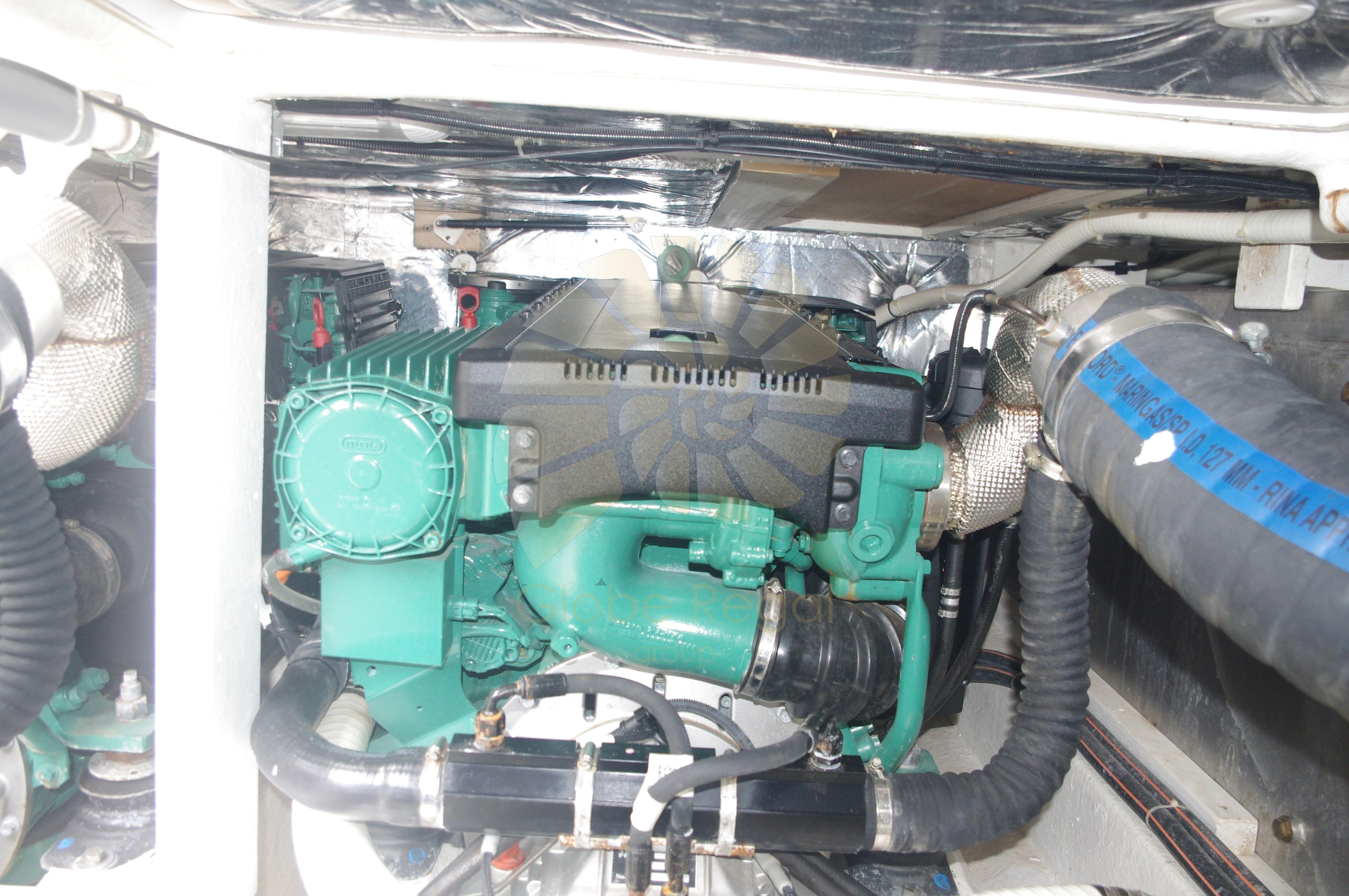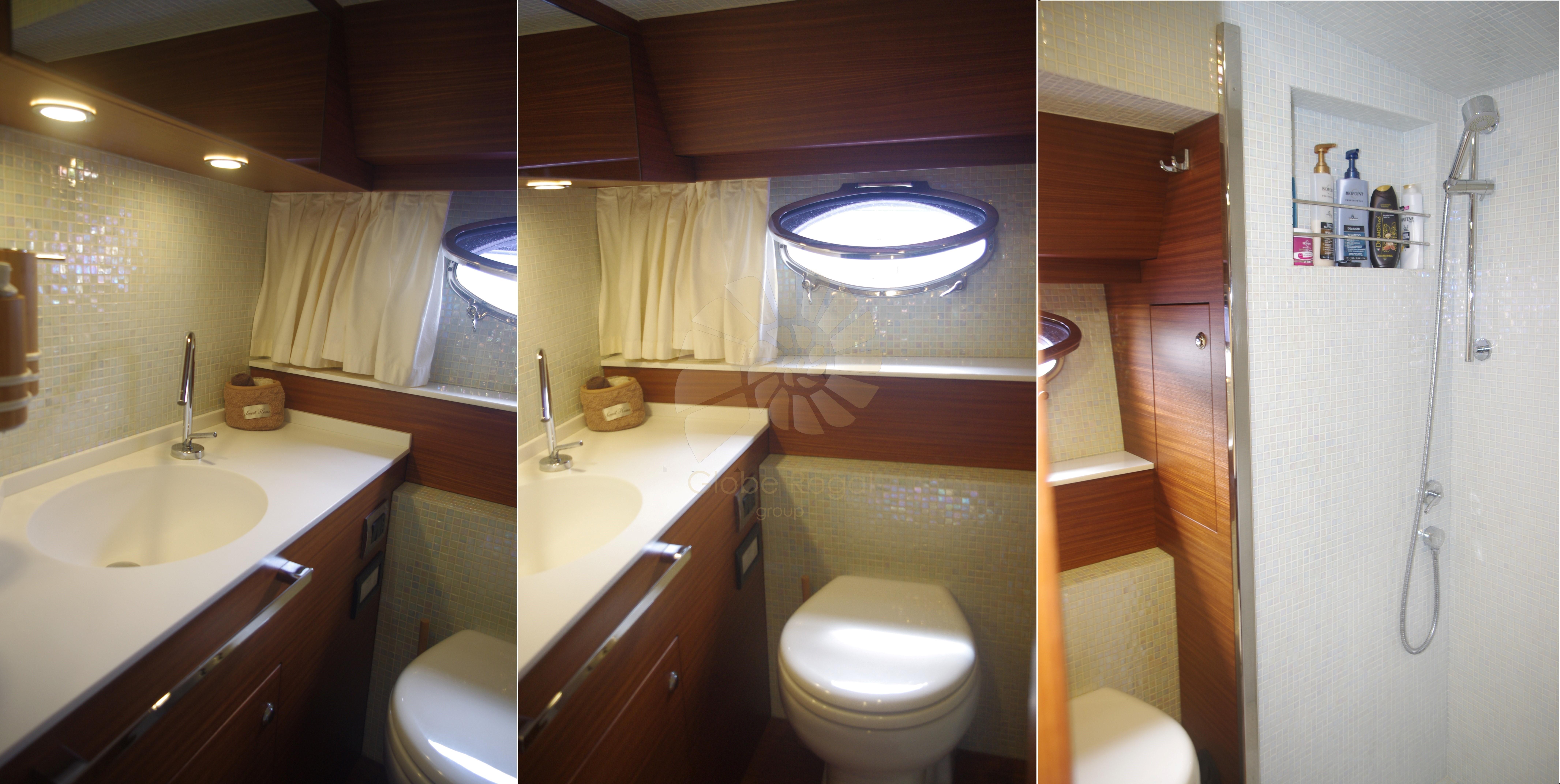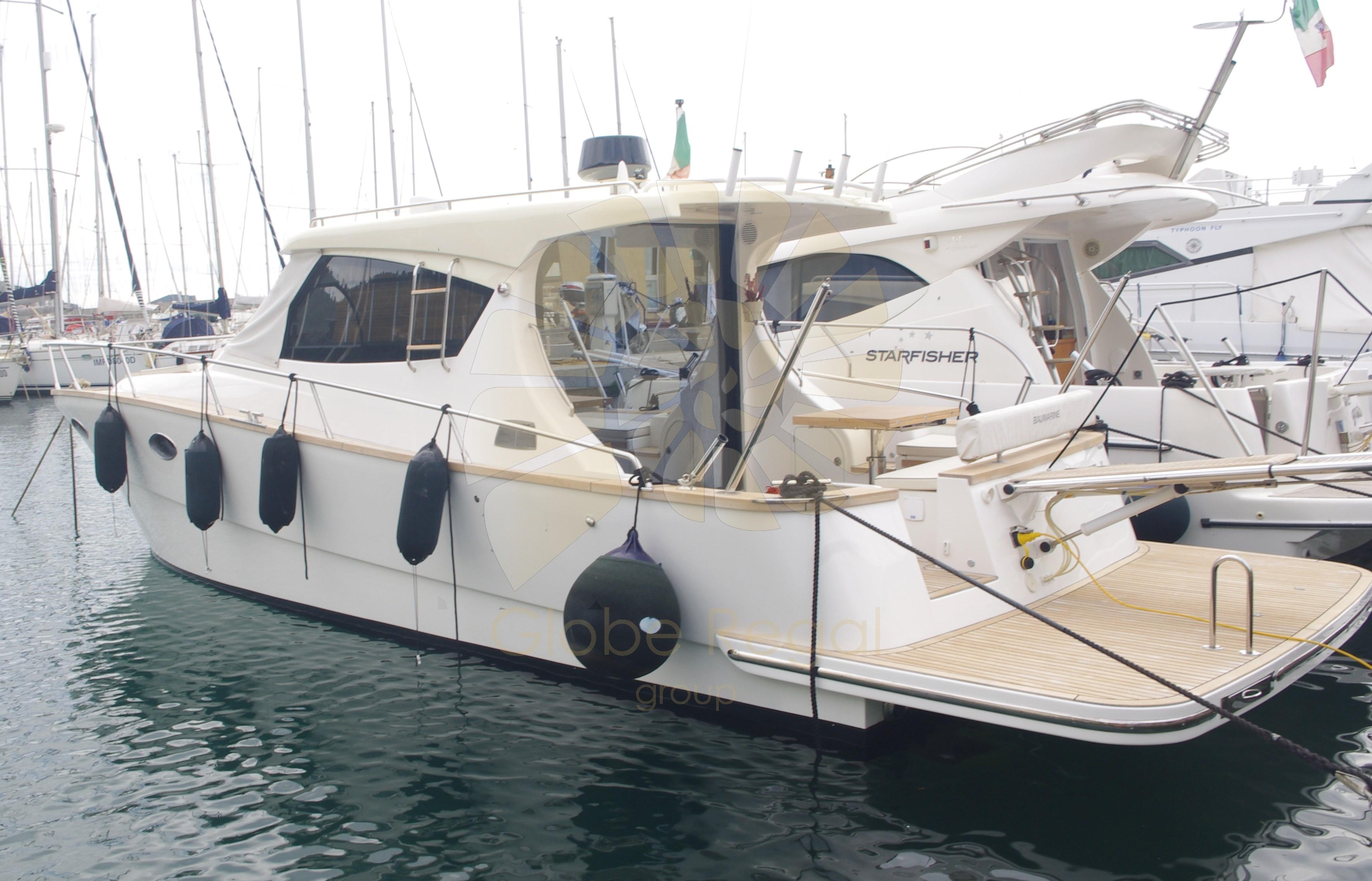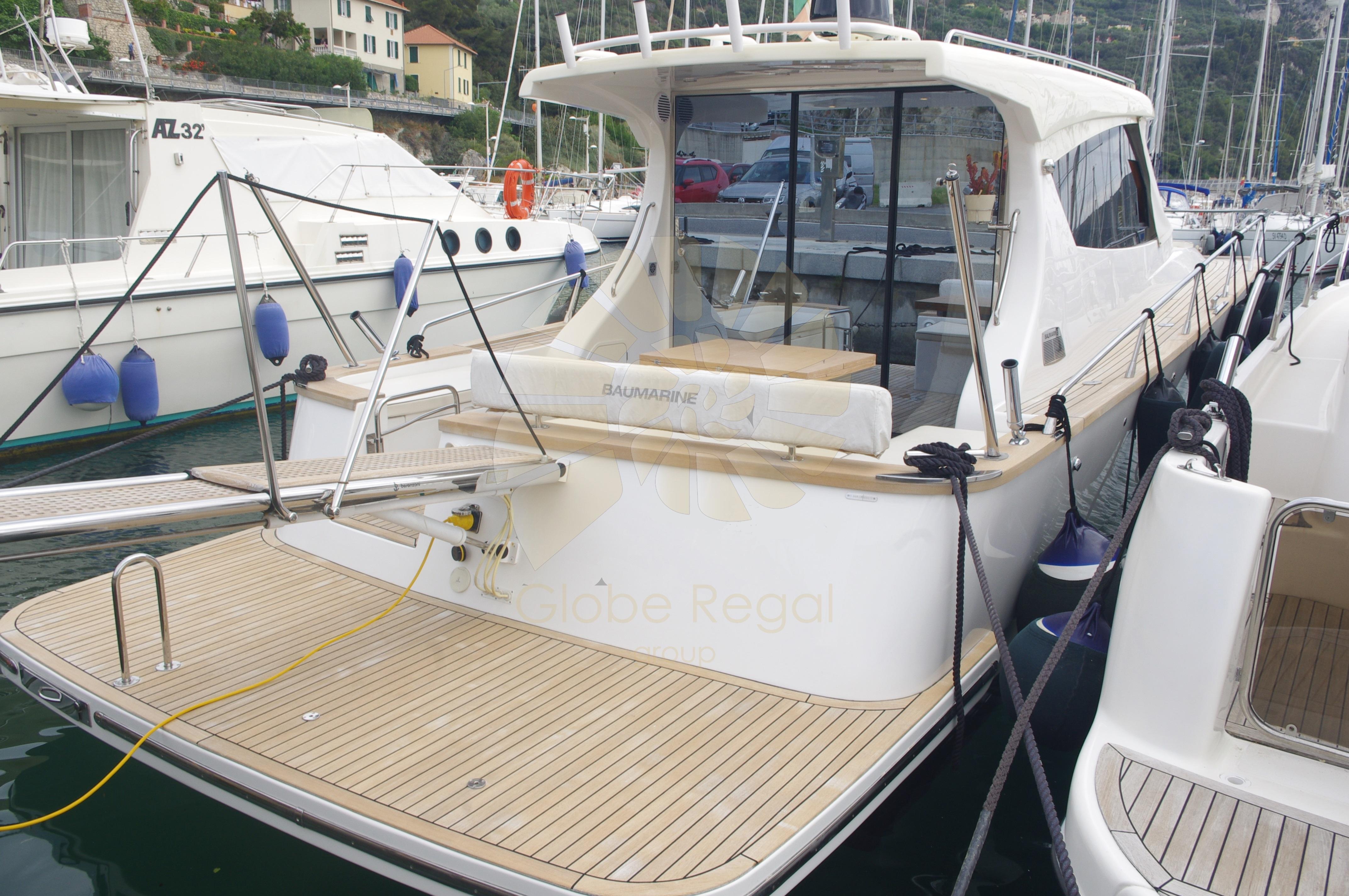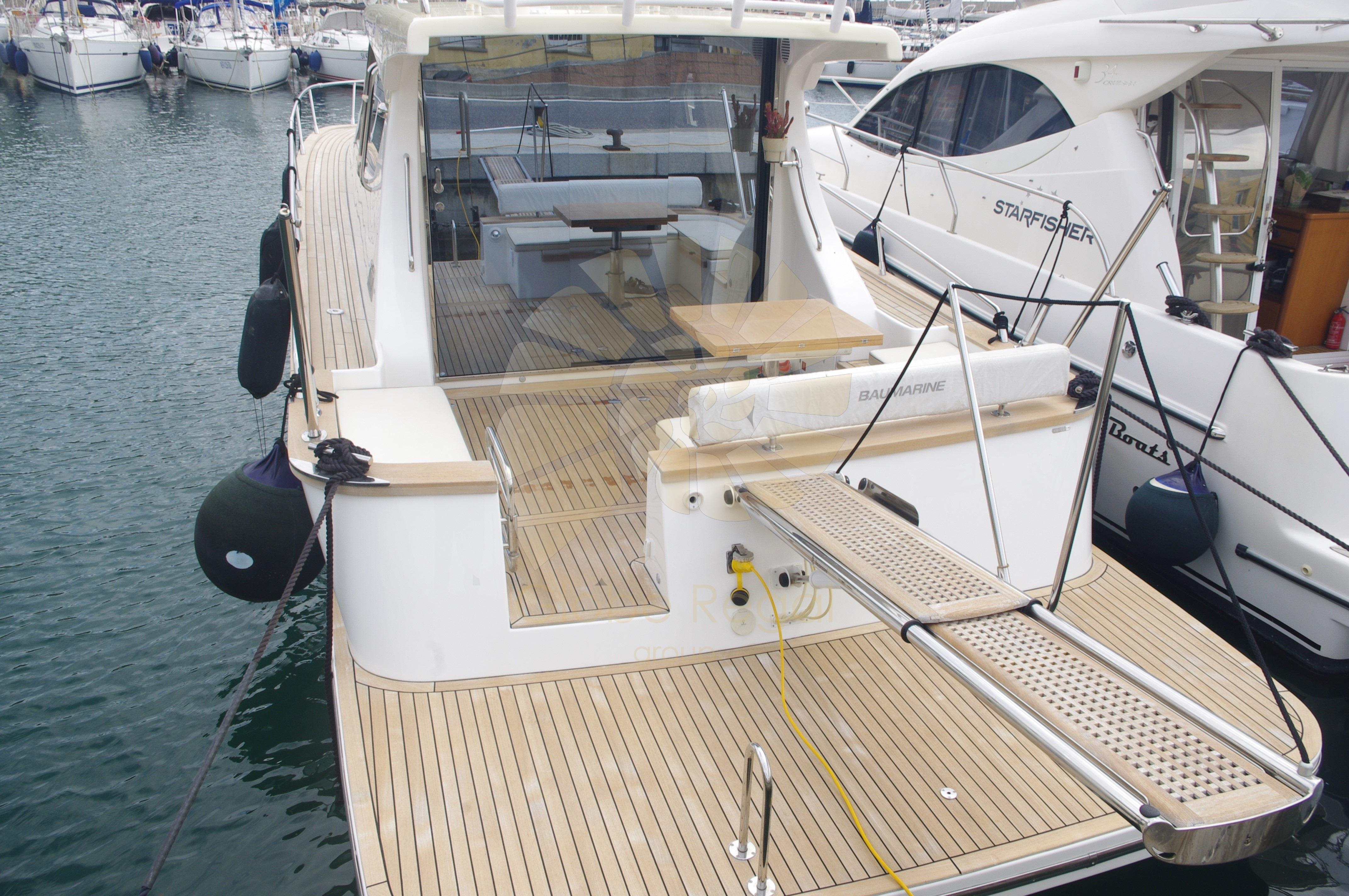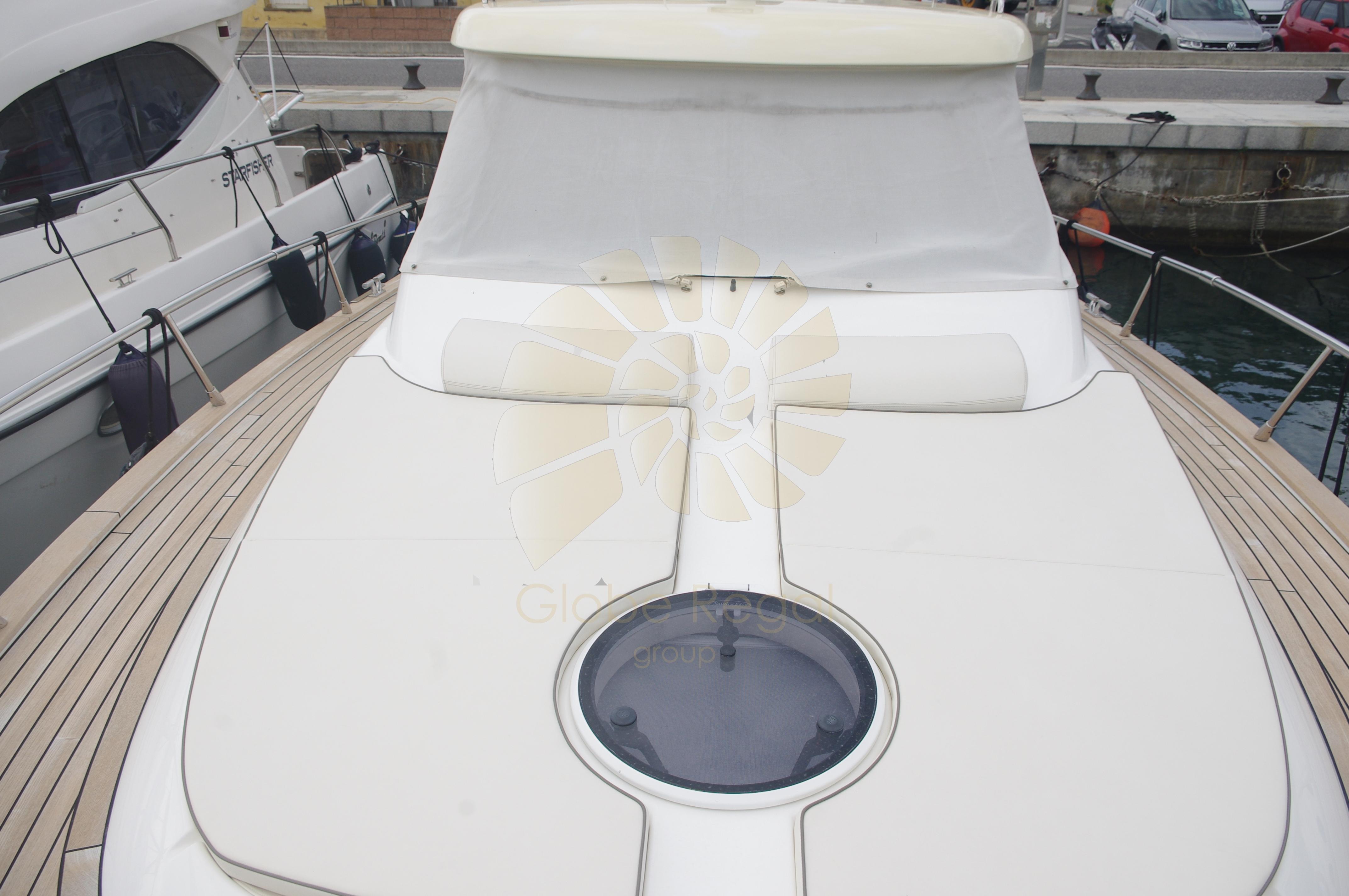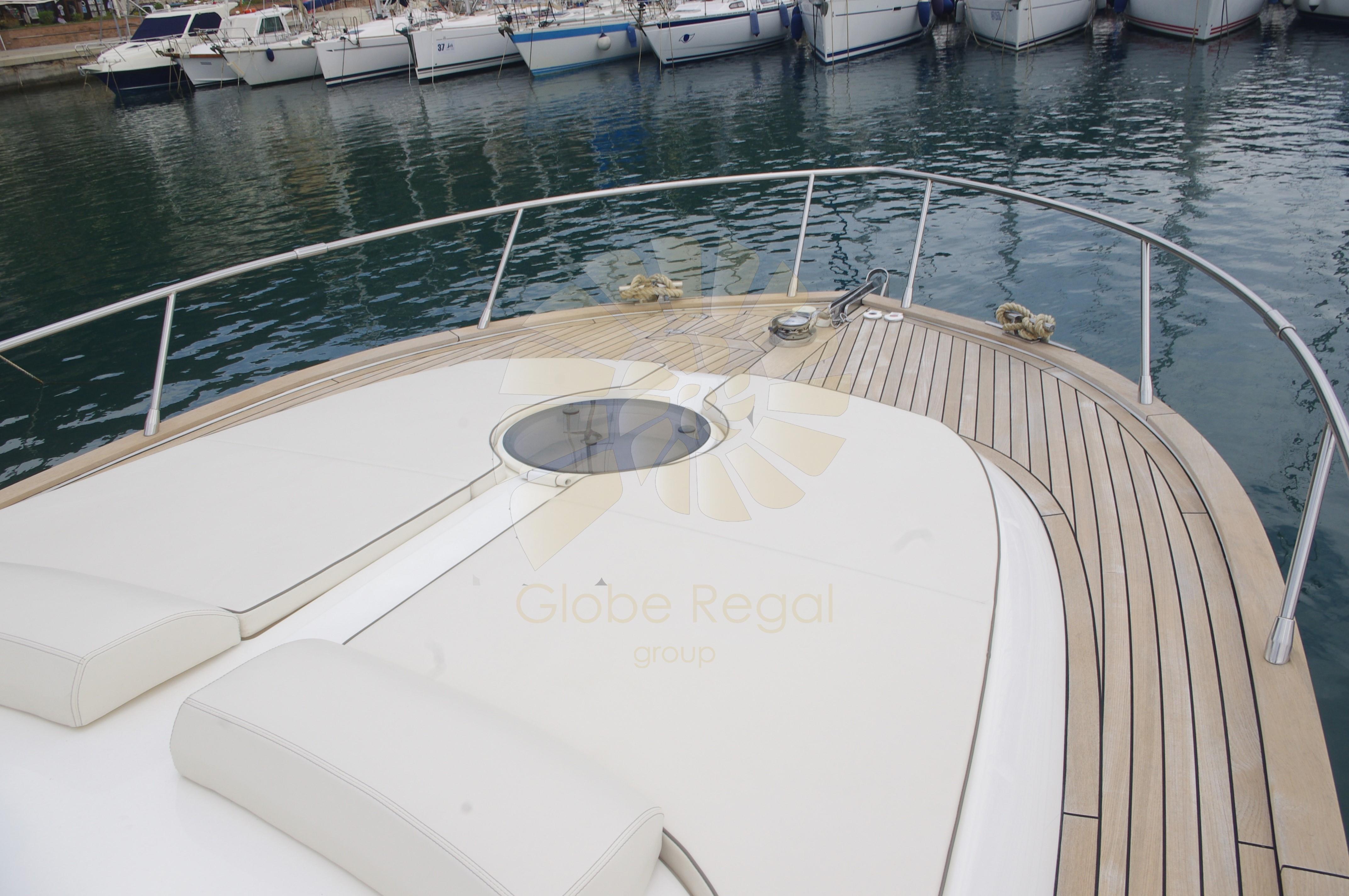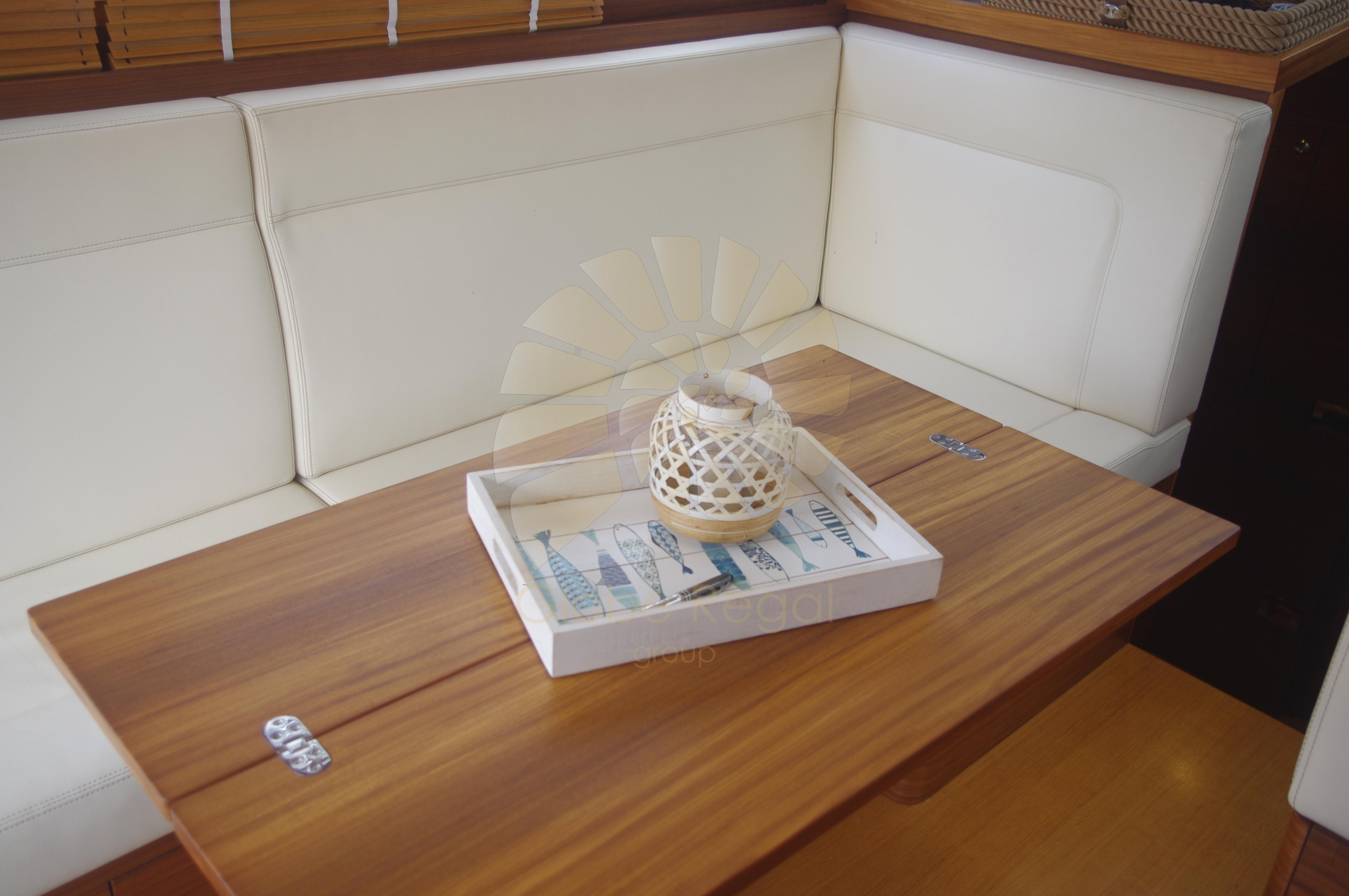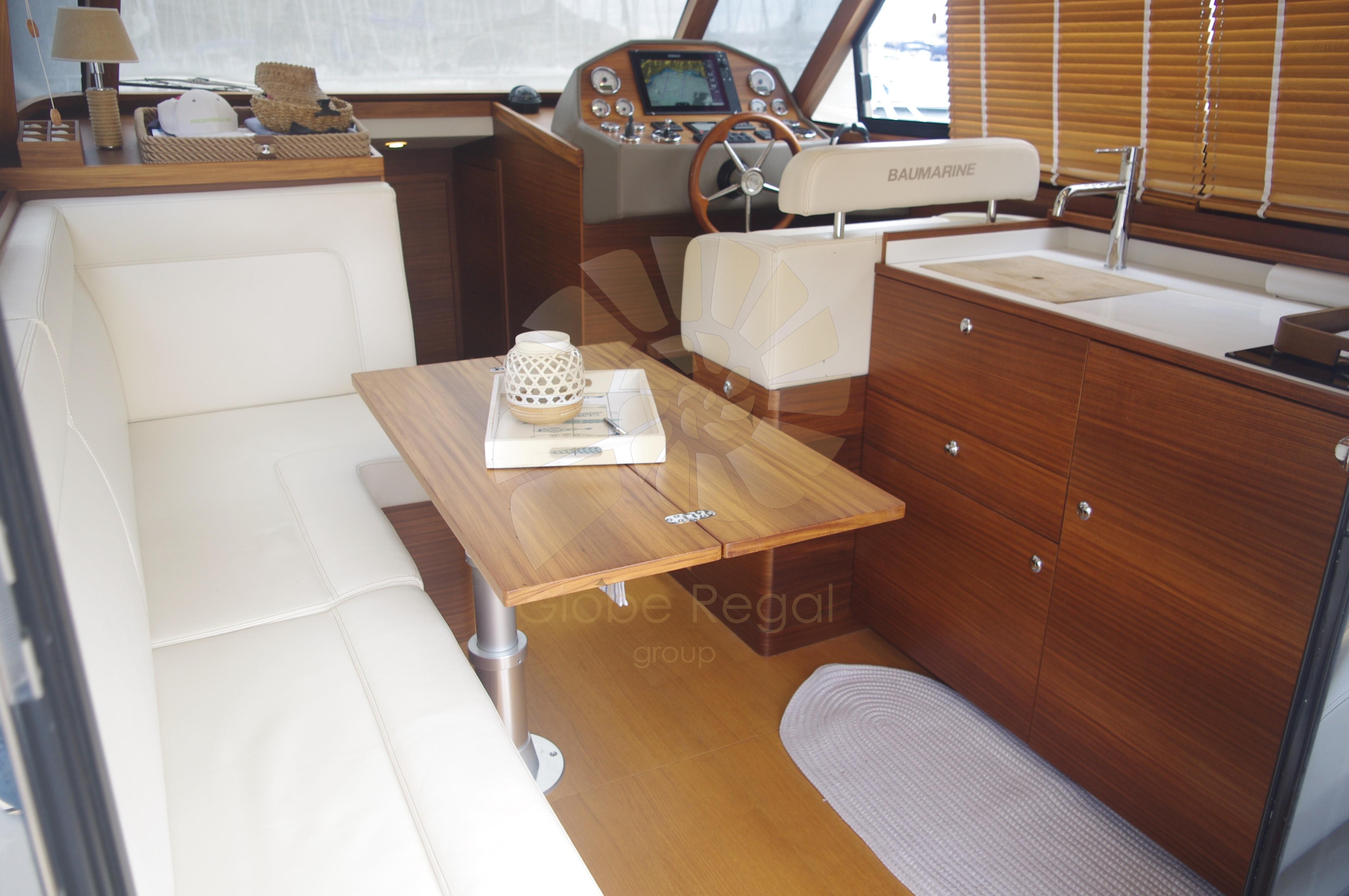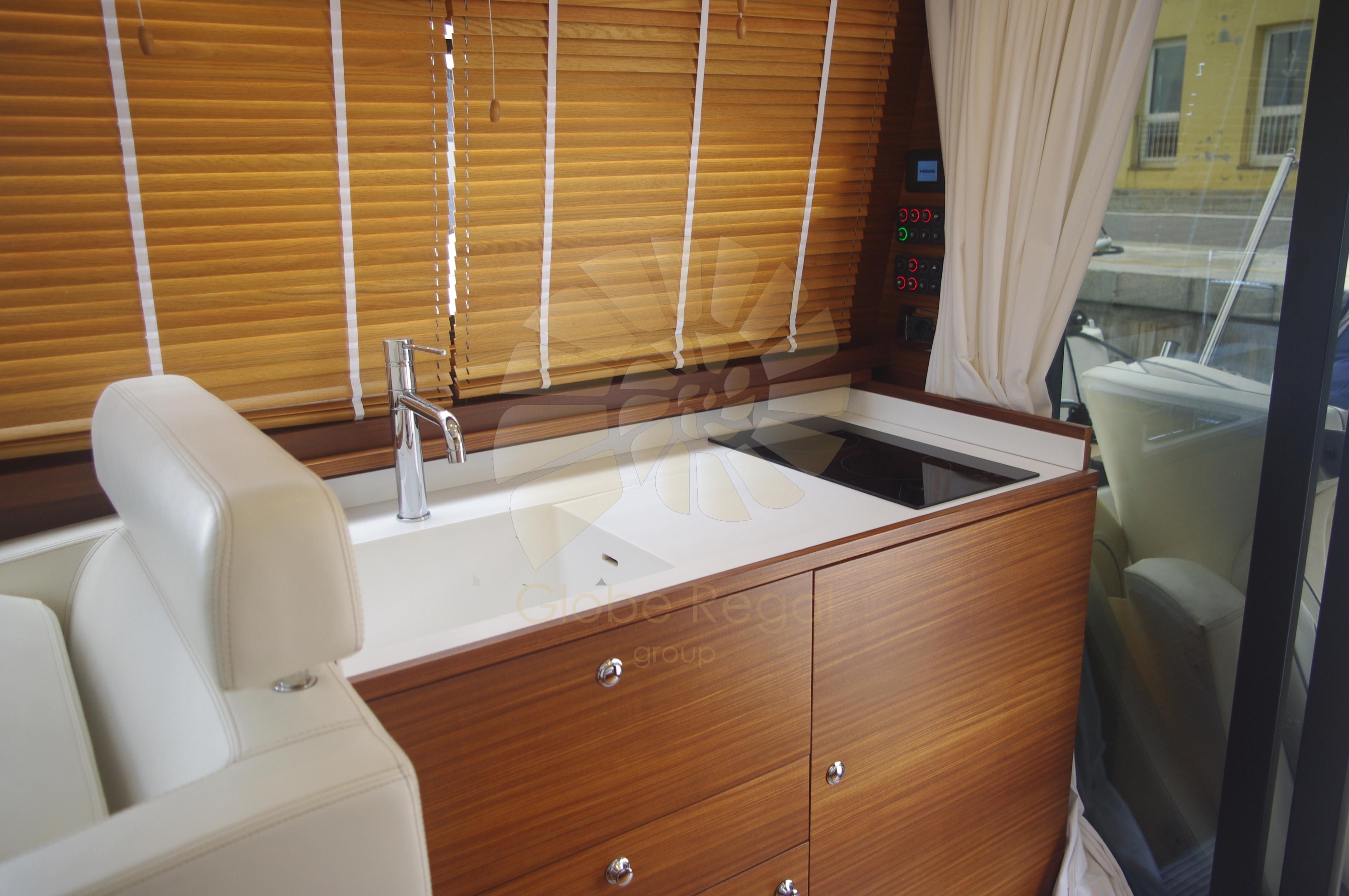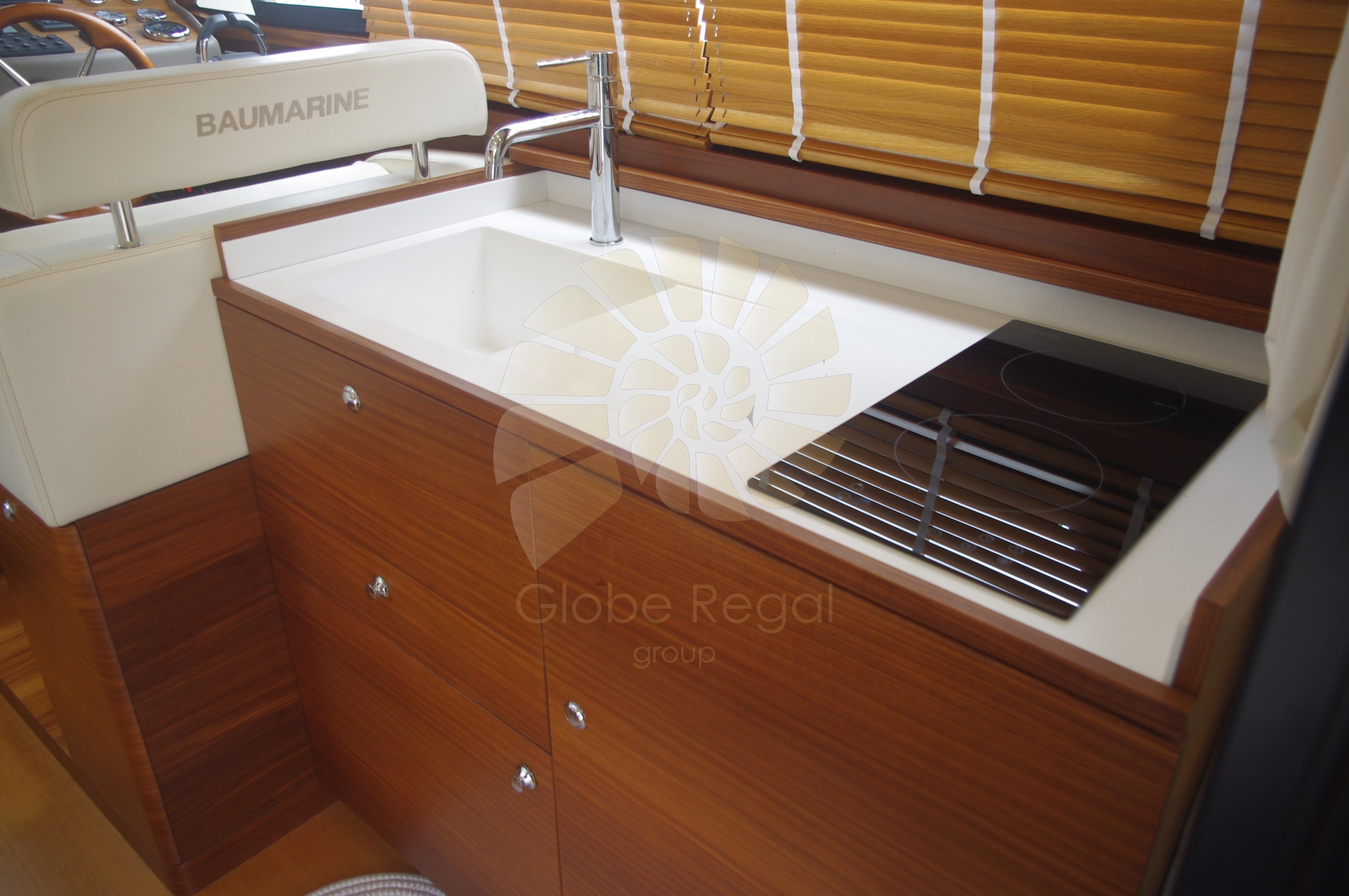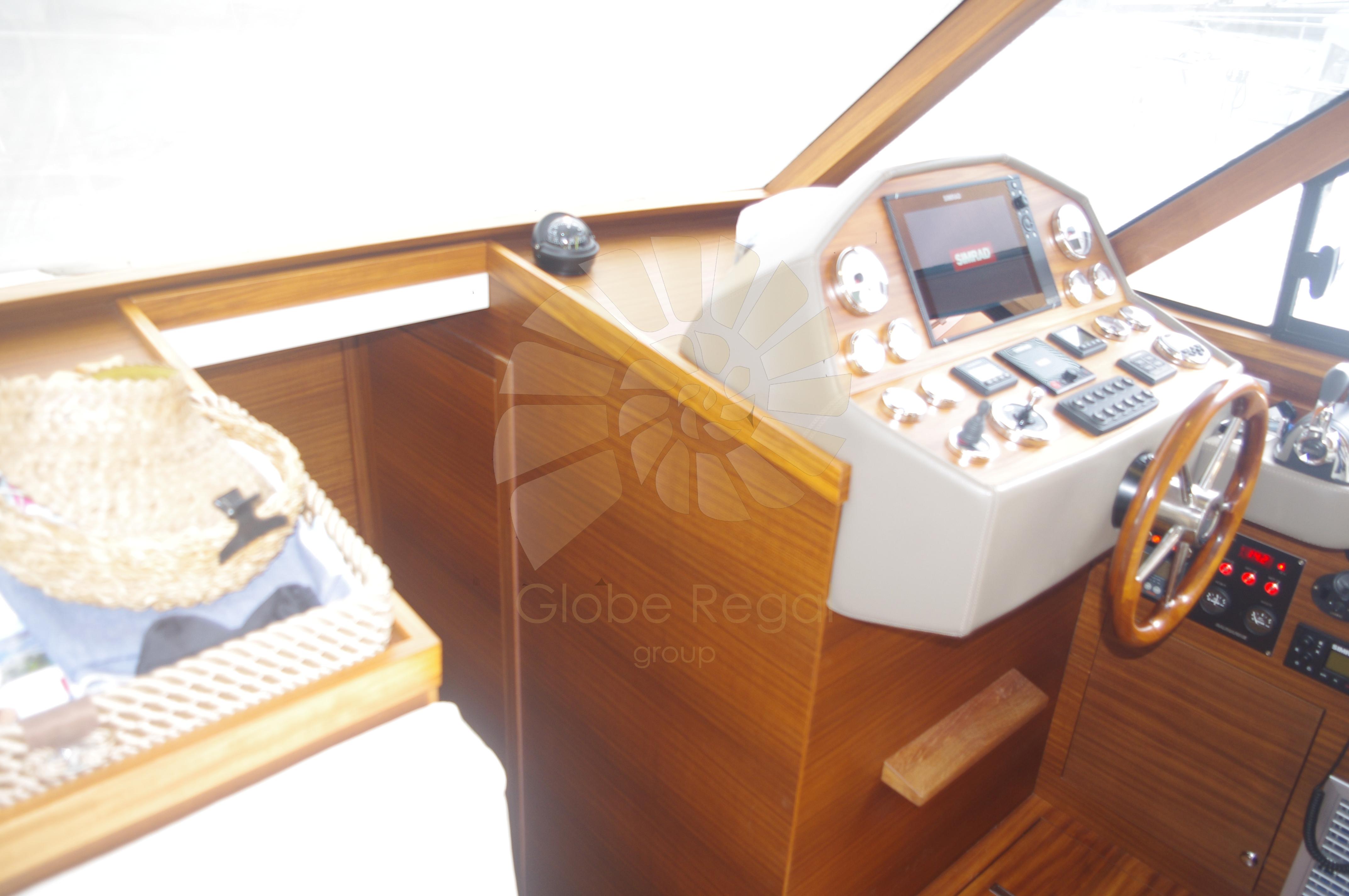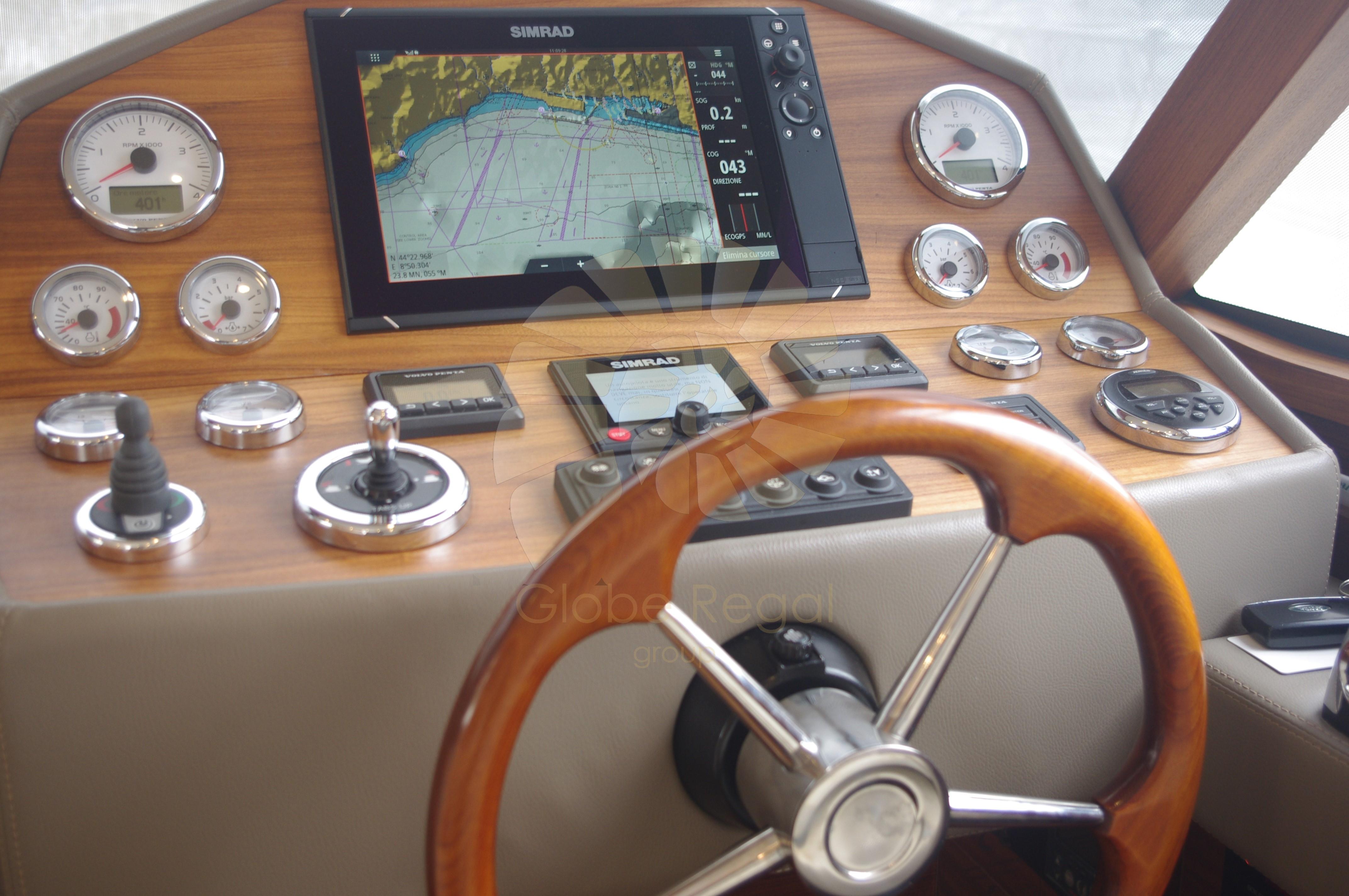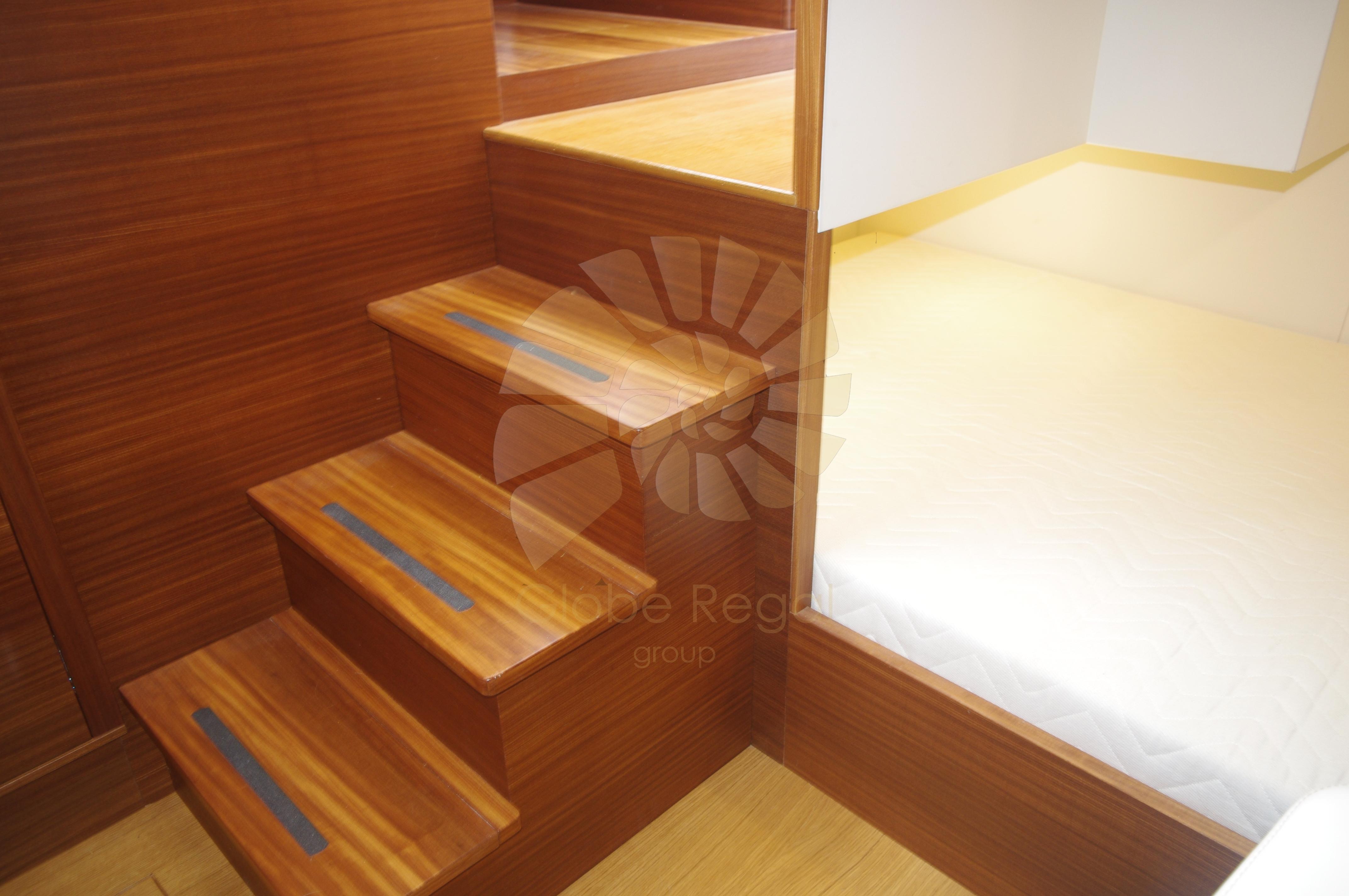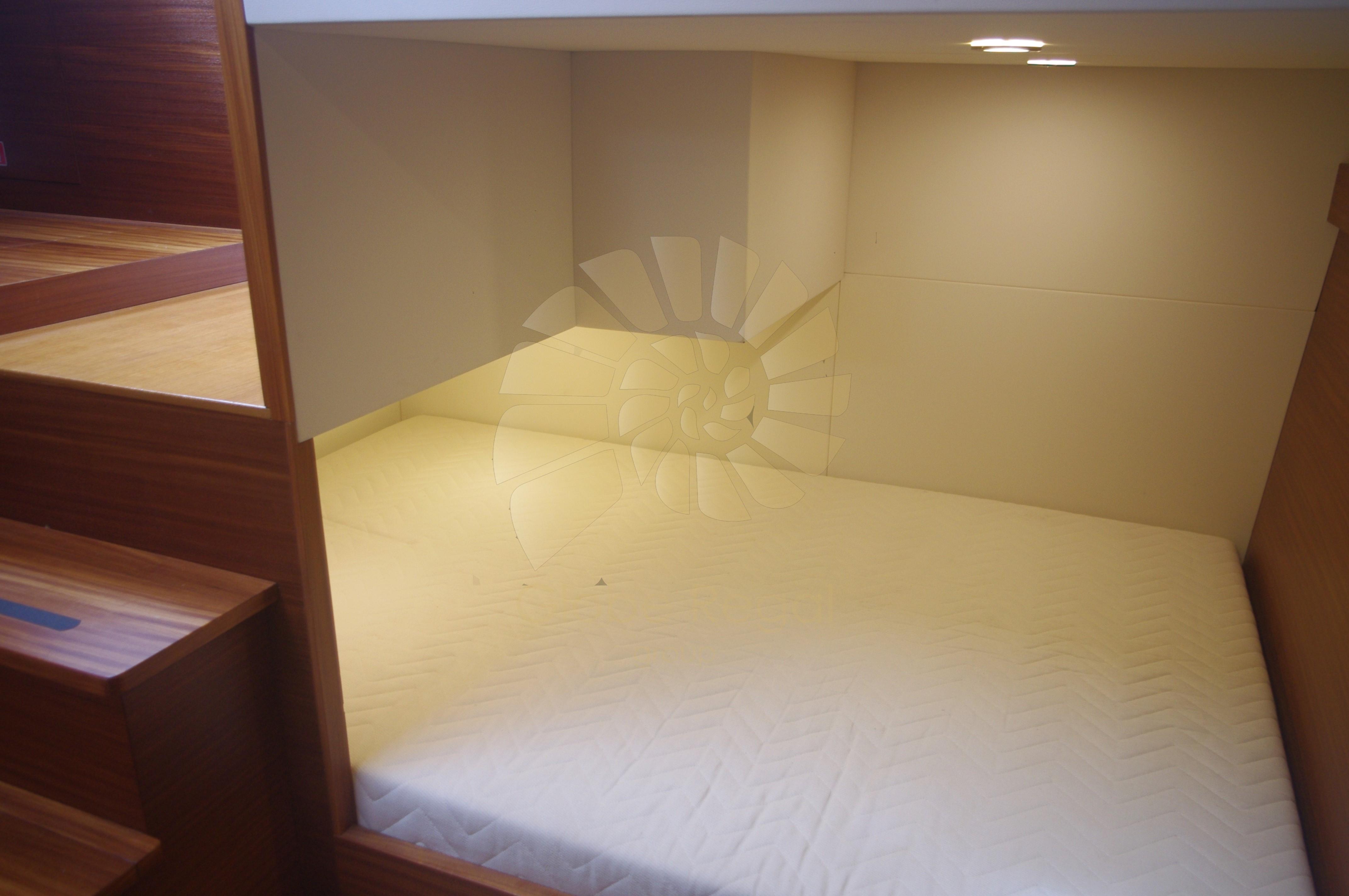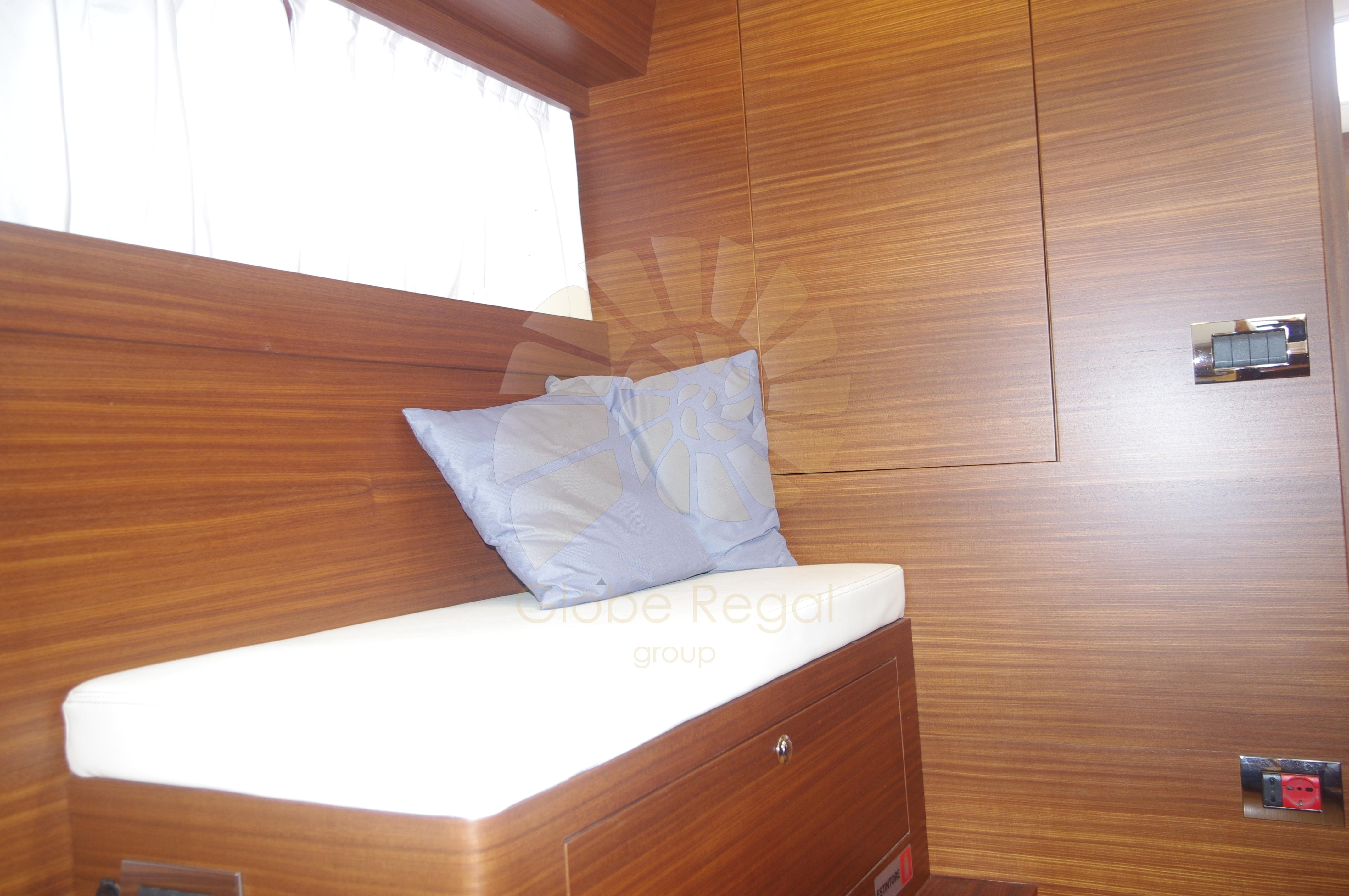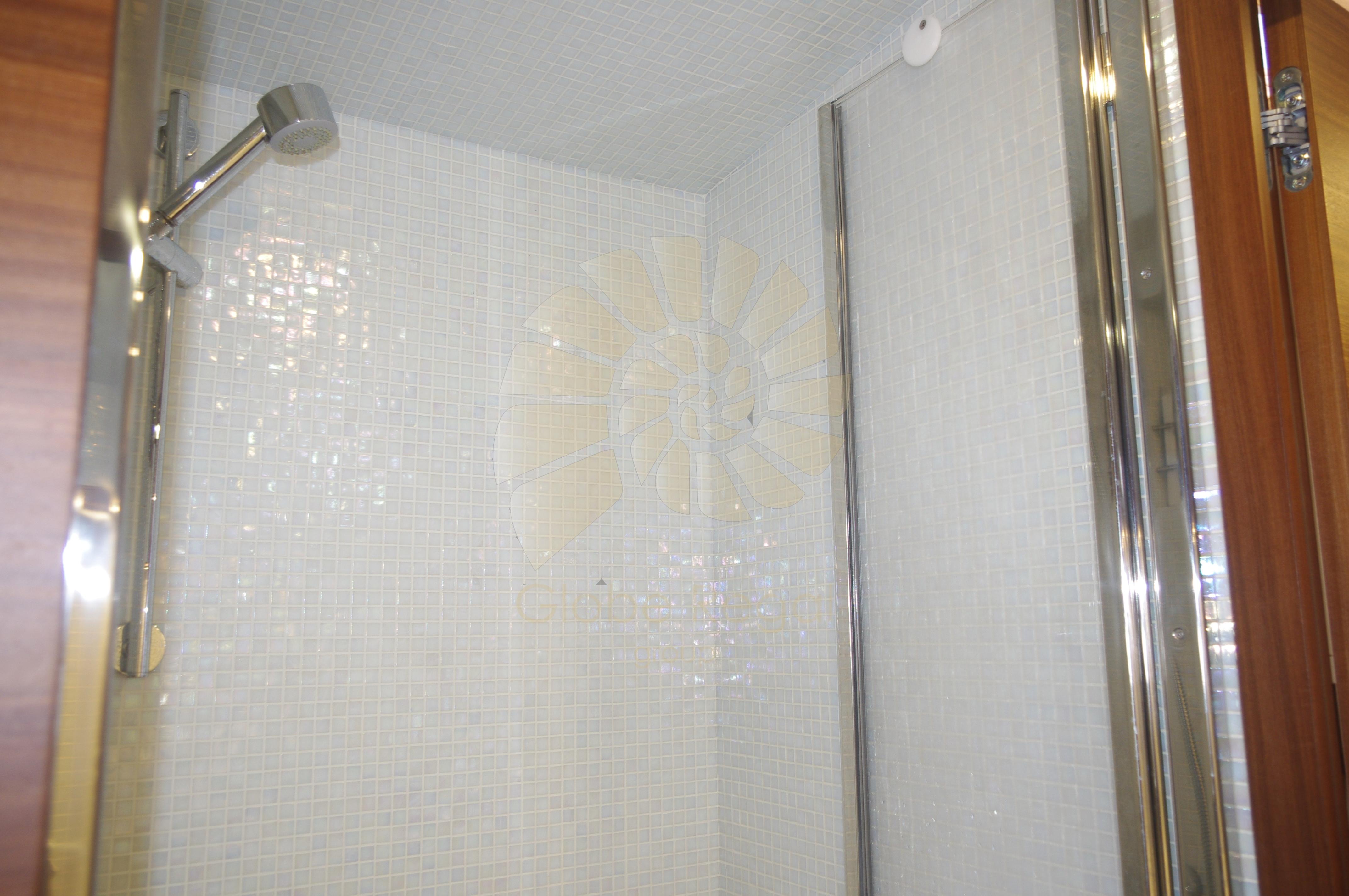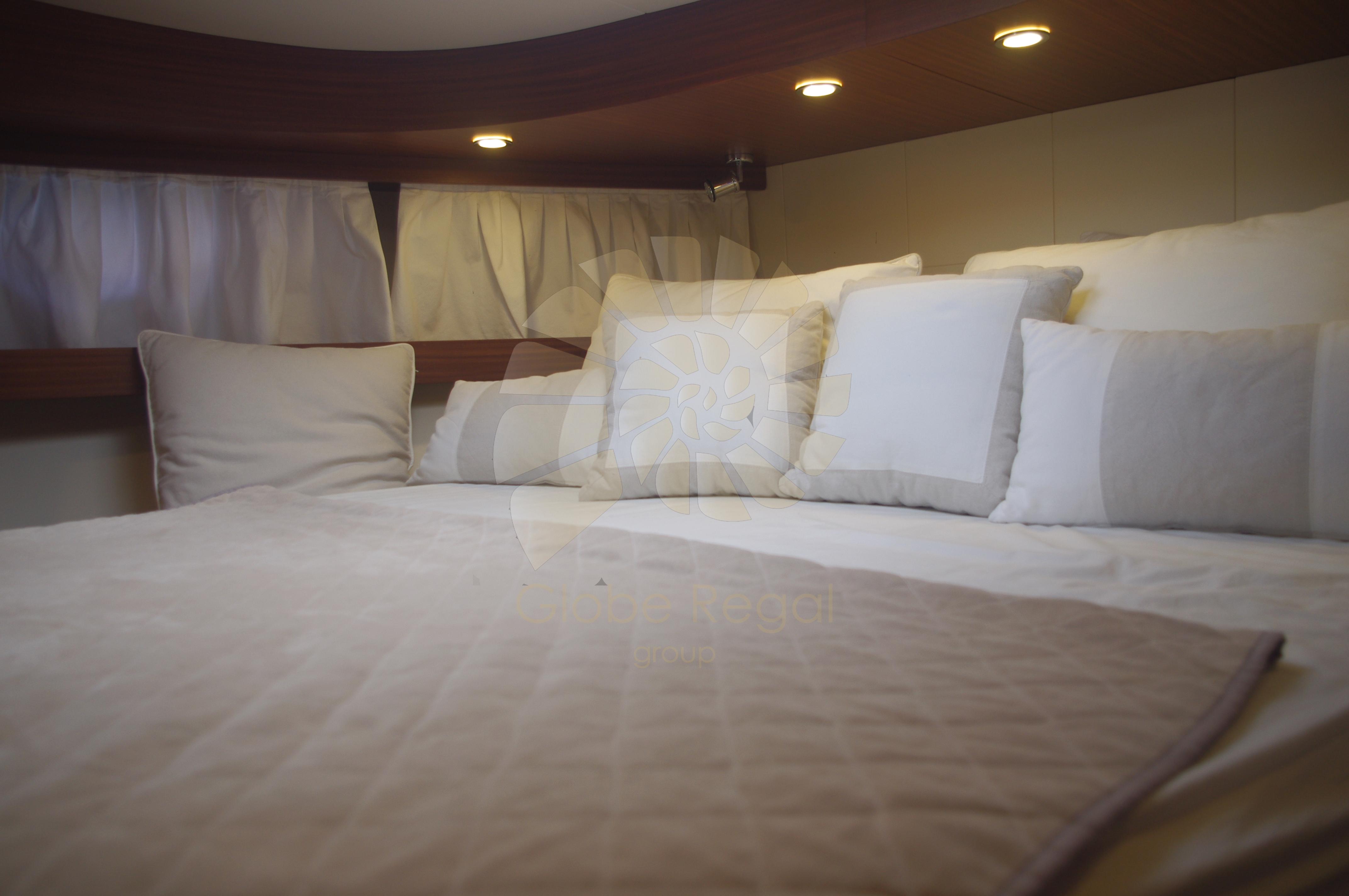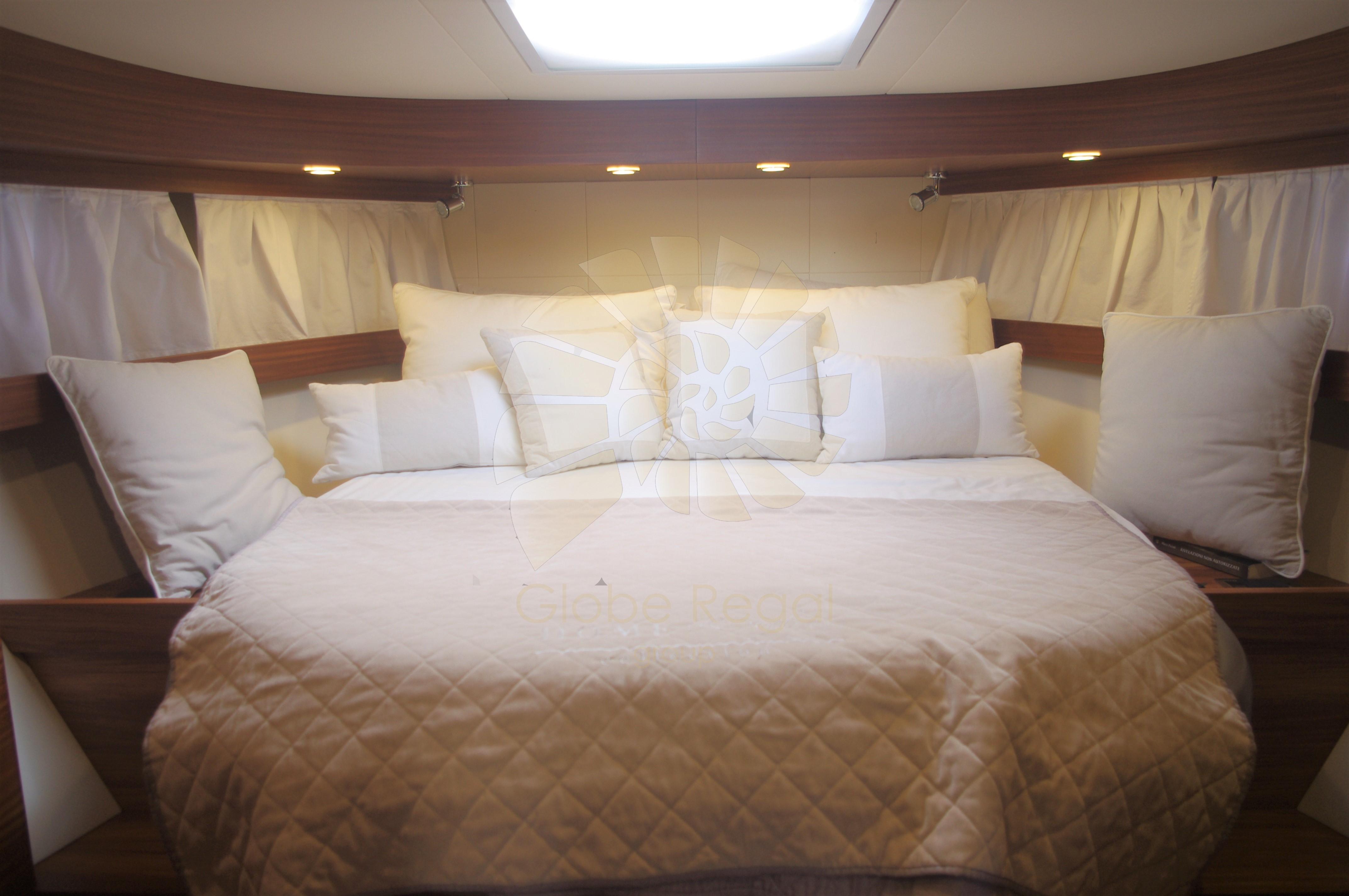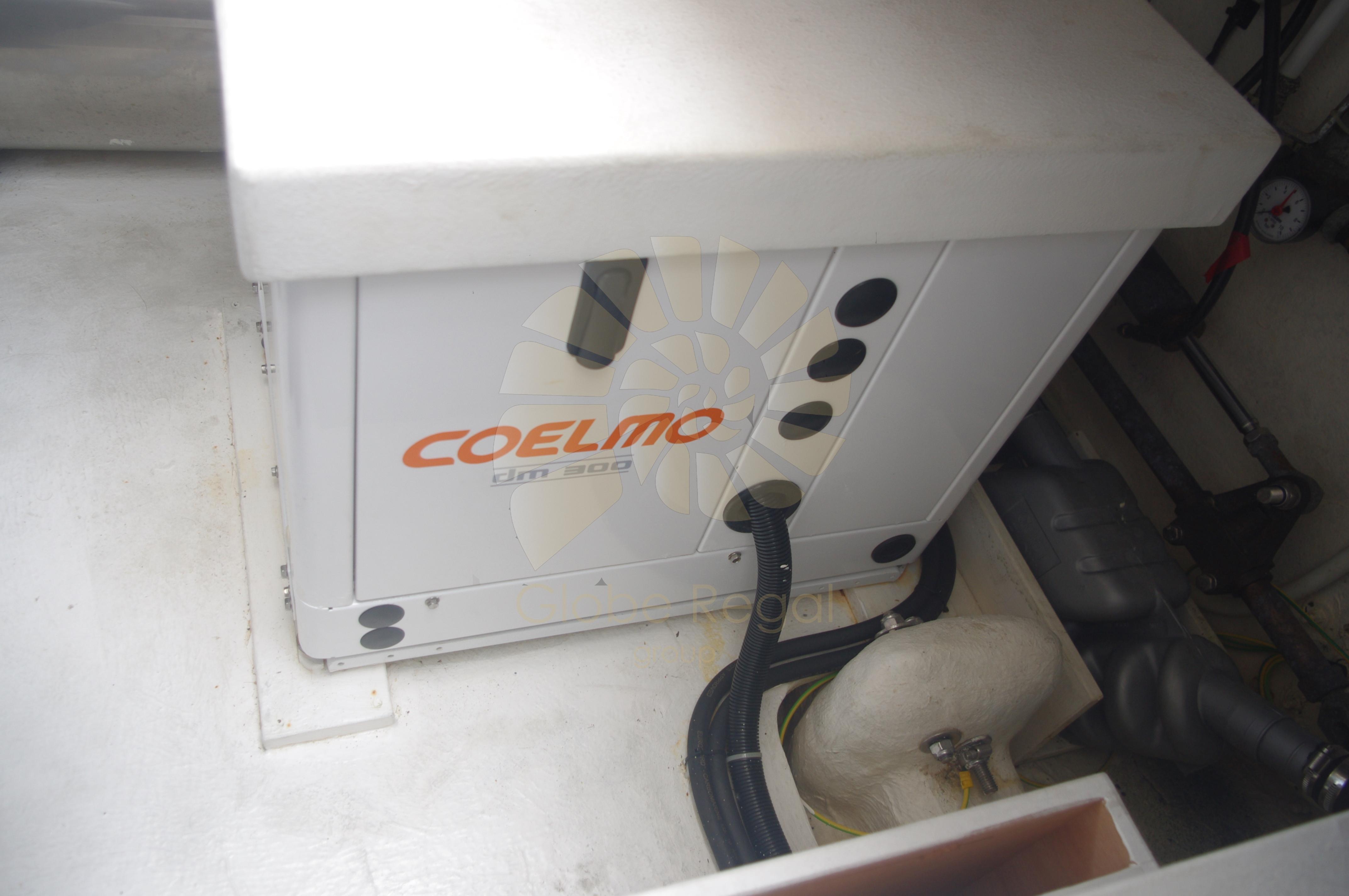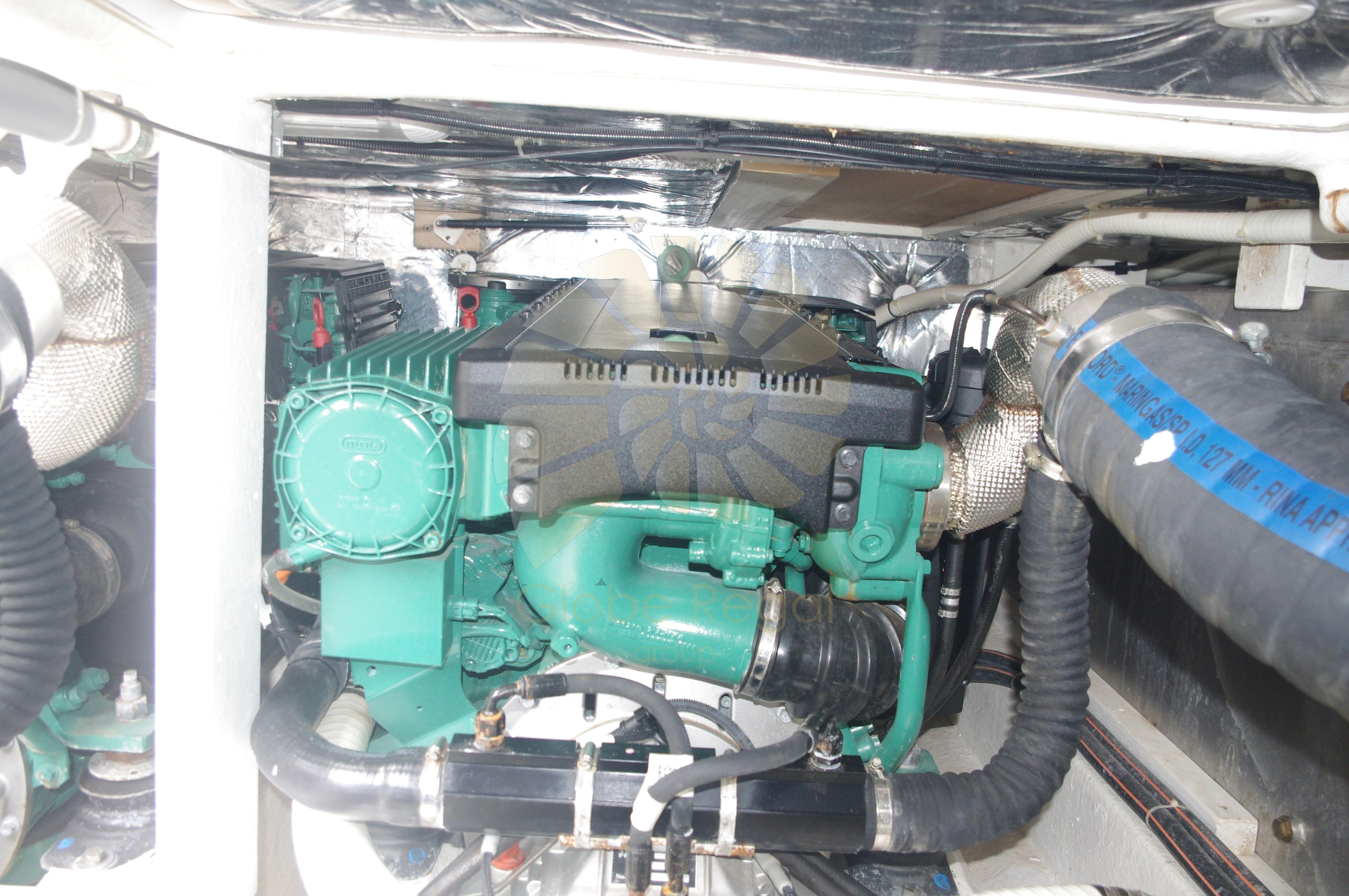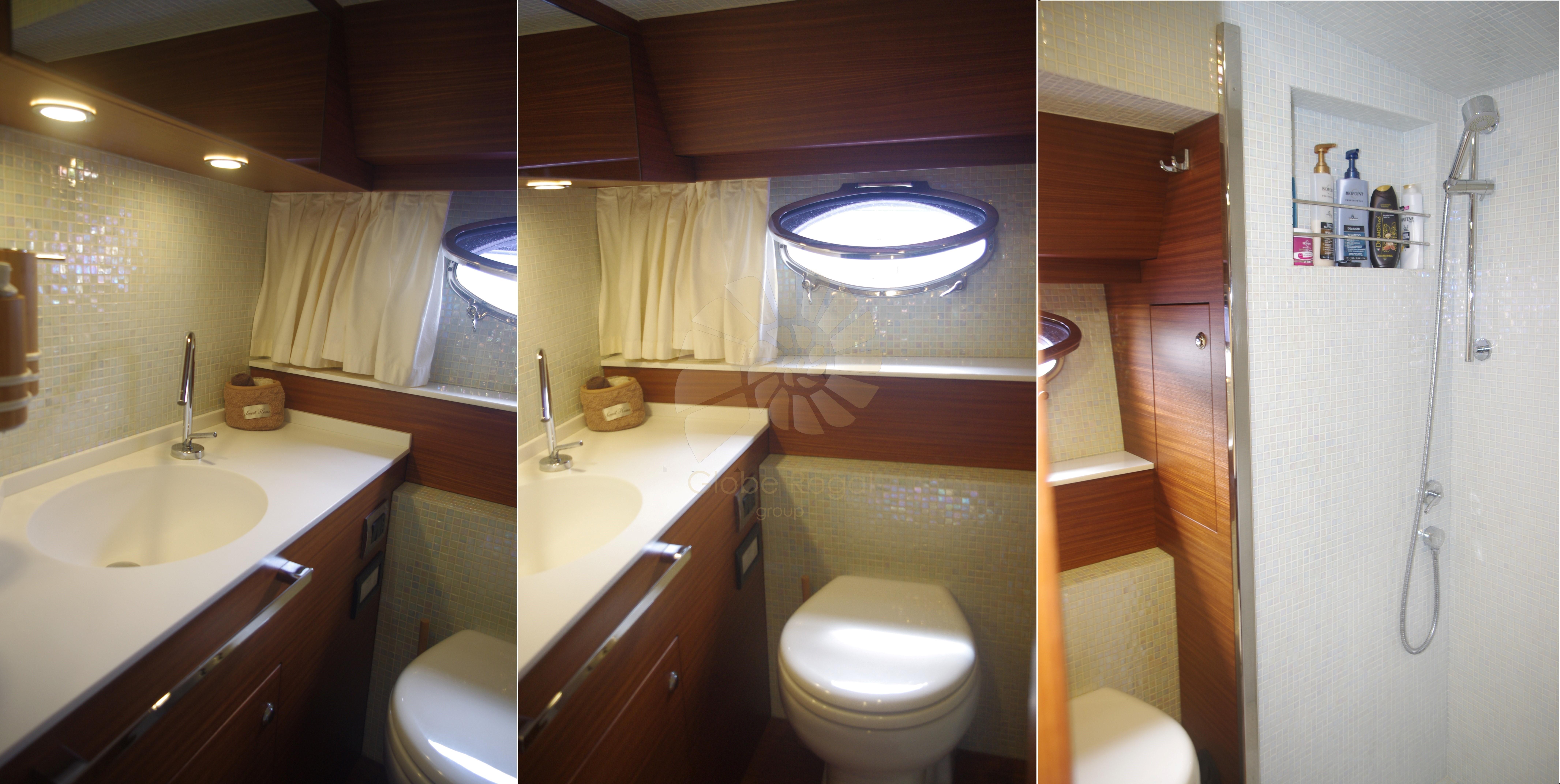 Description
OCCASIONE UNICA!!! Barca pronta alla boa con consegna dal 15 luglio.
Carena, eliche assi e flaps con prospeed, tagliando completo motori, lucidatura, pulizia teak MAGGIO 2022.
 Il Lobster 36 nasce da un'interpretazione in chiave moderna e originale della tipica imbarcazione tradizionale utilizzata per la pesca alle aragoste.  Le prestazioni sono quelle di uno scafo nato per affrontare qualsiasi condizione di mare; l'ampio pozzetto e la zona di prua, caratterizzano questa Lobster conferendogli una linea slanciata e sportiva che assicura notevoli qualità marine. A queste caratteristiche tradizionali si accostano soluzioni moderne sia per quanto riguarda le prestazioni che il design degli interni, sempre lussuoso e raffinato, realizzato con cura artigianale ed in stretta collaborazione con l'armatore. Un perfetto equilibrio tra classico e moderno. Il frutto di questa rilettura in chiave moderna è infatti un'imbarcazione dal look retrò ma dall'indole sportiva, dalle ottime qualità marine grazie a una linea slanciata. Entrando a bordo da poppa colpiscono da subito la versatilità d'impiego con un'ottima distribuzione degli spazi di coperta e la cura maniacale delle finiture. Gli spazi sono pensati per chi vuole vivere in totale relax l'uscita in mare anche nella pesca.  
La plancetta di poppa con cancelletto decentrato è comoda sia come piattaforma bagno sia per muoversi in sicurezza nelle fasi nell'ormeggio e nella pesca. Il pozzetto è ampio, con divanetto a U che non toglie spazio e all'occorrenza abbassando il tavolo diventa un doppio prendisole di poppa. Un gradino e si è sul largo passavanti sul quale muoversi verso prua sempre in sicurezza grazie alla robusta battagliola e al montante del top, che può fungere da tientibene. A prua lo spazio è dedicato al relax con un prendisole sulla tuga comodo almeno per due persone.
La tuga ha volumi generosi e crea una continuità tra interni ed esterni. Un ruolo importante lo gioca la porta scorrevole a due ante in acciaio inox e vetro specchiato a filo che risalta questa connessione tra pozzetto e area living. A sinistra c'è una dinette con tavolo, un mobile cucina a dritta e la postazione di guida verso prua. Un quadrato luminoso e una postazione di guida ben areata grazie alle aperture laterali e a due grandi osteriggi sul tetto, completi di tenda plissé. Due gradini separano la zona giorno da quella notte. Qui si trovano due cabine matrimoniale e un bagno. Non sorprendono le finiture degli interni, la scelta dei materiali e rivestimenti, di primissima qualità.  
Il risultato è una barca elegante, lussuosa, capace di ospitare in massimo confort i suoi passeggeri. A bordo si trovano una ricca lista di accessori optional come l'impianto di aria condizionata e quello di riscaldamento autonomo ad aria Webasto, la Tv a led nella cabina il rivestimento in mosaico del bagno. La carena del Lobster 36 è planante con una V ed un deadrise di 17,5°, dotata di pattini centrali e a spigolo. La barca segue una linea filante che sale verso prua.
Visibile LIGURIA
Disclaimer
HMY Yacht Sales, Inc. is pleased to assist you in the purchase of this vessel. This boat is centrally listed by Globe Regal Western Mediterranean Ltd.
Gross Weight:
20,502.99 lb
Fuel Capacity:
400 Liters
Engine Manufacturer:
Volvo Penta
Vessel Overview
Declinazione responsabità
La Società pubblica i dettagli di questa imbarcazione in buona fede e non può pertanto avvallare o garantire l'esattezza di tale informazione
Return to Yachts for Sale
Get more information